Exclusive Details
'FOX News' Anchor Reveals It's Donald Trump Ignoring Them — As It Emerges Rupert Murdoch Has 'Barely Spoken' To Ex-Prez Since He Left Office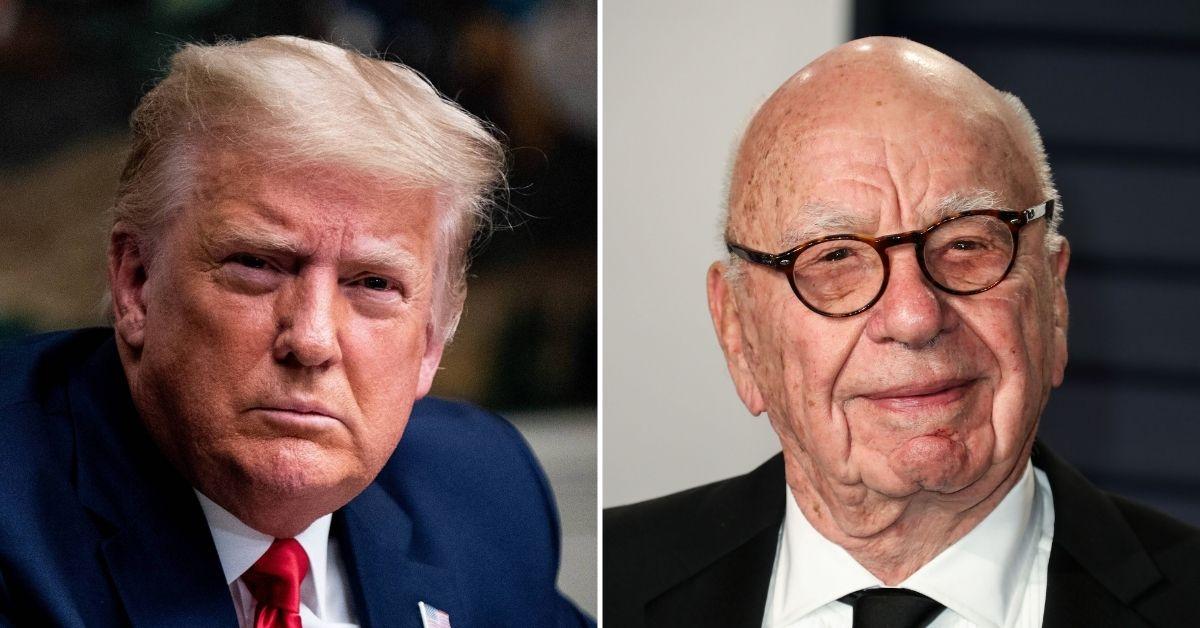 Despite a recent New York Times report that claimed Donald Trump has been "banned" from Fox News, network host Howard Kurtz recently revealed the ex-president is actually the one "ignoring" the network, RadarOnline.com has learned.
As RadarOnline.com previously reported, the New York Times published a shocking report on Saturday that claimed Rupert Murdoch – the billionaire media proprietor and owner of Fox News – banned Trump from appearing on the network because of his "refusal to accept his election loss" in the 2020 presidential election.
Article continues below advertisement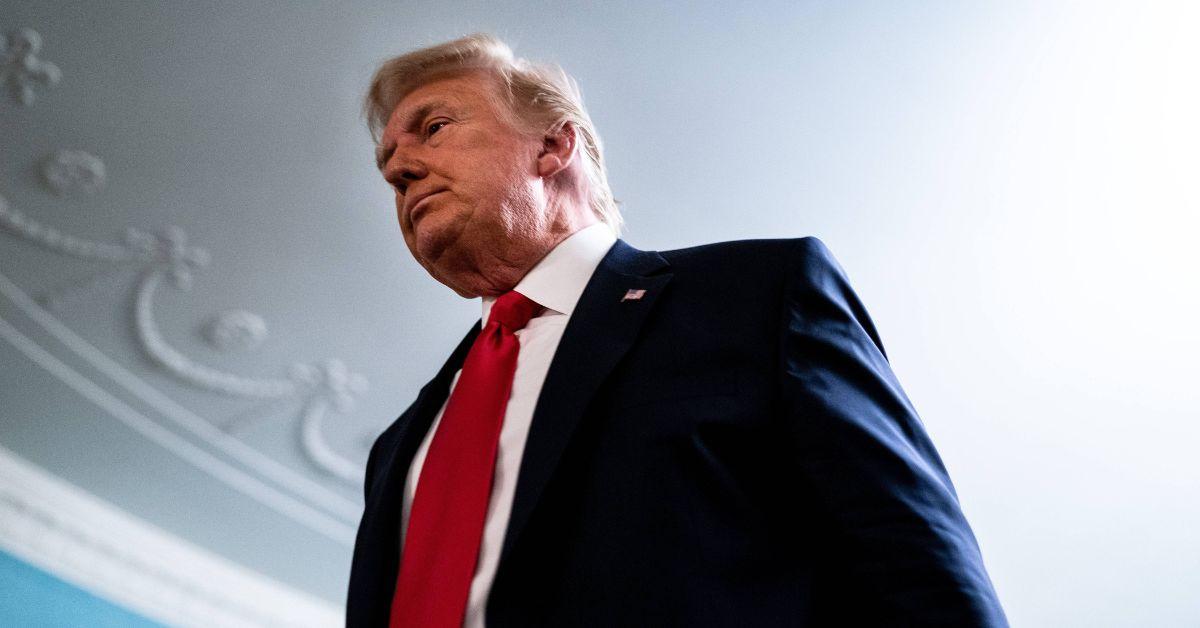 Although the conservative news network has cut back on their reports focusing on Trump – and although Trump hasn't been interviewed on the network since calling into Sean Hannity's program in mid-April – Kurtz recently revealed "there is no edict" against having Trump on the network.
"A front-page New York Times story this weekend strongly suggests that Fox News has not interviewed Donald Trump for over 100 days because the Murdoch family, whose Wall Street Journal and New York Post have run highly critical editorials, is said to have soured on him," Kurtz said on Sunday in a surprising rebuke of the NYT report.
"But I can report, there is no edict whatsoever against having Trump on this network," Kurtz added. "I have reached out myself with an invitation some weeks ago and people close to the former president confirmed he has not said yes to any Fox show or been turned down after asking to be on a Fox show, just for the record."
As RadarOnline.com reported, the last time Trump appeared on the network was more than 100 days ago when he called into The Sean Hannity Show on April 13 and reiterated the false claim that he won the 2020 presidential election.
Article continues below advertisement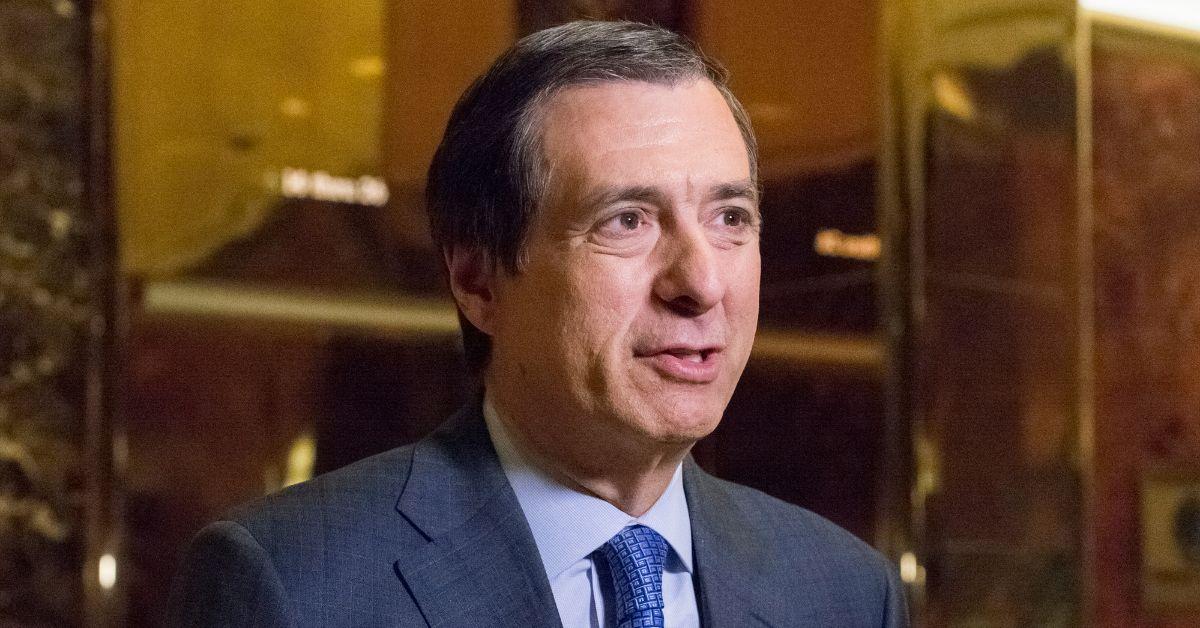 Trump has also reportedly been upset that Fox News recently decided to feature and tout Republicans like ex-Vice President Mike Pence and Florida Gov. Ron DeSantis who, should they decide to run in 2024, would be direct rivals against Trump for the Republican primary.
Last week, after Fox and Friends reported that DeSantis beat Trump in two polls regarding a hypothetical 2024 Republican primary race, the former president took to his social media platform, Truth Justice, to trash the Fox News program as "terrible."
"[Fox and Friends] just really botched my poll numbers, no doubt on purpose," Trump fumed on Monday, July 25. "That show has been terrible – gone to the 'dark side.'"
"They quickly quote the big Turning Point Poll victory of almost 60 points over the number two Republican, and then hammer me with outliers," Trump added. "Actually, almost all polls have me leading all Republicans & Biden BY A LOT."
Article continues below advertisement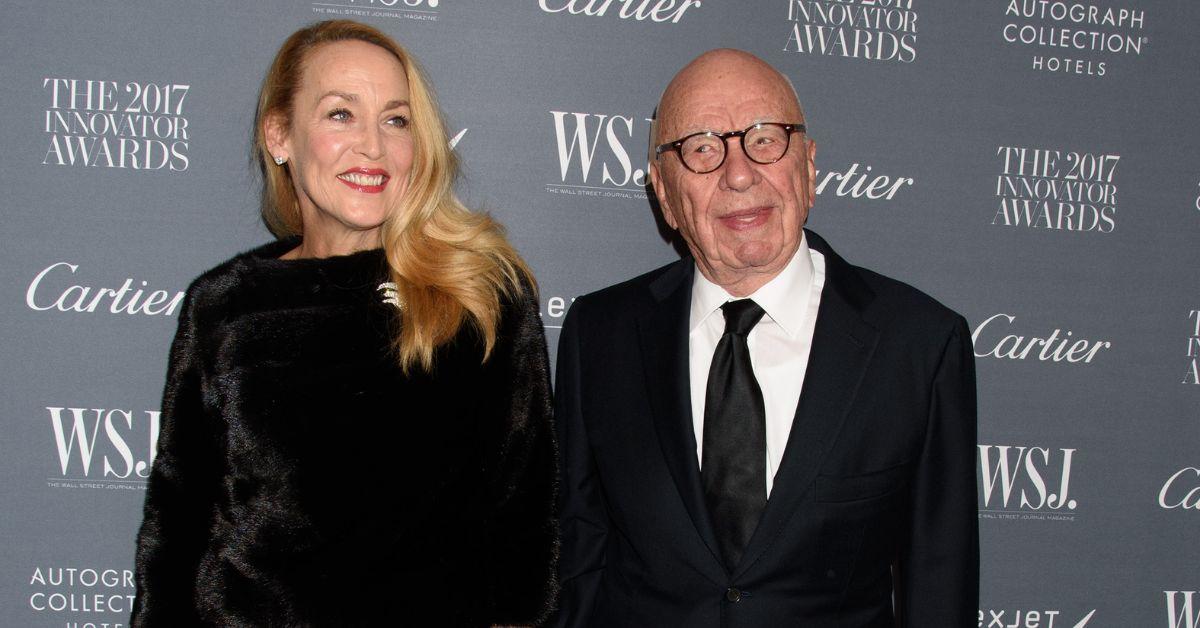 While the NYT suggested Murdoch and Fox News are done with Trump, and while Kurtz has argued otherwise, other outlets like the Washington Post recently indicated Murdoch's "reputation for pragmatism" could result in Trump's return to the center of the network's news cycle.
"Murdoch associates say his frustrations with Trump have only grown; the two have barely spoken since Trump left office," the Washington Post reported Saturday. "But Murdoch's reputation for pragmatism and Trump's political durability make it hard to say for sure where their relationship will end up."