Foster Father Of Five Turpin Siblings Charged With Assault & Torture After Children's Rescue From 'House Of Horrors'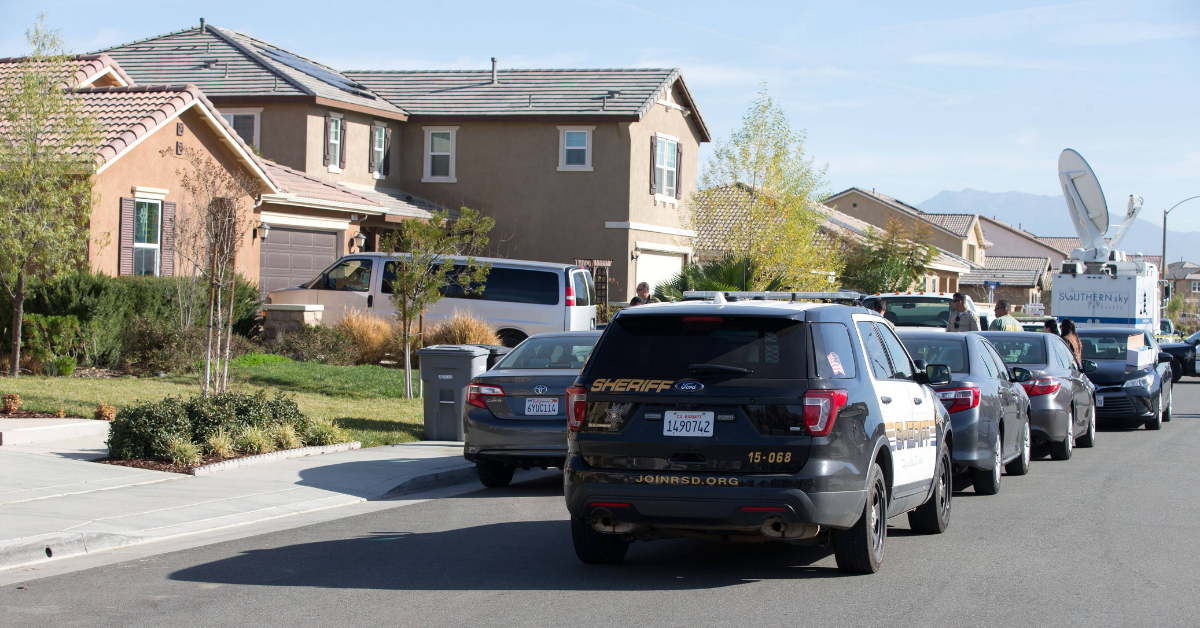 Marcelino Olguin, the foster father given custody of five out of the 13 Turpin children rescued from their family home in what has since been considered a "house of horrors," has reportedly been charged with molesting and torturing the very kids he was appointed by the state to take care of.
According to Daily Mail, the 63-year-old Olguin was recently charged with seven counts of "lewd and lascivious acts on a child" for allegedly molesting two of the Turpin sisters, as well as six counts of torture against all five of the siblings.
Article continues below advertisement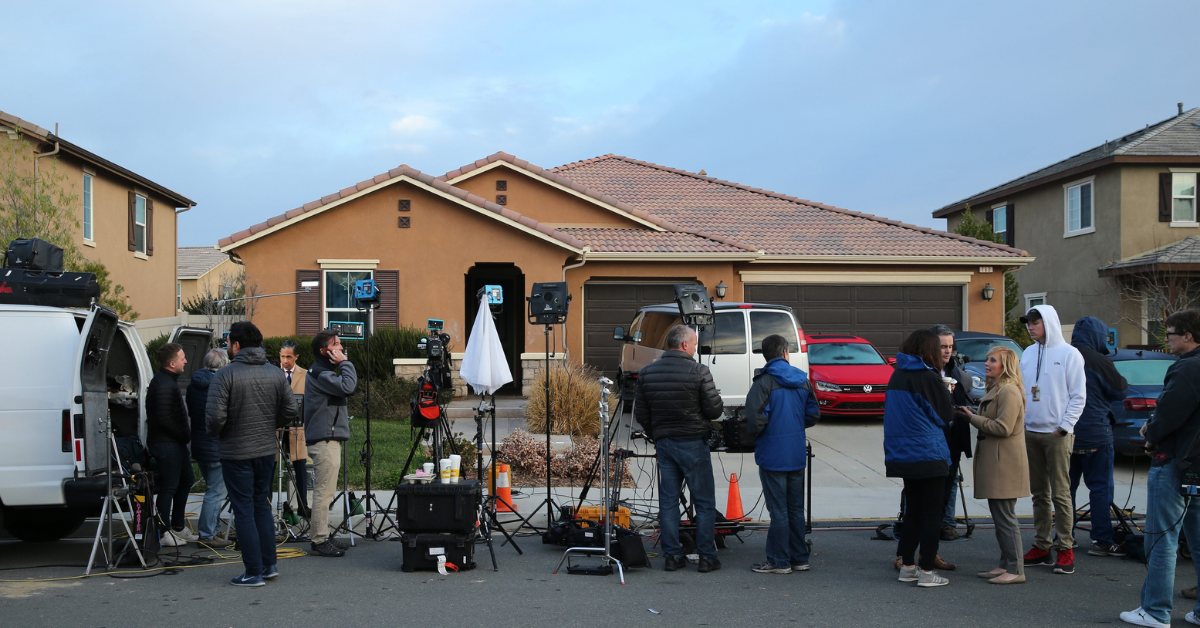 "[Olguin] told them they were sexy, recommended they not wear undershirts, said they had beautiful skin, forcibly kissed them and pulled a minor on top of him," Thomas Salisbury, an investigator who probed the alleged incidents, wrote in an arrest affidavit that has since been obtained by the outlet.
Salisbury's claims assert that Olguin also allegedly targeted the two sisters — one being younger than 14 at the time of the alleged assault — and "sexually touched" the pair on their upper thighs and backsides on at least 50 different occasions.
Besides Olguin's 13 charges, his 58-year-old wife, Rosa, and 37-year-old daughter, Lennys, were hit with numerous child abuse charges as well as charges for witness intimidation and fraud.
In another alleged incident, the Olguins reportedly locked one of their victims in a room for at least nine hours a day while refusing to change her diaper.
Article continues below advertisement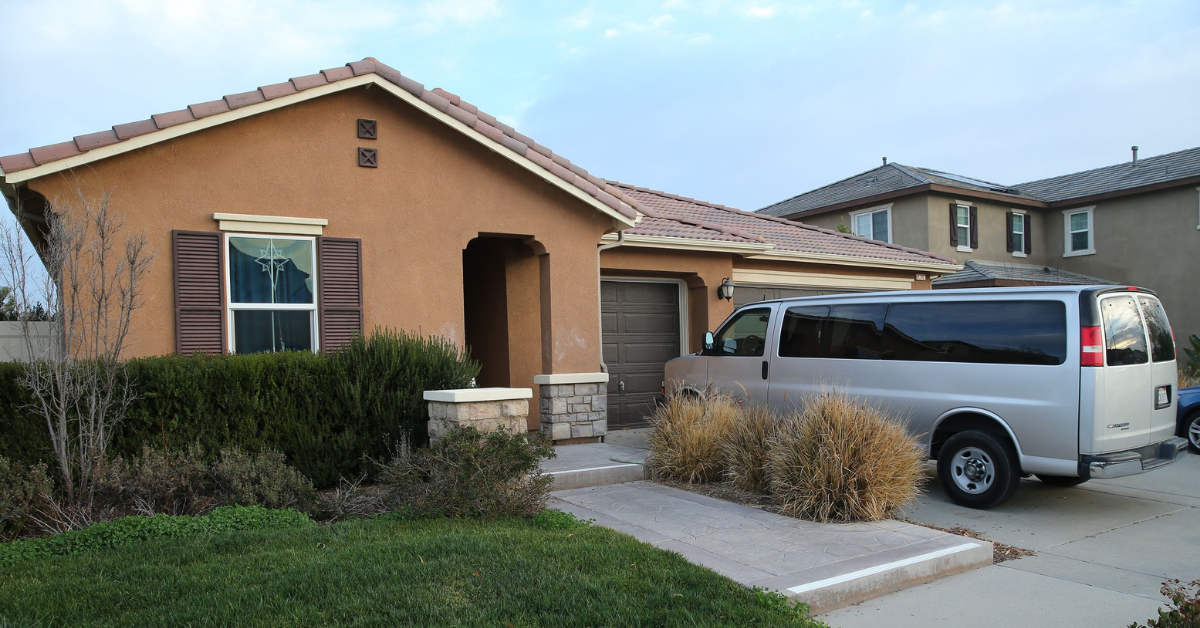 "They frightened [Victim 1] by telling her spiders were in the bathroom. They held her in that dark, noisy, scary bathroom (which contained a large decorative spider at one point) despite [her] crying/panicked pleas to be let out," Salisbury further claimed.
"They beat [her] with sandals," he continued, "choked her, threw her, and knocked her front tooth out by throwing her down several steps."
Marcelino, who has since been released on bond but is no longer allowed to take care of foster children, was reportedly approached by DM and asked if he was a pedophile.
"F--- you," he allegedly answered before sneaking away and hiding inside his garage.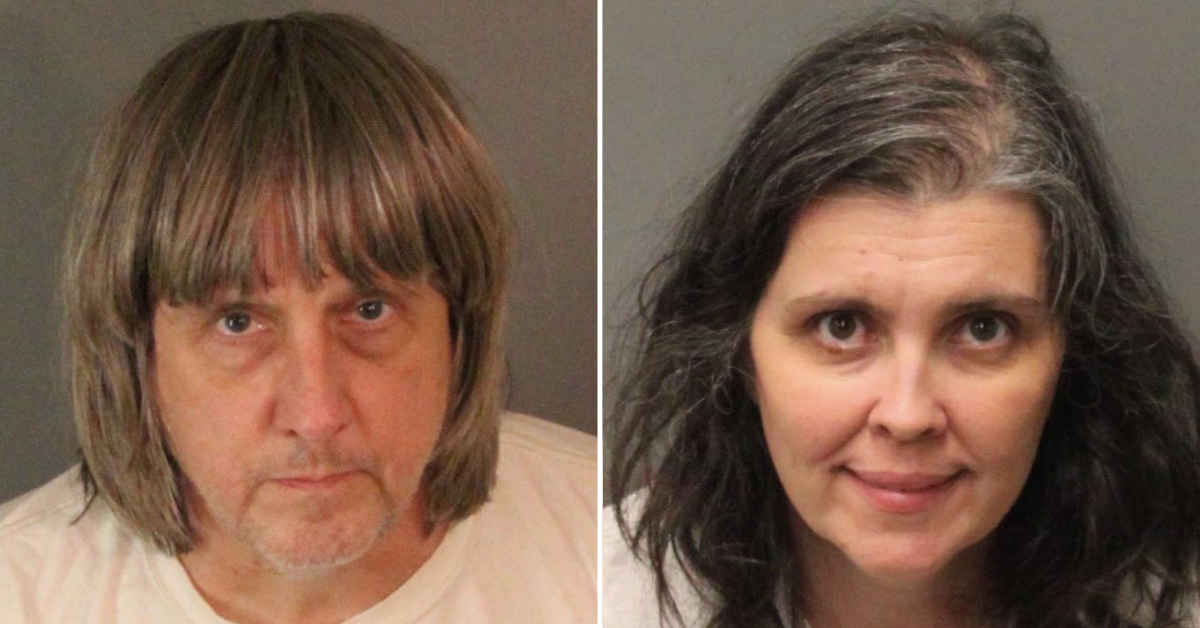 As RadarOnline.com reported, David and Louise Turpin were sentenced to 25 years to life in prison after pleading guilty to 14 felony counts in February 2019 — including torture, false imprisonment, and child cruelty against their 13 children after keeping them locked within their Perris, California, home from 1988-2018.
The 13 siblings were reportedly chained up, beaten, and tortured until Jordan Turpin was able to escape and call 911, leading to their miraculous rescue.