Former Miss Grand Ukraine Anastasia Lenna Suits Up Ready To Take On Russian Invasion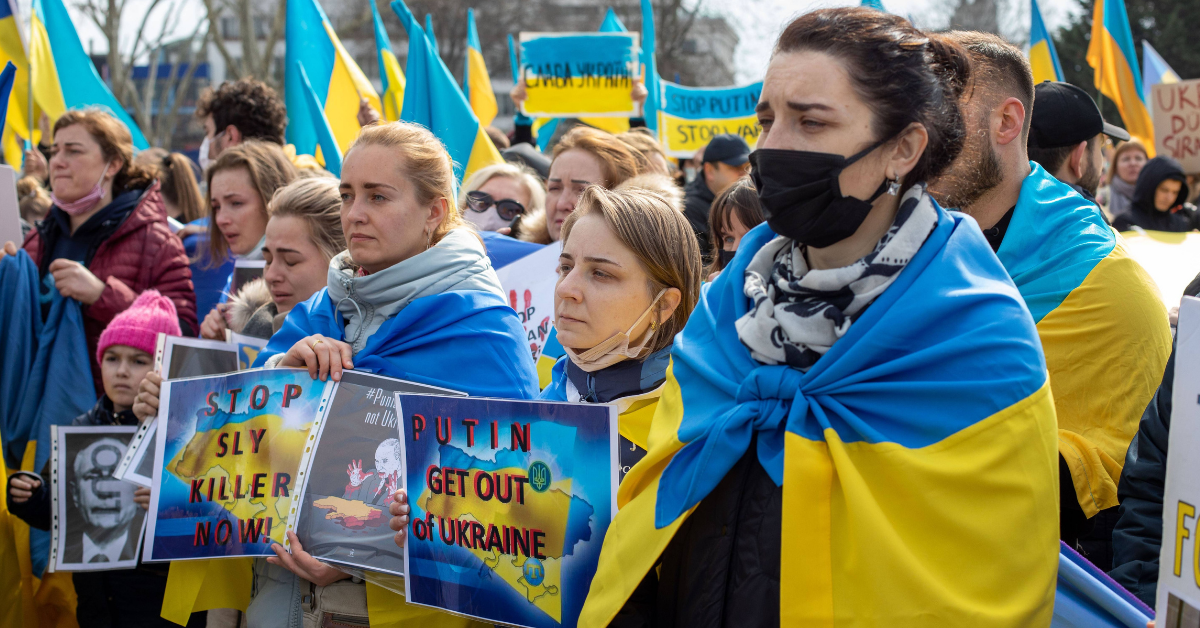 Most beauty queens take on charities, Anastasia Lenna is ready to take on an army.
The former Miss Grand Ukraine is suited up and reportedly ready to join the military push to hold back the ongoing Russian invasion of Ukraine.
Article continues below advertisement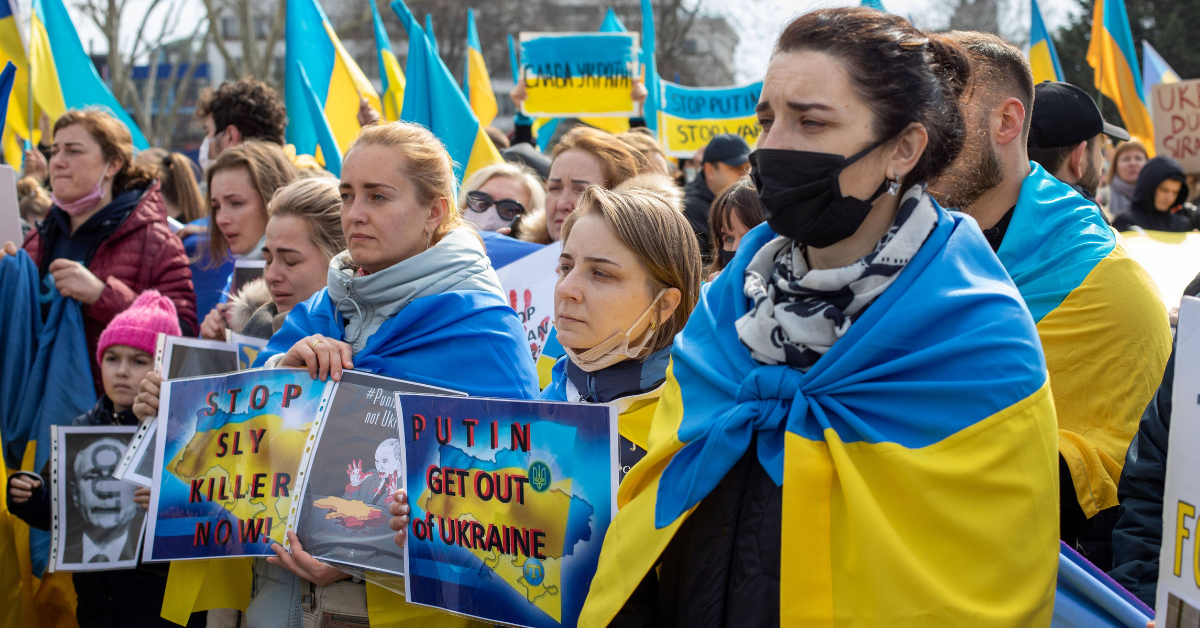 Ukraine's 2015 representative in the Miss Grand International beauty contest, has joined the armed forces to protect her home country. In a recent post on the beauty queen's Instagram, she is shown holding a semi-automatic rifle up against a paint chipped wall. She is shown trigger-responsible while wearing a black jacket, gloves and beige pants with army issued protective pads. The Image is titled the day of the official invasion of Ukraine, "22.02.2022 UA."
Article continues below advertisement
The model also posted a photo of the Ukrainian flag afterwards with hashtags saying, "Prey for Ukraine", "Stop War", "Stay Strong", and "Hands Off Ukraine"
Lenna hasn't been one to hold back her feelings or her sense of national pride when it's come to the war between Ukraine and Russia.
In one post she made Saturday she proclaimed, "Everyone who crosses the Ukrainian border with the intent to invade will be killed!" She then joked that "Our [Ukraine's] army is fighting in such a way that NATO should apply for entry into Ukraine."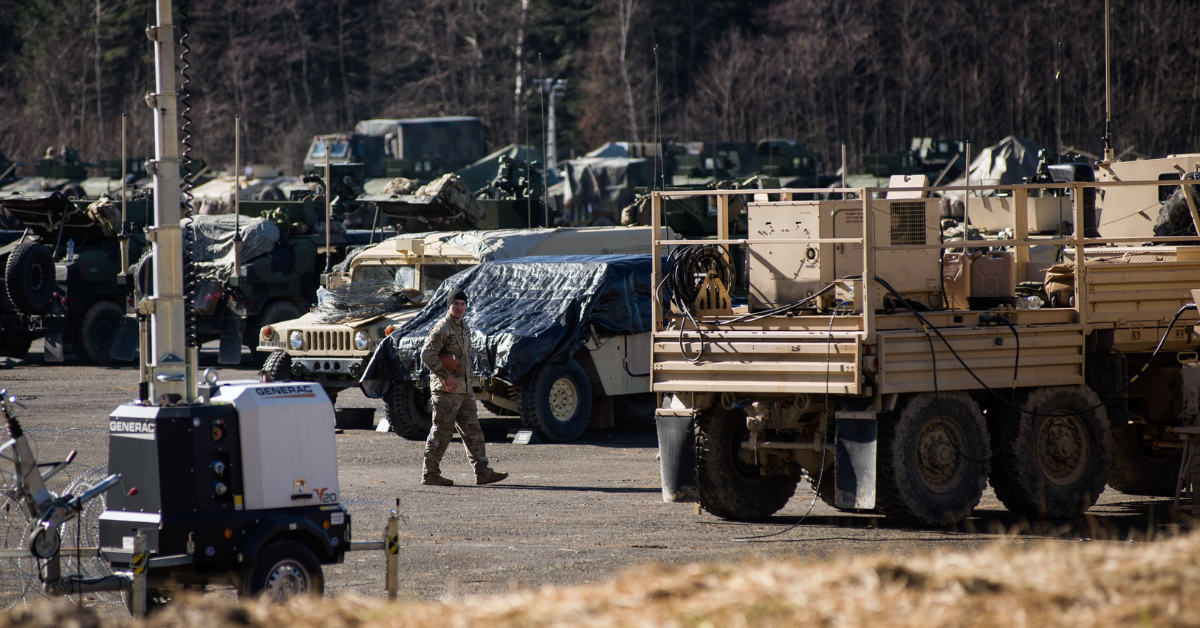 Article continues below advertisement
Lenna has been posting images to her 75,000 followers since the launch of the invasion on Wednesday doing what she can to raise moral for her people and help garner international support for her nation's defenses. She's posted several photos of Ukrainian President Volodymyr Zelensky walking side by side with Ukrainian soldiers and have called him "a true and strong leader."
Article continues below advertisement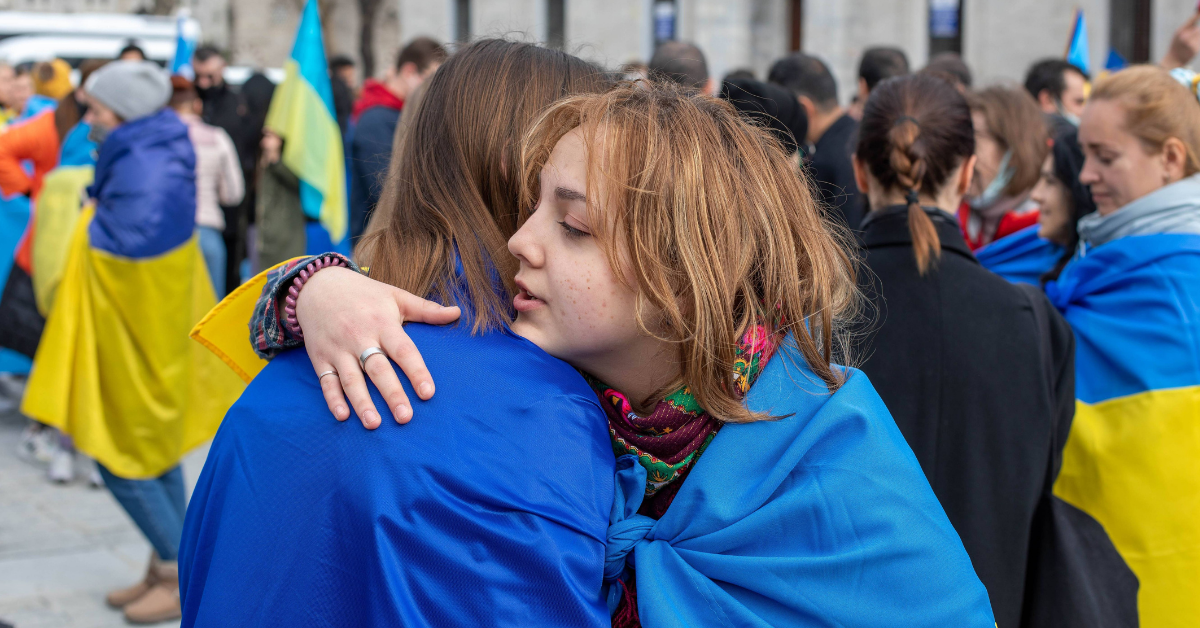 The former beauty queen has been an avid representative of Ukrainian Airsoft and Paintball arenas promoting them on her page. She has multiple photos posted of her in camo gear and ready to rumble.
Now she's traded in the airsoft gun for a fully functioning weapon ready for war.