Food Network Star Ariel Robinson's Husband Pleads Guilty To His Role In 3-Year-Old Foster Daughter's Death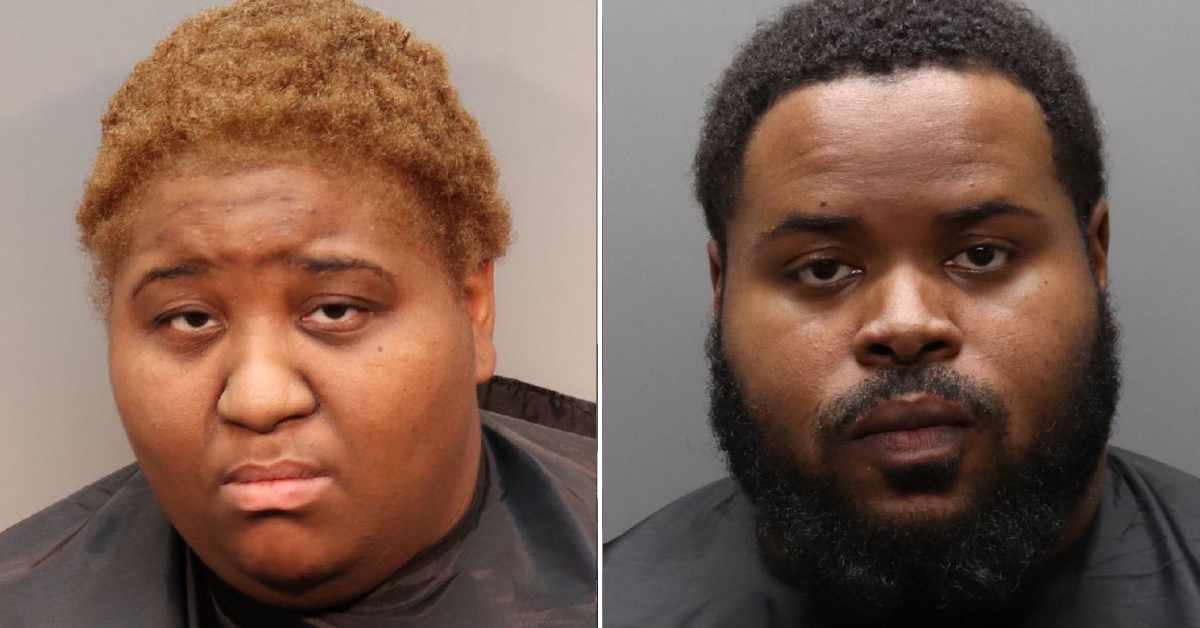 The husband of Food Network's Worst Cooks in America 2020 winner Ariel Robinson has pleaded guilty to his role in the death of the couple's 3-year-old foster daughter, Victoria Rose Smith, as his wife awaits trial next month on similar charges.
Article continues below advertisement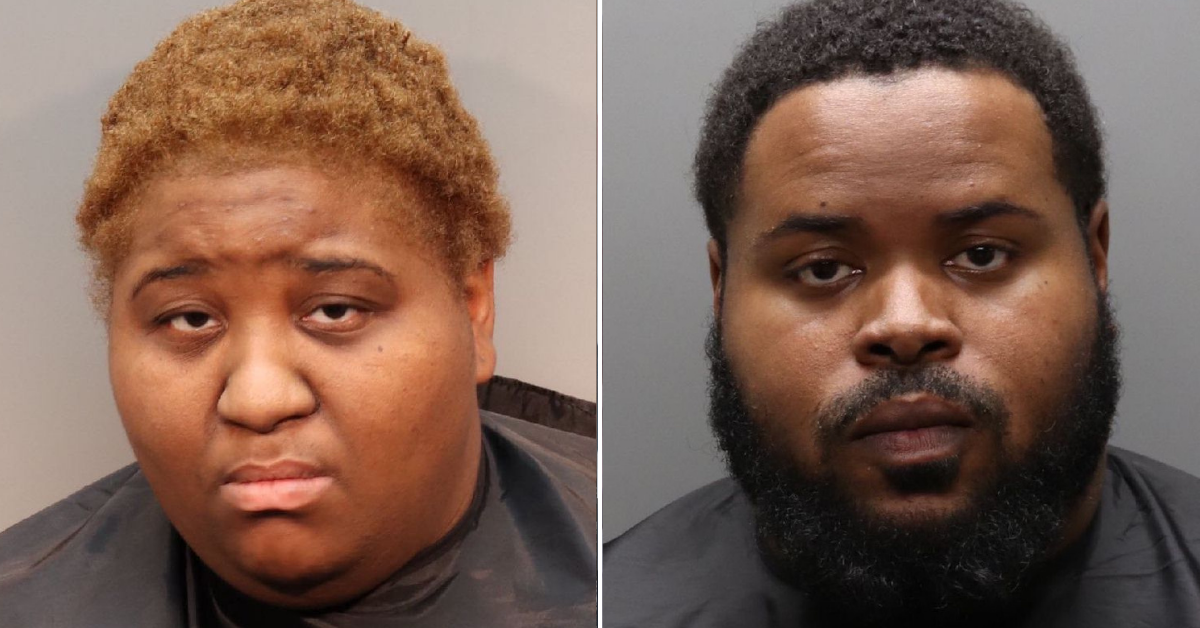 The 30-year-old reality TV star from Simpsonville, South Carolina, and her 35-year-old husband, Jerry "Austin" Robinson, were charged back in January 2021 in the tragic death of the young girl.
According to local news reports, Robinson faces at least 10 to 20 years in prison after pleading guilty on Thursday in a Greenville courtroom for the homicide charges related to child abuse as well as aiding and abetting.
Their 3-year-old foster daughter reportedly died of multiple blunt force injuries and was found unresponsive in the foster parent's home in Simpsonville on January 14th last year. She was pronounced dead at Greenville Memorial hospital later that night.
Article continues below advertisement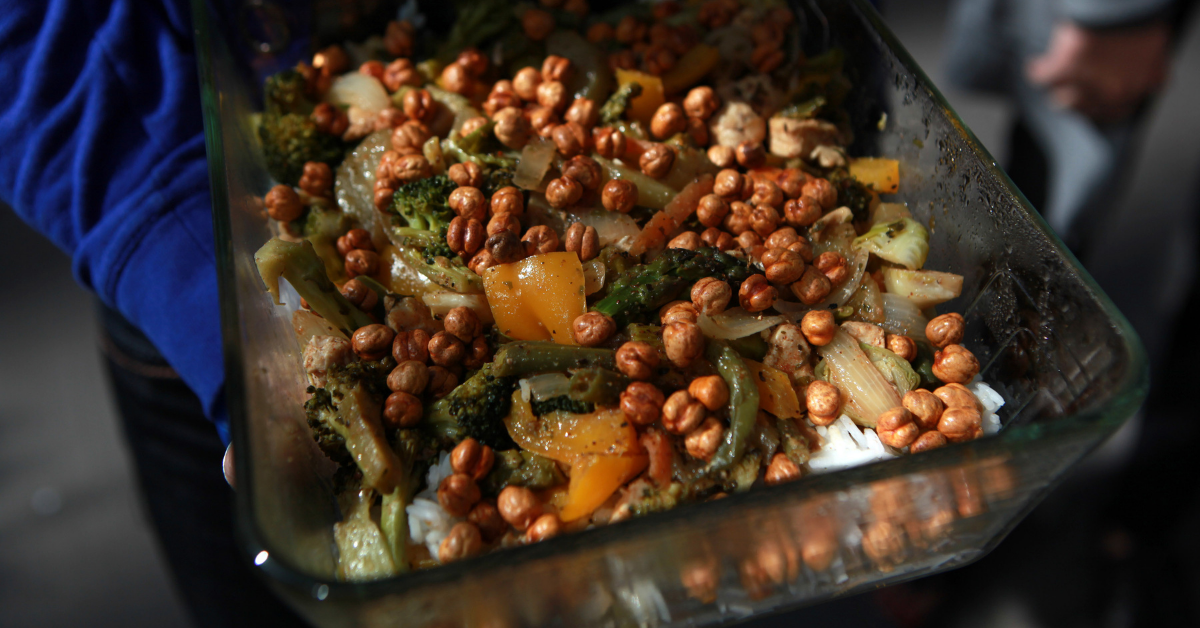 Robinson testified during a hearing Thursday alleging that he had walked in to find his wife holding a belt. He then claimed Ariel allegedly beat the girl after getting frustrated with her earlier in the night.
According to Greenville News, he noted that "by the time I walked inside, it was as if nothing was going on."
He went on to say that he allegedly could see bruising on their daughter as she was crying. He claimed he told his wife, "You went too far this time" and that he felt he "should've stopped it."
Article continues below advertisement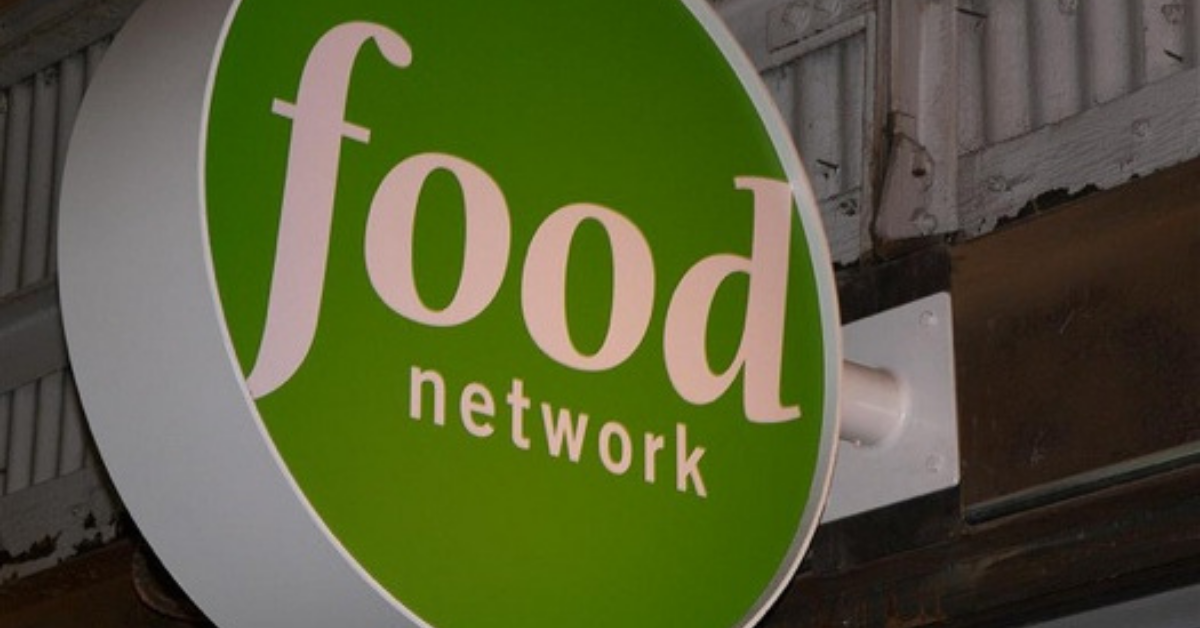 Jerry was the one to call 911 asking for first responders due to his daughter not responding to him.
According to the local news outlets, Assistant Solicitor Christy Sustakovitch described the call-in court, recalling Jerry telling the dispatcher, "We have an emergency, our daughter is unresponsive. She drank a lot of water. We tried to do CPR to get it out."
Ariel has pleaded not guilty to the charge of homicide by abuse and is scheduled to stand in trial May 9 later this year.