Late-Minute Cancelation! Foo Fighters Pull Out of Grammys Performance After Taylor Hawkins' Shocking Death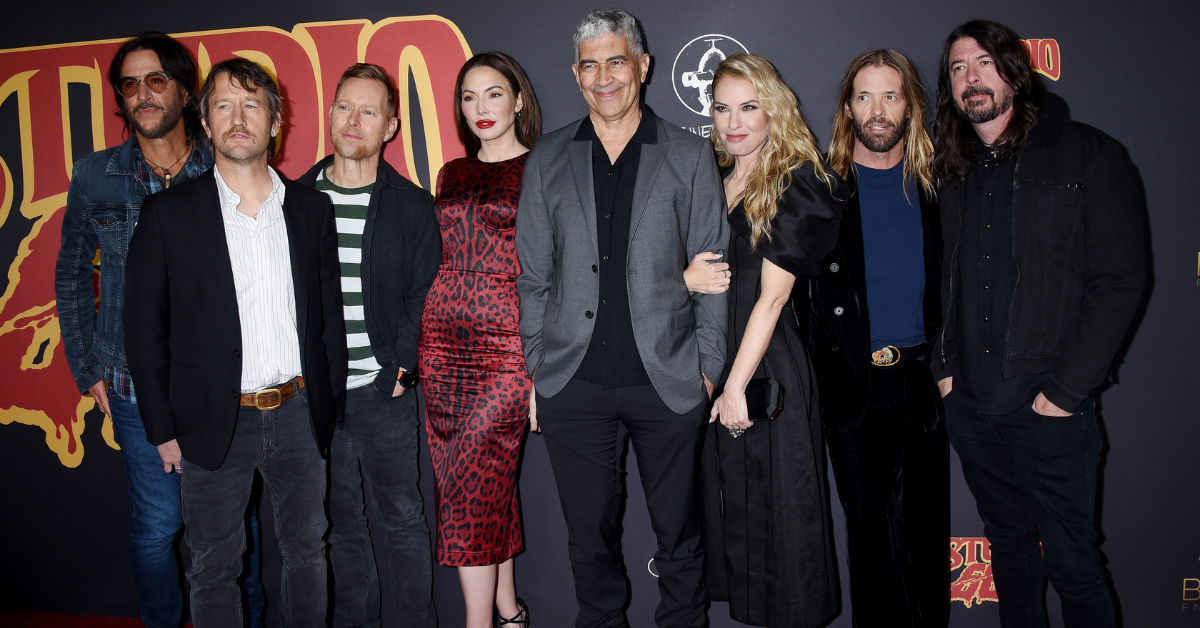 Dave Grohl and the rest of the Foo Fighters are pulling out of their scheduled Grammys performance, reportedly choosing not to take the stage as the music awards show makes plans to honor the band's late drummer Taylor Hawkins.
Article continues below advertisement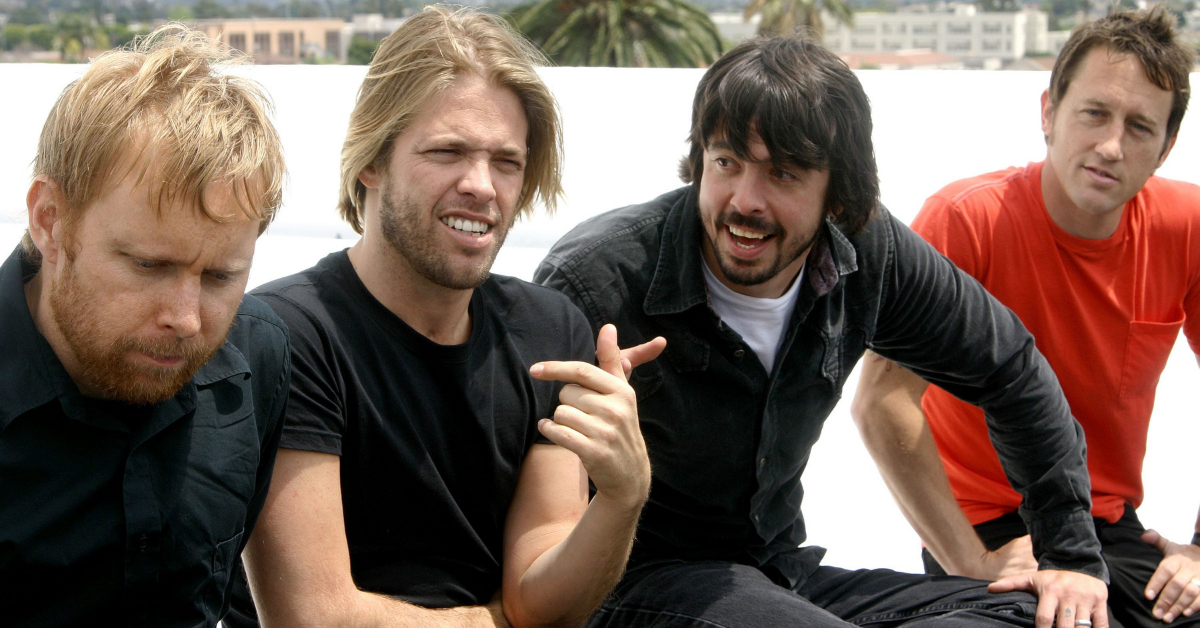 A rep for the rock group confirmed that the musical group has chosen not to take the stage during the music industry's annual event.
The Grammys are set to be held at the MGM Grand Garden Arena in Las Vegas this Sunday. The '90s rock legends were set to perform during the live event until the group's drummer was found dead in his Columbian hotel room.
Article continues below advertisement
Hours before the Foo Fighters were set to perform at a music festival in Columbia, Hawkins was found unresponsive in his hotel room with authorities revealing that 10 different drugs were found in the late drummer's system at the time of his death.
The Foo Fighters were the first to announce their drummer's death on social media to get ahead of news breaking in a joint statement.
"The Foo Fighters family is devastated by the tragic and untimely loss of our beloved Taylor Hawkins," the announcement read. "His musical spirit and infectious laughter will live on with all of us forever. Our hearts go out to his wife, children and family ... and we ask that their privacy be treated with the utmost respect in this unimaginably difficult time."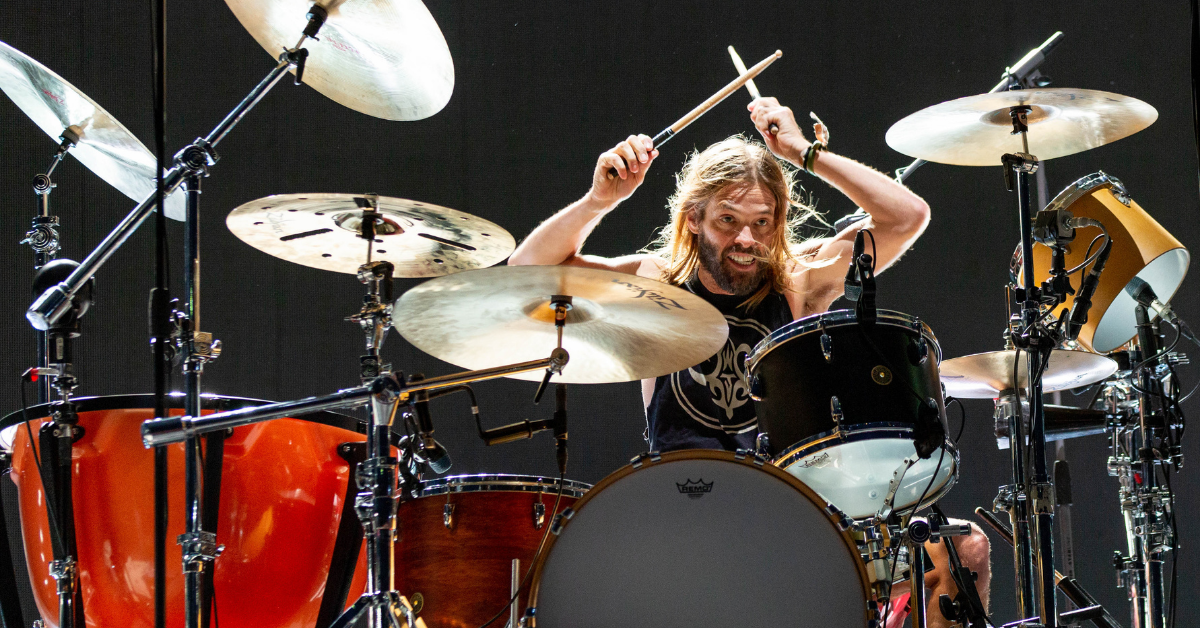 Article continues below advertisement
Soon after an emotional homecoming in Los Angeles, the Foo Fighters announced that they were canceling all scheduled shows the band was set to perform, including the Grammys.
"It is with great sadness that Foo Fighters confirm the cancellation of all upcoming tour dates in light of the staggering loss of our brother," the band said in a statement.
"We're sorry for and share in the disappointment that we won't be seeing one another as planned," they continued. "Instead, let's take this time to grieve, to heal, to pull our loved ones close, and to appreciate all the music and memories we've made together."
The band wasn't officially on tour, but they did have over two dozen performances scheduled by the time of Hawkins' tragic passing.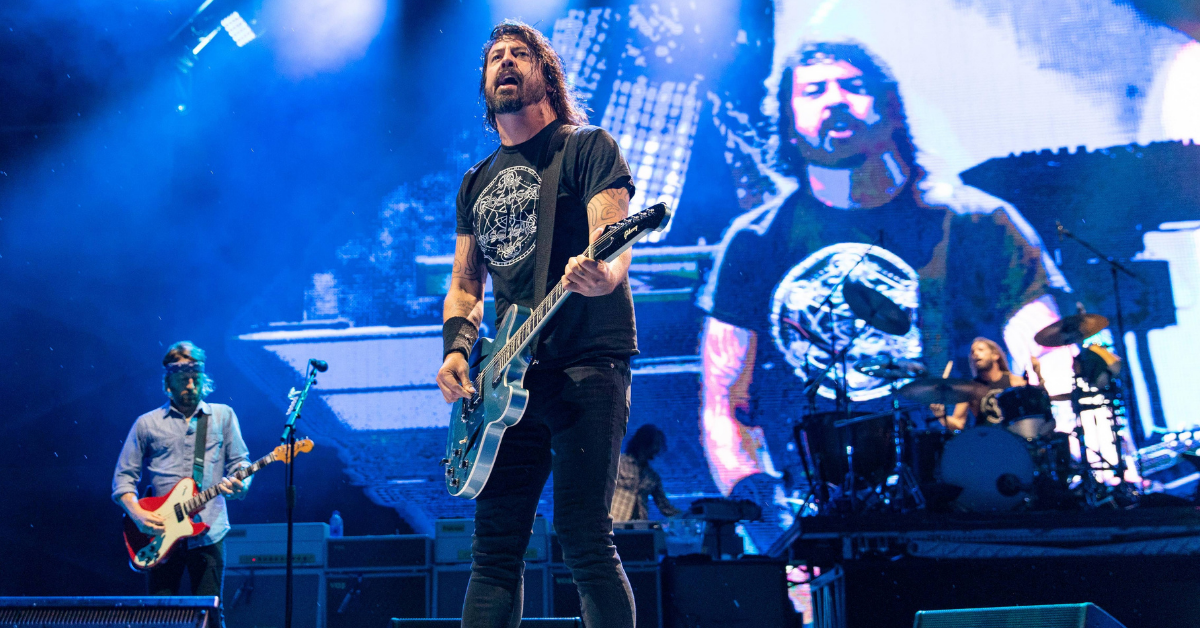 The Grammys announced that they were going to fill the Foo Fighters spot with a tribute to the late drummer. CBS executive vice president of specials Jack Sussman told Variety, "We will honor his memory in some way."
"We want to figure out what is the right thing to do that is respectful to everyone involved," Sussman continued. "We're patient. We'll be planning right up until the very end."
Hawkins died at the age of 50.