Florida TikTok Star Timbo The Redneck Crushed To Death After Being Ejected From His Pickup Truck While Recklessly Doing Donuts
An 18-year-old TikTok star from Jennings, Florida, was crushed to death by his own pickup truck after being ejected from the vehicle while recklessly doing donuts.
Article continues below advertisement
Timbo the Redneck – whose real name is Timothy Hall – was killed on Saturday by his GMC Sierra, which he called "Judy."
Timbo was doing donuts on the front lawn of a friend's house with his girlfriend sitting in the passenger's seat when the car crashed, sent him flying, flipped over and landed directly on top of him.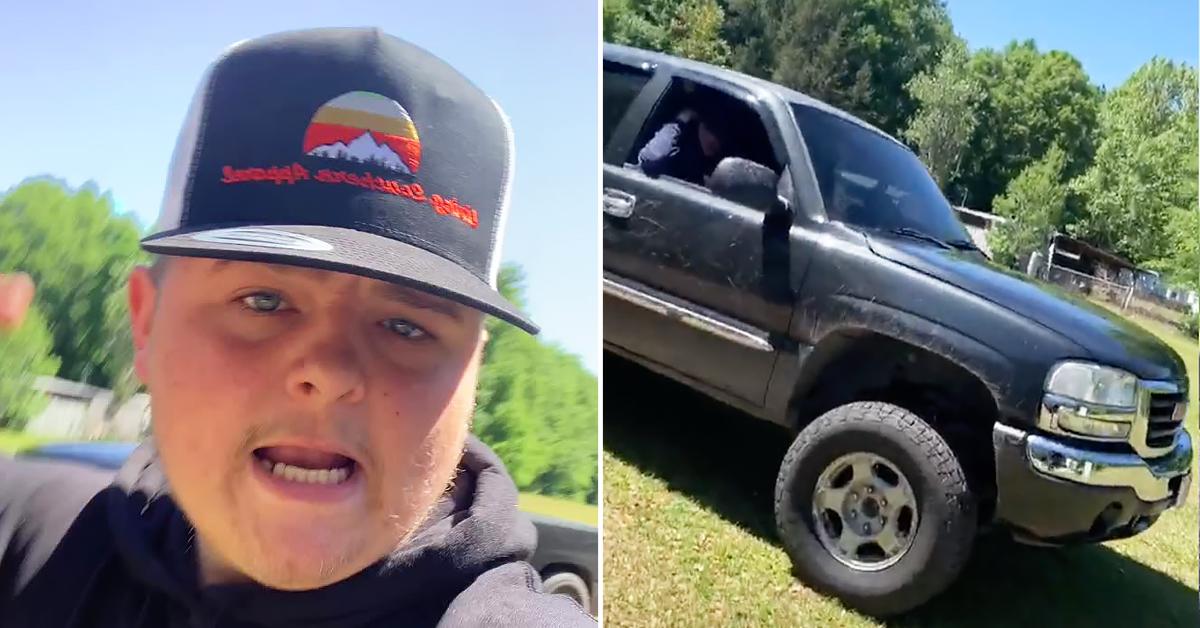 Article continues below advertisement
Hall's mother, Tassie, announced the news of her son's tragic passing on his TikTok page, telling his almost 200,000 followers in a selfie-style video, "Hi, I'm Tassie, Timbo the Redneck's mother. He won't be making anymore videos, no more videos, at all. Um, my son was in a bad accident yesterday and didn't make it."
Tearing up, she told her son's fans that her "heart is just so broken."
"I wanna thank everybody, for all the fans that he had. He loved TikTok and just believed in all the fans and everybody that supported him. It meant a lot to him," she said, crying. "Sometimes, he wouldn't listen to me. He'd say, 'I gotta do this TikTok!'"
The grieving mom said she and the family had launched a fundraiser on GoFundMe because they "had to come up with money for the funeral," but the page stopped accepting donations after reaching the family's nearly $10,000 goal in just two days.
"I love y'all, and thank you so much," said Tassie before signing off.
Article continues below advertisement
Timbo's brother-in-law, Tony – who's made cameos in the late influencer's videos in the past – uploaded a video to Timbo's YouTube channel on Sunday, offering more details on the devastating loss.
"He passed away this Saturday in a truck crash with his girlfriend, Kori, out in the front of his friend J.D.'s house," Tony explained. Kori's condition is not currently known, but Tony did mention that "his girlfriend's probably done made a TikTok abut this and posted it and told everybody what's happened."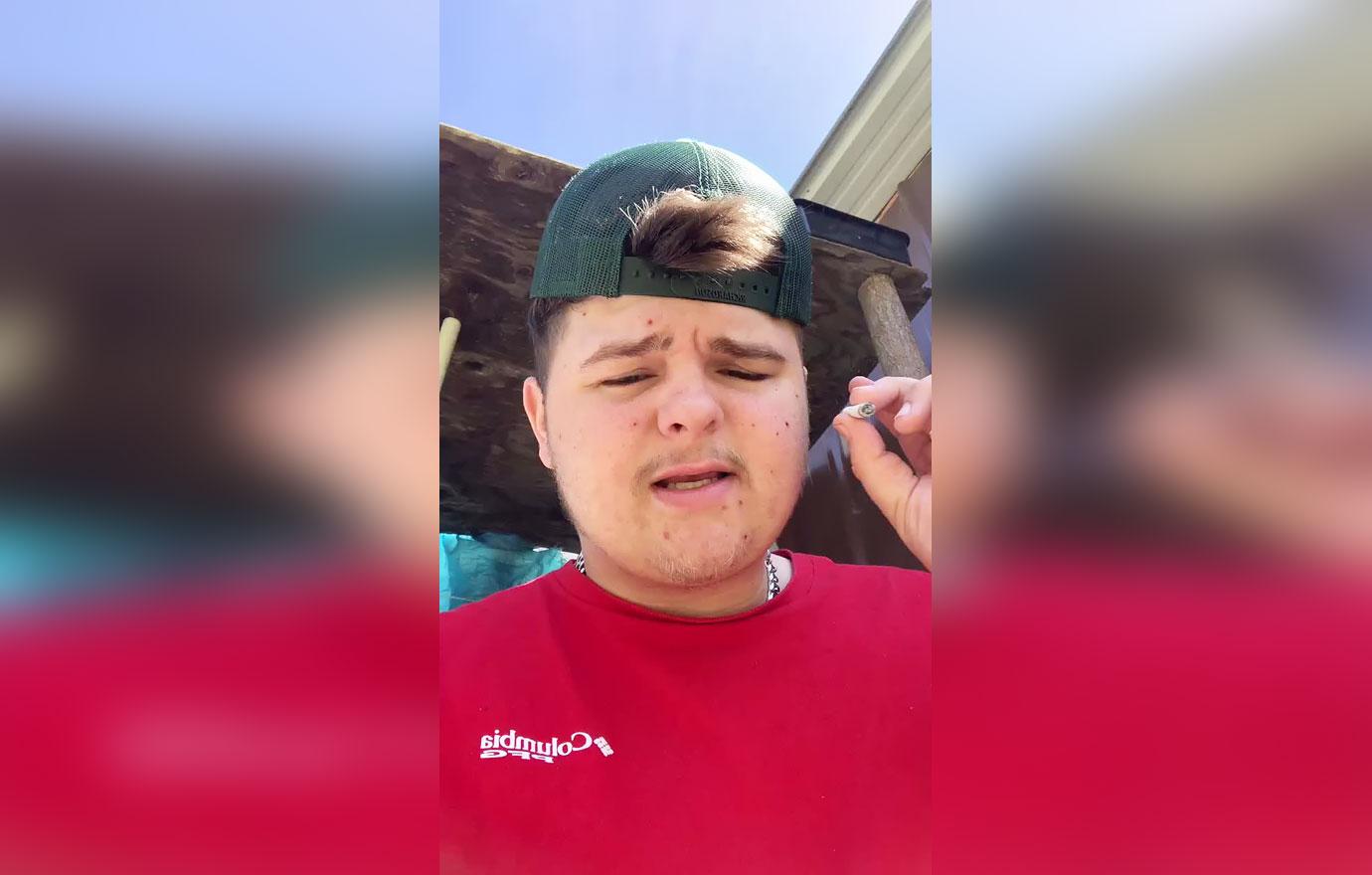 Article continues below advertisement
"He was doing donuts out in the front yard of J.D.'s house," Tony went on, "and the truck just flipped over, and he flew out the driver's side window, and the truck landed on top of him – his whole body – the truck landed on top of him."
"I'm just making this video 'cause we made so many videos together, and he used to talk to me all the time about how much you guys, his fans, meant to him," he went on.
"I just want everybody to know that Timbo, or Timothy – whatever you want to call him – he truly appreciated and loved his fans, and he loved his friends," added Tony. "He was a small-town boy from Jennings, Florida, and he started getting on TikTok and started posting all these videos, and you guys were commenting and live-ing with him and going on FaceTime with him. He just appreciated you guys so much more than you know ... He was so proud of what he built up."
Article continues below advertisement
Timbo had more than 2 million likes on the Gen Z-centric social media platform, where he would discuss his love of vaping and former president Donald Trump.
Since his death, thousands of social media users have flooded his comment sections with messages of condolences and support for the family.