You Are The Father! Paternity Test Reveals Flavor Flav Has Eighth Child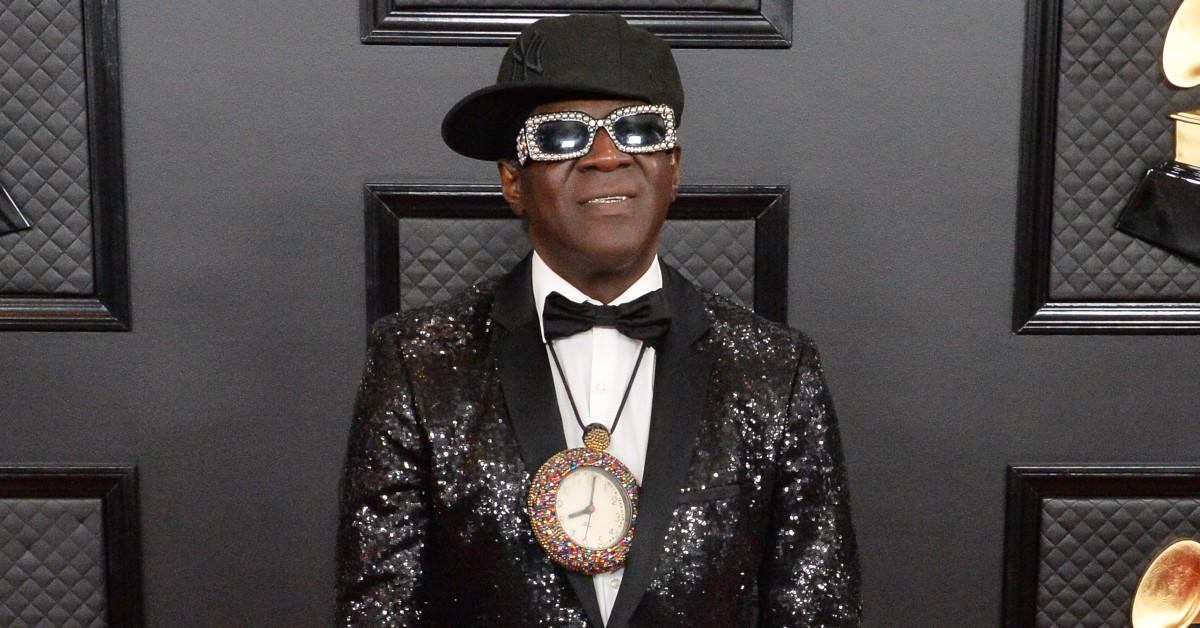 The Public Enemy family just got bigger.
Article continues below advertisement
According to TMZ, Flavor Flav, 63, is officially a father, again. The rapper took a paternity test that revealed he has a 3-year-old son, who will on his father's surname.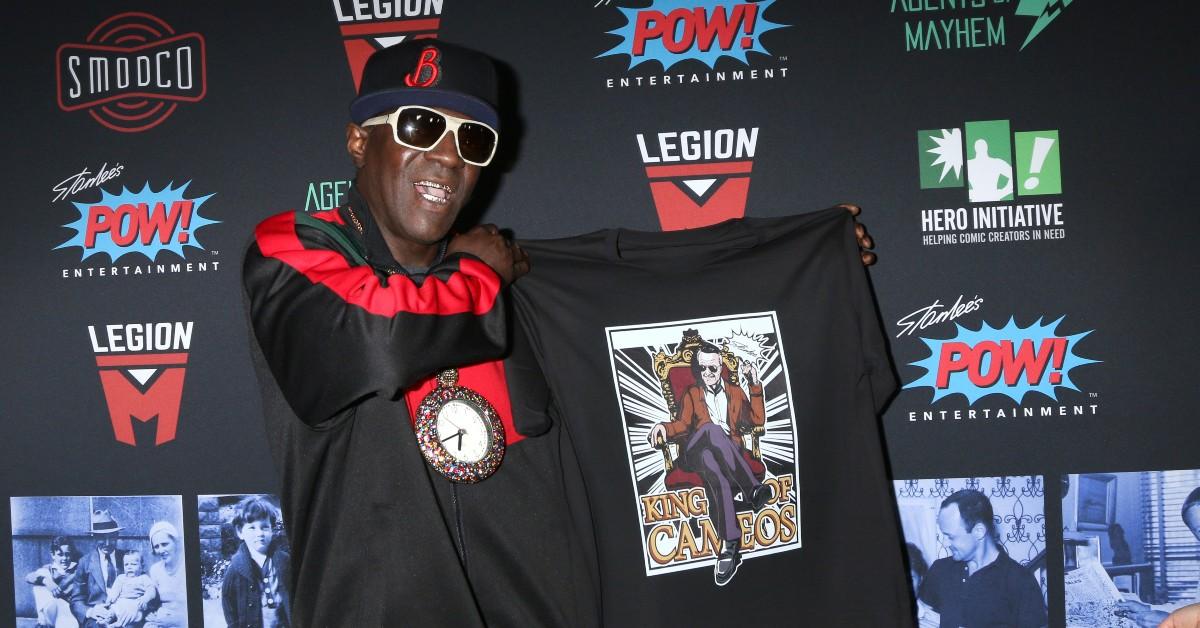 Article continues below advertisement
Flavor Flav's son is named Jordan. His maternal grandparents, Barry and Parchi, told TMZ that their daughter, Kate, had been Flavor Flav's manager for a few years and they had been in a romantic relationship.
TMZ reports that Kate, who no longer works for Flavor Flav, was pregnant a few years ago but the rapper wasn't sure the boy was his. Jordan's grandparents told TMTZ that Flavor Flav did a DNA test that showed he and Jordan are related.
Article continues below advertisement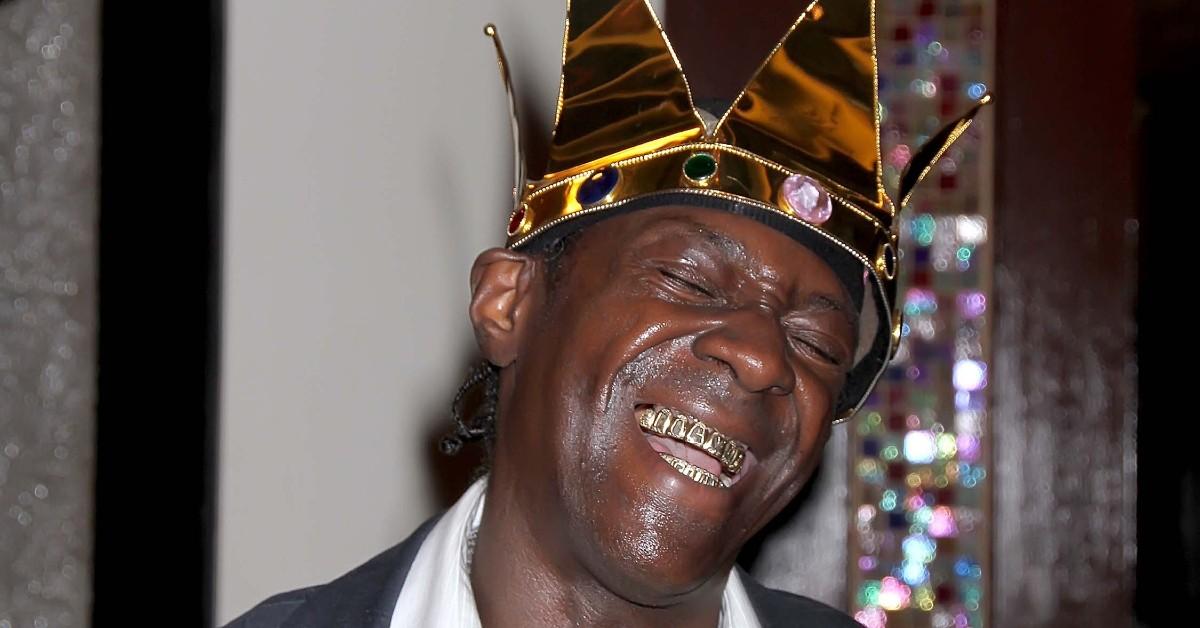 According to TMZ, child support and a custody situation have been made. The outlet reports that Flavor Flav is spending more quality time with Jordan, including teaching him to play the drums, and he's discussed with Kate having Jordan take on his family name, Drayton.
Article continues below advertisement
Jordan is Flavor Flav's eighth kid, and documents have been filed to make the relationship official at a hearing later in 2022.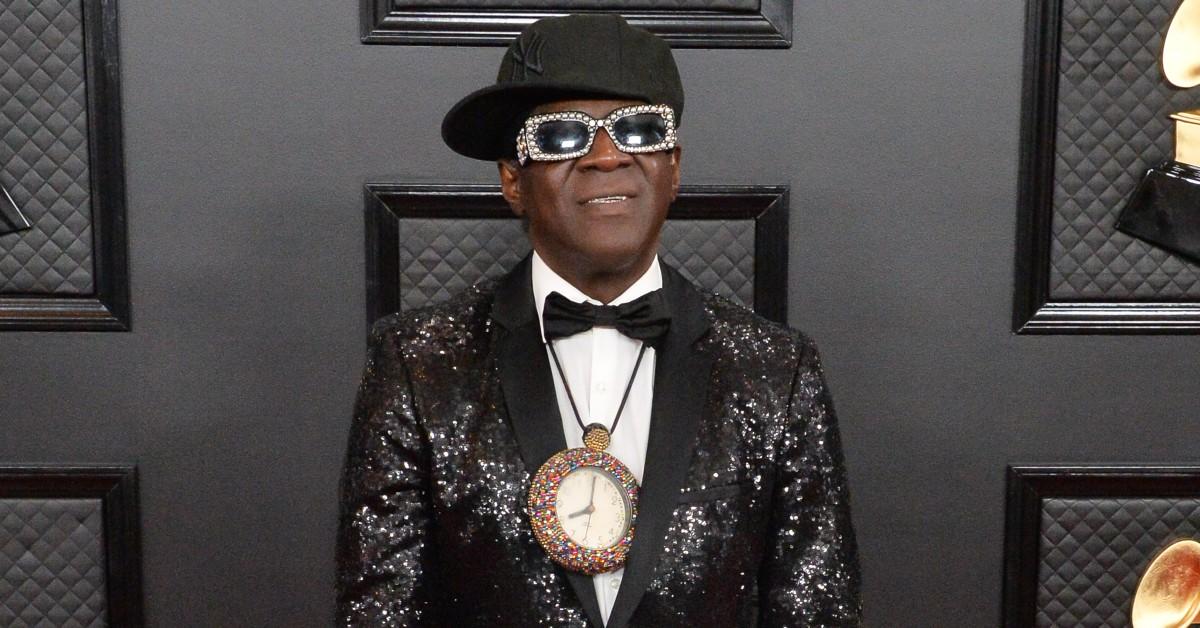 Article continues below advertisement
Flavor Flav got his big break in rap in 1985 with the founding of Public Enemy with Chuck D. The duo was one of the first rap groups to hit mainstream success in music.
But, as the music started to fade, Flavor Flav turned to reality television and has participated in a variety of shows, including The Surreal Life. During the show, he started a relationship with Bridgitte Nielsen and then the two went to star in their own show, Strange Love.
Flavor Flav also has a lengthy rap sheet, with his first arrest happening in 1991. Late last year, Flavor Flav had a domestic battery charge dropped after he reached a plea deal, Radar previously reported.
The rapper pleaded no contest and pay a $640 fine in the deal with Vegas area prosecutors.
In October 2021, Flavor Flav was arrested on the domestic battery charge after he allegedly poked and grabbed a woman in his home.