First Photos Of Man Charged With Homophobic & Racist Hate Crimes At In-N-Out Burger Surface After His Arrest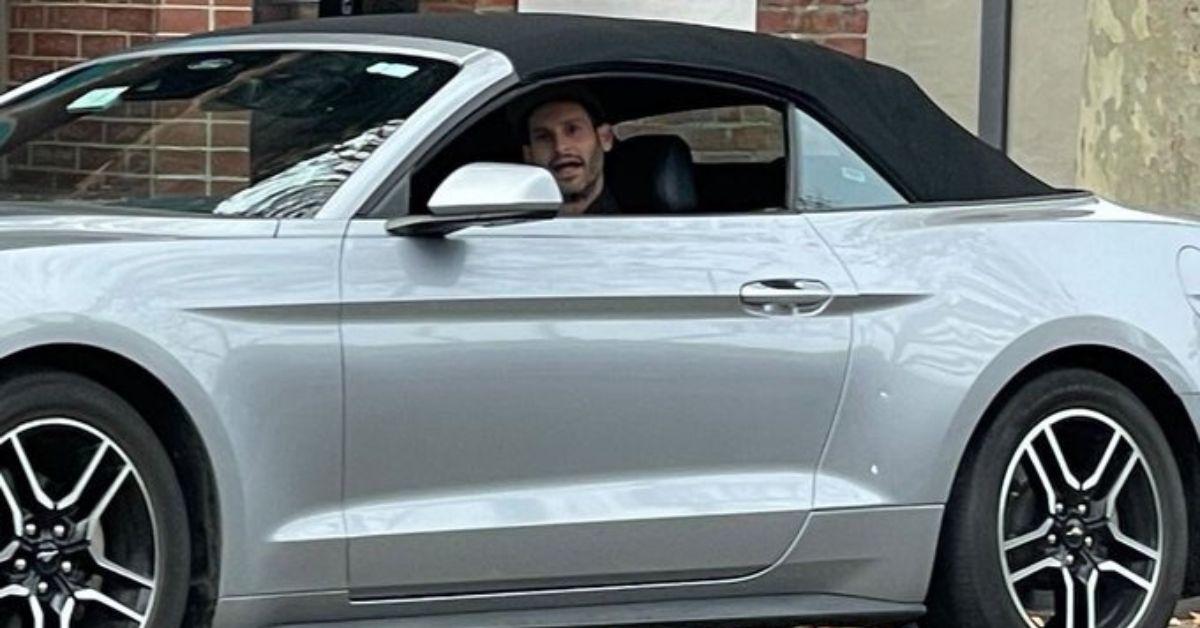 The first photos of the man charged with racist and homophobic hate crimes inside a California In-N-Out Burger over the weekend have surfaced after his arrest, RadarOnline.com can confirm.
The suspect, since identified as 40-year-old Jordan Krah, was arrested earlier this week and charged with two hate crimes connected to an incident that took place inside a San Ramon In-N-Out Burger on December 24.
Article continues below advertisement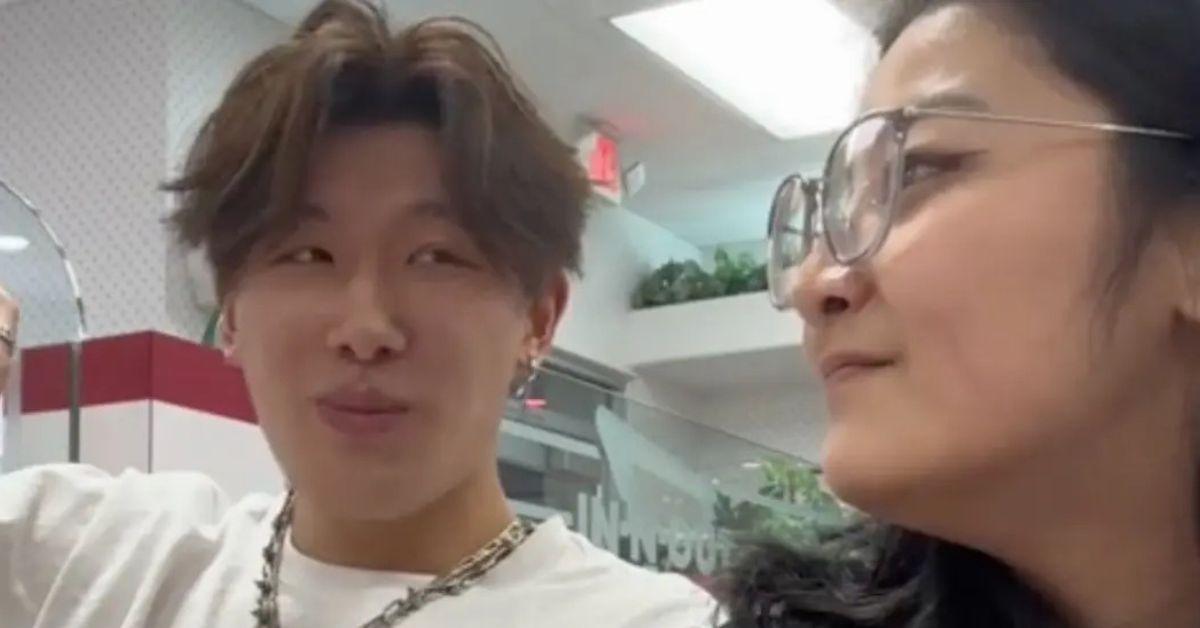 Elliot Ha and Arine Kim, two friends who became the victims of the hate crimes believed to have been committed by Krah, were enjoying a meal at the burger restaurant when the 40-year-old Denver, Colorado native allegedly began hurling anti-Asian and racist insults at the pair.
Following an investigation into the incident by San Ramon Police Chief Denton Carlson, Krah was ultimately identified in a photo before being located and taken into custody following another alleged hate crime committed on December 25.
"Through the help of social media, we were contacted by one of the individuals in this video," Chief Carlson tweeted Sunday night alongside a photo of Krah inside a silver Ford Mustang with Florida license plates.
"The photo below was taken this morning when similar behavior was exhibited by the pictured male," Carlson added. "If you recognize this person, let us know!"
Article continues below advertisement
According to the photo shared by Chief Carlson on Twitter Sunday night, Krah appears to be a 40-year-old white male.
Judging by the license plates and stickers placed on the windshield of the car in the photo, the suspect was seemingly driving a rental car at the time of the two alleged hate crimes.
As RadarOnline.com previously reported, Krah's first suspected hate crime took place on Christmas Eve after he approached Ha and Kim inside the San Ramon In-N-Out.
"You're filming yourself while eating? You're weird homosexuals," the man believed to be Krah said in a TikTok video recorded by Ha and Kim at the time of the confrontation. "Are you Japanese or Korean?"
Article continues below advertisement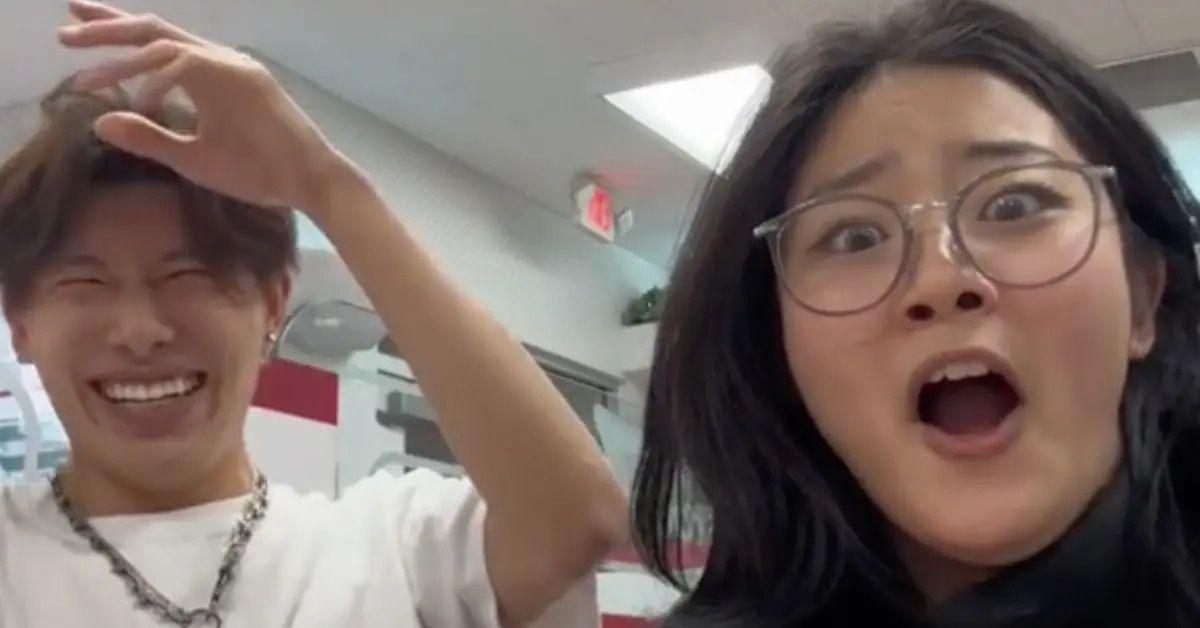 "Normally I could spit in your face. That's some Filipino s---," he continued. "I'm a slave master you f---ing f--."
Krah then seemingly threatened the pair, saying: "See you outside in a minute." He then stood outside the burger restaurant and watched Ha and Kim from the window.
"Honestly, if I didn't record it, I wouldn't have believed that it happened because, even some of the words he said, in the heat of the moment, I didn't realize he called himself a slave master," Kim said in an interview following the shocking incident. "I completely blanked out that he threatened to spit on us as well."
According to the San Ramon Police Department, Krah is suspected of committing another hate crime against a Filipino family on Christmas Day.
"You guys are gonna vandalize the shop, you're gonna rob the place, I don't trust you guys," Krah allegedly told Abigail Halili, a victim of the second incident. "Leave! You guys are Filipino idiots!"
Krah was ultimately taken into custody on December 26 and charged with the two separate hate crimes. He is still reportedly in police custody.