Fergie Supports Ex-Husband Josh Duhamel's Engagement To Audra Mari, Two Years After Divorce Settlement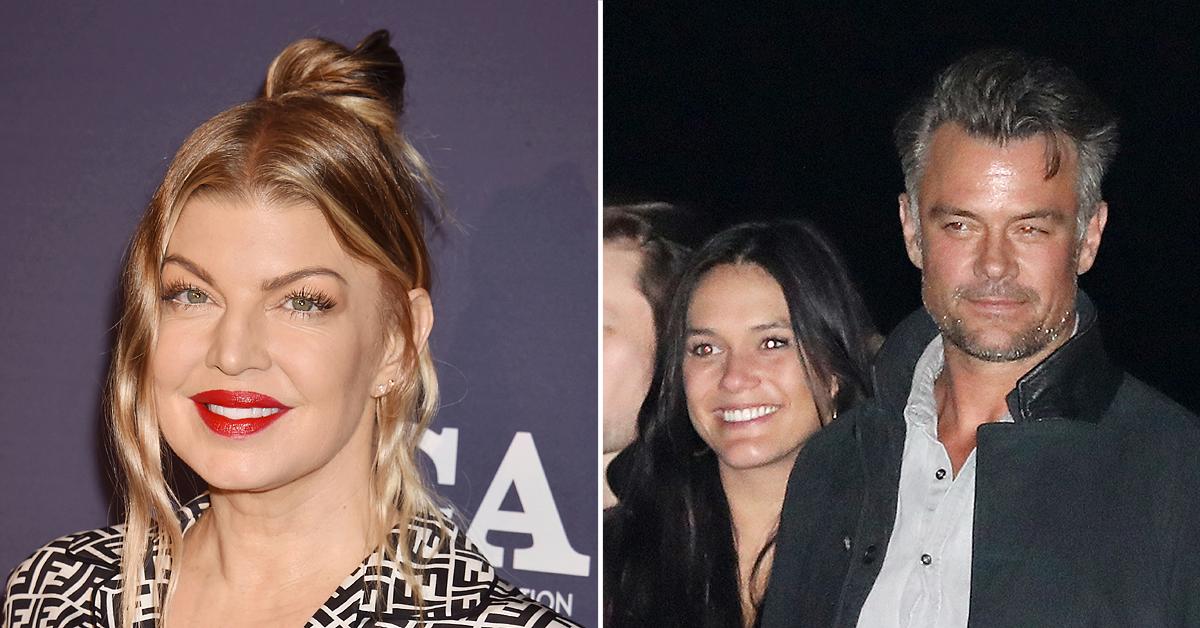 Fergie showed there's no bad blood with her ex-husband Josh Duhamel just days after the actor proposed to his model girlfriend, Audra Mari. Following the news of the couple's engagement, the singer took to social media and dropped a surprisingly sweet message to her former hubby on his future with another woman.
Article continues below advertisement
The 49-year-old Transformers actor proposed to the 28-year-old former Miss World America on Saturday during a walk on the beach and quickly shared the news to Instagram where they received a wave of congratulatory messages on the new engagement.
"It's on!! She found a message in a bottle that washed ashore and said YES!!" Josh wrote next to a picture of him and his new fiancée posing with the engagement prop.
Article continues below advertisement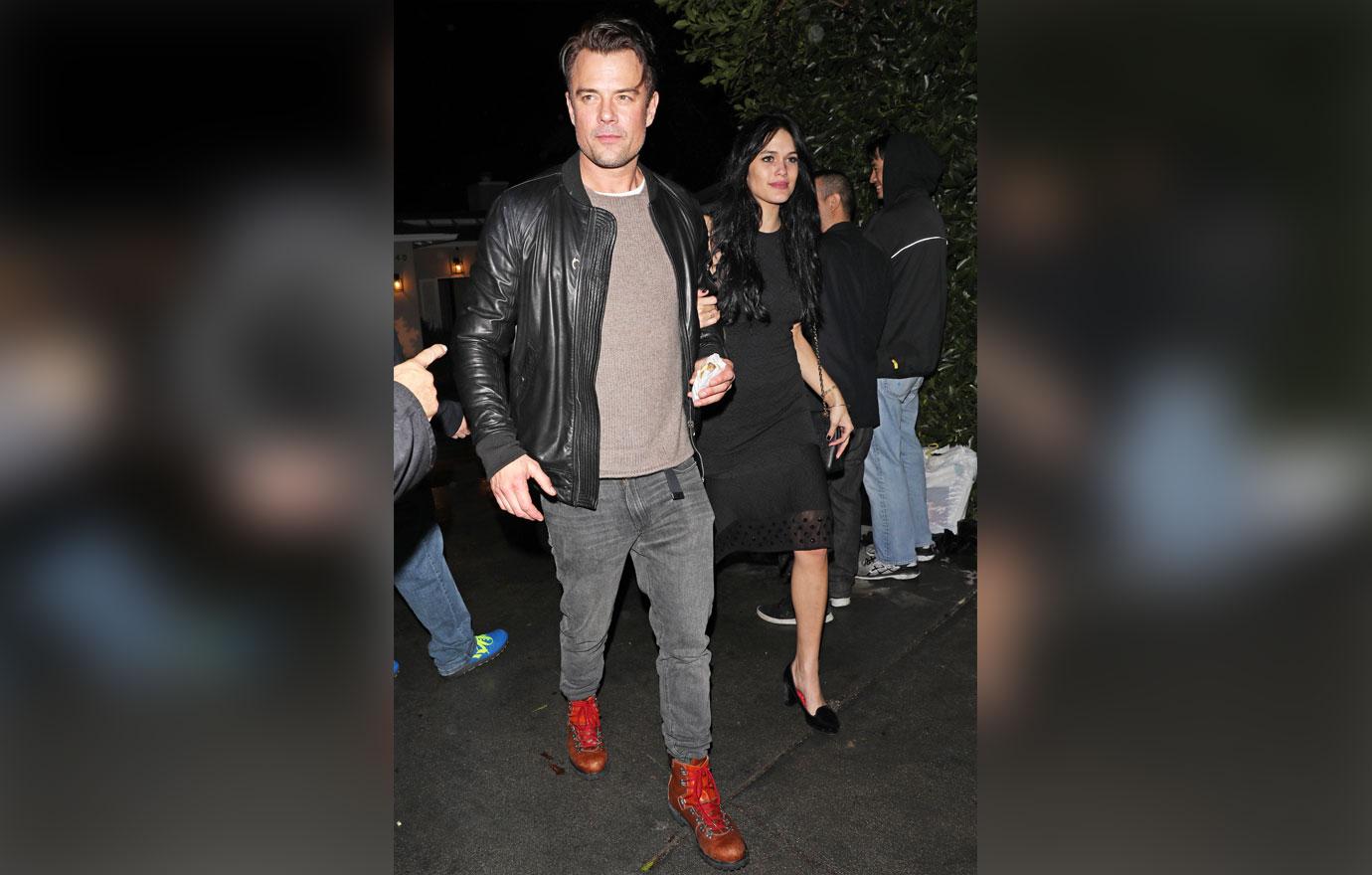 But out of all the people sending their warm wishes to the newly engaged couple, perhaps most surprising was a message from Fergie, Duhamel's ex-wife.
Article continues below advertisement
The former couple divorced in 2019, and still share their beloved 8-year-old son, Axl Jack. Fergie seemed to be genuinely happy for Josh and his bride-to-be.
"Congrats!!!" the 46-year-old singer and former Black Eyed Peas band member commented to Josh's announcement. She also included six giant green heart emojis.
Article continues below advertisement
Following reports of Josh's engagement, a source familiar with the former couple spoke to PEOPLE about their relationship, claiming the singer is truly happy that her former husband is officially moving on.
Article continues below advertisement
"Fergie is genuinely happy for Josh," the source spilled. "They co-parent really beautifully together and communicate about many things."
"They both want happiness for the other and cheer each other on still. They don't do everything in the world together, but seem pretty united for the sake of their son at all times and do occasionally spend family-related things together," the source continued. "There seems to be zero bad blood."
Article continues below advertisement
"With absolute love and respect we decided to separate as a couple," the former couple said in a 2017 statement, nearly two years before their divorce was finalized. "To give our family the best opportunity to adjust, we wanted to keep this a private matter before sharing it with the public. We are and will always be united in our support of each other and our family."
Following the finalization of their divorce in November 2019, the pair announced that they would be sharing joint custody of Axl.
Article continues below advertisement
As for Josh and Audra, they've been linked since early 2019.