Kim Kardashian Dragged Into Federal Case Involving 'Looted, Smuggled And Illegally Exported' Ancient Roman Sculpture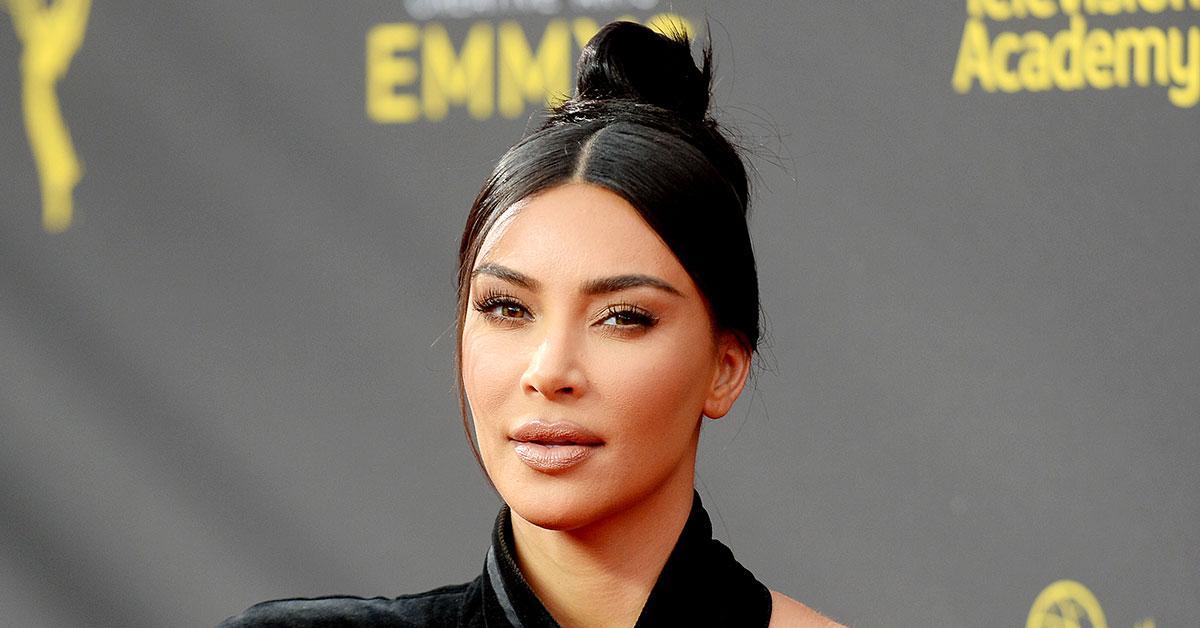 No, your eyes do not deceive you; you read that headline correctly.
Article continues below advertisement
Kim Kardashian is actually caught up in the middle of an international art-smuggling debacle, but the 40-year-old makeup mogul insists she had no idea the statue in question – which is believed to date back to the first century, shows the lower half of a woman from the waist down and is titled Fragment of Myron Samian Athena – was imported in her name.
"Kim never purchased this piece and this is the first that she has learned of its existence," a rep for Kardashian told The Daily Mail. "We believe it may have been purchased using her name without authorization and because it was never received, she was unaware of the transaction. We encourage an investigation and hope that it gets returned to the rightful owners."
Article continues below advertisement
According to court documents, the ancient Roman sculpture – which was part of a 5.5-ton, 40-piece shipment containing antiques, modern furniture and decorative objects, all valued at $745,882 – was on its way to the Keeping Up with the Kardashian star's abode five years ago when it was seized at the Port of Los Angeles, having caught the attention of United States Customs and Border Protection officials.
They were concerned it was "possibly protected cultural property from Italy," as the U.S. and Italy have an agreement in place designed to help end the trafficking of stolen cultural property.
Article continues below advertisement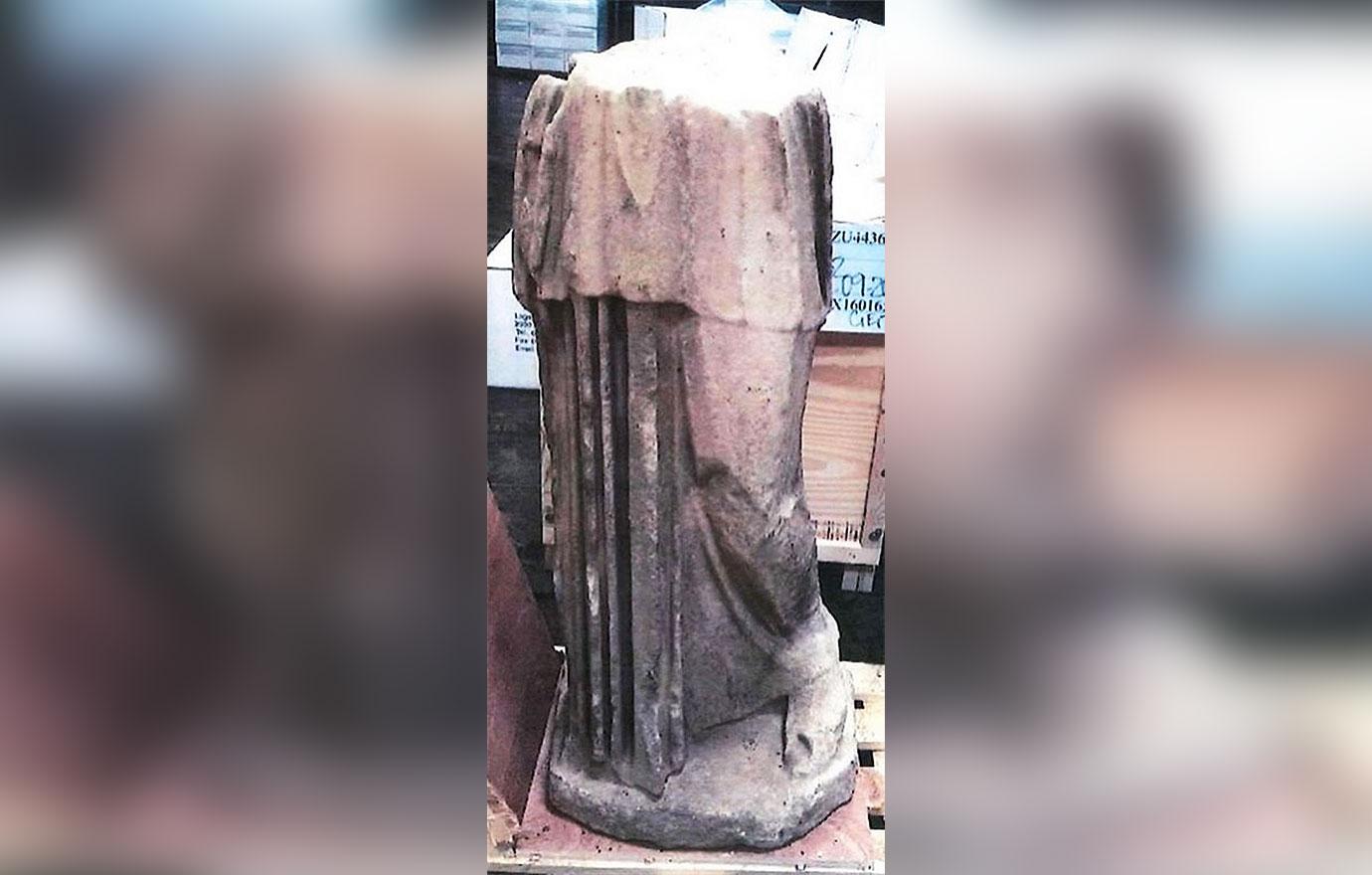 The filing also referred to an invoice "for the sale of the defendant statue by Vervoordt to Noel Robert Trust," which was dated March 11, 2016.
Article continues below advertisement
The Noel Roberts Trust is the entity through which Kardashian and estranged husband Kanye West bought their home in 2014, and Axel Vervoordt is a Belgian art dealer who was reportedly responsible for decorating the mansion.
Federal prosecutors are now calling for the sculpture to be forfeited and returned to its home country, citing an Italian archaeologist who examined the piece in 2018 and determined it had been "looted, smuggled and illegally exported."
The expert concluded that the limestone "classical Peplophoros style" sculpture showed signs of having been in Italy during the Roman Empire, adding that it had not been registered or issued with the correct permits for sale and export.