FCC Flooded With Complaints From Outraged Viewers Over Will Smith's 'Reprehensible' Oscars Slap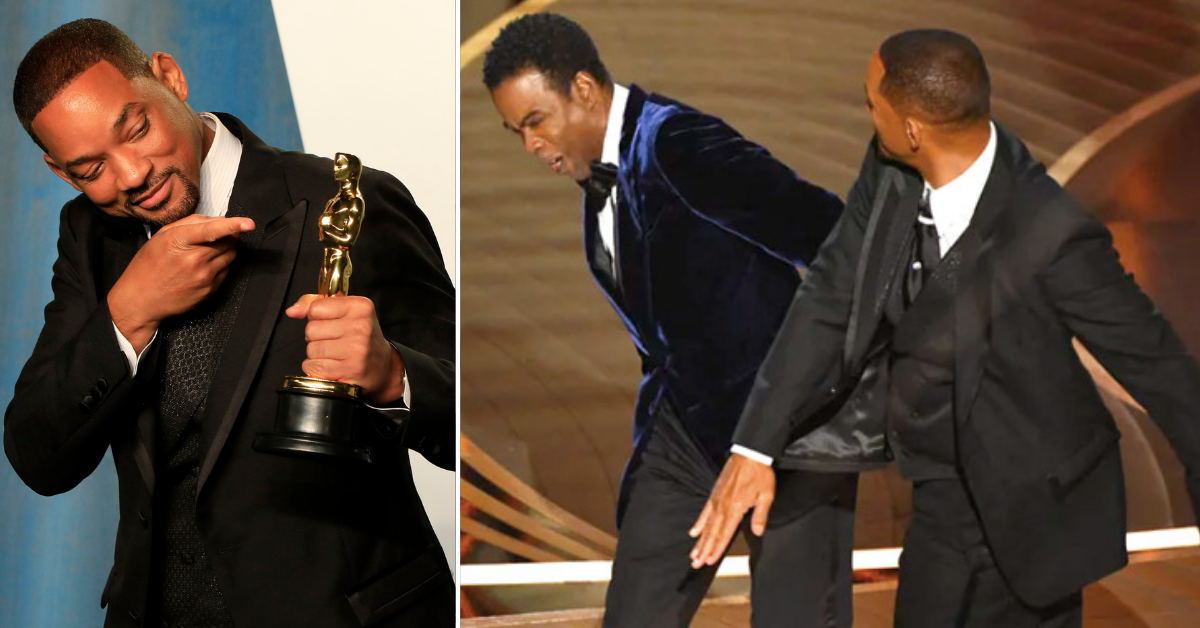 Will Smith slapping Chris Rock live on TV during The Oscars has caused a lot of headaches for people left and right — the FCC being one of them.
The government-run organization is getting flooded with complaints from concerned families across the country angry at the Fresh Prince of Bel-Air's act of violence airing on over 16 million TV screens.
Article continues below advertisement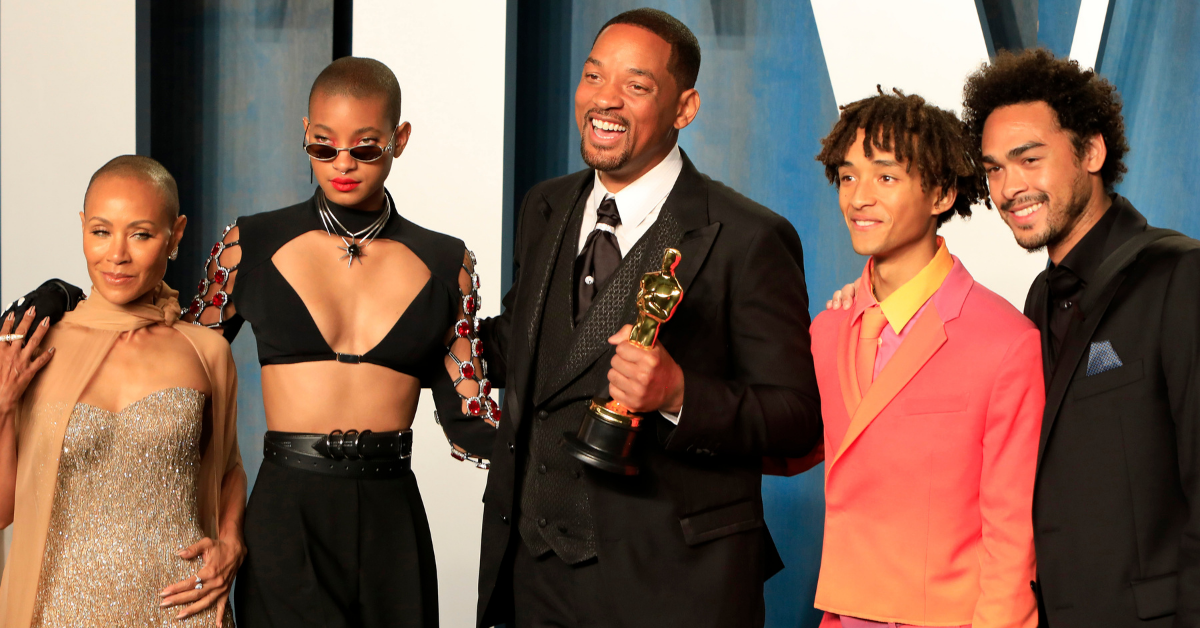 The Federal Communications Commission was created to regulate television and is used to help censor seriously disturbing material from being shown to the public.
After the events of Sunday night, the FCC has reportedly obtained 66 complaints, ranging from concerned parents asking for Smith to be fined to others calling on the authorities to arrest the Best Actor winner.
Article continues below advertisement
One complaint read, "Will should be banned from further Oscars and should be arrested for assault which we all saw. There should be no allowance for privilege for such violence which would be apparent to all."
Another viewer wrote to the FCC that they were "sickened and shocked" by Smith's actions.
A third complaint claimed that, although Smith's profanity had been censored by ABC, they wrote, "It was very apparent to anyone who saw it as he was speaking slowly. It was surprising and appalling to our entire family and I would like to know that someone addresses this issue."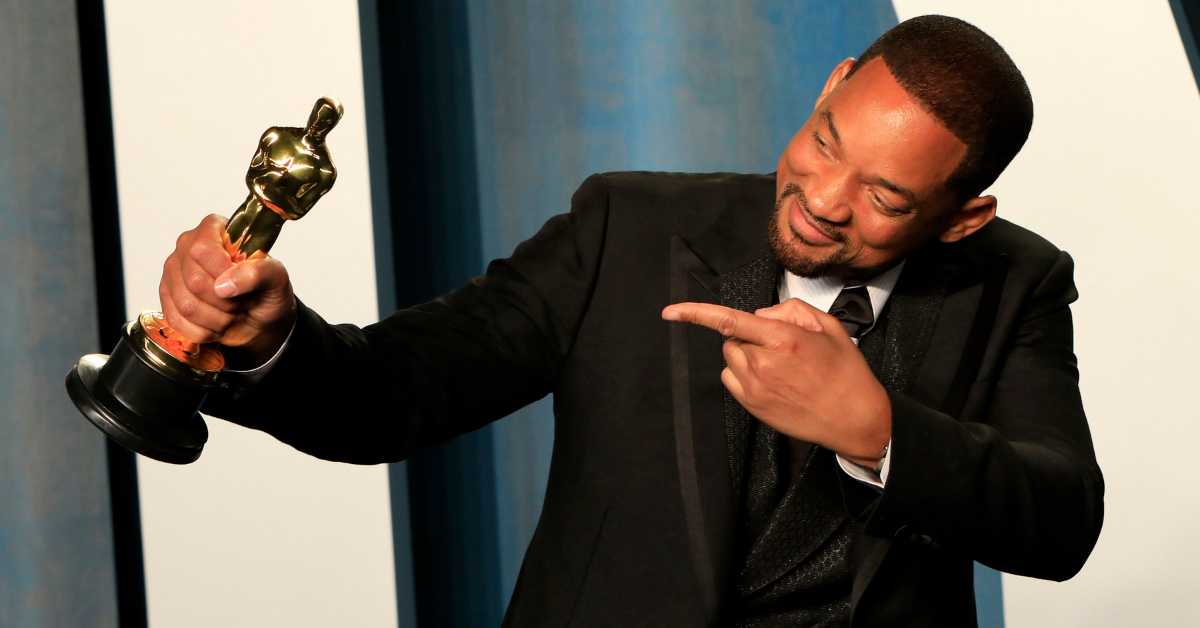 Article continues below advertisement
"This reprehensible act shocked my family and child, whom asked me innocently 'why did he hit that man?' I hope Mr. Smith faces consequences for his actions as it demonstrates the wrong way to go about handling a disagreement. It also could embolden other individuals in similar events to assault people if they believe it is warranted."
Several comedians have voiced concerns, claiming this gives the green light to people who want to physically assault anyone on stage for a joke they didn't like.
Resurfaced Video Shows Will Smith Warning TV Host 'Be Careful With The Words You Use For My Wife' Years Before Oscars Ordeal
Another complaint from a viewer in Michigan went as far as to invoke the Black Lives Matter movement writing, "The level of violence from one black man inflicted onto another over something he didn't like hearing is intolerable!! Are you tolerating this? Thought black lives mattered? Obviously not!!" He continued to ask, "Is that your message? Smith should be fined & suspended!"
Article continues below advertisement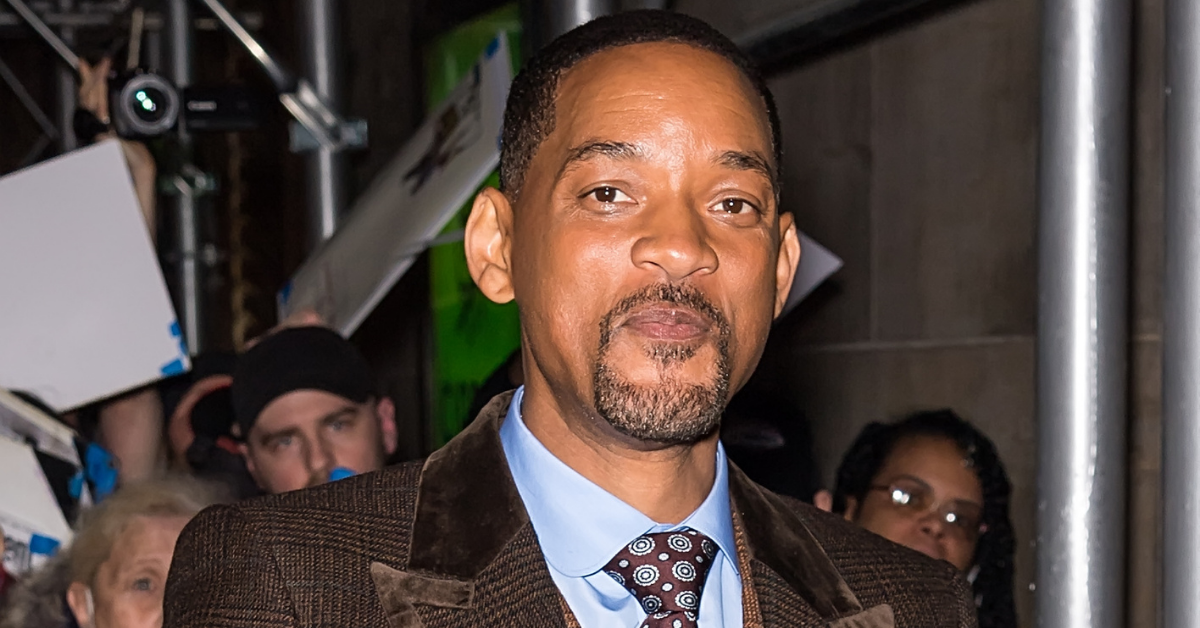 Several viewers believed that the violent outburst should have had immediate consequences, such as having the actor removed from the building.
Academy officials originally claimed to have asked Smith to leave the ceremony, but as RadarOnline.com reported earlier today, police were never informed about the wishes to remove the actor, which they would have been told about if the Academy seriously wanted Smith to leave.