FBI Called To GOP Candidate Kari Lake's Campaign Office After Staffer Receives Envelopes With 'White Powder' & 'Threatening Messages'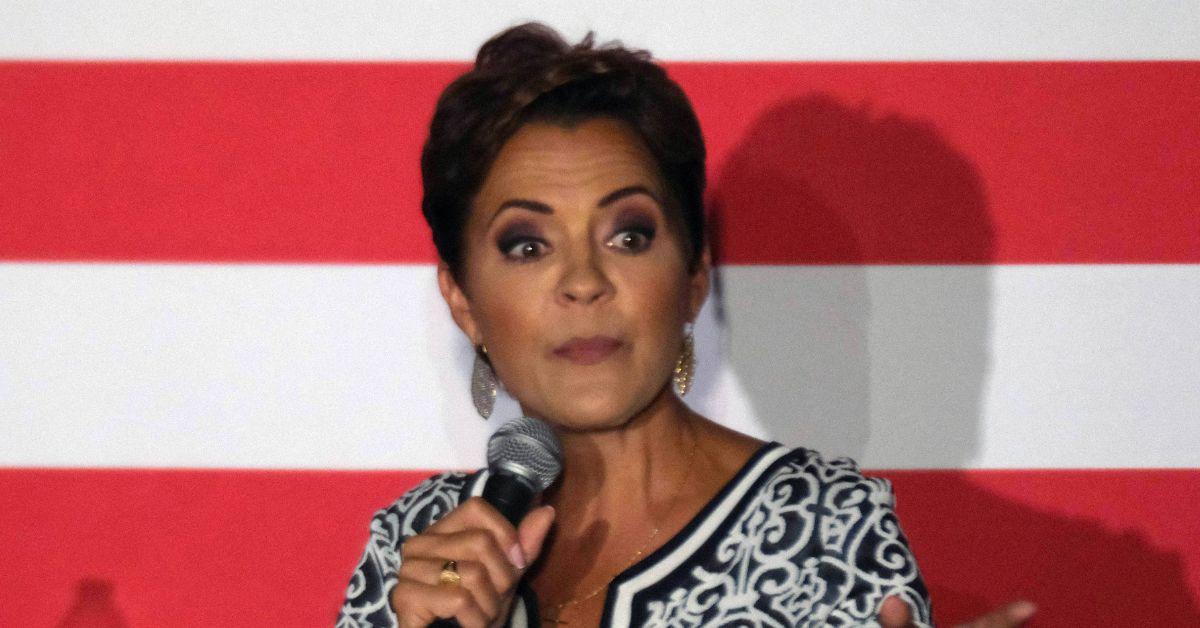 The FBI was called to Arizona GOP gubernatorial candidate Kari Lake's campaign office over the weekend after staffers received two suspicious envelopes containing "white powder" and "threatening messages," RadarOnline.com has learned.
The startling incident occurred on Saturday night when the FBI and local police departments arrived at the Phoenix offices around 10 PM.
Article continues below advertisement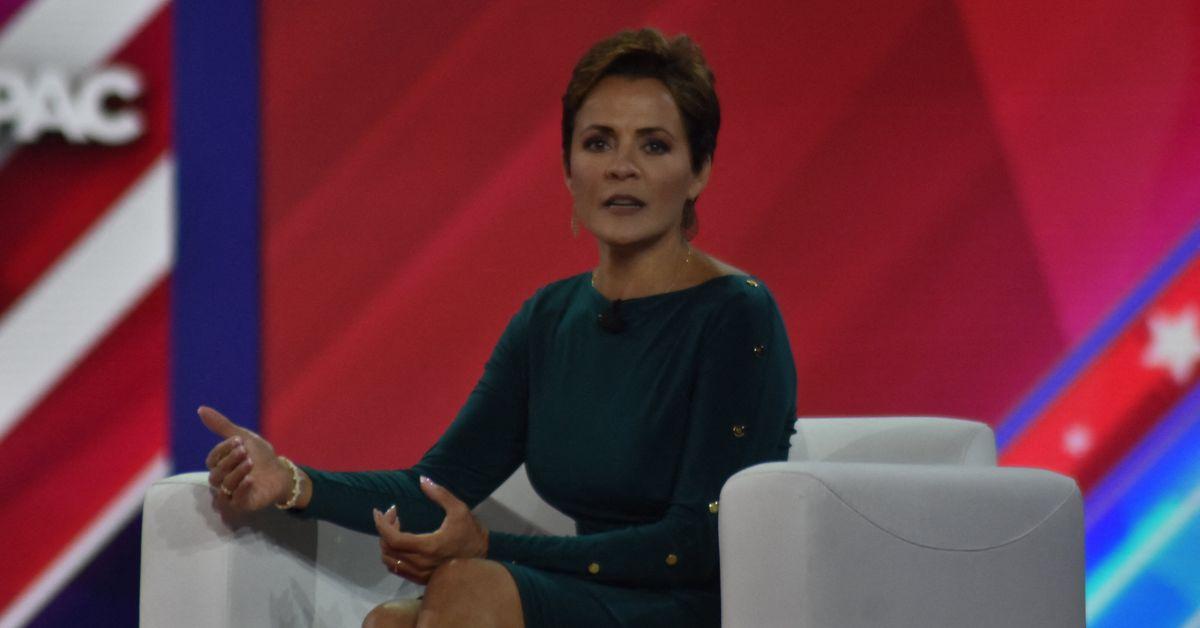 According to Daily Mail, who spoke to the 53-year-old candidate's campaign staffers, the two suspicious envelopes were part of a "terroristic attack" trying to "intimidate Kari and the campaign staff."
"Yesterday, one of Kari's staffers opened up an envelope that had a suspicious white powder in it and had a letter in there with a bunch of vulgarities and ranting and raving about Kari," one source close to Lake's campaign told the outlet on Sunday.
"The employee then noticed [a] second package that was exactly like the first one she had opened and she reported it," the insider added.
Following the report to the FBI, both a hazmat team and a bomb squad were called to the office building. The authorities remained at the location until approximately 5 AM Sunday morning, at which point the contents of the two envelopes were taken away by the bureau for further analysis.
Article continues below advertisement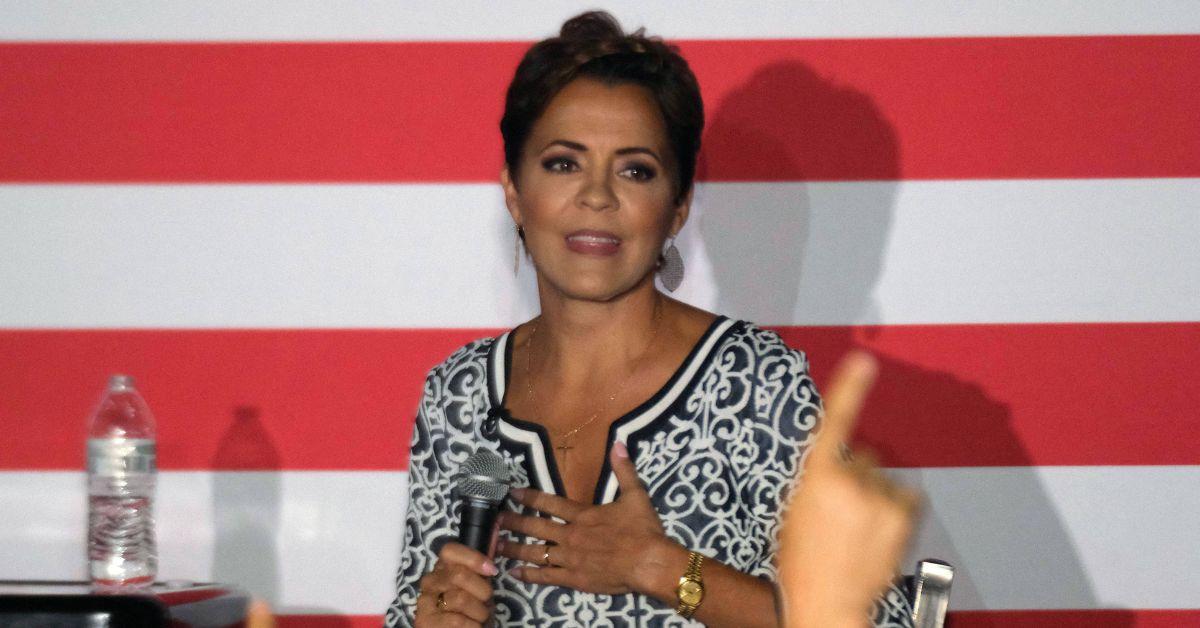 "Officers responded to a found property call at an office building near 40th Street and Camelback Road," Phoenix Police Department Sergeant Phil Krynsky said. "When officers arrived they learned there were suspicious items located inside the mail."
"Additional resources responded to collect the items and secure the area," Sergeant Krynsky added. "There have been no reports of injury and the investigation remains active."
The alleged "attack" on Lake's campaign office over the weekend came just days after Phoenix police responded to a call at the campaign office of Lake's rival, Democratic candidate Katie Hobbs, over reports of a break-in.
Although Hobbs initially suggested the break-in was a result of Lake's harsh rhetoric against the rival campaign, the suspect was later identified as 36-year-old illegal immigrant Daniel Mota Dos.
Article continues below advertisement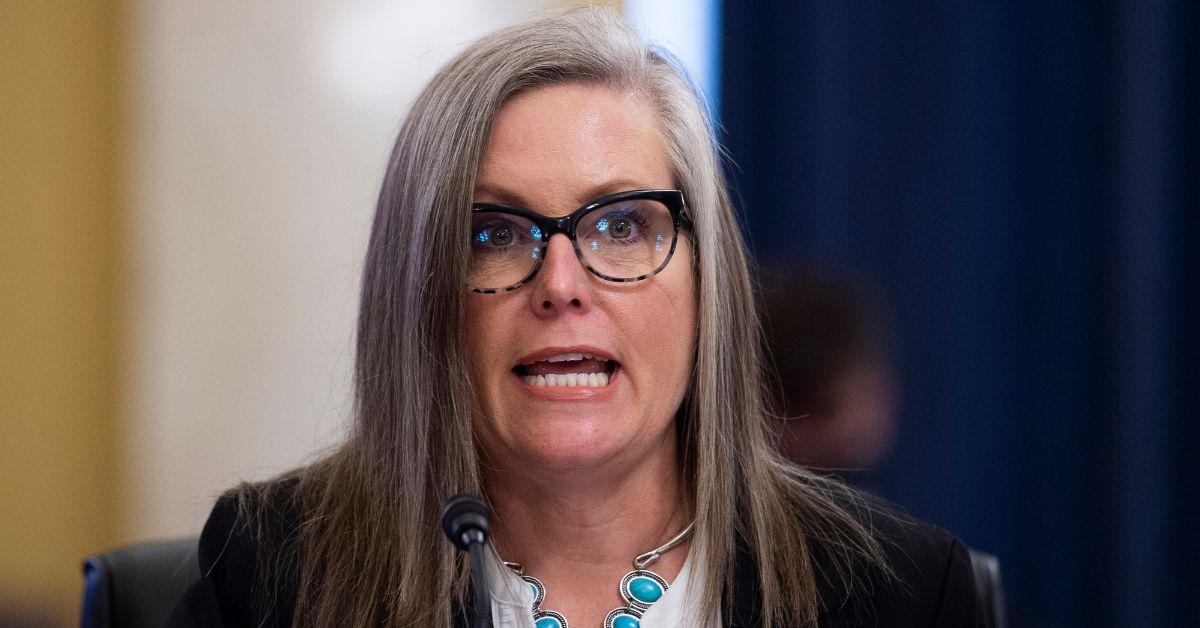 Dos, an immigrant from Portugal, reportedly overstayed his student visa and was released on bond for the suspected break-in before Immigration and Customs Enforcement could issue an immigration detainer.
Gubernatorial candidates Lake and Hobbs are set to faceoff in Arizona Tuesday night as part of this year's contentious and high-stakes midterm elections.