Two Men Who Cops Claim Faked Being Federal Agents Denied Access To Outdoors While On Home Arrest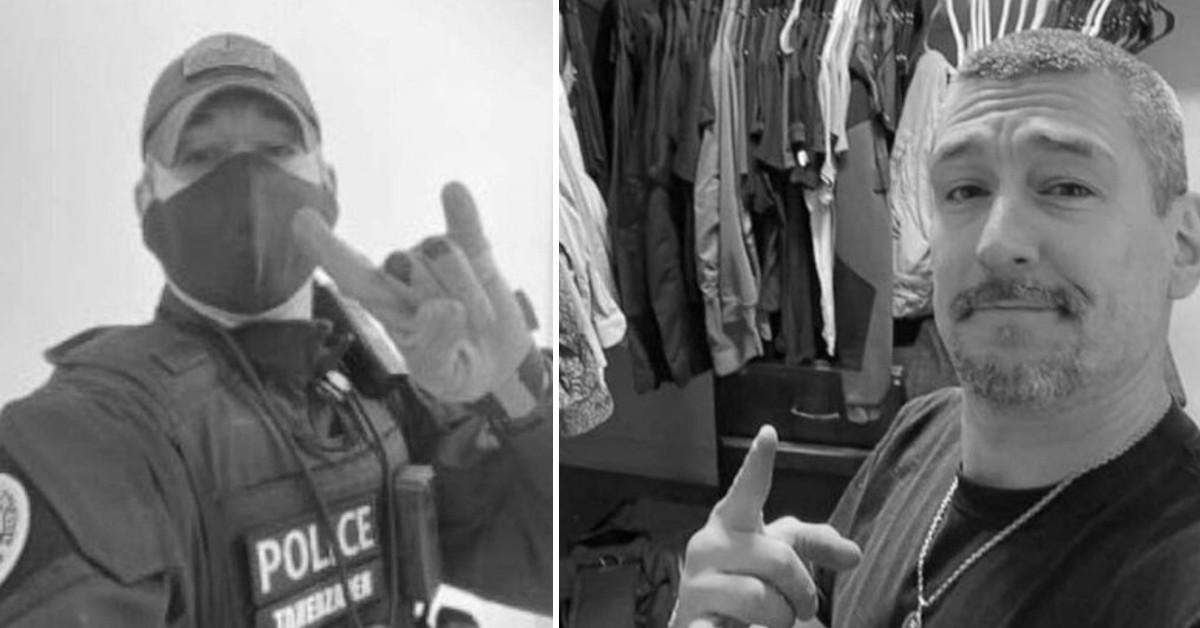 A judge told the two men accused of pretending to be federal agents to remain locked up at home — denying them rec time that even people in jail typically receive.
Recently, a federal court judge denied an effort to modify the home incarceration of Arian Taherzadeh, 40, and Haider Ali, 36.
Article continues below advertisement
Both men were indicted on federal charges of impersonating an office and having a device that could feed large amounts of ammunition. Investigators said the duo worked for months to intergrade themselves in various law enforcement and defense agencies.
Article continues below advertisement
The arrests and investigation sent shock waves throughout Washington as many questioned how the two could find themselves in federal agencies and within arm's reach of the president.
It was alleged the two spent thousands of dollars in gifts to gain favor with specific Secret Service agents, including a $40,000-a-year- penthouse and a $2,000 assault rifle. They also gifted iPhones, a flatscreen TV and a generator.
Article continues below advertisement
After their arrest, the two were placed on home incarceration, a move that did not allow them to leave for any reason except when granted permission by the court.
The two men sought an order that allowed one hour for outdoor exercise within one mile of their homes, according to court records.
But a Washington D.C. federal judge rejected that request and told the suspects to remain locked up.
Article continues below advertisement
The judge also rejected an effort for Taherzadeh to leave without court approval for medical appointments. Any effort to leave to attend legal meetings or medical appointments by either suspect must be made at least one week in advance, the court ruled.
The request also has to include start and end times, precise addresses and the names of everybody in the meeting, according to a court order.