Facebook Reverses Kyle Rittenhouse Ban After Kenosha Killer Found Not Guilty Of Murdering 2 Black Lives Matter Protesters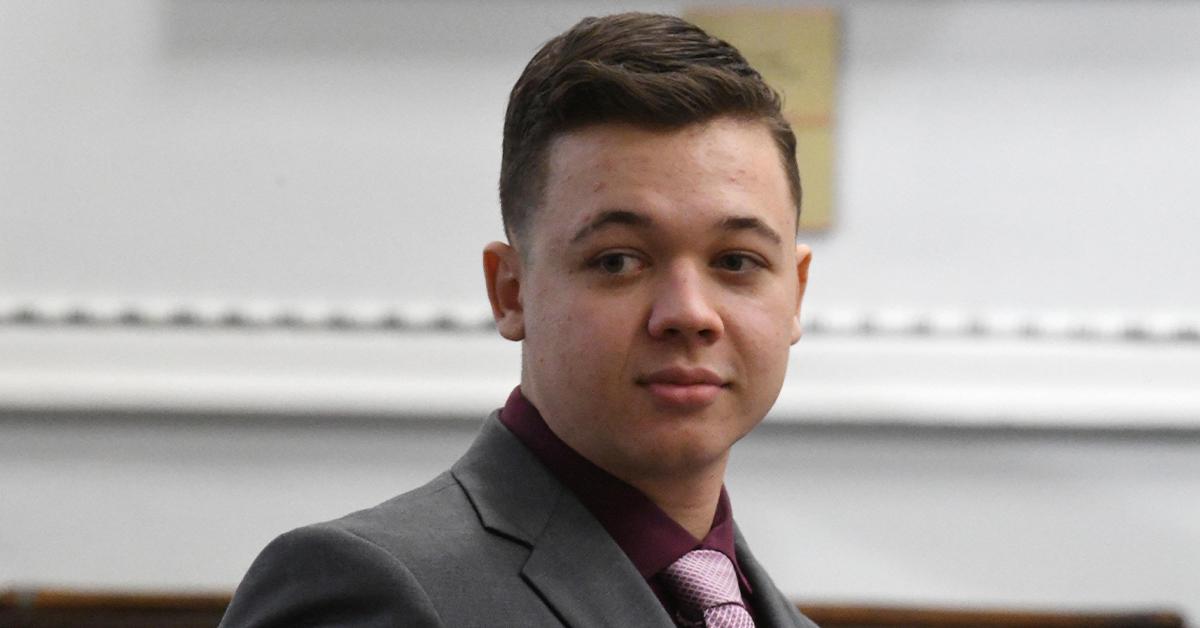 Facebook users hoping to find info on Kyle Rittenhouse are in luck as the social media giant has reversed its search ban on the Kenosha killer after he was found not guilty of his crimes last month.
Article continues below advertisement
In 2020, Rittenhouse traveled to Kenosha, Wisconsin armed with an AR-15-style rifle during a Black Lives Matter protest and opened fire killing Joseph Rosenbaum, 36, and Anthony Huber, 26. He also injured Gaige Grosskreutz, then 26, after shooting him.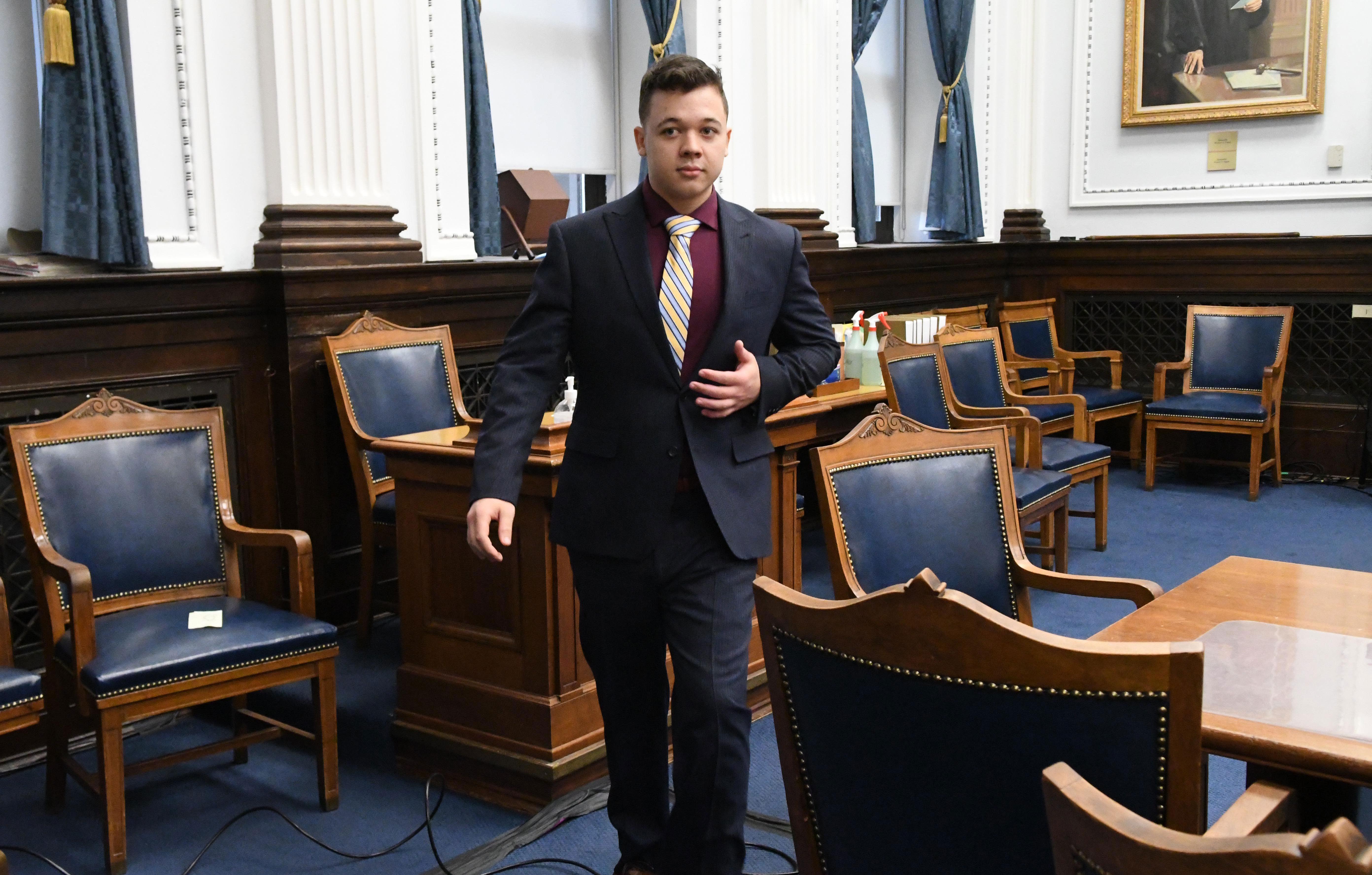 Article continues below advertisement
The then-17-year-old was charged with first-degree intentional homicide, first-degree reckless homicide, and attempted first-degree intentional homicide after the violent attack that was captured on video.
Immediately after the deadly incident Facebook blocked searches for the teen and removed his profile. His account was also removed from Instagram. Twitter joined the other social media giants and tweeted after an internal investigation they too were blocking searches for Kyle.
Article continues below advertisement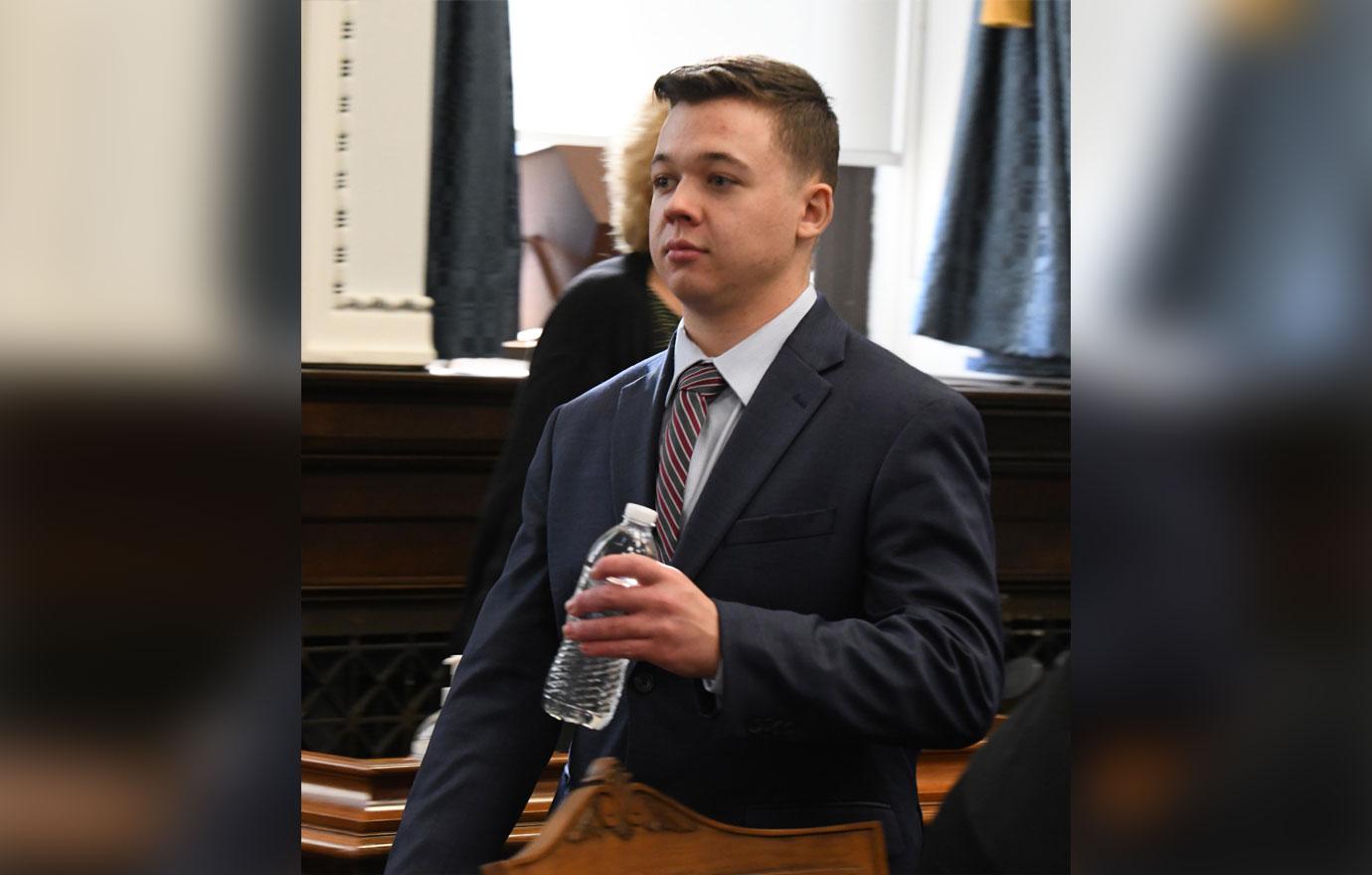 In a stunning move, Facebook confirmed on Tuesday, they had reversed the ban on the vigilante. Facebook declared it would "still remove content that celebrates the death of the individuals killed in Kenosha" but they "will no longer remove content containing praise or support of Rittenhouse."
Article continues below advertisement
On Friday, November 18, the now-18-year-old was cleared of all charges against him and walked out of the Kenosha, Wisconsin courthouse a free man. Kyle tearfully explained on the stand during the trial that he acted in self-defense and feared for his life as the men were confronting him on the street.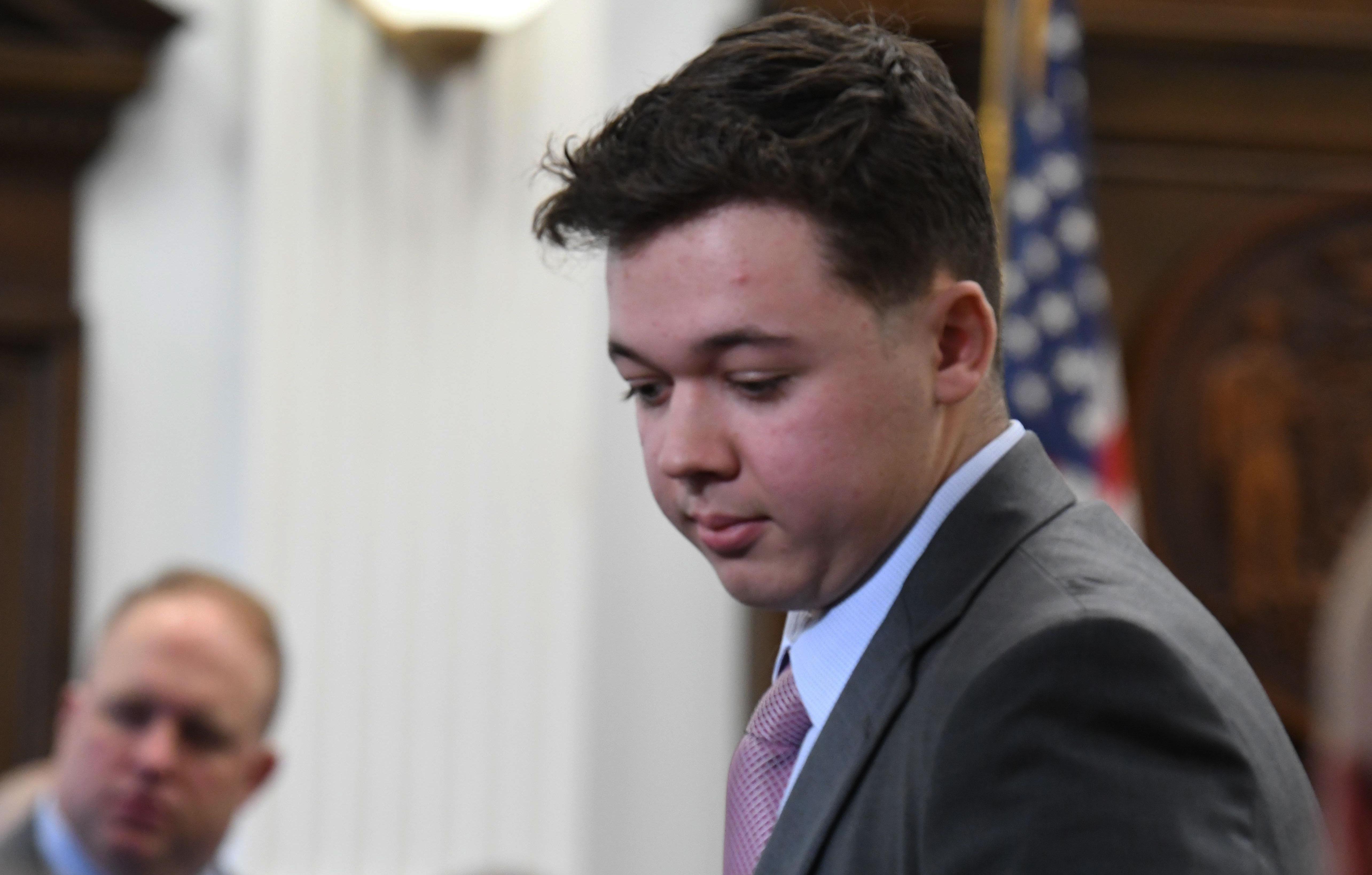 Article continues below advertisement
The teen described the chaos leading up to the moment he shot Rosenbaum. "A gunshot is fired from behind me, directly behind me," he explained in court. "And I take a few steps, and that's when I turn around. And as I'm turning around, Mr. Rosenbaum is… coming at me with his arms out in front of him. I remember his hand on the barrel of my gun."
Following the controversial not guilty verdict, Huber's parents, John and Karen released a statement through their lawyers, saying they are "heartbroken" and that the verdict "sends the unacceptable message that armed civilians can show up in any town, incite violence, and then use the danger they have created to justify shooting people in the street."