Vikings Star Everson Griffen Locked Inside Home After Posting Shocking Video Waving Gun, Refuses To Come Out For Cops
NFL veteran Everson Griffen reportedly fired a weapon inside his home before calling 911, claiming someone was inside and that he needed help around 3 AM.
According to officials, he told the dispatcher he pulled the trigger, but nobody was injured.
Article continues below advertisement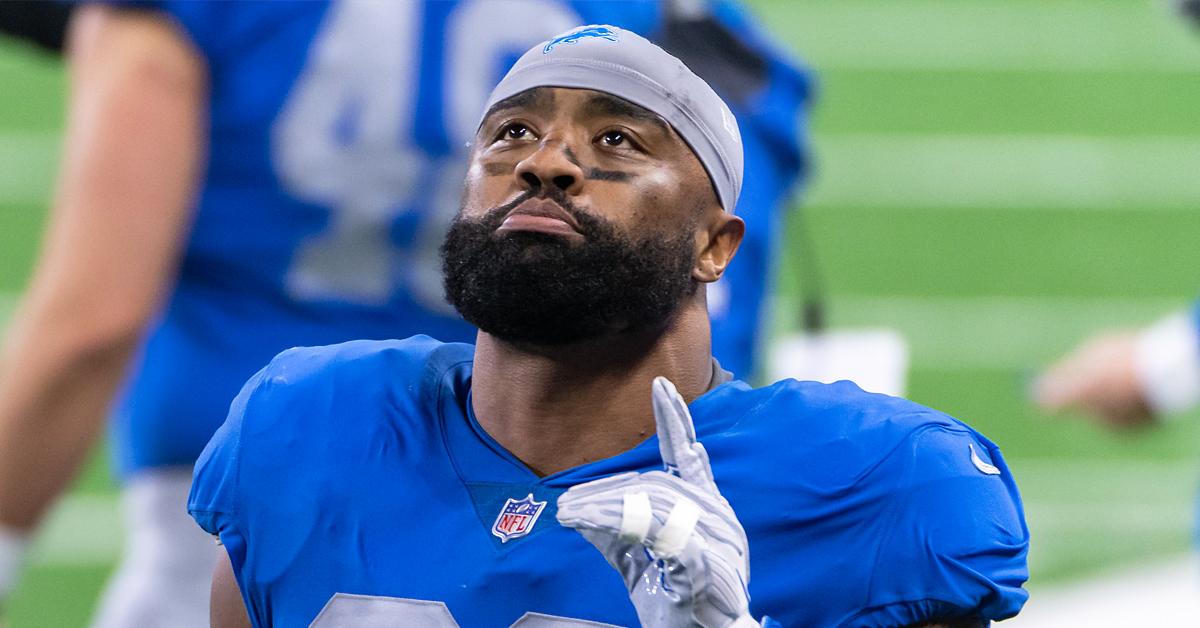 This comes after he posted disturbing videos on Instagram that have since been deleted, including a clip of him waving a gun. In the scary post, the athlete can be heard saying, " Yo, yo, yo, I'm in my house. N-----s trying to pop me. I still got clips left. This is my gun."
He also shared screenshots of text messages he allegedly sent to people asking for help, claiming, "People are trying to kill me."
Article continues below advertisement
At the moment, Griffen is locked inside his home and refusing to come out for the police. Officers on the scene were not able to find an intruder but have been unable to speak with the NFL star. The police spokesperson says the police and Vikings officials have been outside his home since 7 AM trying to "work with him to resolve the situation."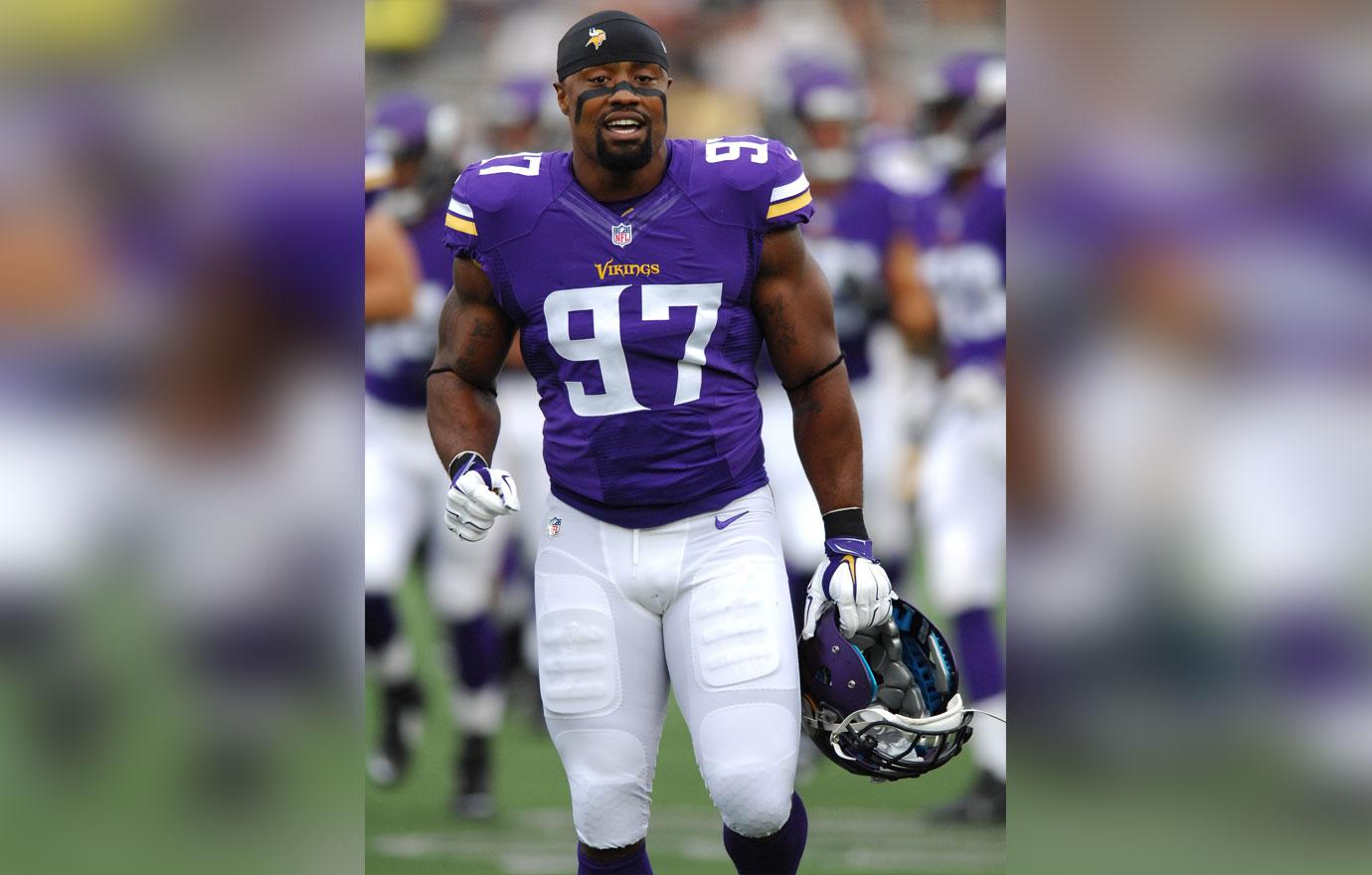 Article continues below advertisement
The Minnesota Vikings issued a statement explaining they were aware of the situation and confirmed they had been in touch with Griffen to provide help.
"Vikings representatives and the team's mental health professionals have been on-site at Everson Griffen's home since early this morning and are cooperating with law enforcement," the statement read. " Our only concern at this time is the safety and well-being of Everson and his family. We will have further comment at the appropriate time."
During a meeting with reporters, Vikings head coach Mike Zimmer shared he is worried about his player but refused to elaborate more on the situation.
"He's been with us a long time, good guy, hard worker," Zimmer said. "We're only concerned about his well-being."
Article continues below advertisement
Griffen has been involved in a public incident in the past relating to his struggles with mental health. In September 2018, the NFL player reportedly entered a teammate's home without permission before jumping into a truck with a stranger.
Police were called and responded to the report. Upon arrival, they found Griffen on the scene yelling about God and claiming people were trying to kill him.
He later agreed to be transported to the hospital, but he jumped out of the ambulance after seeing deers crossing the road during the drive. The athlete told officials, "he was in fear that someone was going to shoot him."
Following the event, he was hospitalized for mental health treatment before rejoining his sports club.