European Union Calls For War-Crimes Probe Against Russia After Mass Graves & 'Torture Chambers' Discovered In Ukraine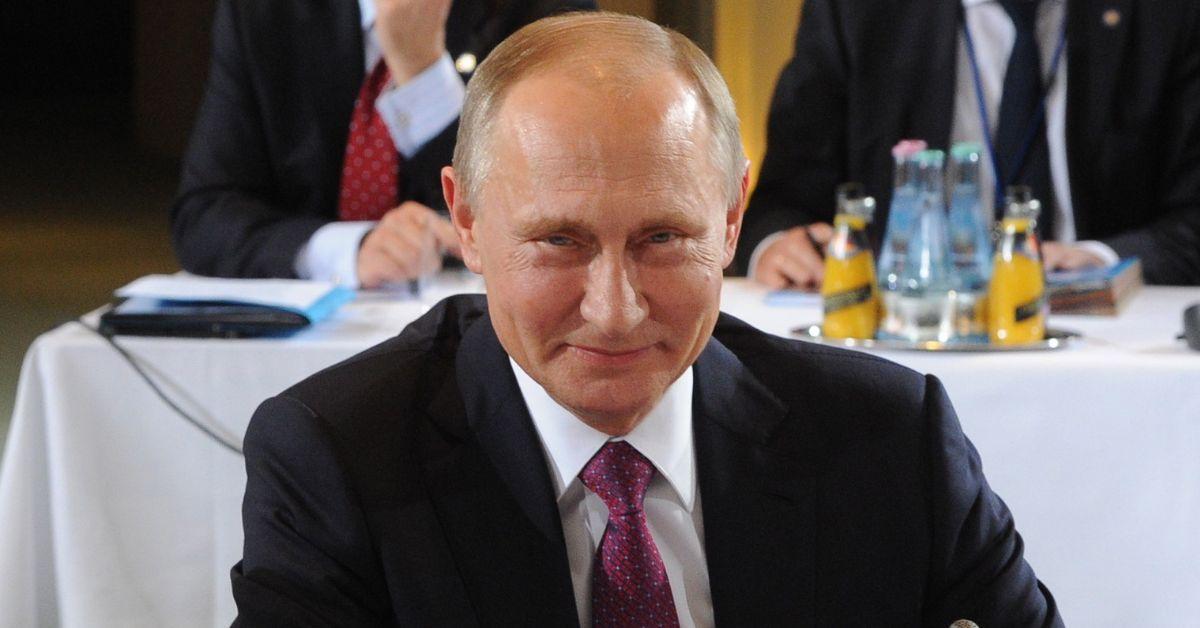 The European Union has called for Russia to undergo a new war-crimes investigation after startling photos showing alleged "torture chambers" surfaced over the weekend, RadarOnline.com can confirm.
The shocking photos were revealed on Sunday and appear to show a makeshift prison in a dark basement behind a supermarket in Kozach Lopan, a recently liberated village in Ukraine's Kharkiv region.
Article continues below advertisement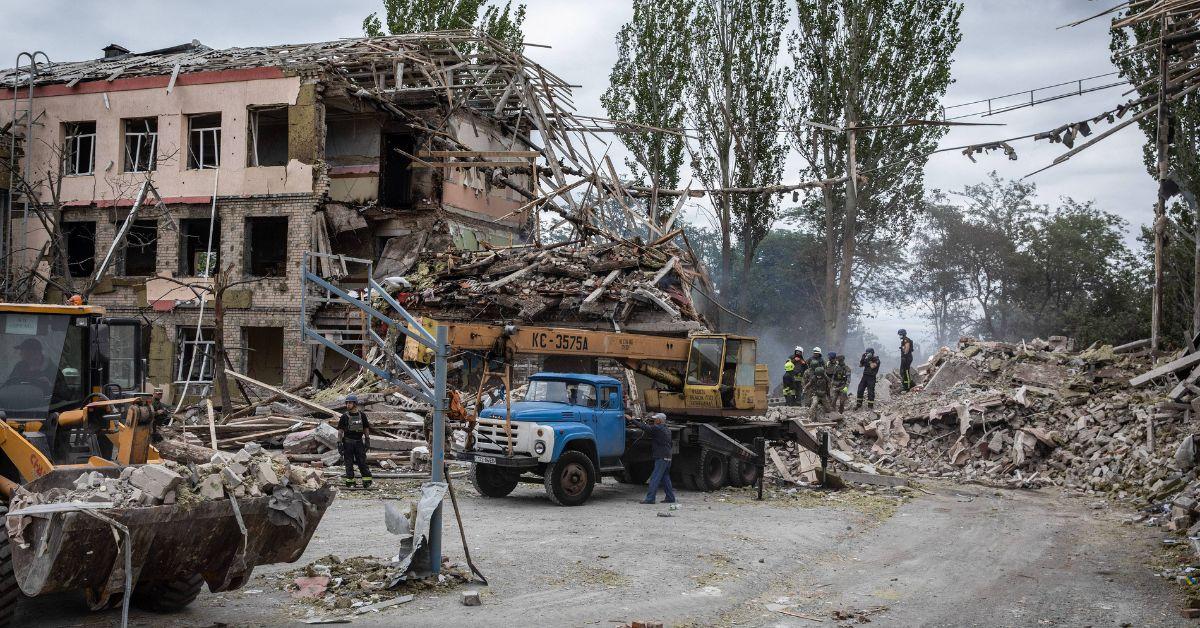 The release of the harrowing photos also came one day after Ukrainian President Volodymyr Zelenskyy revealed "more than 10 torture chambers have already been found in the liberated areas of Kharkiv region, in various cities and towns" during his nightly address on Saturday.
President Zelenskyy also revealed "a room for torture and tools for electric torture [were] found'' inside a train station in Kozach Lopan.
Additionally, the head of the European Union has recently called for Russia to be investigated after a mass-grave site was discovered in the newly liberated Ukrainian town of Izyum.
"In the first grave, there is a civilian who has a rope over her neck," Olexander Ilyenkov, Kharkiv's regional prosecutor, recently revealed. "So we see the traces of torture."
Article continues below advertisement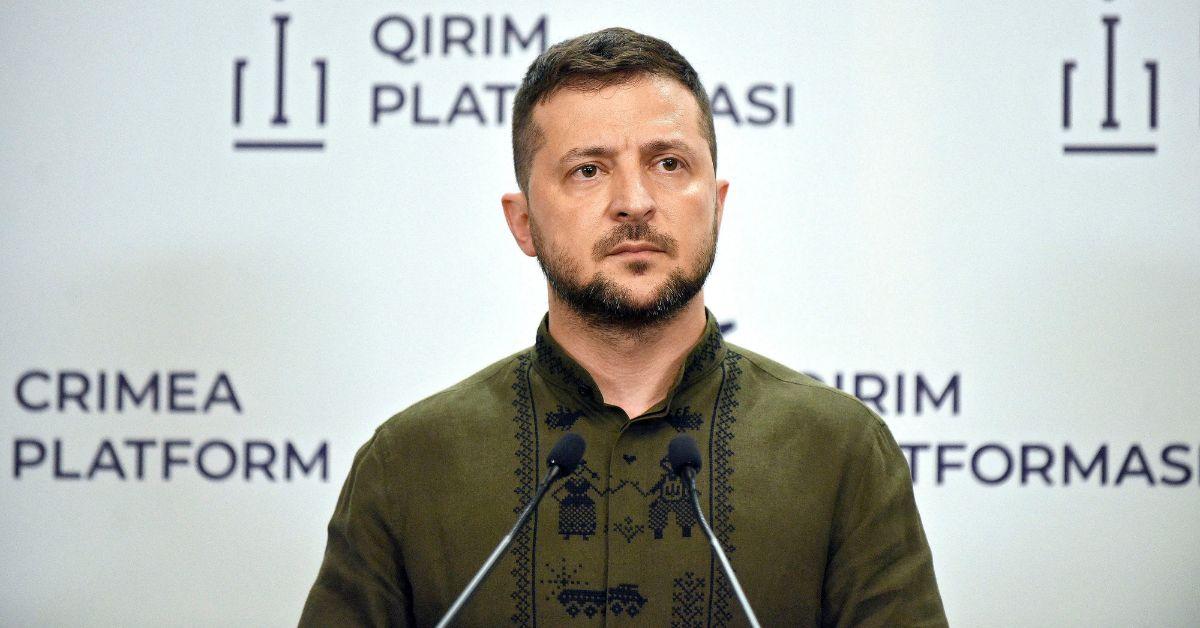 MORE ON:
Russia/Ukraine Conflict
Ilyenkov also revealed many of the bodies found in the newly discovered mass-grave site were those of Ukrainian children and women believed to have been tortured before being killed.
"We stand for the punishment of all war criminals," Czech Foreign Minister Jan Lipavsky, the current president of the EU, tweeted. "In the 21st Century such attacks against the civilian population are unthinkable and abhorrent.
"We must not overlook it," he continued. "I call for the speedy establishment of a special international tribunal that will prosecute the crime of aggression."
59 bodies have reportedly been exhumed from the mass-grave site so far, and President Zelenskyy has demanded both Vladimir Putin and Russia answer for their apparent war-crimes "both on the battlefield and in the courtrooms."
Article continues below advertisement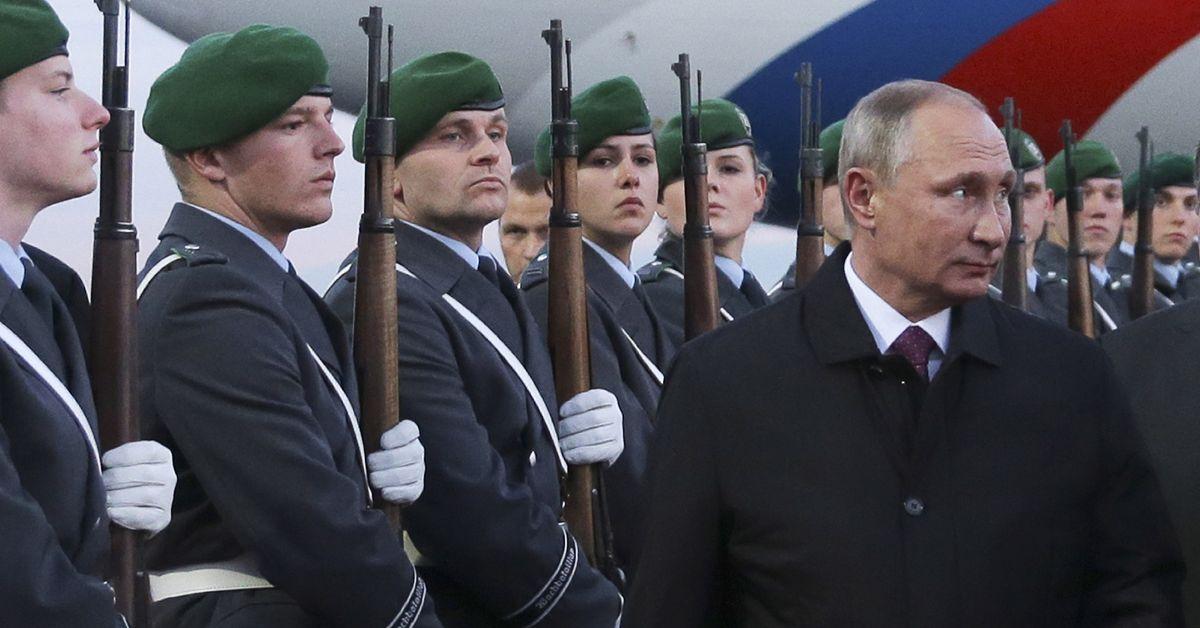 As RadarOnline.com previously reported, the EU's call for Russia to be investigated for their conduct in Ukraine is just the latest call for justice since Russia first invaded Ukraine on February 24.
In March, nearly one month after Putin launched his "special military operation" against Ukraine, more than one million people signed a petition calling for the Russian leader to face a "Nuremberg-style" trial for his alleged war crimes.