Erika Jayne's Husband Tom Girardi's Ex-CFO Accused Of EMBEZZLING $10M To Use For Escorts & Real Estate Properties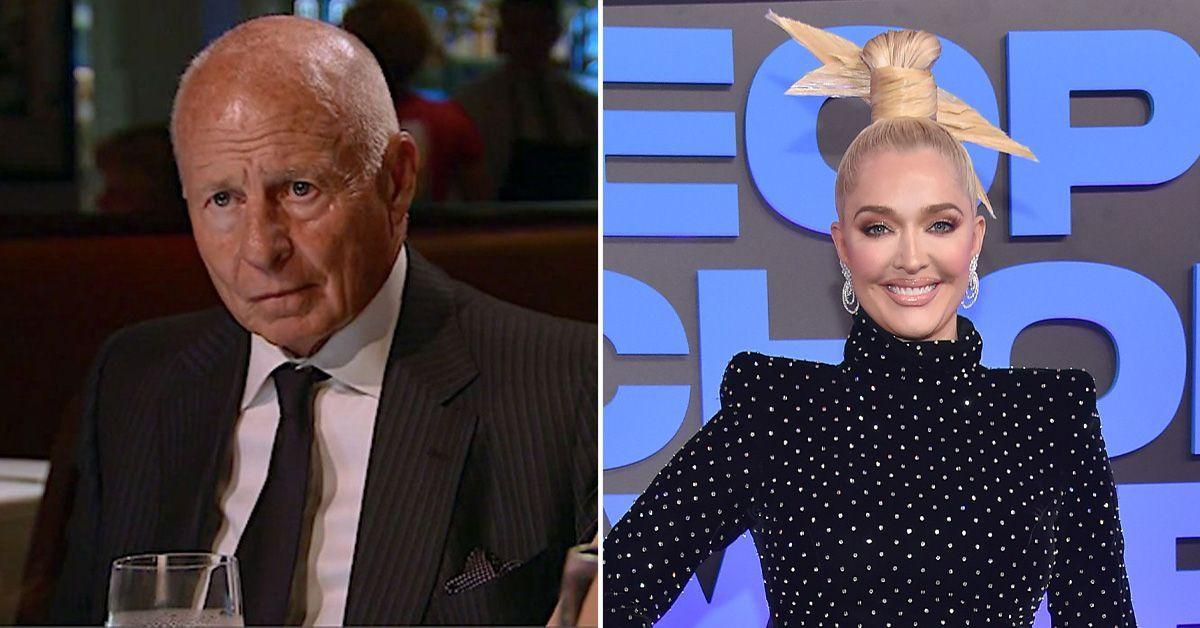 The former CFO of Erika Jayne's embattled husband Tom Girardi's defunct law firm has been accused of embezzling upwards of $10 million, RadarOnline.com has learned.
In a sensational development to take place only one week after Girardi's ex-CFO, Christopher Kamon, was arrested last week on at least one charge of wire fraud, the former chief financial officer is now accused of spending $10 million on his Los Angeles home, a Caribbean mansion and an escort.
Article continues below advertisement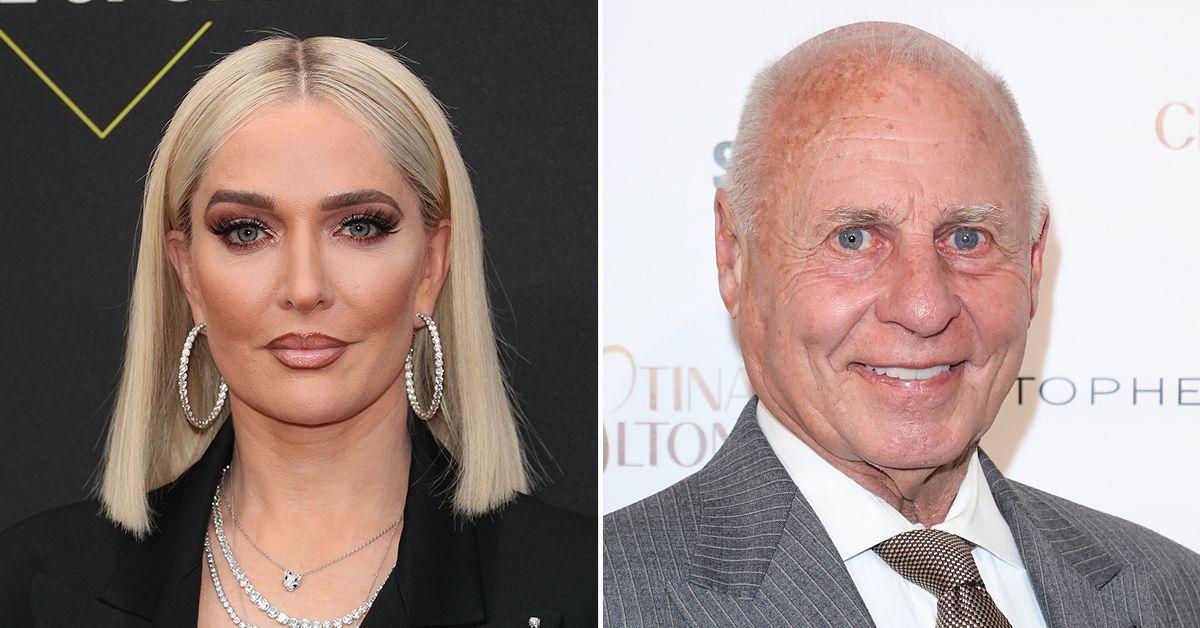 Even more surprising are the accusations made by prosecutors on Thursday that Kamon not only "showered" the escort with a monthly stipend and gifts, but also spent at least $120,000 on a new purse for the woman.
That is the revelation made by a newly published Los Angeles Times article that detailed the charge and accusations against Girardi's former CFO.
"This is not a Robin Hood-type of theft," Assistant United States Attorney Colleen McGuinn said in a Baltimore, Virginia courtroom on Thursday. "This is purely greed and a lavish lifestyle."
McGuinn also argued Kamon was running his own "side fraud" separate from the larger one Jayne's 83-year-old husband is accused of hustling.
Article continues below advertisement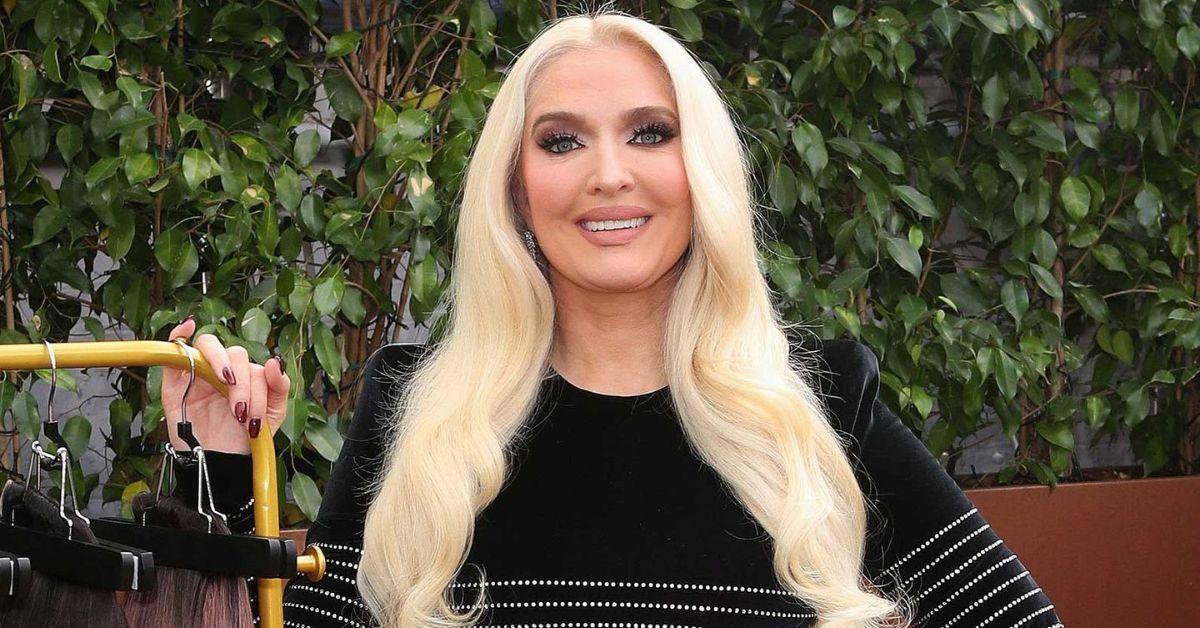 According to McGuinn, Kamon "pilfered" hundreds of millions more than his $350,000 salary from Girardi's law firm, Girardi-Keese, to spend on a 13-month remodel on one of his many residences, a $20,000 per month allowance for a woman he allegedly met on an escort website, and a number of luxurious vacations.
United States Magistrate Judge Matthew J. Maddox, who has ordered Kamon to remain in federal custody and be transferred from Virginia to California to face the wire fraud charge against him, revealed the former CFO is potentially facing a "very long conviction" if the charge against him is proven true.
Judge Maddox also reportedly claimed Kamon demonstrated "a lack of trustworthiness" and allegedly attempted to create a new life in the Bahamas in the years leading up to his arrest last week.
"I believe that if you did know about the arrest warrant, your return would have been unlikely," Judge Maddox said in court on Thursday.
Article continues below advertisement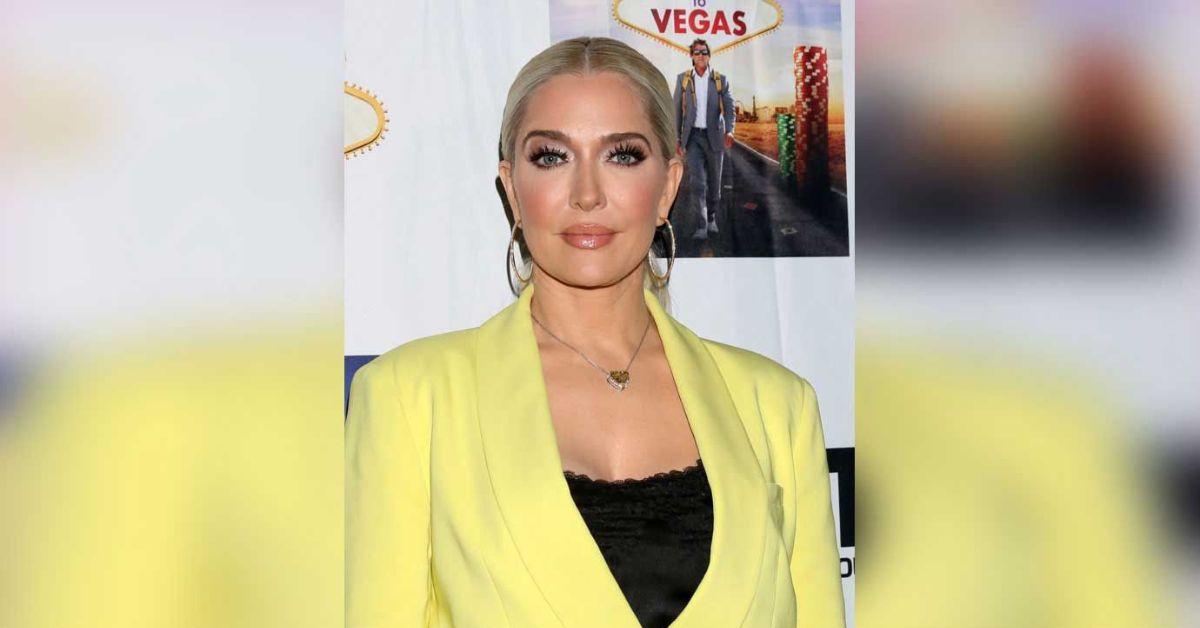 As RadarOnline.com previously reported, the ex-CFO of the Real Housewives of Beverly Hills star's husband's law firm was taken into custody at Baltimore-Washington International Airport last week after Kamon returned from the Bahamas.
Girardi himself has been accused of embezzling millions of dollars to fund his lavish lifestyle with Jayne, and he is facing his own lawsuits filed by his former clients who claim the 83-year-old Alzheimer's patient stole the settlement money that the former lawyer obtained for them.