Erika Jayne Explodes Over Fraud Allegations In First 'RHOBH' Trailer Since Estranged Husband's Legal Issues
Erika Jayne is carrying the team during The Real Housewives of Beverly Hills Season 11 with all of her legal issues. The first trailer is here and boy, is it juicy!
Article continues below advertisement
The 49-year-old Bravo personality's ongoing divorce from Tom Girardi, as well as the duo's fraud allegations and money troubles, will be the talk of the town when RHOBH returns to TV in May. In the first look at the upcoming season, Erika Jayne can't handle the hot seat when her co-stars pressure her to come clean about the truth surrounding her involvement with their legal issues.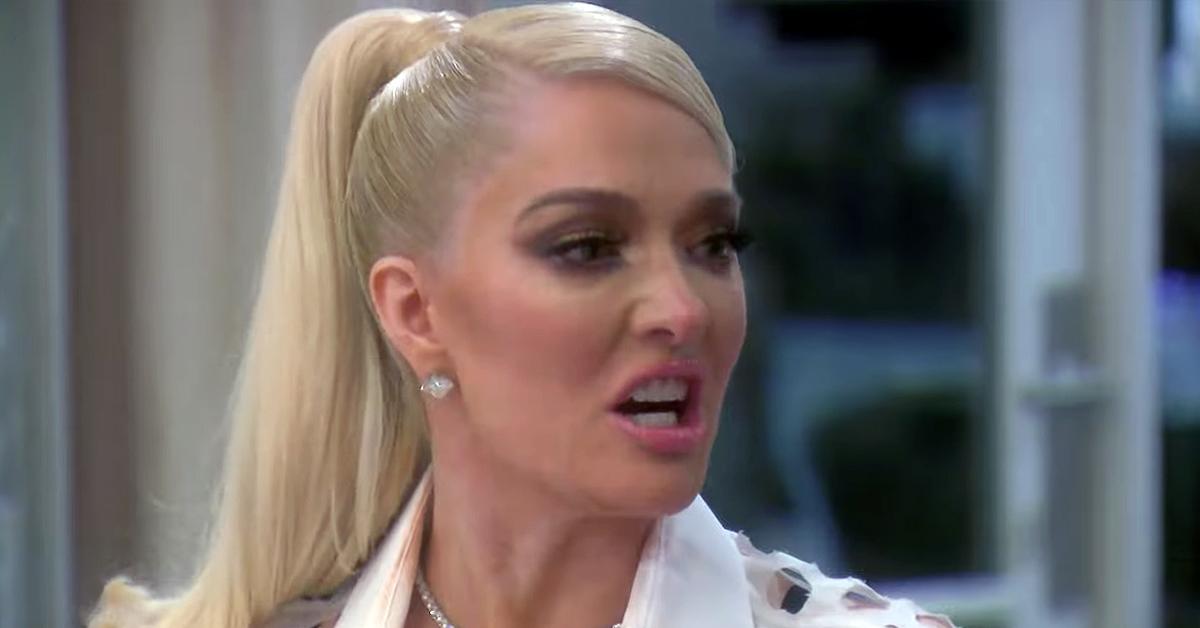 2020 has been a rough one for the One Hot Pleasure singer, who filed for divorce from Girardi in November after 21 years together. The Los Angeles attorney is at the center of a fraud scandal and is accused of failing to pay millions owed to his clients.
When asked about their legal issues, Erika Jayne stands firm, denying she knew anything about Tom's money troubles.
Article continues below advertisement
"I did not see it ending this way," she's seen telling her co-stars in one scene. "I was gonna hold that man's hand until he died." In true RHOBH fashion, the ladies weren't going to let Erika Jayne off the hook that easy.
Garcelle Beauvais asked Jayne straight-up, "With any of the lawsuits, did you have a heads up? Is that why you got divorced?" to which Erika sternly responded, "No, I did not."
During a group dinner, Dorit Kemsley and Kyle Richards addressed the lawsuit accusing the couple of embezzling money from victims of Lion Air Flight 610 in their divorce.
Article continues below advertisement
"Orphans and widows. It makes you feel sick," Dorit said out loud. Kyle cut through the BS and asked, "Did you know any of this?" Again, Erika remained confident in her response. "No one knows the answer but him," she told her co-stars.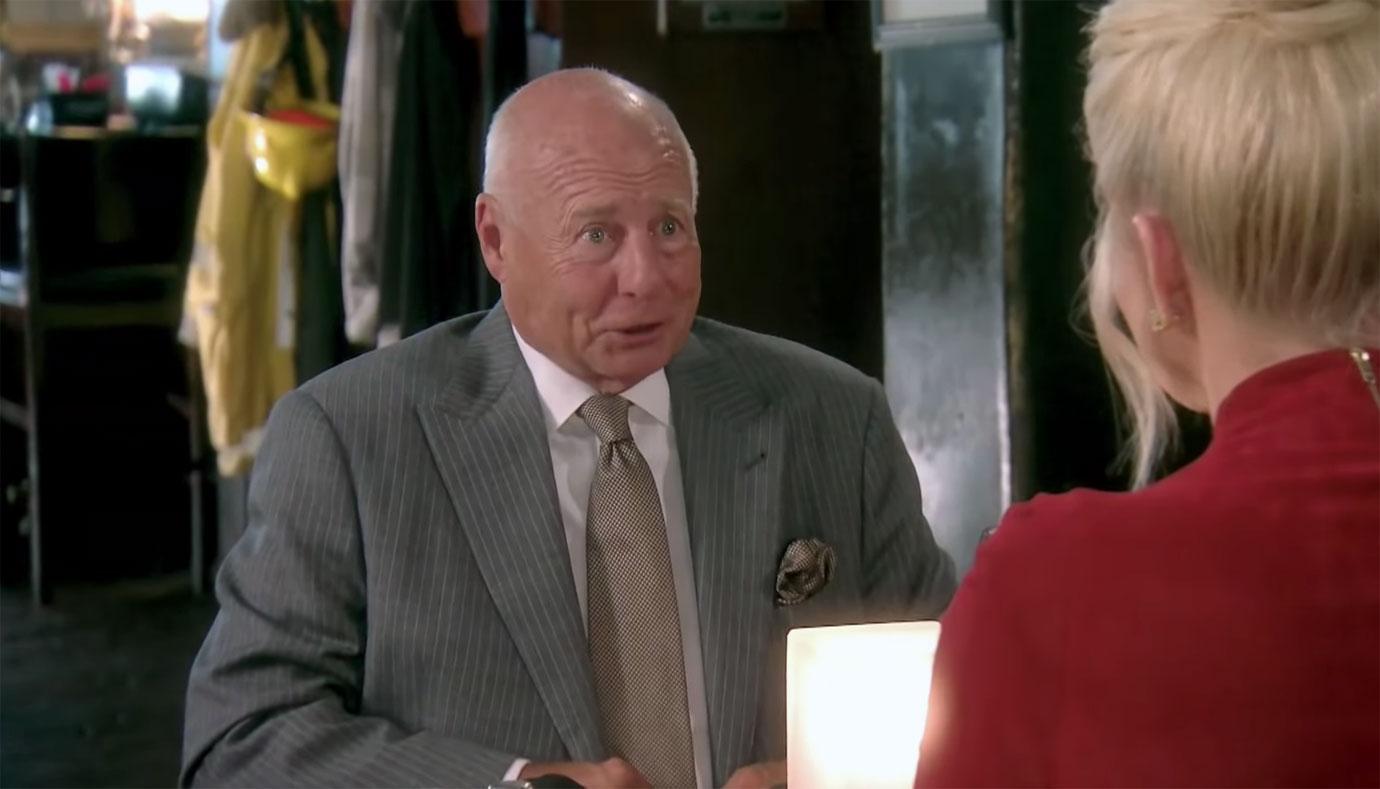 Article continues below advertisement
Things really hit the fan when Sutton Stracke got involved.
"I am not a liar. You have a lot of f—ing nerve," Erika Jayne screamed in Sutton's face, although it's unclear exactly what was said to set her off. When Sutton instructed Erika to calm down, Jayne snapped.
"Or what? Or what?" she asked causing Sutton to back down and Erika to angrily respond, "Exactly. Shut the f–k up." The pressure at the table proved too much for Jayne who was later seen breaking down in tears.
That doesn't mean RHOBH Season 11 is going to be all drama.
Article continues below advertisement
In one scene, Erika showed she's not above joking about the serious legal matter when it's on her own terms. When Kyle tries on a million-dollar necklace and asked the ladies to contribute to the expense, Erika laughed and responded, "You need to kick in my legal fund, you bitch!"
While Erika Jayne's divorce and money drama is a huge part of the season, that's not the only shock factor the trailer delivers.
We're introduced to a new housewife Crystal Kung Minkoff who has a serious problem with Sutton's attitude and Lisa Rinna finally reveals what she really thinks of her 19-year-old daughter Amelia Gray Hamlin dating 37-year-old "Keeping Up With The Kardashians" star Scott Disick.