Erika Jayne's Mom Questions Why Daughter's Critical 'RHOBH' Co-Stars Don't Pay The Alleged Embezzlement Victims Themselves
Erika Jayne's mother has reportedly been trolling her daughter's critical Real Housewives of Beverly Hills co-stars and haters online.
Over the past several weeks, Renee Chahoy has made snarky comments on Twitter via an account that has since been made private. Her Instagram account is also no longer public.
According to the diehard internet sleuths behind Bravo Snark Side, the Twitter page in question does indeed belong to Renee.
Article continues below advertisement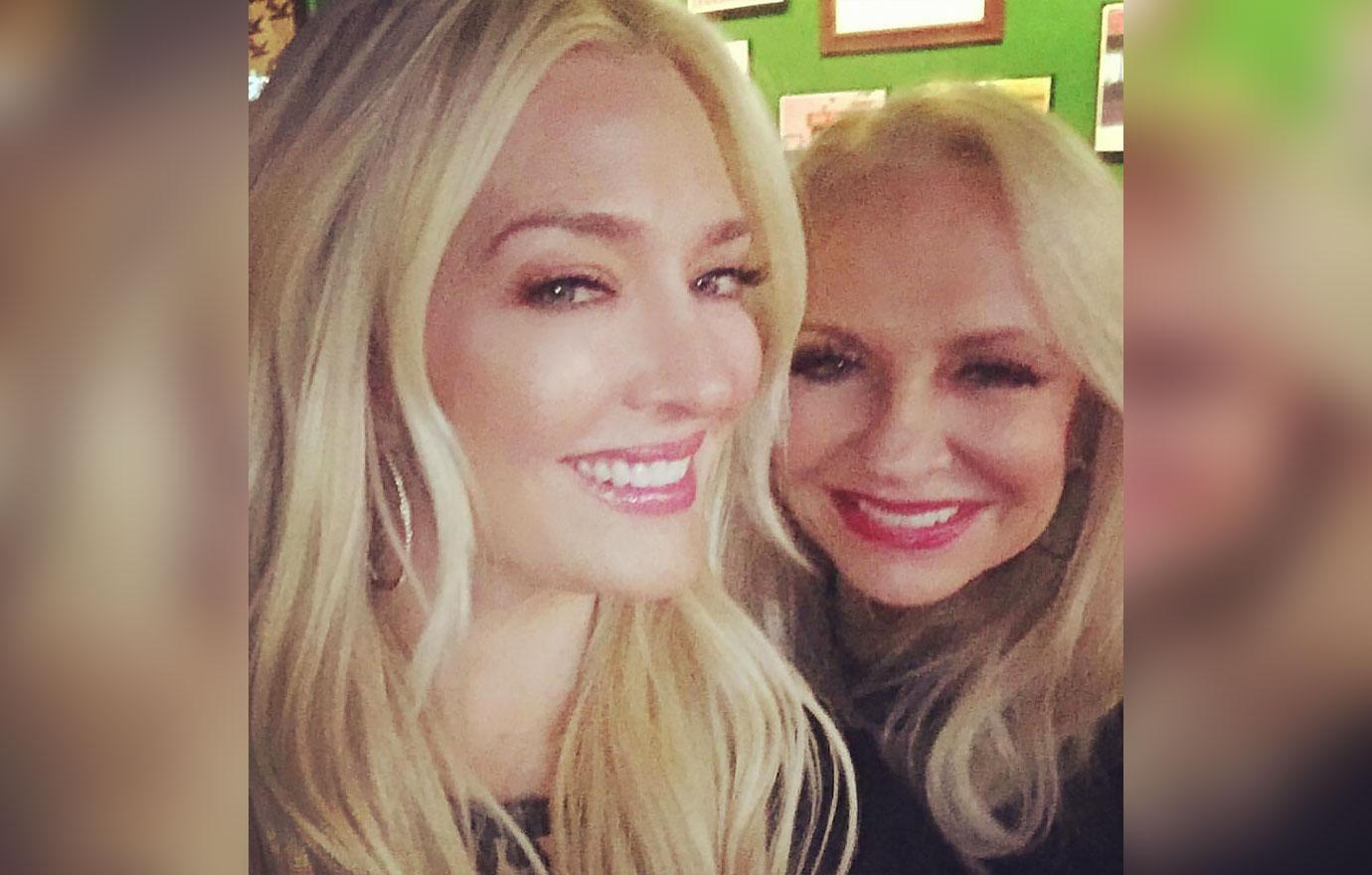 In one tweet in particular, Chahoy wondered why RHOBH cast members Sutton Stracke, Garcelle Beauvais and Dorit Kemsley's husband Paul "PK" Kemsley had not offered to pay the alleged embezzlement victims themselves, if they were so concerned.
Sutton, Garcelle and PK have been among those who have outwardly cast doubt on Erika's explanation regarding her and her estranged husband Tom Girardi's legal woes on the currently airing season of the Bravo reality show.
Article continues below advertisement
Following last week's episode, a fan tweeted a photo of Sutton speaking in one of her confessionals about the widows, orphans and burn victims who have accused the recently disbarred attorney and Pretty Mess personality of stealing millions of dollars in settlement money to fund Erika's extravagant lifestyle.
"Why are Sutton and Garcelle and PK the only people who seem to care about the actual victims getting justice in this entire situation??" the aforementioned viewer posted, prompting @rchahoy to respond, "They have money. Why aren't they volunteering to help the victims?"
Sutton, who's from the same small town in Georgia where Erika grew up, took a jab at her co-star by sharing photos of Augusta and asking her followers, "Does this look 'small town' to you?"
Jayne had previously put Stracke on blast for her "small town" mentality of being overly concerned with her reputation as it pertained to the allegations against the former.
"This is a well planned TV show and Erika is carrying it with her true life on the line," Chahoy replied to Stracke. "The nerve of Sutton to act like she is so important! Smell town!!!"
Article continues below advertisement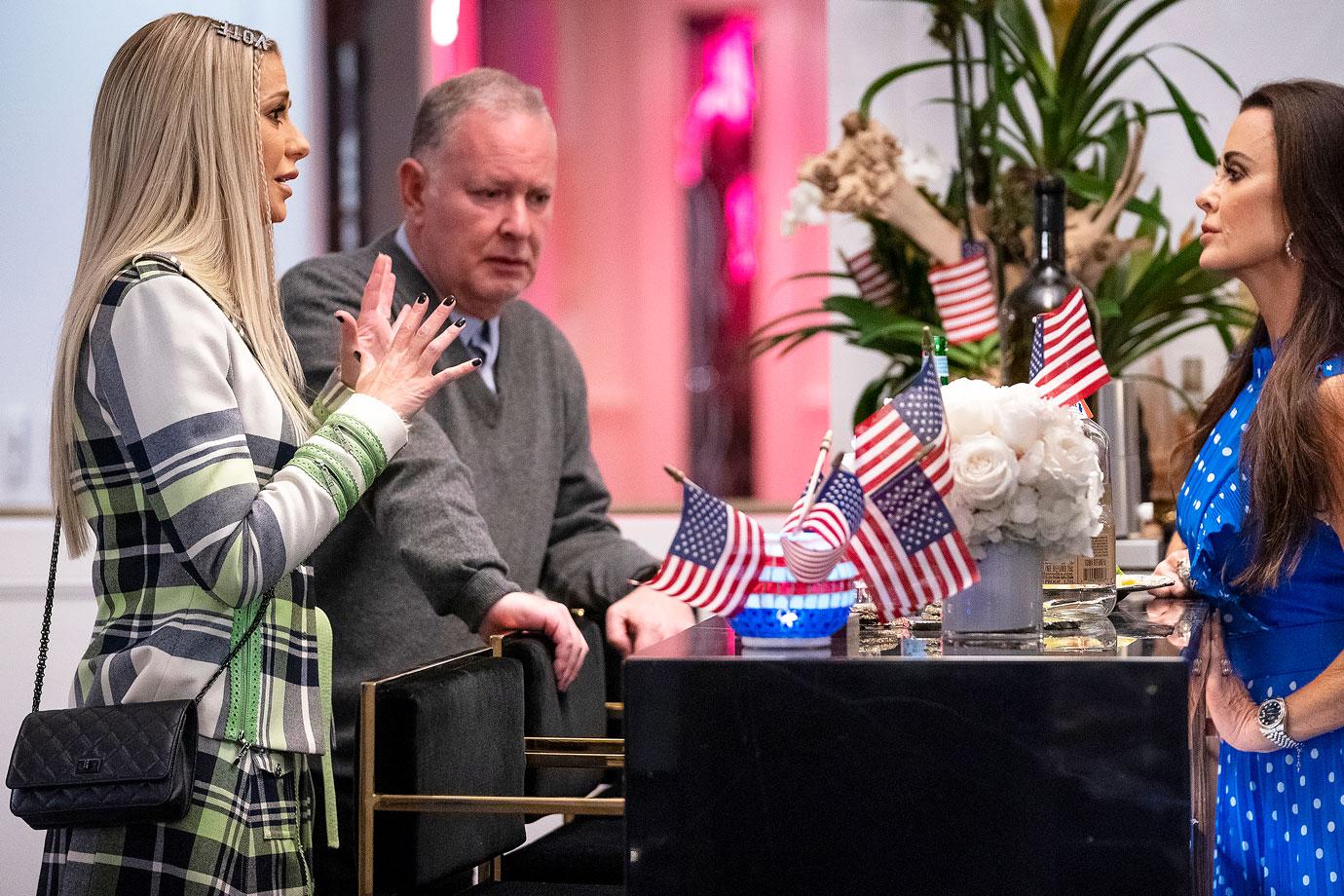 Renee also took aim at Kyle Richards, who was attempting to explain her seemingly two-faced behavior.
When someone accused Kyle of throwing Sutton under the bus when she had also expressed hesitancy with believing Erika's tales, Richards replied to the critic, "I was referring to things said ON camera that will come out anyway. I don't repeat things my friends share in private."
Chahoy responded sarcastically, "Thank you for your friendship with Erika!"
Article continues below advertisement
When a critic accused Erika of only being with Tom for the money, Renee asked, "Really? Did you live with them?"
A Bravo fan account recently tweeted, "You heard it here first: she'll fight and fight those widows and orphans for every cent they're entitled to," prompting Renee to comment, "Wrong!"
Chahoy has also dropped many supportive comments on several of her daughter's tweets.
In July, she replied to Jayne, "Why aren't they looking into the firm and the employees? You didn't work there! Plus go get the money out of all the cases the trustee is throwing to the vultures! That is the Sham!!!!!"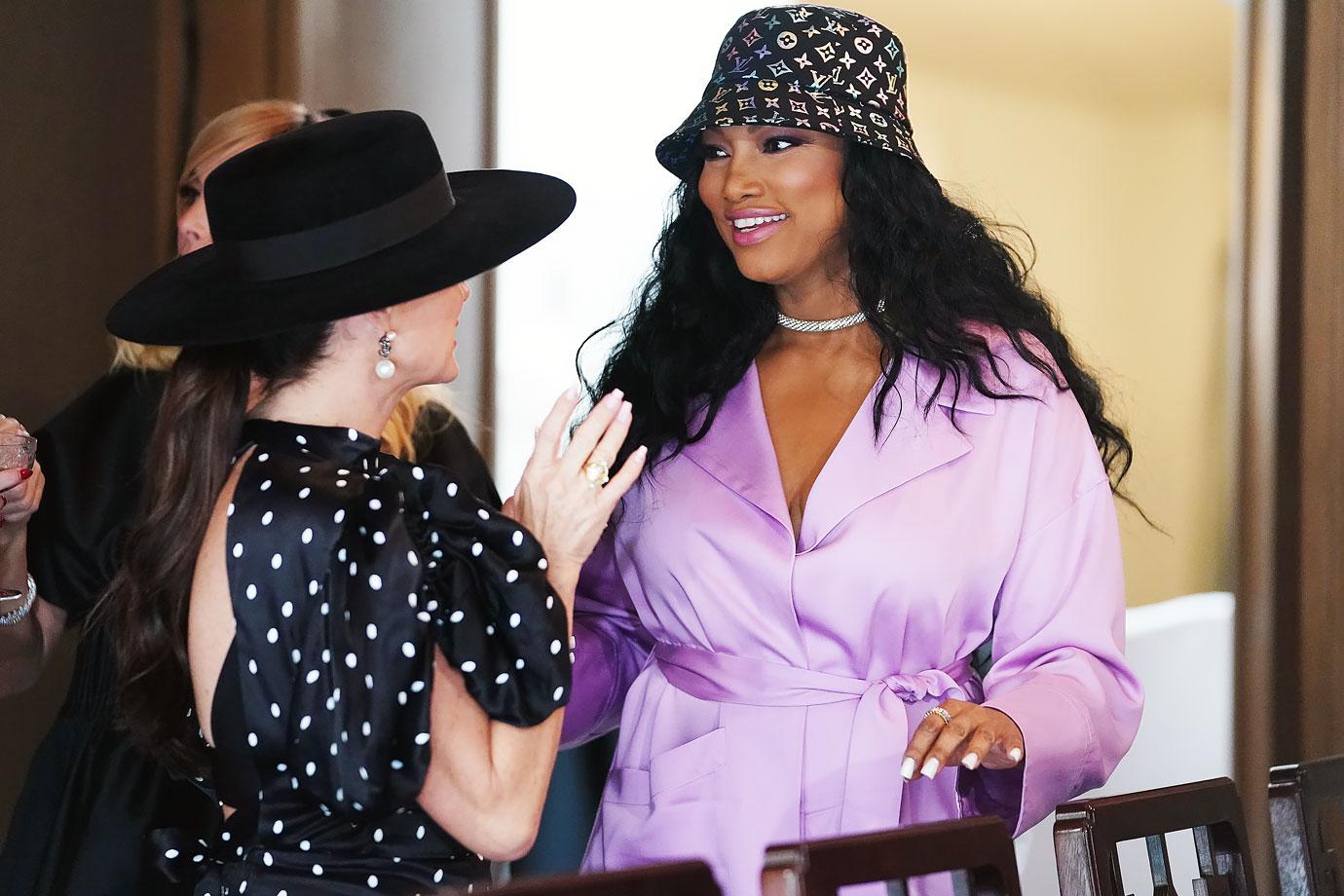 Article continues below advertisement
Tom Girardi has been accused of embezzling millions of dollars in settlement money from vulnerable people he represented through his now-dismantled law firm, Girardi & Keese. Erika has been accused of helping him embezzle the funds.
Jayne filed for divorce late last year, shortly before Girardi & Keese was forced into Chapter 7 bankruptcy.
The trustee presiding over the bankruptcy case believes Tom used $25 million from his law firm's account to pay for Erika's expenses and credit card bills, prompting many to wonder what she knew and when, and question whether their divorce was a sham.
Sutton – for one – wasn't "buying" that Erika and Tom were not in cahoots over what "story" they were going to present, given that a usually private Jayne has all of a sudden decided to divulge to her castmates tales of Girardi's declining mental state, which seems to be the very defense being peddled by his team.
Article continues below advertisement
The trustee has now sued Erika for $25 million, alleging that she knew Tom's law firm was paying for her lavish lifestyle for over a decade.
Regardless of whether Jayne knew of the origins of said funds, the trustee is still demanding that she pay them back in full.