Erika Jayne Promises 'RHOBH' Pals Kyle Richards & Dorit Kemsley Have What's Coming To Them For Talking Smack About Her Embezzlement Investigation
Erika Jayne is all about the cryptic social media post amid her ongoing divorce and legal woes, but she's made it pretty clear she's not happy with two of her closest friends.
Article continues below advertisement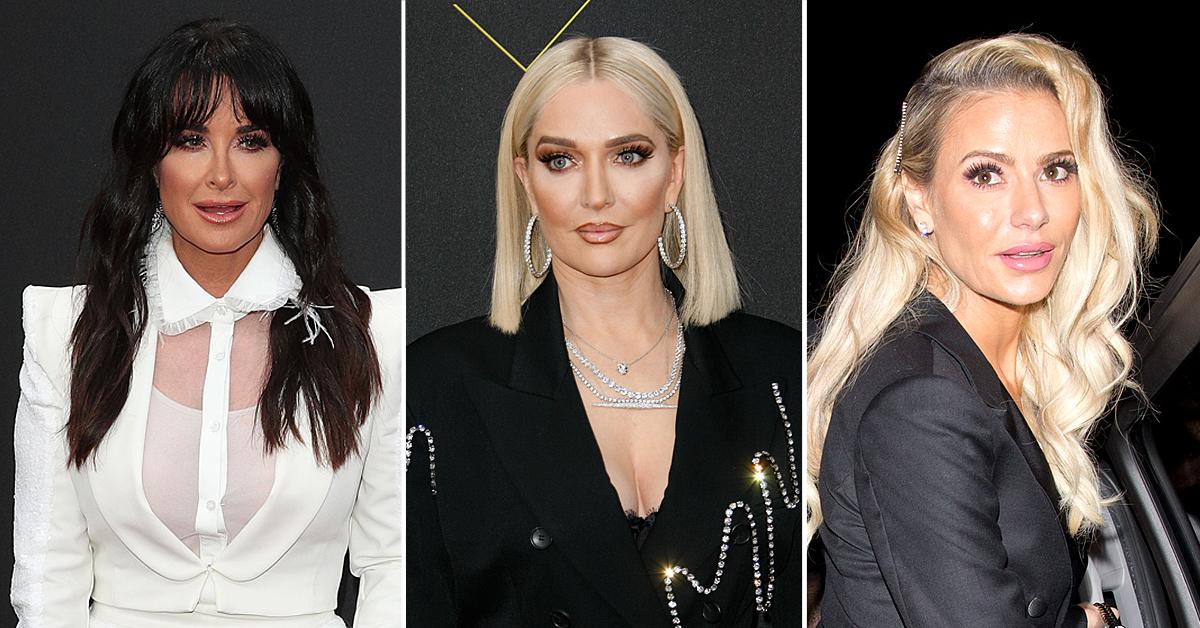 Following Wednesday's explosive episode of The Real Housewives of Beverly Hills – which saw the women pestering Sutton Stracke to tell Erika to her face all of the things she had said about her ongoing embezzlement investigation behind her back – fans were quick to point out that it was not just Sutton who expressed concern and cast doubt on Erika's tales when the Pretty Mess performer was not in the room.
Article continues below advertisement
"You don't be fooled!!! KYLE TALKED SMACK ABOUT YOU TOO! SHE WAS IN AGREEMENT [WITH WHAT] THE OTHER LADIES WERE SAYING ABOUT YOU!" tweeted one invested viewer. "AND DORIT TALKED ABOUT YOU AND BACK PEDDLED IN FRONT OF THE WORLD!"
Erika replied back, "Don't worry, we'll get to that."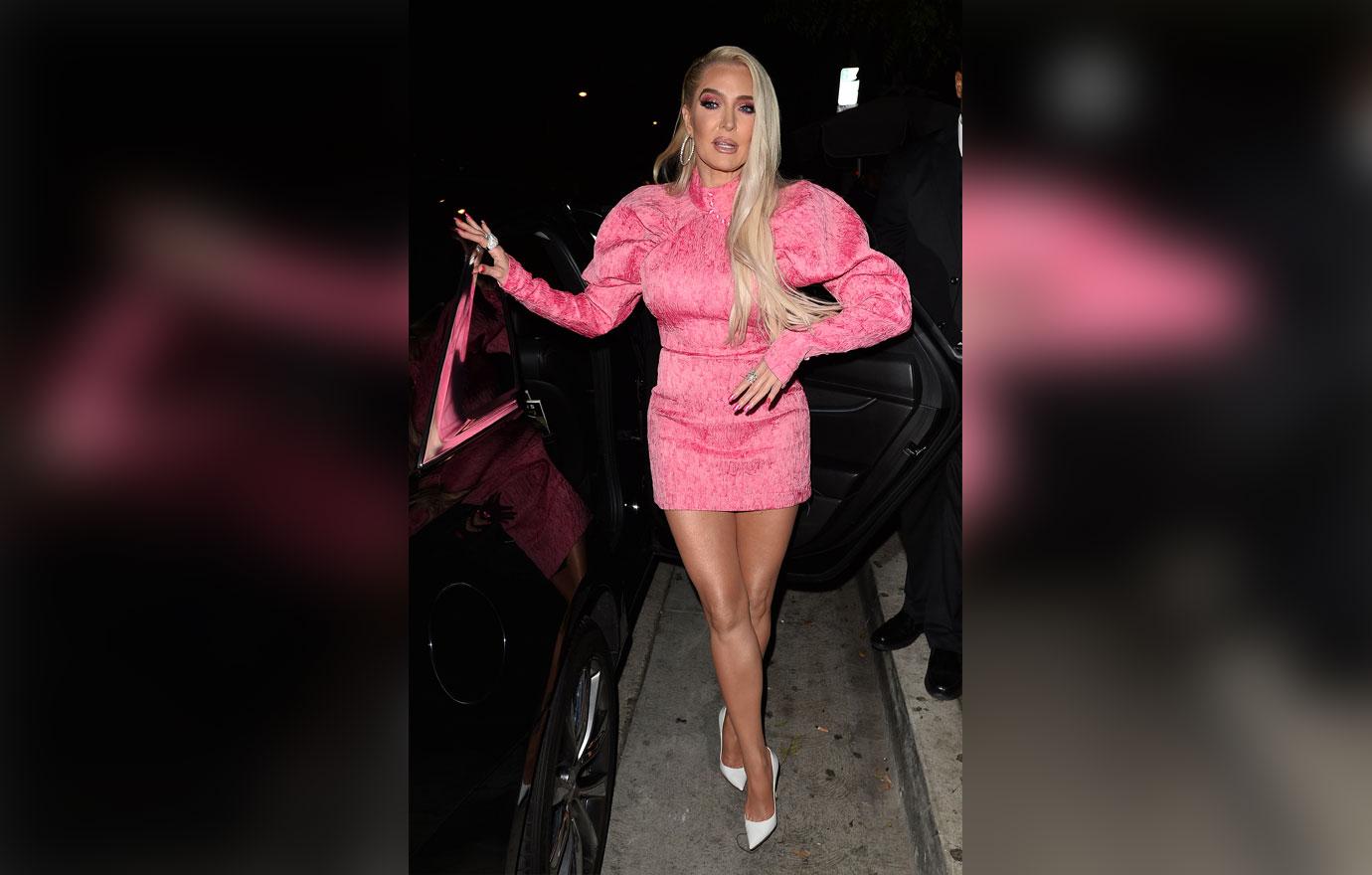 Article continues below advertisement
While Kyle Richards and Dorit Kemsley have indeed been supportive of Erika since news of her divorce broke last November, they've begun to question the situation.
Since then, Erika's estranged husband – 82-year-old recently disbarred attorney Thomas Girardi – has been accused of embezzling millions of dollars in settlement money from fire burn victims as well as widows and orphans who lost loved ones in a plane crash. Jayne has been accused of helping him embezzle the funds.
Months after she filed for divorce, Tom's law firm – Girardi & Keese – was forced into Chapter 7 bankruptcy.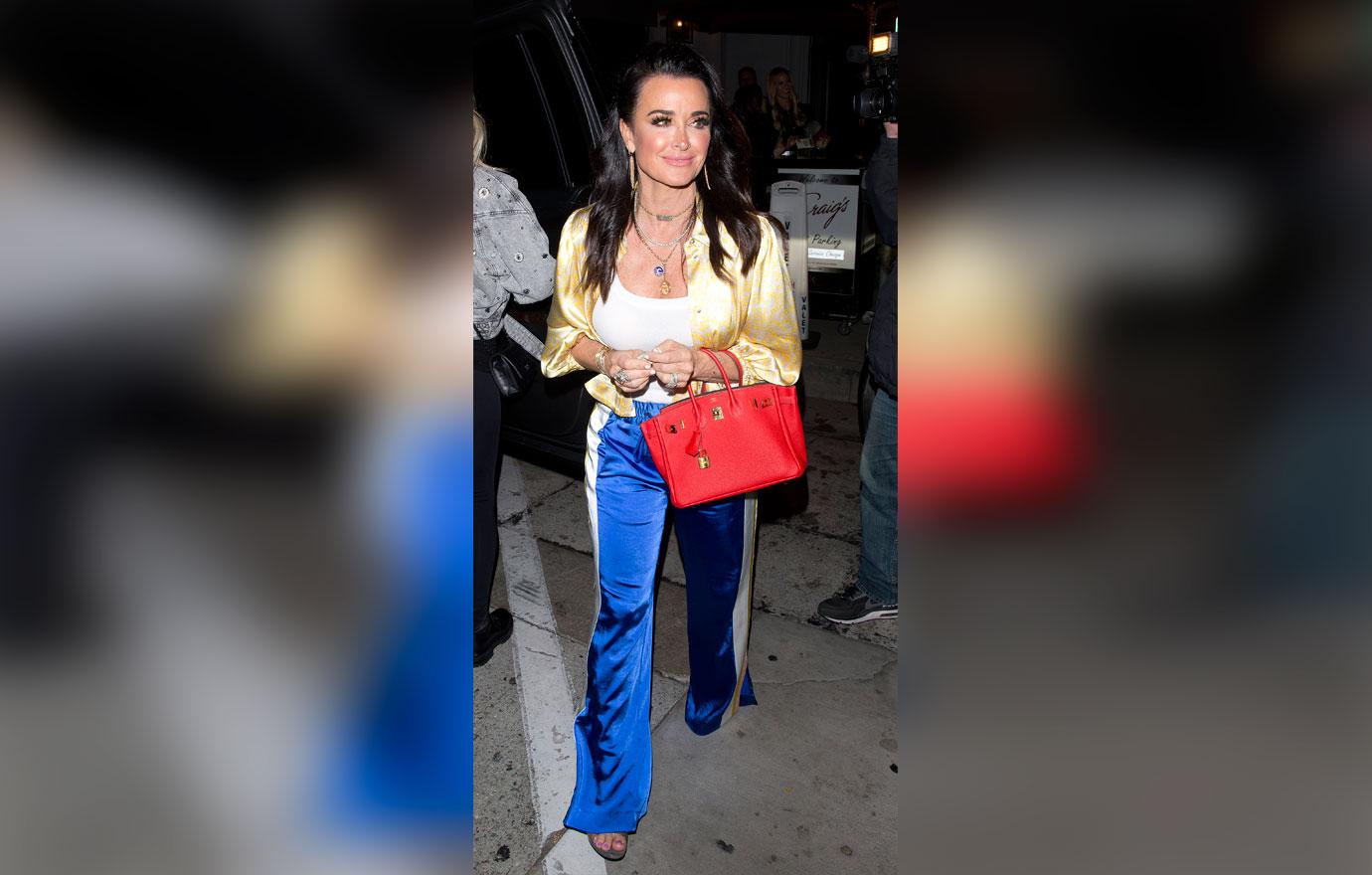 Article continues below advertisement
The trustee presiding over the bankruptcy believes Tom used $20 million from his law firm's account to pay Erika's expenses and credit card bills, prompting almost all of her co-stars to wonder what she knew and when, and question whether their divorce was a sham.
Sutton – for one – wasn't "buying" that Erika and Tom were not in cahoots over what "story" they were going to present, given that a usually private Jayne has all of a sudden decided to divulge to her castmates tales of Girardi's declining mental state, which seems to be the very defense being peddled by his team.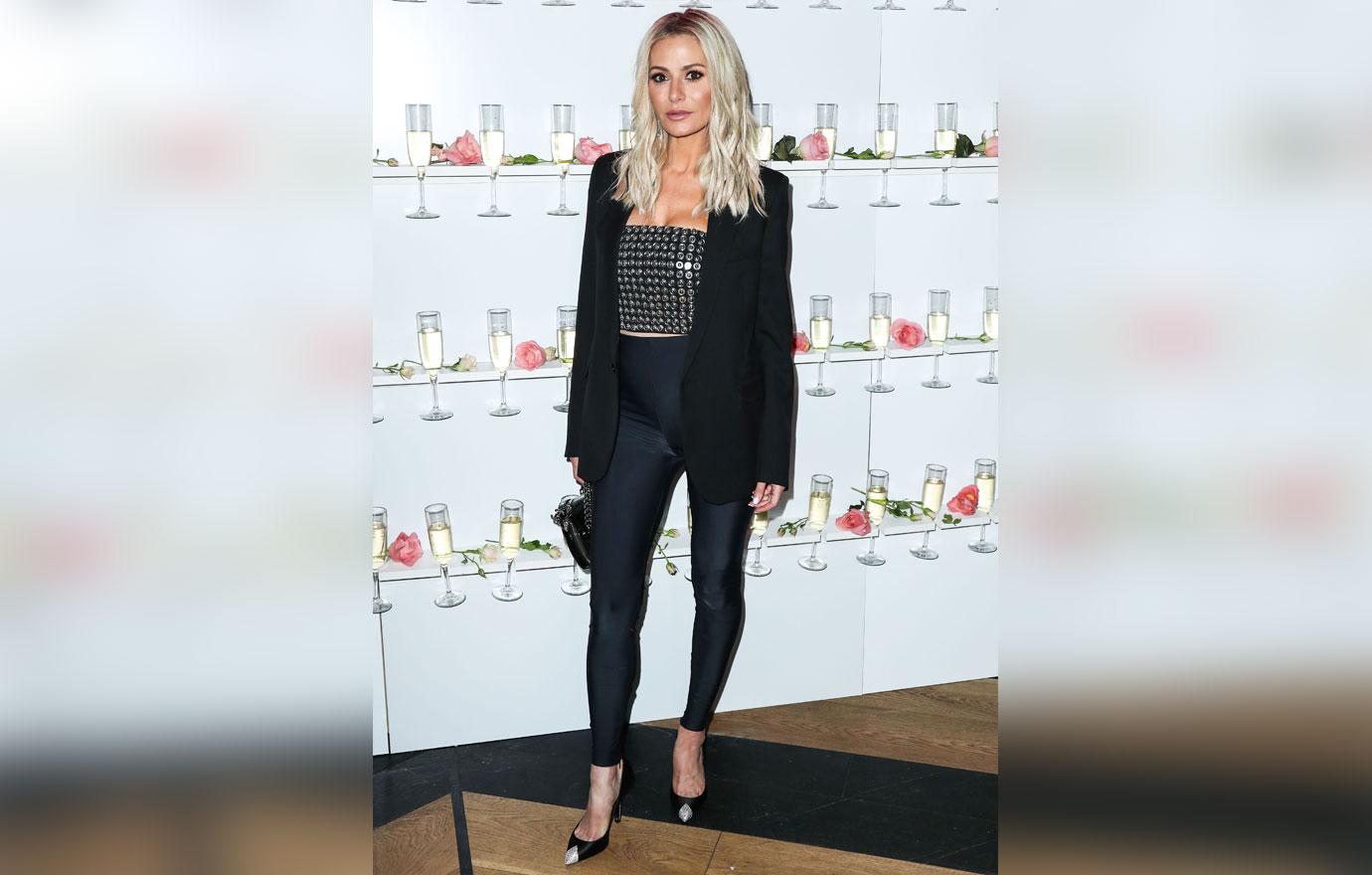 Article continues below advertisement
Though no one was as forthcoming about their doubts as Stracke (who offered Jayne financial advice back when all she knew was the divorce aspect of it), Bravo cameras did capture various instances of Richards and Kemsley – Jayne's closest friends, aside from Lisa Rinna – questioning the whole situation.
Prior to Wednesday's explosive dinner, Kyle was filmed having a conversation with Sutton about how she would be eating "crow pie" if the allegations against Erika turned out to be true, only to throw Sutton under the bus once Erika was present.
Garcelle Beauvais has twice now tried to hold Dorit accountable, too, saying Kemsley has essentially been echoing Stracke's concerns and doubts but showing only unwavering support to Jayne's face.
Article continues below advertisement
Last month, Erika was sued for $25 million by the trustee handling Girardi & Keese's bankruptcy case, alleging that she knew the law firm was paying for her lavish lifestyle for at least 12 years.
Regardless of whether Jayne knew of the origins of said funds, the trustee has demanded that she pay them back in full.