Exclusive
Erick Adame's Racy Webcam Photo Shows NY1 News Station Written On His Chest Following Termination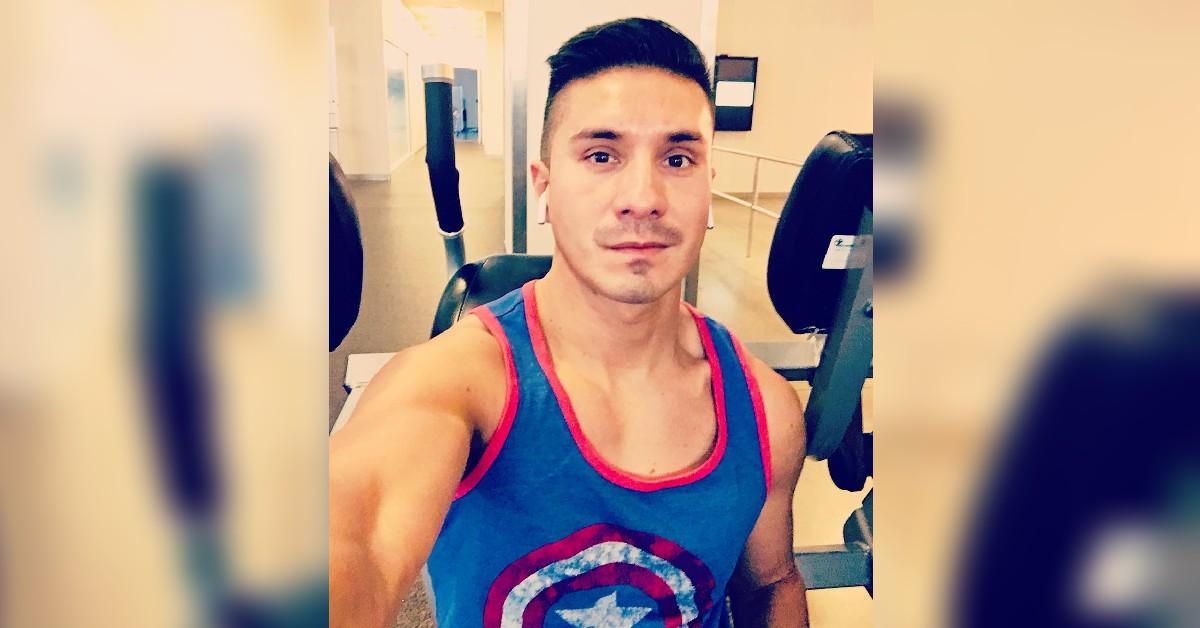 A racy webcam photo captured former meteorologist Erick Adame with his news station written in black marker on his bare chest, RadarOnline.com has learned.
The New York City weatherman could be seen looking into the camera with the words "Erick s--- Adame NY1" on his torso, referring to Spectrum News NY1.
Article continues below advertisement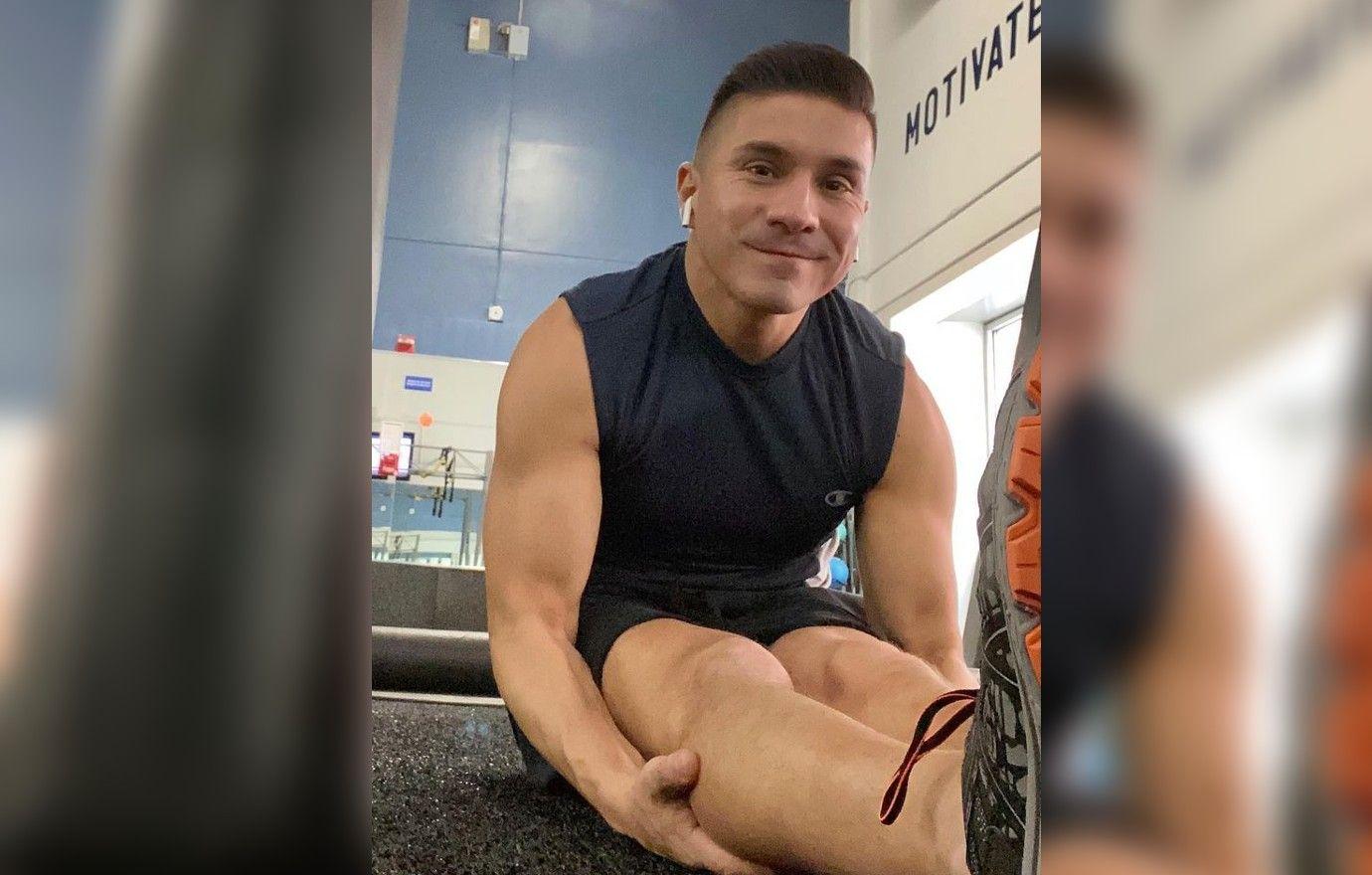 Adame was fired for appearing on an adult webcam website after his employer was informed about the situation.
He has since filed a lawsuit against the website, identified in court docs as Unit 4 Media LTD, to find out who was responsible for sending the images to NY1 as well as his mother.
He intends to take action after the anonymous user took and distributed the images without his consent.
Article continues below advertisement
In a social media post, Adame shared his side of the story.
"On this site, I acted out my compulsive behaviors, while at home, by performing on camera for other men," he wrote. "It was 100 percent consensual on both of our parts. I wasn't paid for this, and it was absurd of me to think I could keep this private. Nonetheless, my employer found out and I was suspended and then terminated."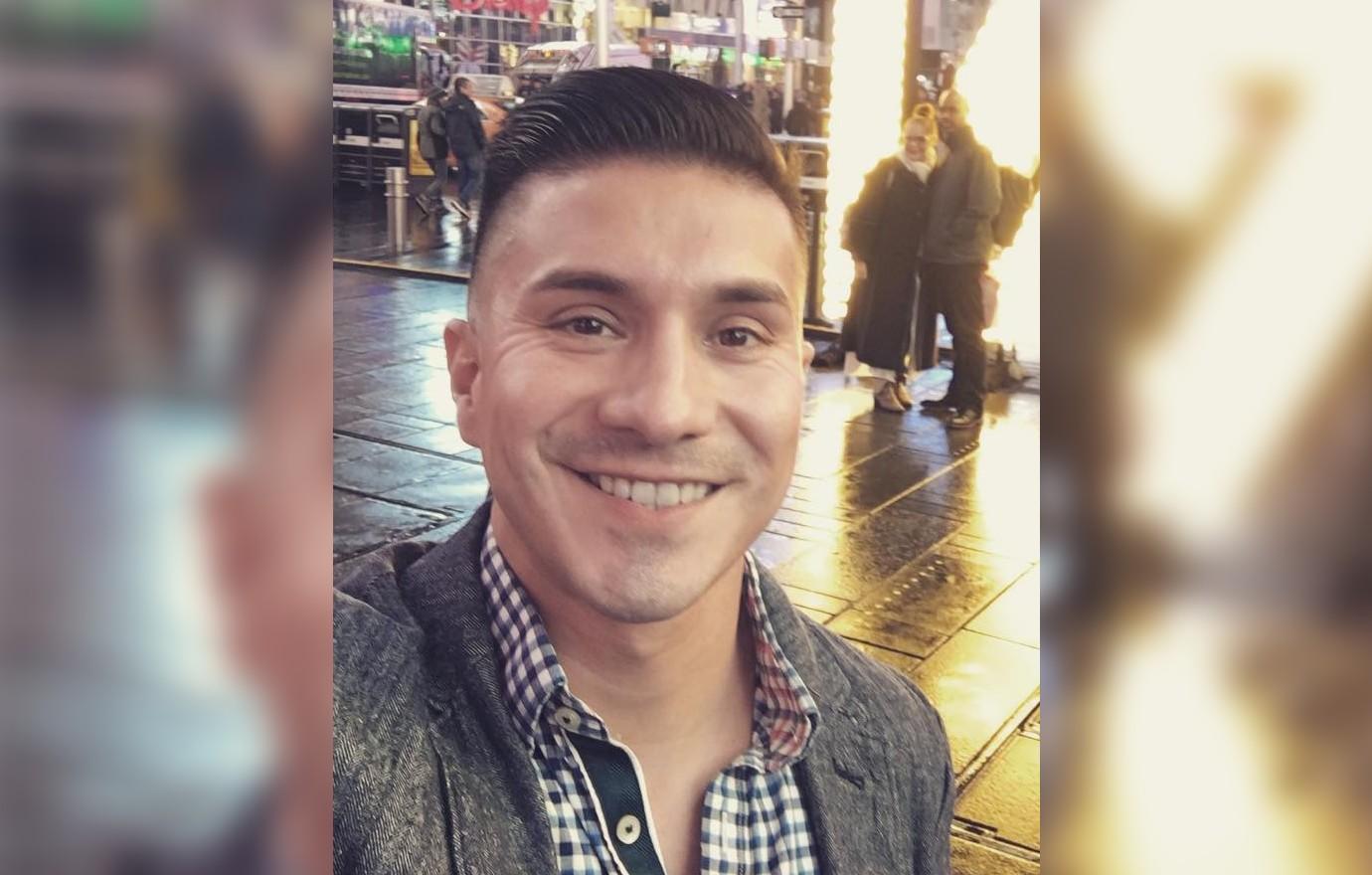 Article continues below advertisement
Adame apologized to his employers at Spectrum, as well as his co-workers, audience, family, and friends.
"But let me be clear about something: I don't apologize for being openly gay or for being sex-positive — those are gifts and I have no shame about them," he added.
Adame noted how he's always been a diligent worker and would continue doing so if given the opportunity to be on the air again, whether that's with Spectrum or elsewhere.
"Please judge me on the hundreds, thousands of hours of television that I am so proud of and that my employers have always commended me for, and not the couple of minutes of salacious video that is probably going to soon define me in our 'click-bait' culture," the Emmy-nominated television personality continued.
Article continues below advertisement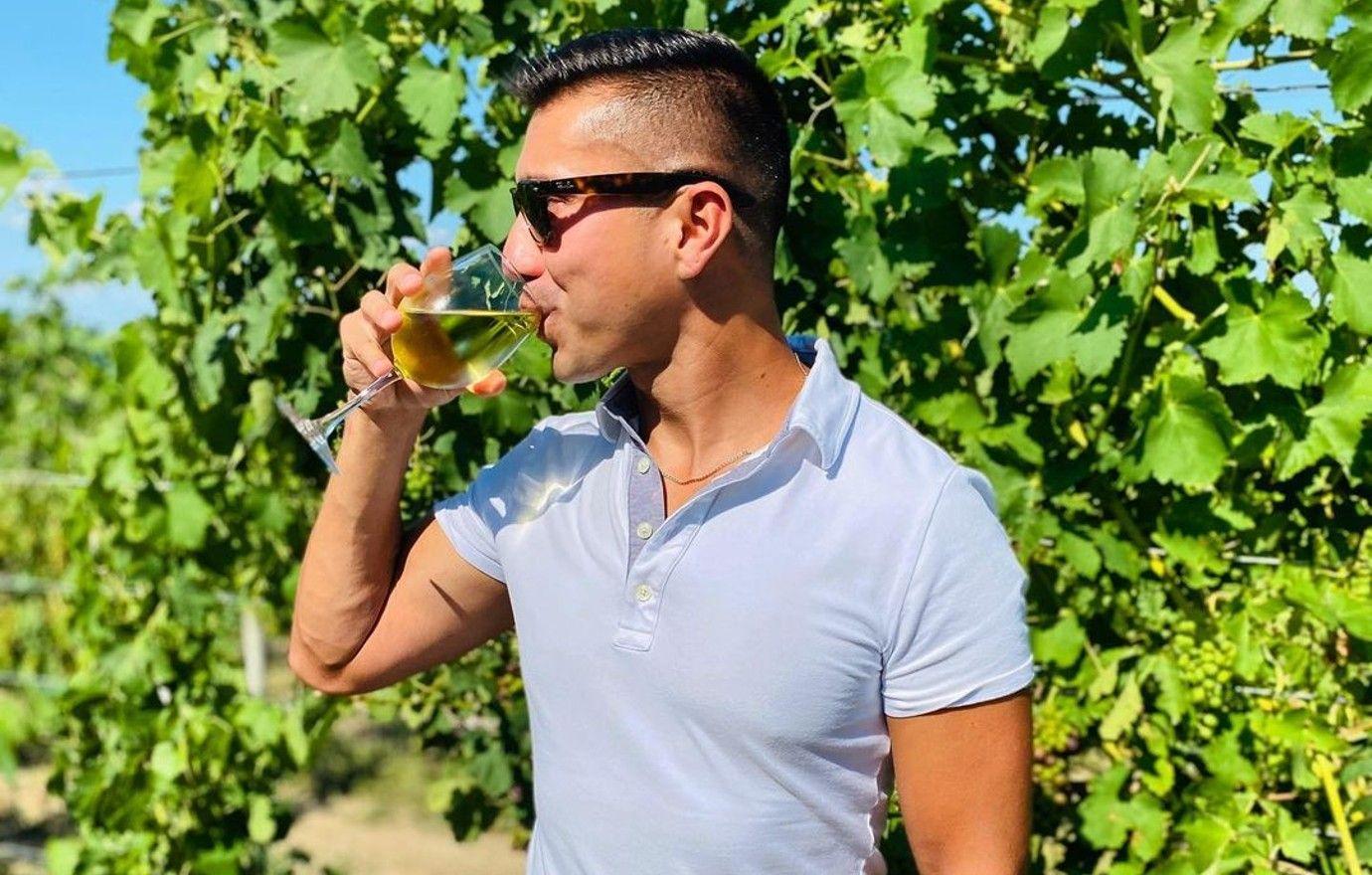 Since sharing his statement on social media, "there's been a lot of interesting discussions," Howard Bragman, Adame's publicist, previously told RadarOnline.com regarding his future plans.
Bragman said Adame has been flooded with several supportive messages after speaking his truth, adding that it would be his "dream" to make a TV comeback.