Exclusive
Eric Andre's Racially Profiled Incident Sparks Airport To Take Action, Meeting With Law Enforcement Officers Scheduled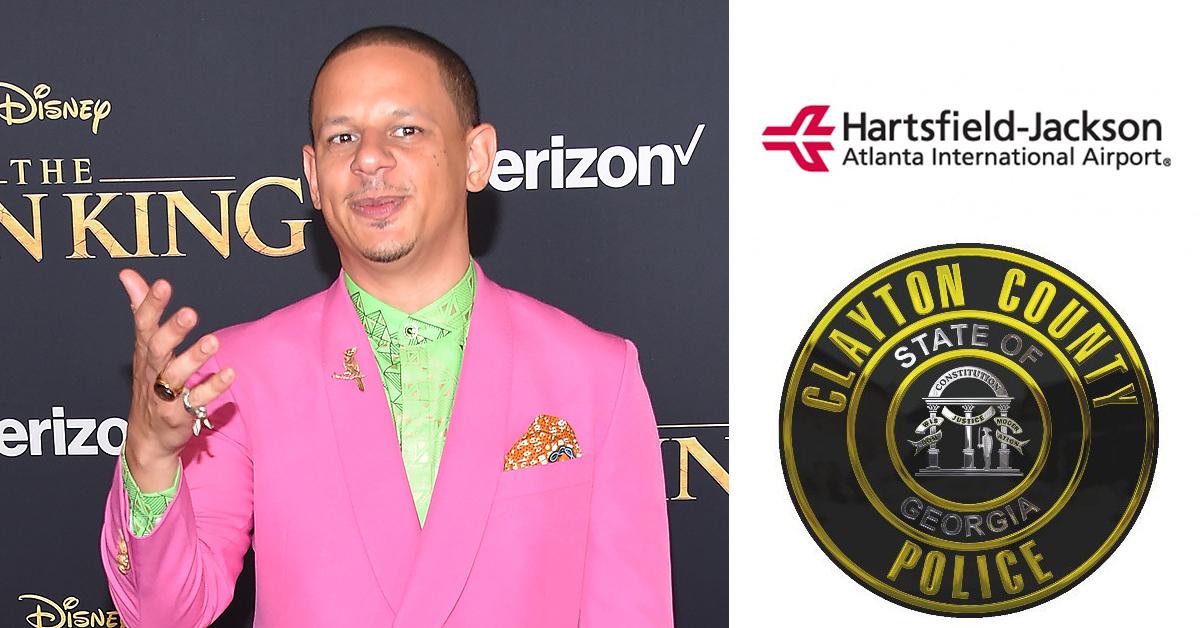 Comedian Eric Andre's racially profiled incident did not go unnoticed because RadarOnline.com has exclusively learned the Atlanta Hartsfield–Jackson Internation Airport is taking action.
Article continues below advertisement
A spokesperson for the Atlanta airport, where the incident involving the actor took place, tells RadarOnline.com they have already been in contact with the Clayton County Police Department and set up a meeting to "review procedures." We've learned the meeting between the police and airport is scheduled for next week.
"Hartsfield-Jackson Atlanta International Airport (ATL) is served by multiple law enforcement agencies at the federal, state, county, and local level. Coordination and collaboration are vital, and we work with all agencies to ensure safe and secure travel," the spokesperson Andrew Gobeil tells RadarOnline.com.
"After learning of Mr. Andre's tweet this afternoon, we determined that the incident involved officers from the Clayton County Drug Task force. The task force operates separately from the Atlanta Police Airport Drug Interdiction Unit. Officials from ATL and APD are scheduled to meet with Clayton County law enforcement officers next week to review procedures."
Article continues below advertisement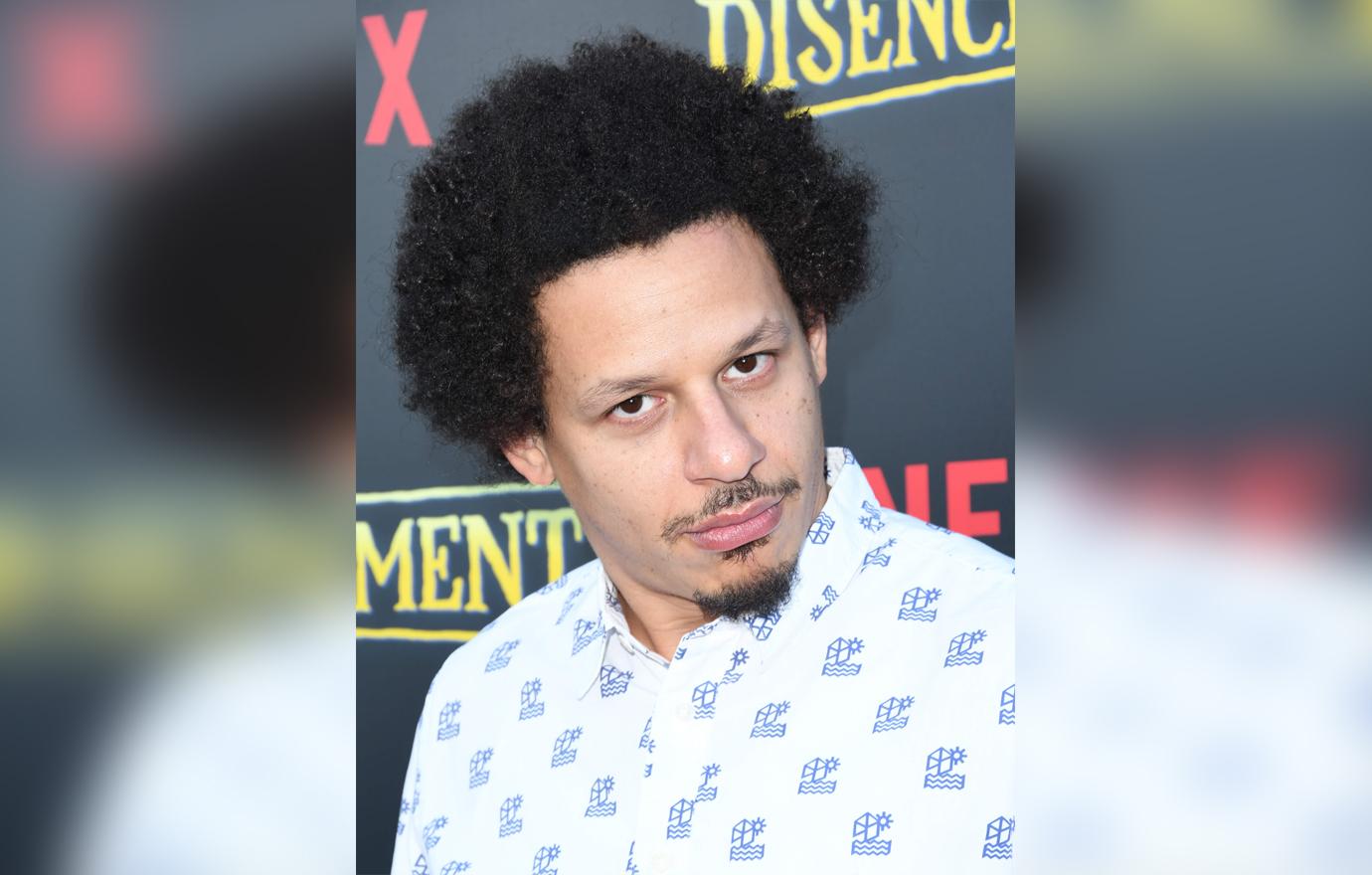 As RadarOnline.com reported, Eric Andre claimed he was involuntarily searched after two plain-clothed officers approached him in the Delta terminal prior to his Los Angeles flight on Wednesday.
Taking to Twitter, the 38-year-old comedian detailed the entire unpleasant encounter.
Article continues below advertisement
"I was just racially profiled by two plain clothes Atlanta PD police in @Delta terminal T3 at the Atlanta airport," he wrote, initially tagging Atlanta PD. "They stopped me on the way down the bridge to the plane for a 'random' search and asked they could search me for drugs. I told them no. Be careful."
Looping the Atlanta Mayor, Andre continued, "At that moment, I was the only POC on line. @KeishaBottoms I know this isn't the PD you want representing in your airports. #racism #racialprofiling #jimcrow #racistwarondrugs @delta."
Article continues below advertisement
While the Atlanta Police Department quickly shot down accusations that they were involved, Clayton County Police Department later took responsibility but said Andre's recollection of how things went down wasn't really the case at all.
According to the Clayton County Police Department, the actor "voluntarily consented to a search of his luggage." They also claimed "the investigators chose not to do so. Investigators identified that there was no reason to continue a conversation and therefore terminated the encounter. Mr. Andre boarded the plane without being detained and continued on his travels."
Eric shot back and begged the mayor to get involved. Retweeting the police's statement, the star wrote, "This is sad and full of misinformation @KeishaBottoms please help me. @ClaytonCountyPD violated my rights."
RadarOnline.com has reached out to Andre's reps for comment.