Comedian Eric Andre Says He Was Racially Profiled In Atlanta Airport With Involuntary Search: 'This Is Racism'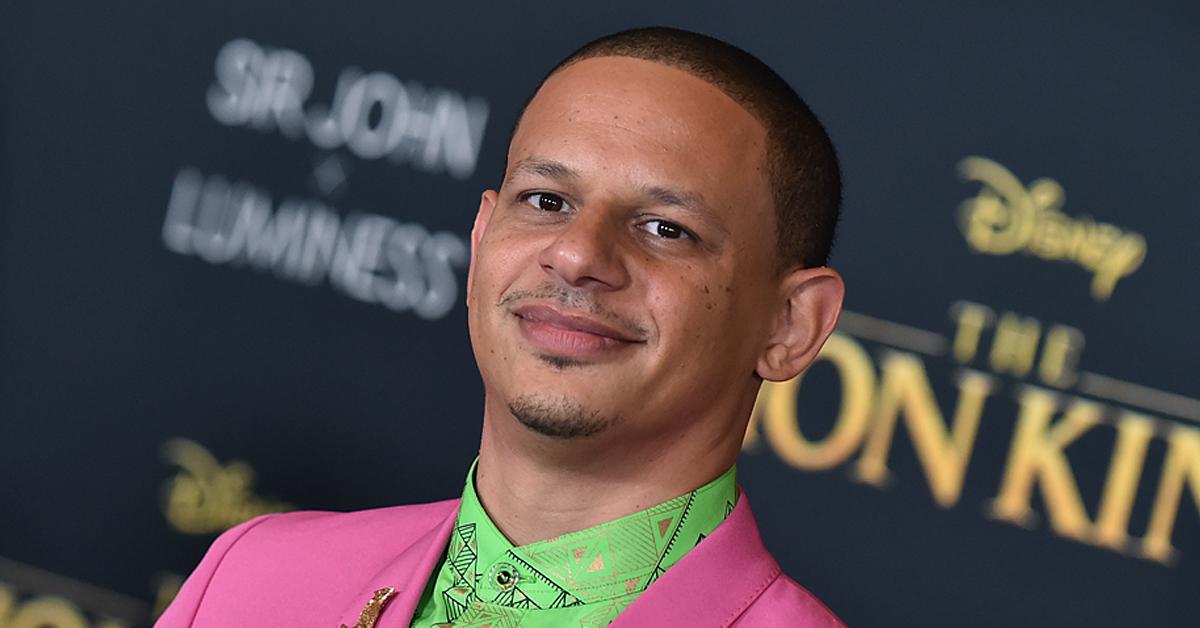 Comedian Eric Andre is hitting back at the officers who reportedly racially profiled him and performed an involuntary search against his will.
Article continues below advertisement
The incident went down on Wednesday at Atlanta Hartsfield–Jackson Internation Airport where the Bad Trip actor claimed he was approached by two plain-clothed officers who reportedly wanted to search him for drugs.
Taking to Twitter, the 38-year-old detailed the entire encounter.
"I was just racially profiled by two plain clothes Atlanta PD police in @Delta terminal T3 at the Atlanta airport," he wrote, tagging Atlanta PD. "They stopped me on the way down the bridge to the plane for a 'random' search and asked they could search me for drugs. I told them no. Be careful."
Article continues below advertisement
Once on the plane, Andre demanded answers from Mayor Keisha Lance Bottoms.
"They let me go. I'm on the plane in the air. I'm fine now but I want this reported," he continued to tweet. "Please any Atlanta lawyer reach out to me. @KeishaBottoms #racialprofiling #jimcrowgeorgia terminal T3 Atlanta airport."
Adding, "At that moment, I was the only POC on line. @KeishaBottoms I know this isn't the PD you want representing in your airports. #racism #racialprofiling #jimcrow #racistwarondrugs @delta."
Article continues below advertisement
The Atlanta Police Department made it clear that none of their officers were involved but when Clayton County Police Department later identified themselves as the enforcement agency involved, Andre clapped back at their narrative of the story.
"On April 21, 2021, the Clayton County Police Department made a consensual encounter with a male traveler, later identified as Eric Andre, as he was preparing to fly to California from the Atlanta Airport," the Clayton County Police Department stated. Claiming the comedian "voluntarily consented to a search of his luggage," they continued, "the investigators chose not to do so. Investigators identified that there was no reason to continue a conversation and therefore terminated the encounter. Mr. Andre boarded the plane without being detained and continued on his travels."
Article continues below advertisement
But Andre says that's just not true.
Retweeting the police department's statement, he once again tagged the major and said, "This is sad and full of misinformation @KeishaBottoms please help me. @ClaytonCountyPD violated my rights." He wasn't done there.
"I did NOT volunteer to a search and I did not volunteer to talk. You guys flashed your badge and detained me with no probable cause except for racism," Andre wrote. "This is JIM CROW RACISM @ClaytonCountyPD I DID NOT VOLUNTEER TO A SEARCH. YOU ARE HARASSING ME. THIS IS RACISM! @KeishaBottoms."