Emma Kenney Rips Emmy Rossum Over Behavior On 'Shameless' Set, Claims Cast Was Happy When Actress Left Show
While Emma Kenney said it was "weird" when Emmy Rossum first left Shameless ahead of the comedy-drama series' final two seasons, the 22-year-old actress recalled feeling better overall.
Article continues below advertisement
The Showtime series based on its British predecessor of the same title featured an ensemble cast, but Rossum, who portrayed older sister Fiona Gallagher, and William H. Macy, who played patriarch Frank Gallagher, were the leads.
And perhaps because of that, Emmy's presence was felt particularly strongly by the cast and crew.
"It was weird at first for sure," Emma recalled of Rossum's departure after nine seasons, "but it also – the set became more of a positive place, I'm not gonna lie."
"I remember pre-[Emmy] leaving, I'd go to set some days and I'd be very anxious about having a scene with her because if she had a bad day, she made it a bad day for everybody," Kenney added in her chat with Alex Cooper on the latter's Call Her Daddy podcast.
Article continues below advertisement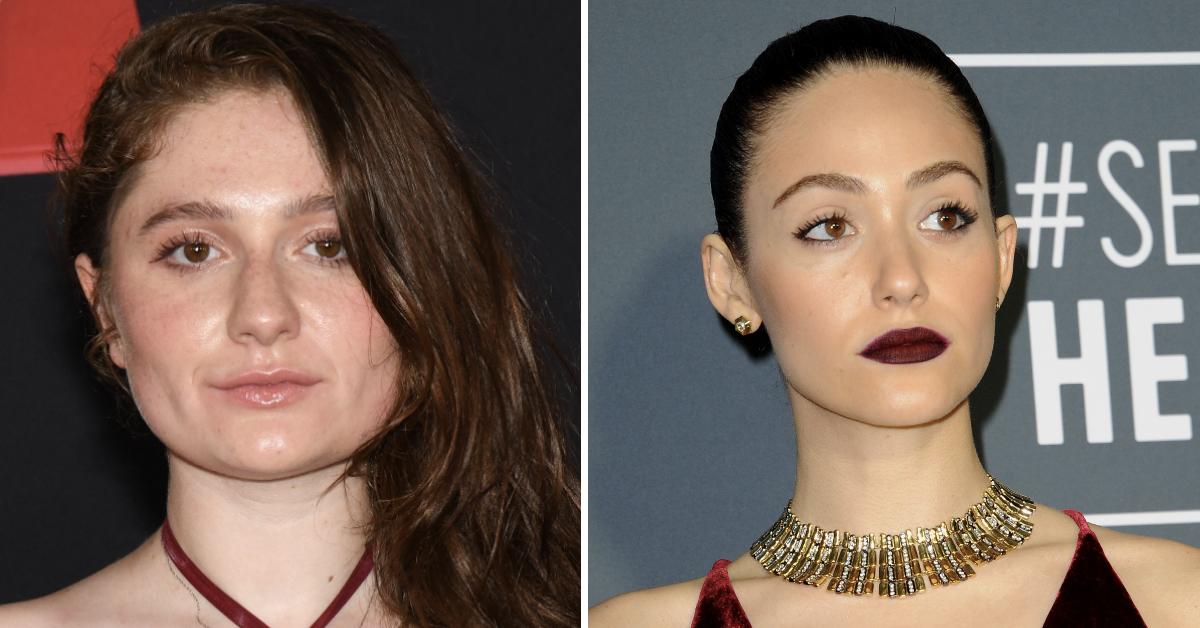 Emmy and Emma – who portrayed Debbie Gallagher – were both with the series since its inception in 2011. The two played siblings who did not always see eye to eye, and for Kenney, life imitated the art.
She said the two had what felt like a "sister relationship," though she noted it was "in good and bad ways."
Kenney essentially grew up on screen (she was 11 in Season 1), but Rossum was also fairly young (24).
She said her on-screen big sis would often switch between being a "good influence" on her, and other times when she would give her "not the best advice."
Article continues below advertisement
"Growing up I definitely took a note from – not just her in particular – but people and things that I want to carry on in my life and things I do not want to carry on in my life," explained Kenney.
She said there was also a sense of competition between them, though she wasn't sure if it stemmed from Rossum or others.
"But I know I wasn't creating it," Emma made sure to note.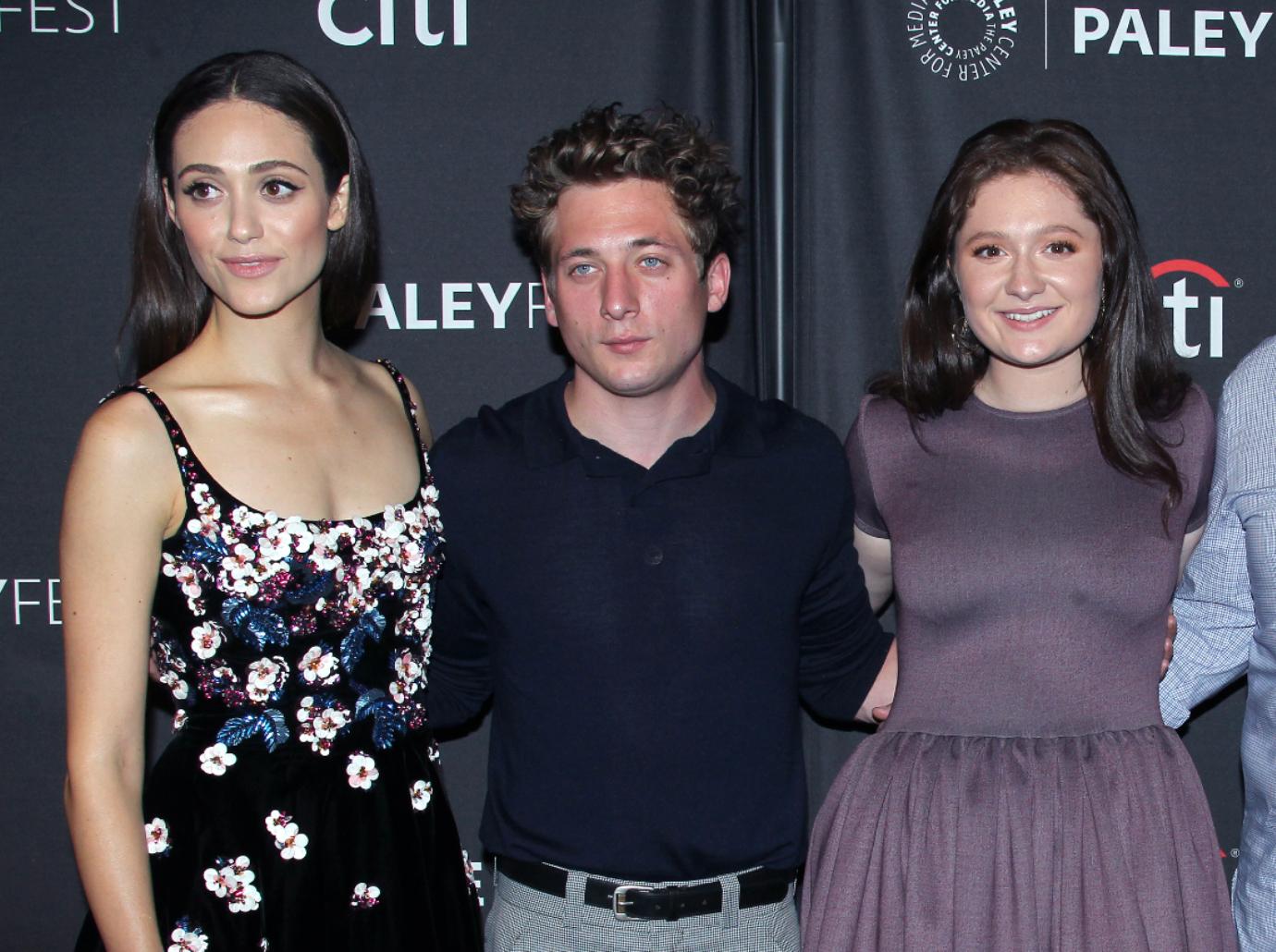 Article continues below advertisement
Following Emmy's exit from the show, Emma said the two lost touch.
"I have a lot of love for Emmy, I've known her for so long…we haven't spoken in years. We're not like…ya know," she explained. "But that's OK. I have a lot of love for her, and I hope she finds her happiness."
"I heard she had a baby, and that's beautiful and I'm sure she's going to be a lovely mother…so yeah," she added.
Kenney was also open about her trip to rehab in 2018, saying she was "grateful" for the early wakeup call.
"I'm glad I got it out of my system," she said. "But now I'm an adult, and it's like I could do whatever I want theoretically, but I choose to not because I'm not interested in it."