Elon Musk Threatened By Head Of Russia's Space Agency For Helping Ukraine: 'It's Been Nice Knowin Ya'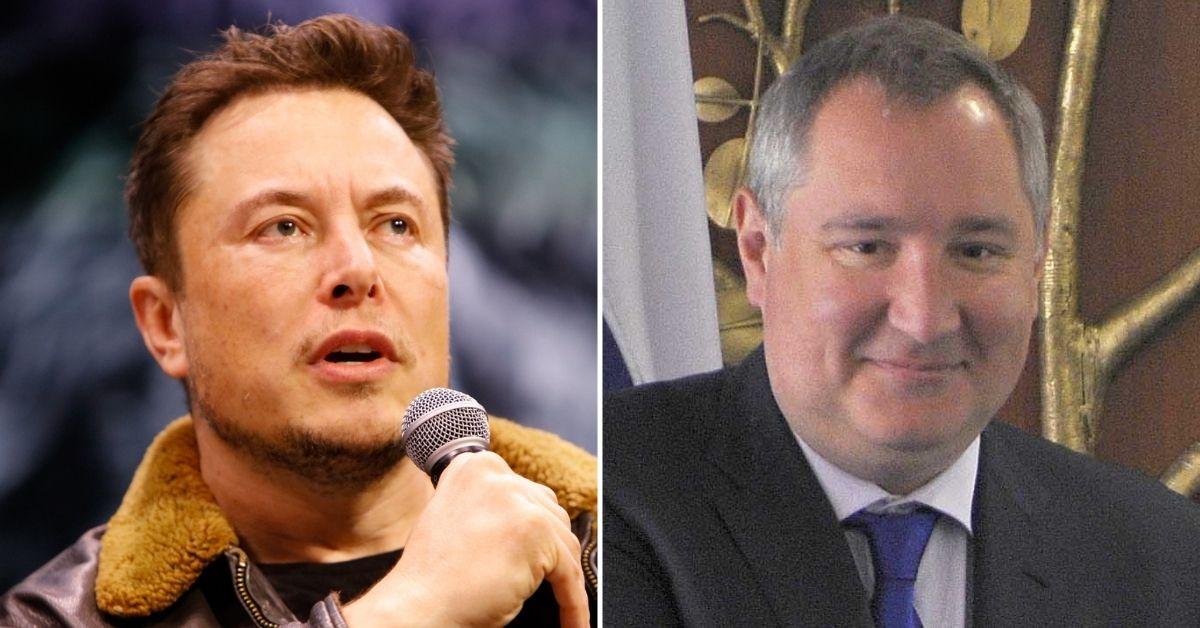 Elon Musk was threatened by the head of a Russian space agency after the billionaire Tesla founder not only provided Ukraine with internet service, but also reportedly helped the invaded nation gain the upper hand in the ongoing drone war between the two countries, Radar has learned.
In a startling development that has left Musk unmoved, Dmitry Rogozin – who heads the Russian space agency Roscosmos – spoke out Sunday night threatening the 50-year-old SpaceX founder for providing Ukraine with internet service via his Starlink program.
Article continues below advertisement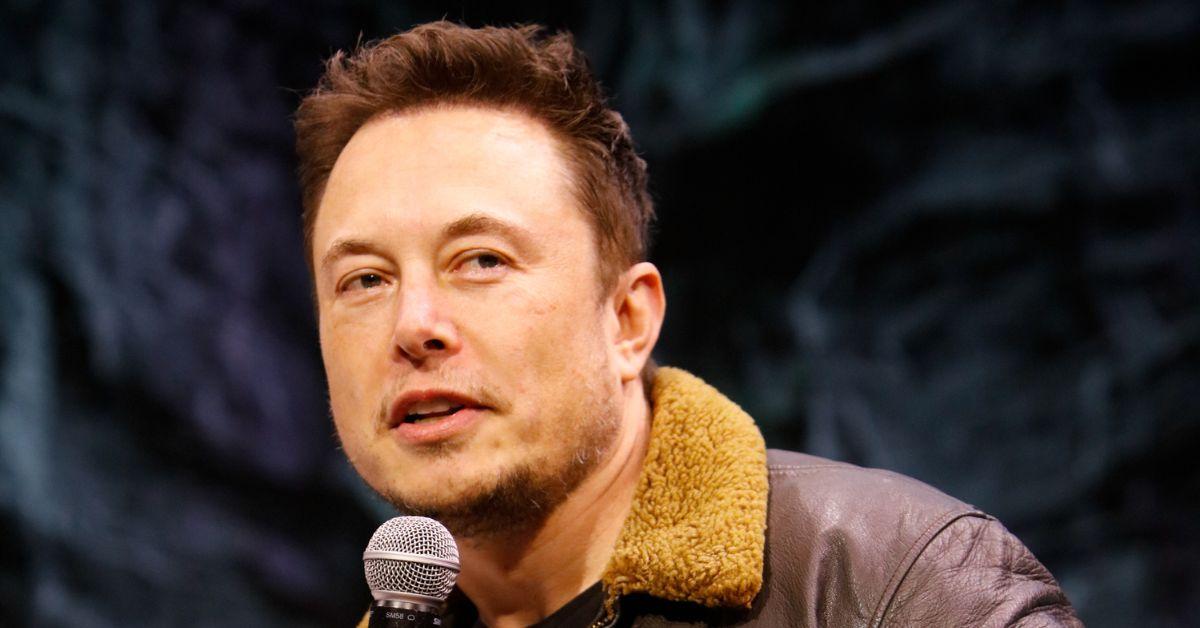 "From the testimony of the captured chief of staff of the 36th Marine Brigade of the Armed Forces of Ukraine, Colonel Dmitry Kormyankov, it follows that the ground-based subscriber equipment of the Starlink satellite company Elon Musk was delivered to the militants of the Nazi Azov Battalion and the Marines of the Armed Forces of Ukraine to Mariupol by military helicopters," Rogozin wrote Sunday night, both to the Russian media and on Telegram.
"Elon Musk is thus involved with supplying the fascist forces in Ukraine with military communications," Rogozin continued. "And for this you will have to answer in an adult way, Elon, no matter how much you'll play the fool."
Article continues below advertisement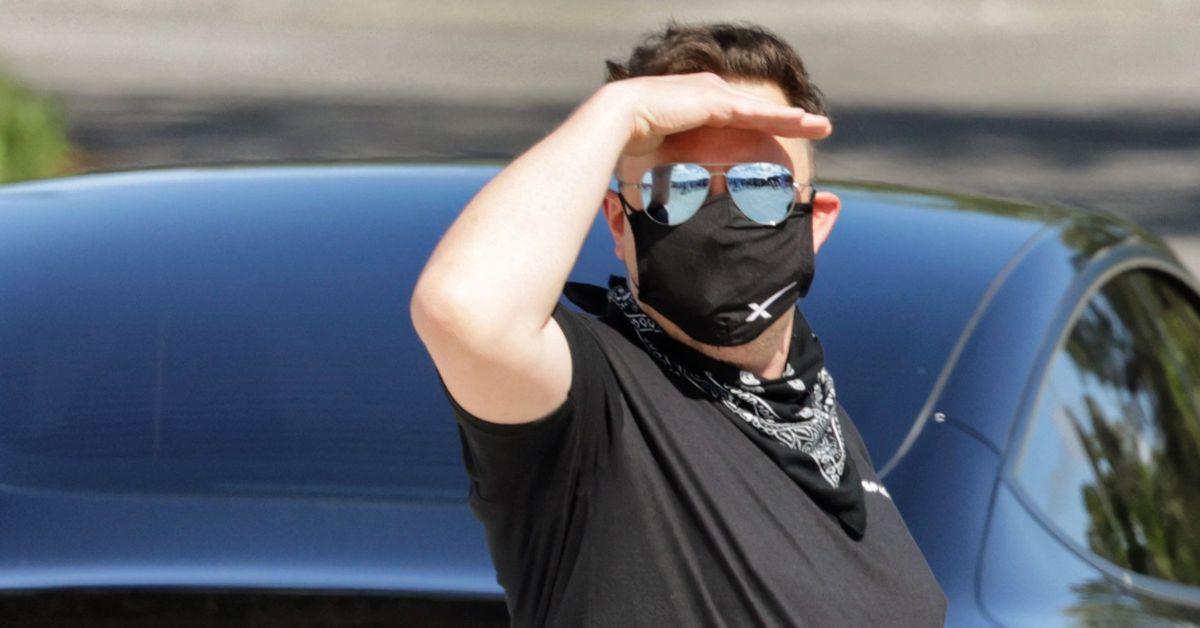 Besides keeping Ukraine online, Starlink is also reportedly providing the country with the necessary technology and capability to both track down the movements of invading Russian forces as well as identify and eliminate Russian reconnaissance and weaponized drones.
But Musk remained unflinching following Rogozin's perceived threats, because the multi-billionaire future owner of Twitter took to the social media platform to joke about the Roscosmos head's menacing remarks.
"The word 'Nazi' doesn't mean what he seems to think it does," Musk quipped. "If I die under mysterious circumstances, it's been nice knowin' ya."
Making Rogozin and Musk's back and forth even more surprising is the fact that this wasn't even the first time the two men have feuded since Russia first invaded Ukraine on February 24.
Article continues below advertisement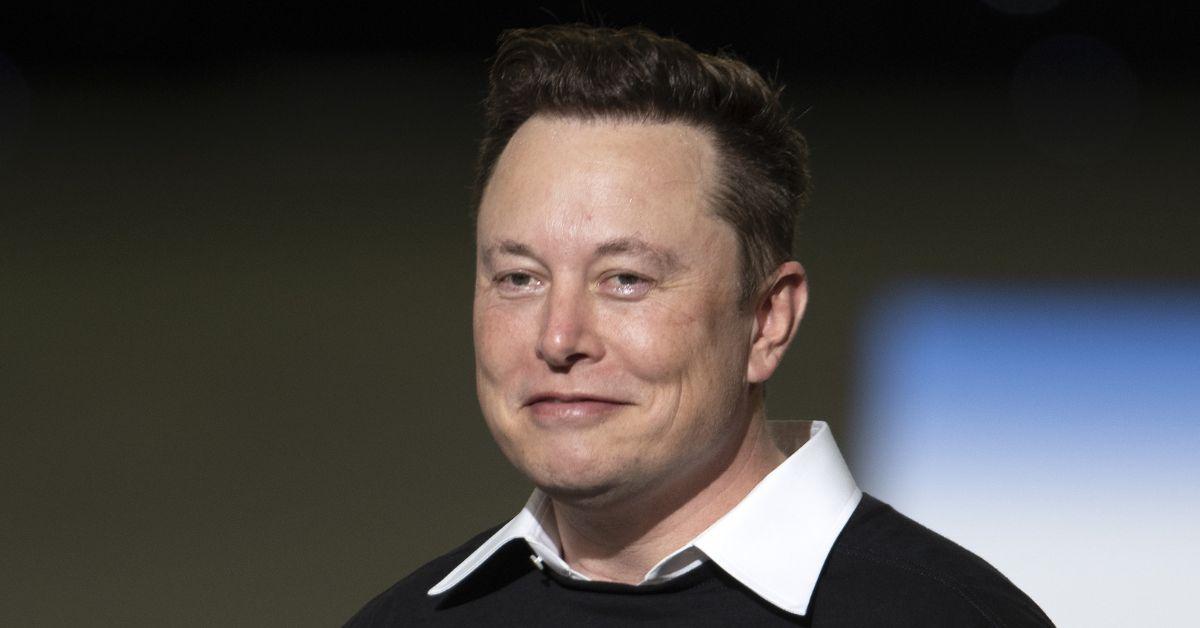 Shortly after Vladimir Putin's forces invaded Ukraine, and after Musk revealed his intentions to provide Ukraine with internet services via Starlink, Rogozin dubbed Musk a "little devil" and started criticizing the Tesla founder's projects such as the Tesla Cybertruck.
Then, when Musk offered to buyout Twitter and take over the social media service giant, Rogozin called Musk "moneybags" and ridiculed the Neuralink founder's claims that he would bring unmoderated free speech to the platform.
"That's not funny," Musk's mother Maye wrote after her son's tongue in cheek response to Rogozin's threats.
"Sorry! I will do my best to stay alive," Musk replied.