Elon Musk Spotted Out With Ex-Wife Justine Wilson At Star-Studded Halloween Bash After Twitter Takeover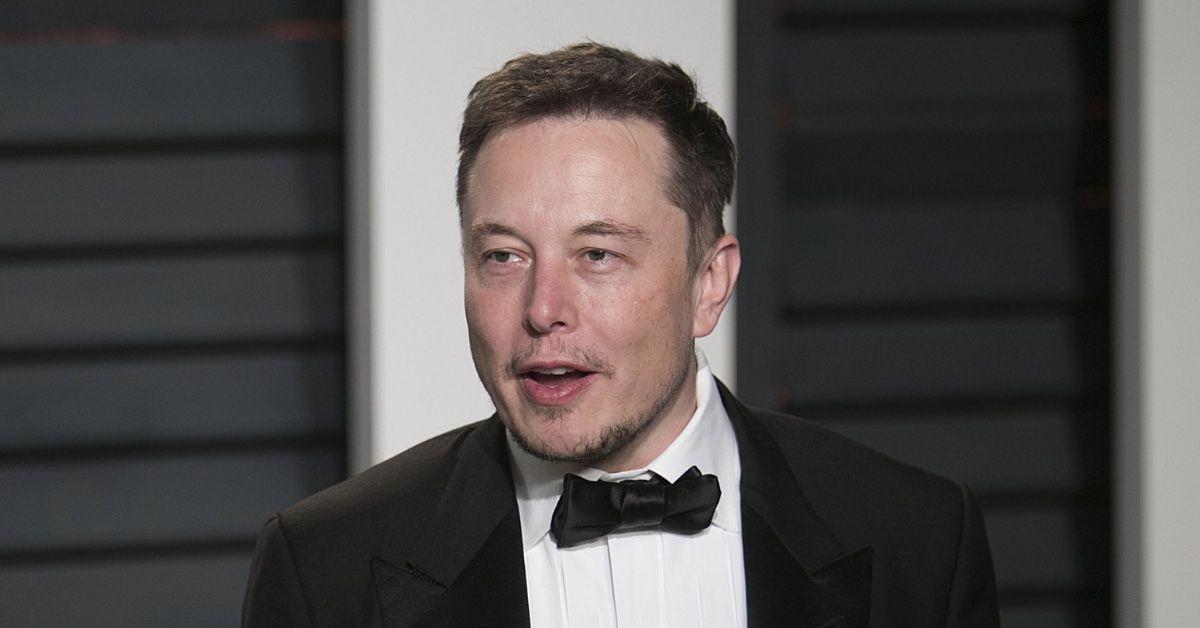 "Chief Twit" Elon Musk was spotted hitting up a star-studded Halloween bash with his ex-wife Justine Wilson, RadarOnline.com has learned following his Twitter takeover.
The SpaceX CEO put his business goals aside for a fun-filled night on the town, dressing as himself for a holiday soirée in Beverly Hills thrown by actress Bella Thorne.
Article continues below advertisement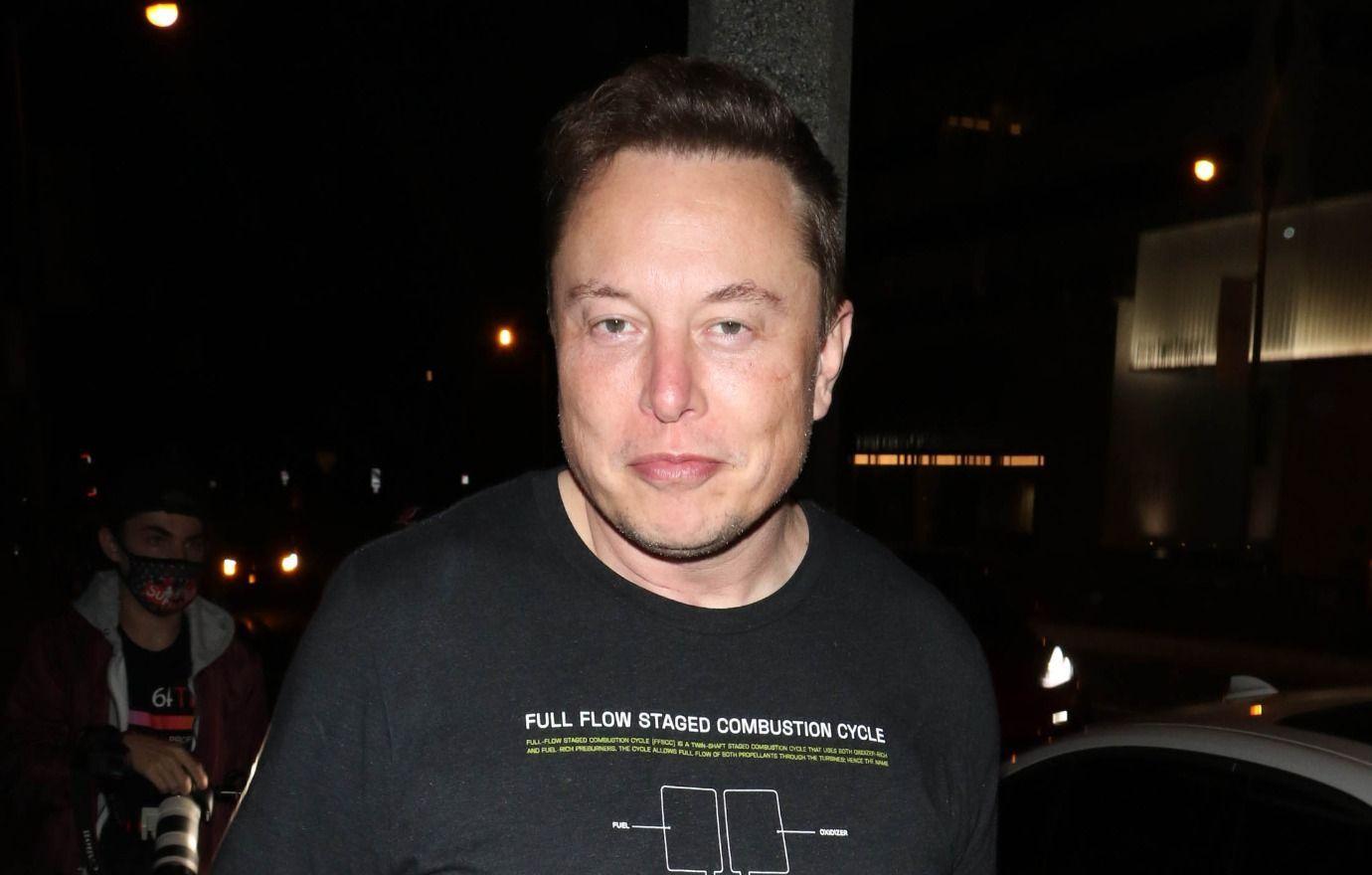 Wilson got in the spirit by donning a latex cat outfit, appearing to be in good spirits as she flashed a smile for the cameras before the duo hopped in a Tesla and left.
It was just past 2 AM when they were seen exiting with five or more security guards.
Wilson and Musk have seemingly come a long way after a bitter split in 2008.
Article continues below advertisement
The Canadian author detailed some of the post-breakup feelings she harbored in a Marie Claire piece published in 2010, in which she described herself as a "starter wife."
"Elon's judgment overruled mine, and he was constantly remarking on the ways he found me lacking," Wilson wrote, detailing how she felt like a staff member at times.
She wrote, "'If you were my employee,' he said just as often, 'I would fire you.'"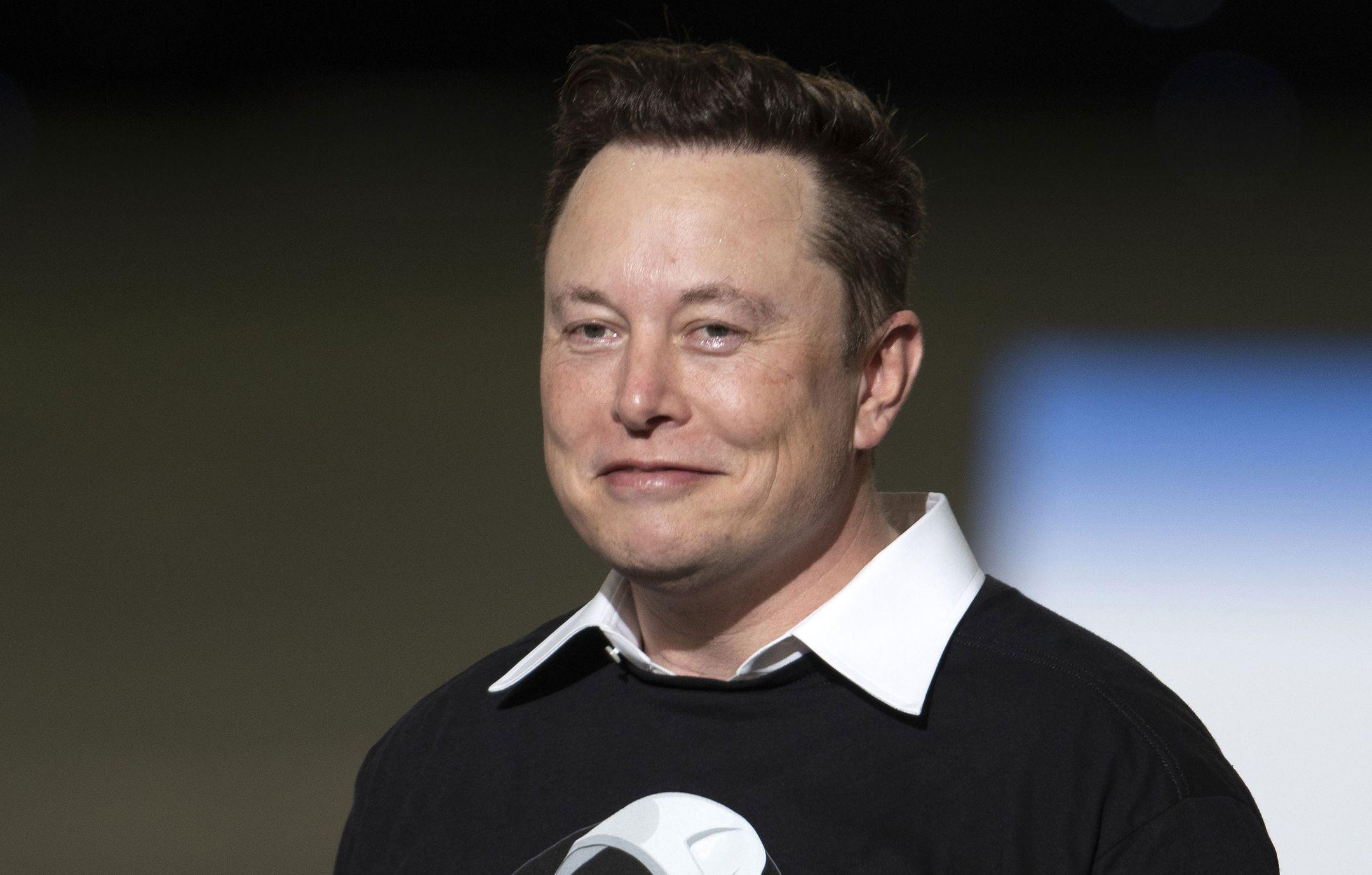 Article continues below advertisement
Wilson and Musk share five kids together including 18-year-old twins Griffin and Vivian, formerly known as Xavier.
Their first son, Nevada, was born in 2002 and sadly died of Sudden Infant Death Syndrome at just 10 weeks.
In addition to the twins, the exes also share triplet boys — Damian, Kai, and Saxon.
News broke in June that his transgender daughter had applied to legally change her name and gender, saying she no longer wants to "be related to my biological father in any way, shape or form."
Musk at first remained mum about their estrangement, but later blamed America's educational institutions for turning his daughter against him in a long-form interview with the Financial Times.
"It's full-on communism and a general sentiment that if you're rich, you're evil," he told the U.K. newspaper. "It [the relationship] may change, but I have very good relationships with all the others [children]." Musk added. "Can't win them all."
Article continues below advertisement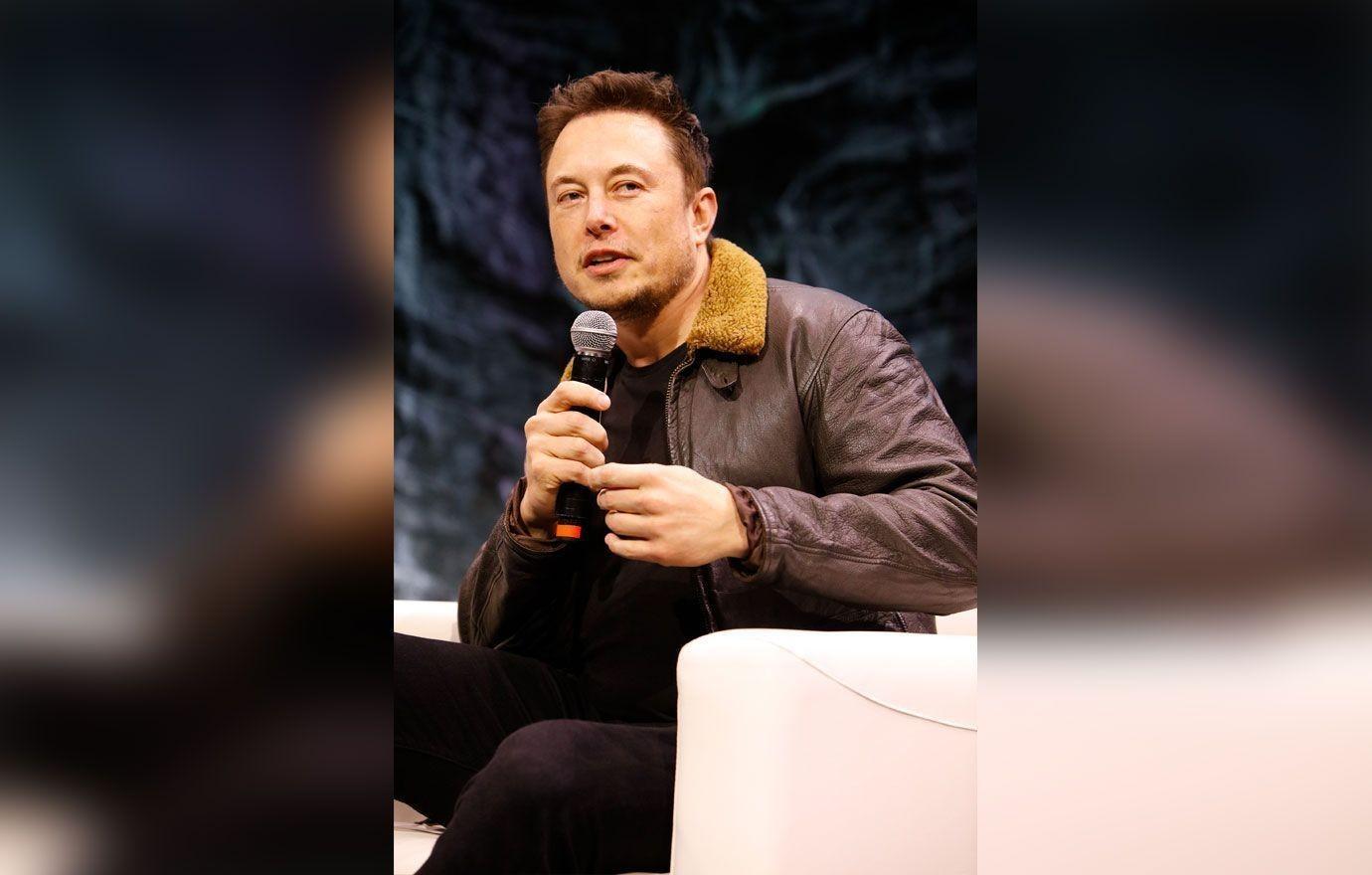 Now that he has successfully acquired the Twittersphere amid his professional and personal pursuits, Musk's new regime is already underway.
RadarOnline.com discovered that he immediately fired the social media company's CEO, chief financial officer, head of legal, and general counsel when he assumed command.
Article continues below advertisement
Although the deal previously almost fell through, Musk ultimately decided to proceed and later explained his reasons for purchasing the social media giant.
The billionaire said he believed it was "important for the future of civilization to have a common digital town square," adding that Twitter "obviously cannot become a free-for-all hellscape, where anything can be said with no consequences."
"I did it to try and help humanity, whom I love," he added. "And I do so with humility, recognizing that failure in pursuing this goal, despite our best efforts, is a very real possibility."