Exclusive Details
Elon Musk's Dad Prefers Not To Drive A Tesla, Hints At Getting D*** Pic From Billionaire Son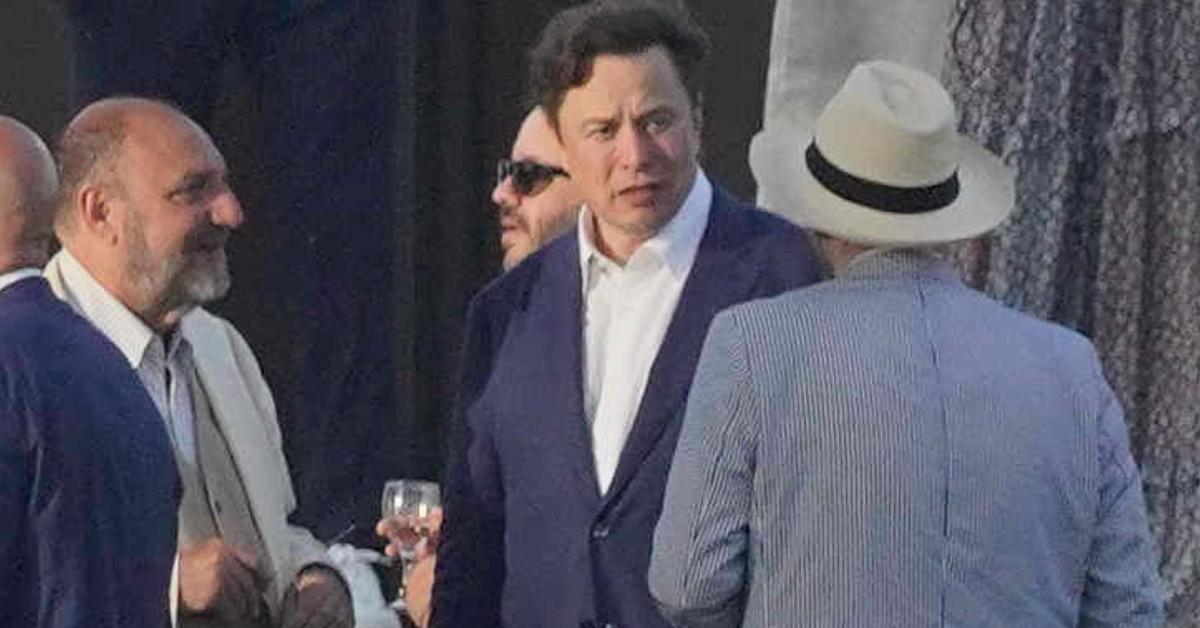 Elon Musk's father, Errol, is the very embodiment of what's known Down Under as a "cheeky bugger."
And now he's revealed some pretty big secrets about his famous son, Radar has learned.
Article continues below advertisement
During an Aug. 1 interview on Australian radio show The Kyle and Jackie O Show, he joked that it was perhaps from the milkman that son Elon got his genius genes. And for some unknown reason, the hosts at one point asked dad what Elon's penis looked like, prompting Errol to say he would get said son to send along a photo.
Nothing Errol says should be taken too seriously.
Article continues below advertisement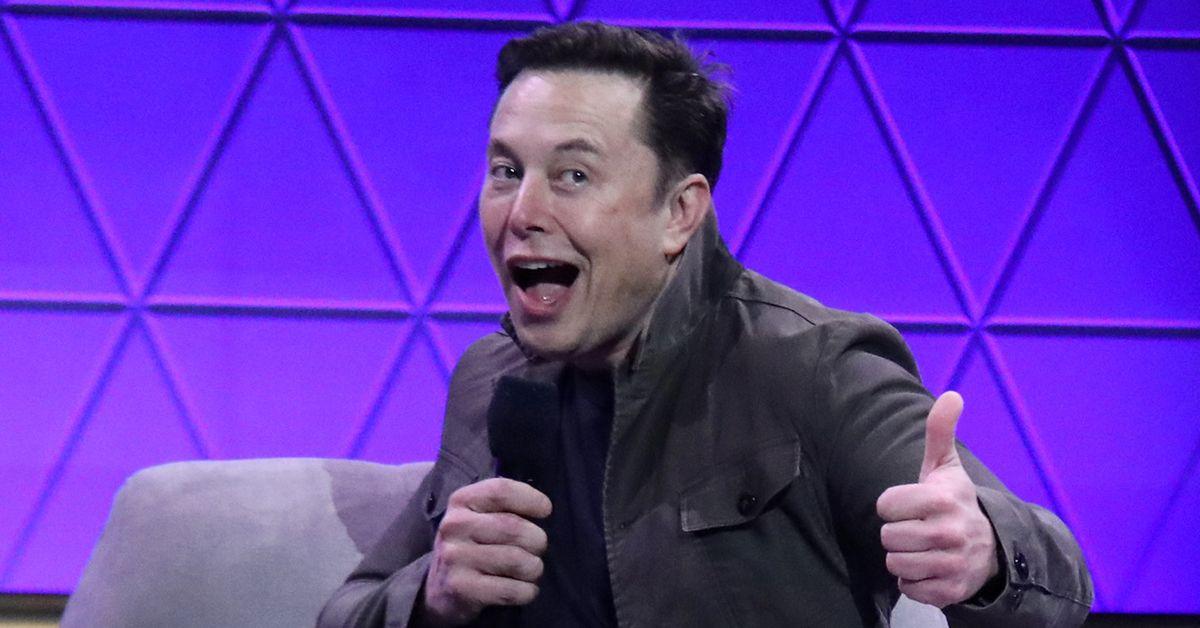 While the Internet is rife today with reports that Errol is "not proud" of his son or thinks, based on recent photos of Elon aboard a yacht in Greece, that he's fat, chances are dad and son are having a laugh about it all.
Article continues below advertisement
The bigger question is why is Errol, 76, has suddenly felt the need to do media interviews. In mid-July, he revealed to The Sun that he had fathered a second child with his stepdaughter, Jana Bezuidenhout, in 2019. It was known that the couple had a previous child together, in 2018.
Errol's latest conversation was all over the map, with dad for example saying that while Elon was "very strongly built," he was not eating properly lately and that was the explanation for the recent photos showing his paunch aboard a yacht in the Mediterranean Sea.
Article continues below advertisement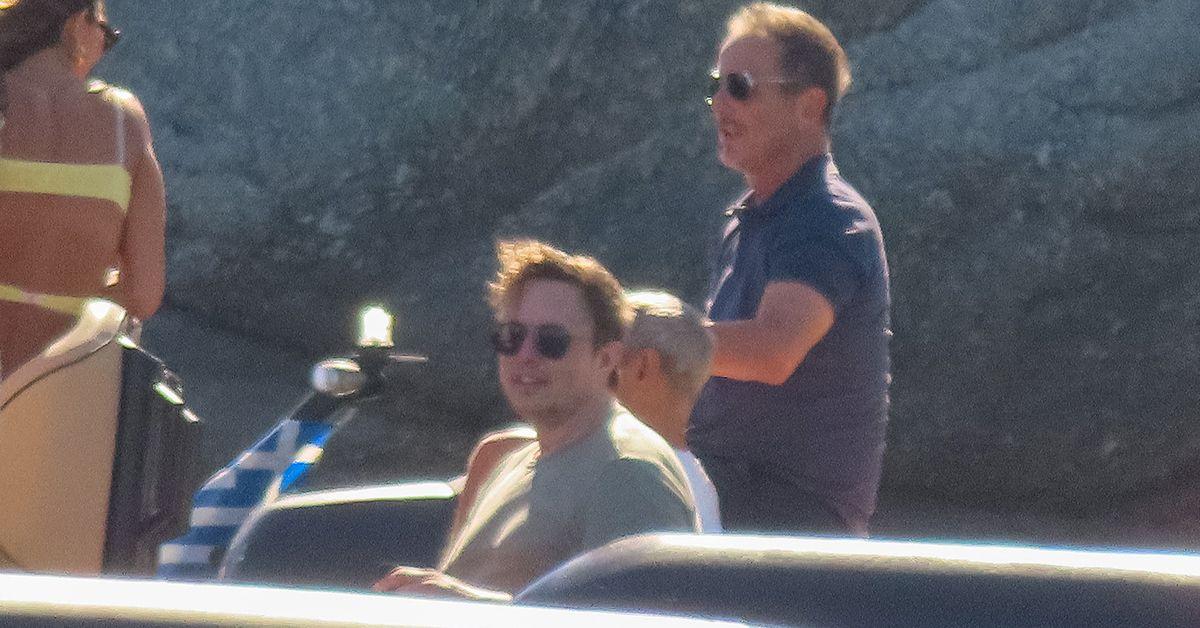 Dad said he had recommended to Elon the dietary supplement garcinia cambogia.
Article continues below advertisement
Errol told the radio hosts he alternately drives a Bentley, Rolls Royce and Mercedes-Benz. Not a Tesla. And when the subject of his relationship with his stepdaughter came up, whose mother he was married to briefly at the beginning of the millennium for a couple of years, the 76-year-old family scion laughed it off once again.
"I've still gotta' meet the man who doesn't want to be a ladies' man," he said. "So when I meet that man I'll let you know."