Ellen DeGeneres Looks Miserable In First Photos Since Revealing Long-Running Talk Show's Demise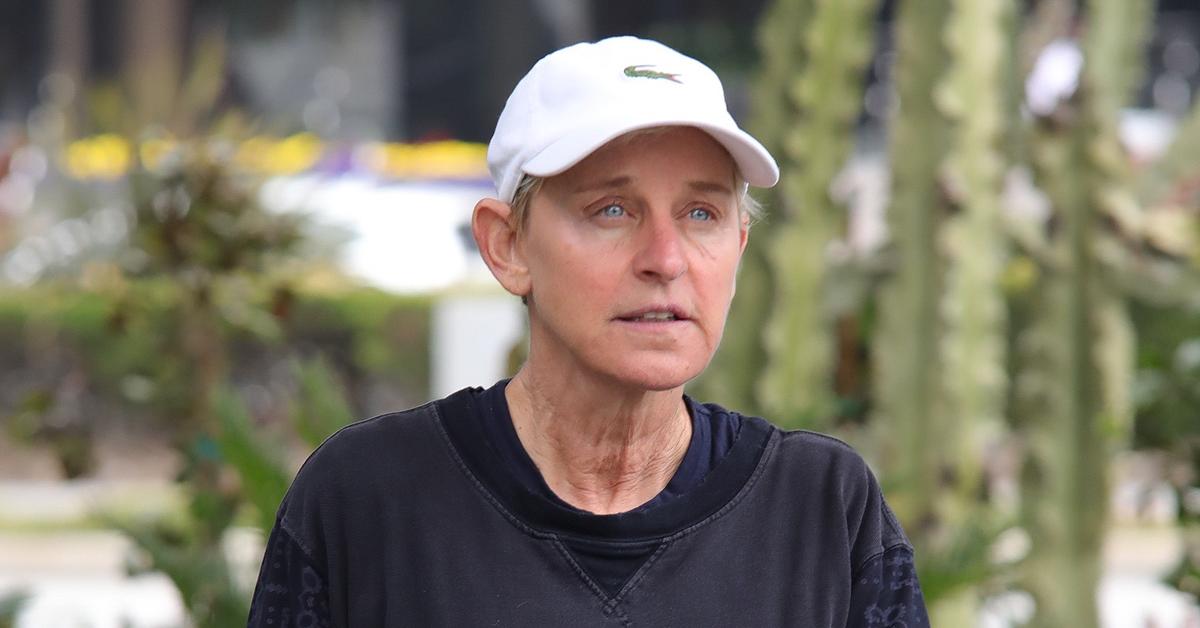 For someone who pulled the plug on their own talk show, Ellen DeGeneres sure doesn't look happy about it.
Article continues below advertisement
The 63-year-old comedian was photographed for the first time since announcing the end of her long-running show on Wednesday and she looked miserable.
Ellen was caught by shutterbugs running errands near her home in the ritzy area of Montecito, CA just hours after revealing "she has had enough."
Article continues below advertisement
Wearing no makeup, the comedian sported gray sweats and a baggy t-shirt that ironically displayed the word, "essential" on the back.
Sporting a gold chain with white sneakers, paparazzi snapped away as the talk show host spoke to someone on her cell phone looking concerned.
Article continues below advertisement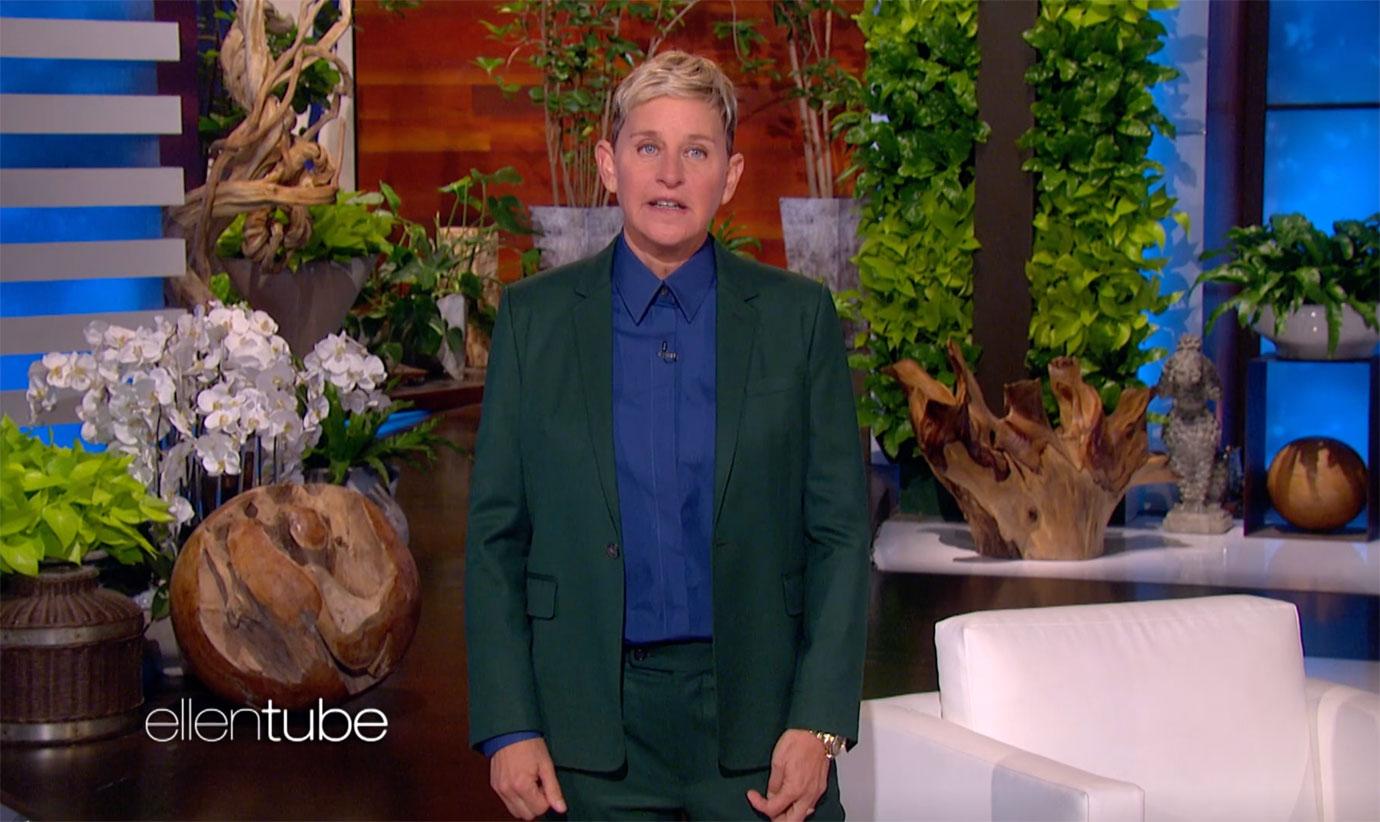 Ellen climbed into her Porsche sports car but not before chatting it up with a woman nearby.
Article continues below advertisement
The talk show host announced that after 19 seasons and more than 3,000 episodes, she was walking away from her daytime talk show following a year of being plagued with rumors of a toxic work environment.
Article continues below advertisement
Speaking to The Hollywood Reporter, Ellen chalked the decision up to no longer feeling fulfilled in her daily duties.
"When you're a creative person, you constantly need to be challenged – and as great as this show is and as fun as it is, it's just not a challenge anymore," she told THR.
Article continues below advertisement
She also addressed "toxic work" claims, something she has longtime stated she didn't understand.
"When it started, with that stupid 'someone couldn't look me in the eye' or whatever the first thing was, it's like a crest of a wave," Ellen revealed. "Like, 'This isn't going to be that big of a wave." And then it just keeps getting bigger and bigger until it was out of control.'"
Article continues below advertisement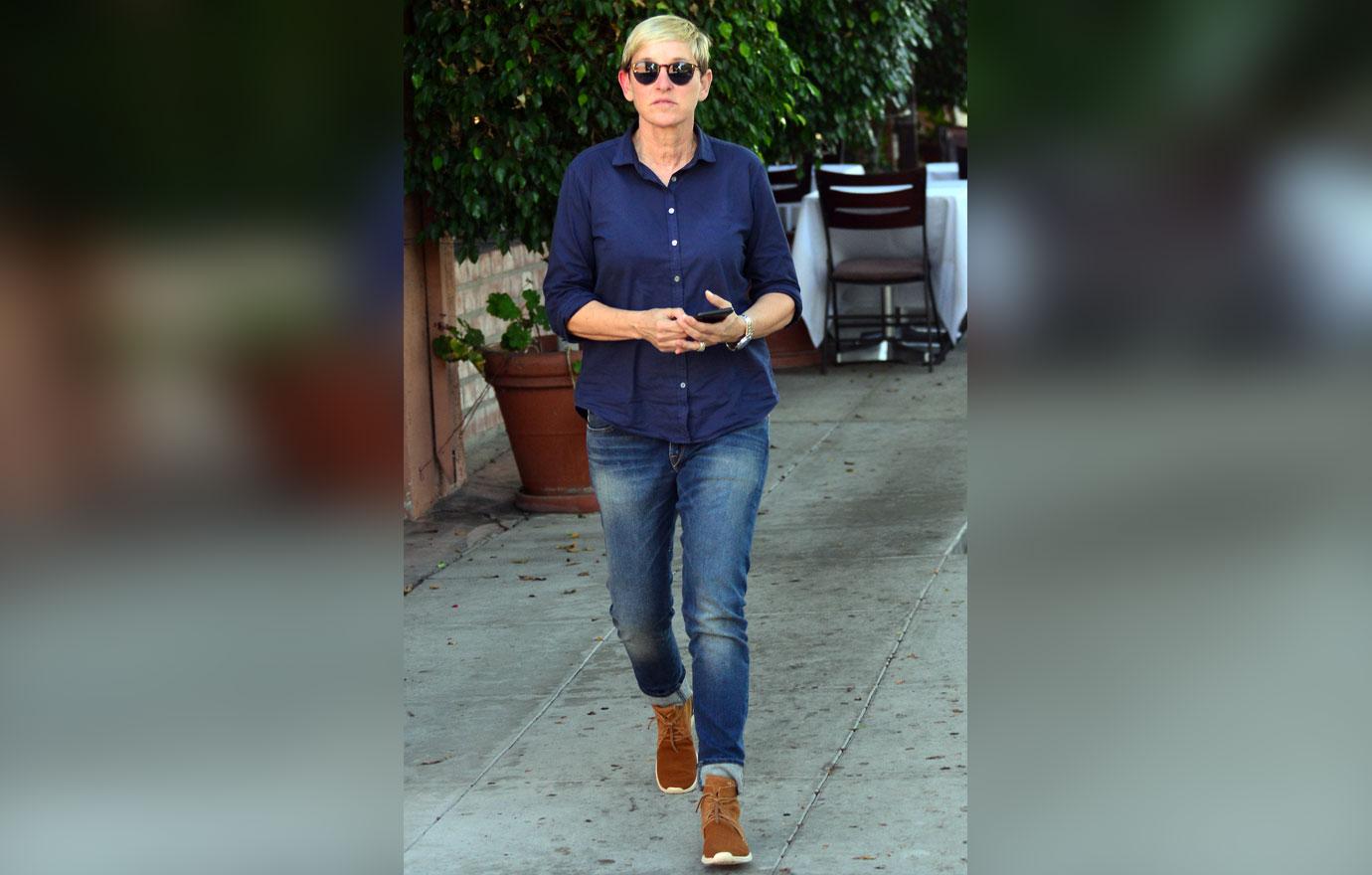 Doubling down on her innocence, Ellen insisted, "And I really, honestly, felt like, 'I don't deserve this. I don't need this. I know who I am. I'm a good person.' And I was sitting back going, 'If I was someone watching this, I would think, Well, there must be some truth to it because it's not stopping.'"
Article continues below advertisement
"It's a relief because, I was there for multiple seasons, and I could tell a majority of the staff was very unhappy. I could tell that the allegations, of course, were transpiring; they were true," our source revealed.
"From my perspective, a lot of what wasn't reported was verbal harassment and emotional psychological abuse, and I know that takes a very large toll on people. I'm really happy that that's finally coming to an end."