Ellen DeGeneres Fighting To Save What's Left Of Her Legacy After Toxic Workplace Scandal
After 18 seasons, Ellen DeGeneres is one of the most successful talk show hosts of all time -- however, after all the scandal, Ellen wants to make sure that she is remembered for her successes, not her failures.
Article continues below advertisement
"Of course Ellen approved the promo that was just released. Nothing with her name on it goes out until she approves it," sources tell Radar. "Normally, announcing a new season is a big deal, but this season, being the last and after everything that has happened, is a huge deal. This is the beginning of Ellen reminding everyone what she and her show are really about. This is the beginning of Ellen fighting to save her legacy."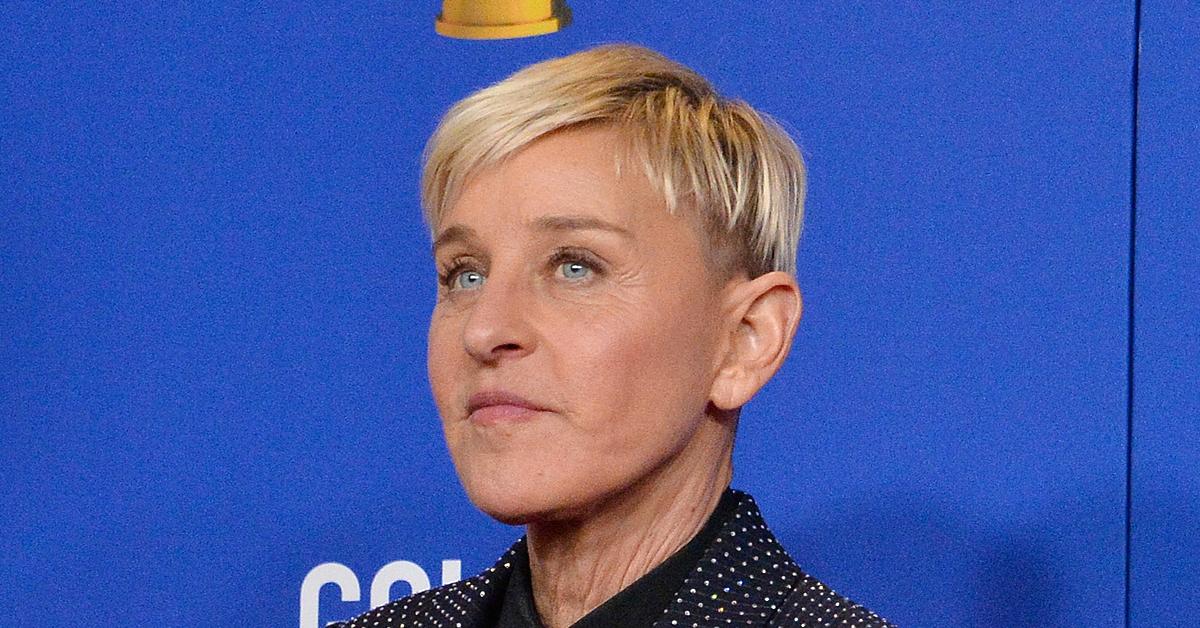 Article continues below advertisement
The new promo for the upcoming season of The Ellen DeGeneres Show provides a look back at some of the show highlights over the years, including her A-list celebrity guests like George Clooney, Justin Timberlake, Julia Roberts, and Michelle Obama.
But it's not all about the superstar interviews that Ellen has conducted over her nearly 20-year span.
Article continues below advertisement
"What is most interesting is Ellen isn't just focusing on some of the 4,000 amazing guests who have sat down with her over the past two decades, she is also focusing on the "almost half a billion" dollars given away on the show," adds a TV insider.
"Ellen wants to remind everyone of all the good she has done. All the countless lives that her show has changed, including her own. Expect the final season to continue with lots of trips down memory lane," a source tells Radar, explaining, "This final season isn't about ratings; it is about legacy."
Article continues below advertisement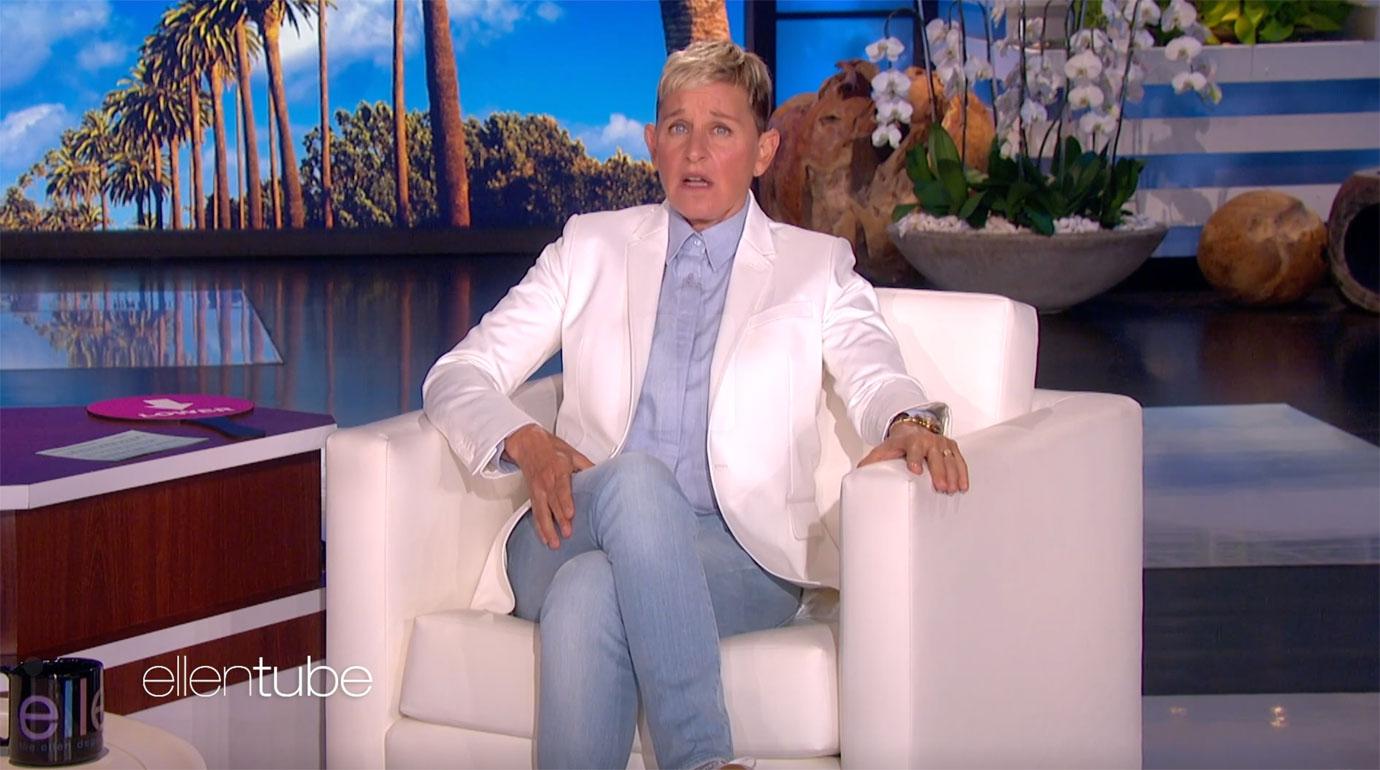 Ellen announced she would be ending her long-running talk show in May 2020, after rumors began swirling it was a toxic work environment.
Article continues below advertisement
"When it started, with that stupid 'someone couldn't look me in the eye' or whatever the first thing was, it's like a crest of a wave," Ellen revealed. "Like, 'This isn't going to be that big of a wave.' And then it just keeps getting bigger and bigger until it was out of control," she told The Hollywood Reporter.
Article continues below advertisement
As Radar reported, Kelly Clarkson has reportedly scored Ellen's daytime TV spot and couldn't be more thrilled; although, we were told Ellen wasn't too happy about the decision.
Will Ellen be remembered as a toxic workplace environment or a show that changed lives? We'll find out when The Ellen DeGeneres Show returns for its final season on Sept. 13.