Exclusive
Celebrity Designer Elle B. Mambetov Files For Annulment From Husband, Cites Bigamy & Fraud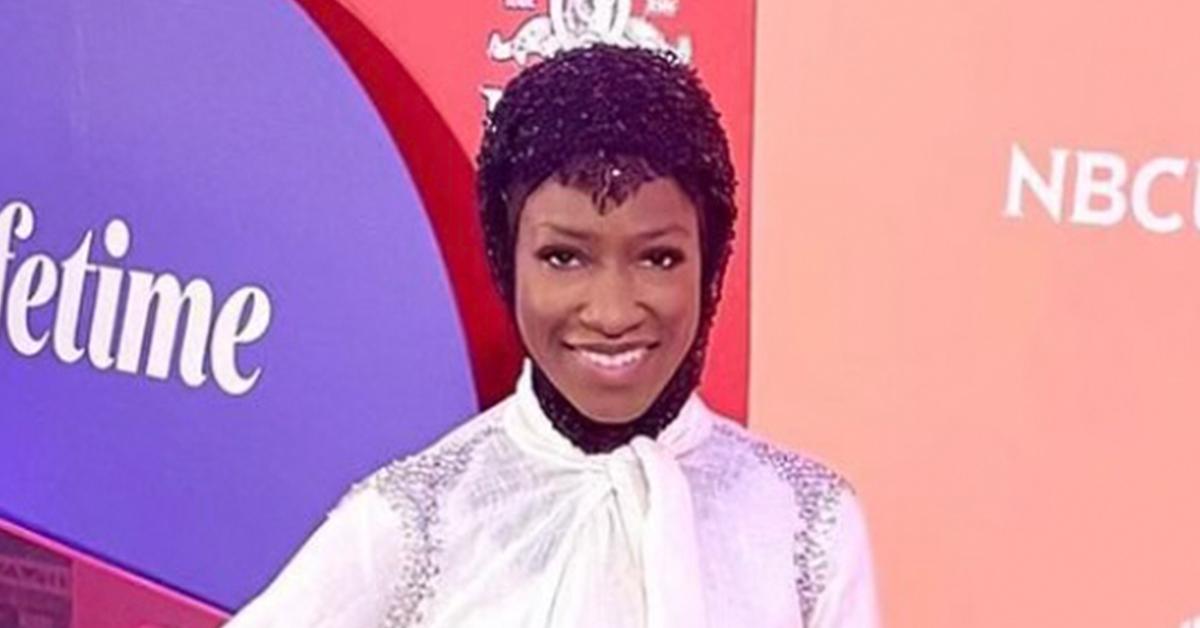 Elle B. Mambetov, the woman who's designed clothes for Nicki Minaj, Carrie Underwood, Paris Hilton, and more, is in the middle of a nasty divorce battle. RadarOnline.com has learned the Los Angeles-based fashion designer has filed for an annulment after three years of marriage, and the details why will shock you.
Article continues below advertisement
We've obtained the divorce documents showing that Elle filed her petition against Selim Mambetov on March 30. The 36-year-old fashion icon, who's built her brand dressing Hollywood's biggest stars, lists the date of separation as March 29.
Elle has checked the boxes citing "bigamy" and "fraud," as well as "irreconcilable difference" as the reasons behind her decision to pull the plug on their marriage.
Article continues below advertisement
She's asking the court not only to dissolve her marriage but also to terminate either party's right to spousal support. Elle doesn't want his money, and she doesn't want him to get hers either.
She does, however, want Selim to pay her attorney fees.
The two have no minor children. Selim responded to Elle's divorce petition on April 6, and while he does not dispute their date of separation, he takes issue with her accusations.
He checked the boxes denying her claims of bigamy and fraud.
Article continues below advertisement
While the documents don't go into detail, RadarOnline.com spoke will Elle, who told us her husband was living a "double life."
The fashion designer, who was once wrongfully arrested and imprisoned on suspicion of fraud without a warrant, told RadarOnline.com she felt like it was a "gift from God" when she married her husband on January 25, 2019.
Article continues below advertisement
She had high hopes for their future, but that has since come crashing down. We have reached out to Selim multiple times for comment. So far, no word back.
After her 2016 false arrest, Elle was determined to start again — which she did.
"It's been really exciting [to re-launch Elle B. Zhou], and I'm really thankful for the reception and the support," Elle told Essence in December 2020. "That's been a really nice welcome home to the industry that I love."