Elizabeth Hurley's Son Damian Posts Shady 'Family' Photo After Being Cut Out Of $250 Million Inheritance
Elizabeth Hurley's son Damian had a very clear message to his father's family after being disinherited from the family trust.
Over the weekend, Damian posted a photo with his famous mother and her relatives at a fancy dinner. The group looked to be all smiles despite the recent news. Damian captioned the photo, "Grateful for my beautiful family, today and every day Xx."
Article continues below advertisement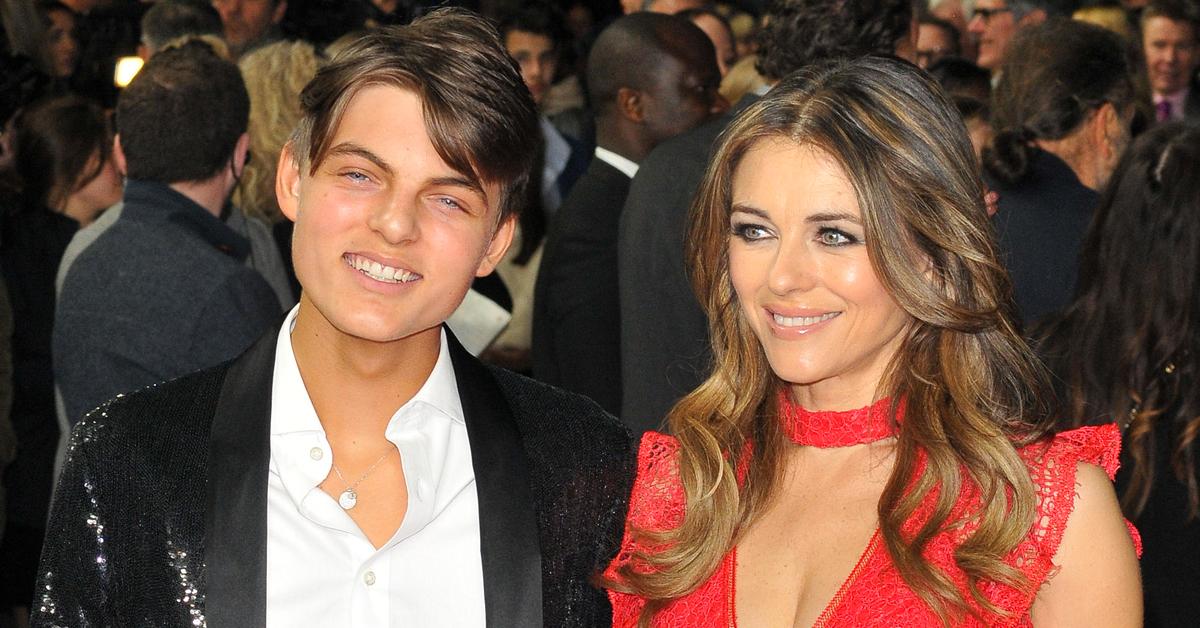 Naomi Campbell showed Damian support by commenting with a series of heart emojis underneath the post.
Article continues below advertisement
As Radar previously reported, 19-year-old Damian was recently cut out of his late father Steve Bing's trust by his grandfather Peter Bing. Dr. Peter Bing, who is Steve's father, made the decision to cut Damian and his sister Kira Bonder out of the family's millions.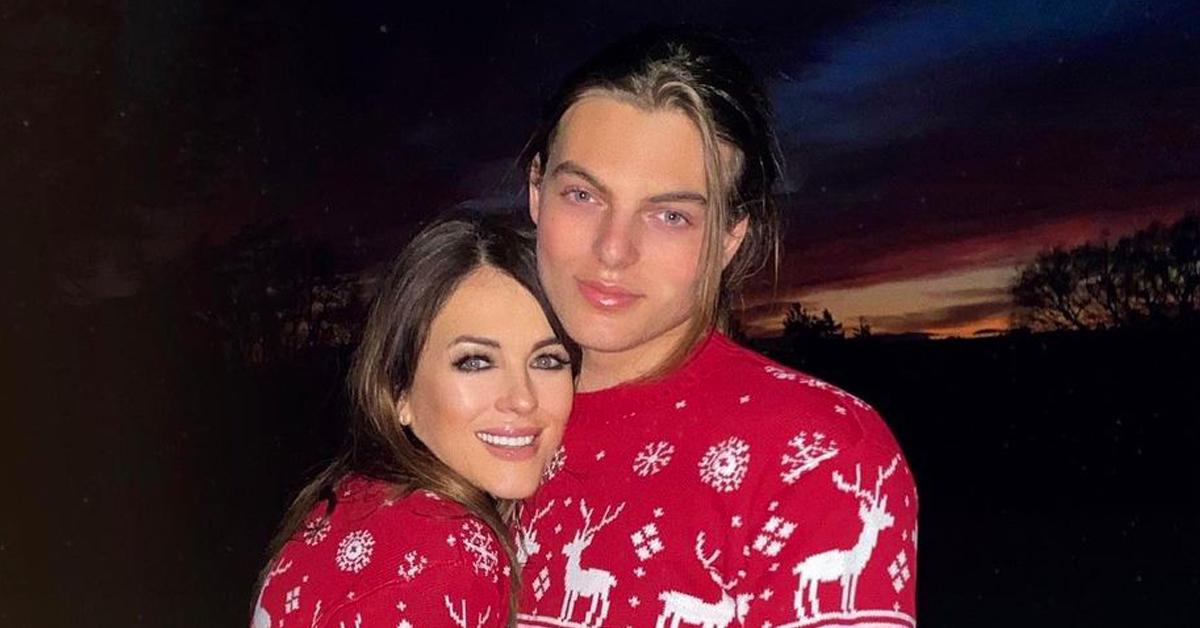 Article continues below advertisement
Peter wanted Damian and his older half sibling Kira cut out because they were both born out of wedlock. Damian would have received $250 million from Steve's family if he had not been axed, his mother Elizabeth told the Daily Mail.
The family fortune will be split between children of Steve's sister Mary. Those children were not born out of wedlock like Damian. Steve inherited $600 million from his family trust when he turned 18. Peter had been cold to his grandchildren since their birth. He reportedly had a will draw up to disinherit Damian while Elizabeth was in the delivery room giving birth.
Article continues below advertisement
Elizabeth claims Steve tried to make things right before he took his own life. She admitted Steve had little contact with his son but believed he wanted to set him up.
Back in 2019, Peter filed legal action to make sure Damian and Kira were cut out officially. Steve went to court to fight the request and was able to temporarily win for his kids. However, Peter was able to reverse the decision on appeal.
Elizabeth said, "When Stephen took his own life, he died thinking his children were going to be taken care of. What Stephen wanted has now been callously reversed. I know Stephen would have been devastated."