Pregnant Theranos Founder Elizabeth Holmes Sentenced To 11 Years In Prison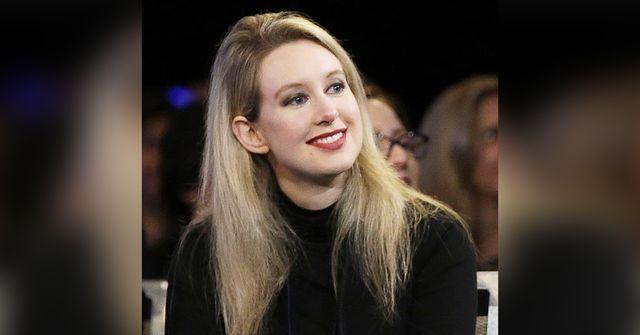 Theranos founder Elizabeth Holmes has been sentenced to more than 11 years behind bars as she awaits the birth of her second child, RadarOnline.com can confirm.
Holmes found out her fate from U.S. District Judge Edward Davila during a court hearing on Friday: 135 months of prison time.
This development came months after she was convicted of running a years-long fraud scheme at her blood-testing company in January.
Article continues below advertisement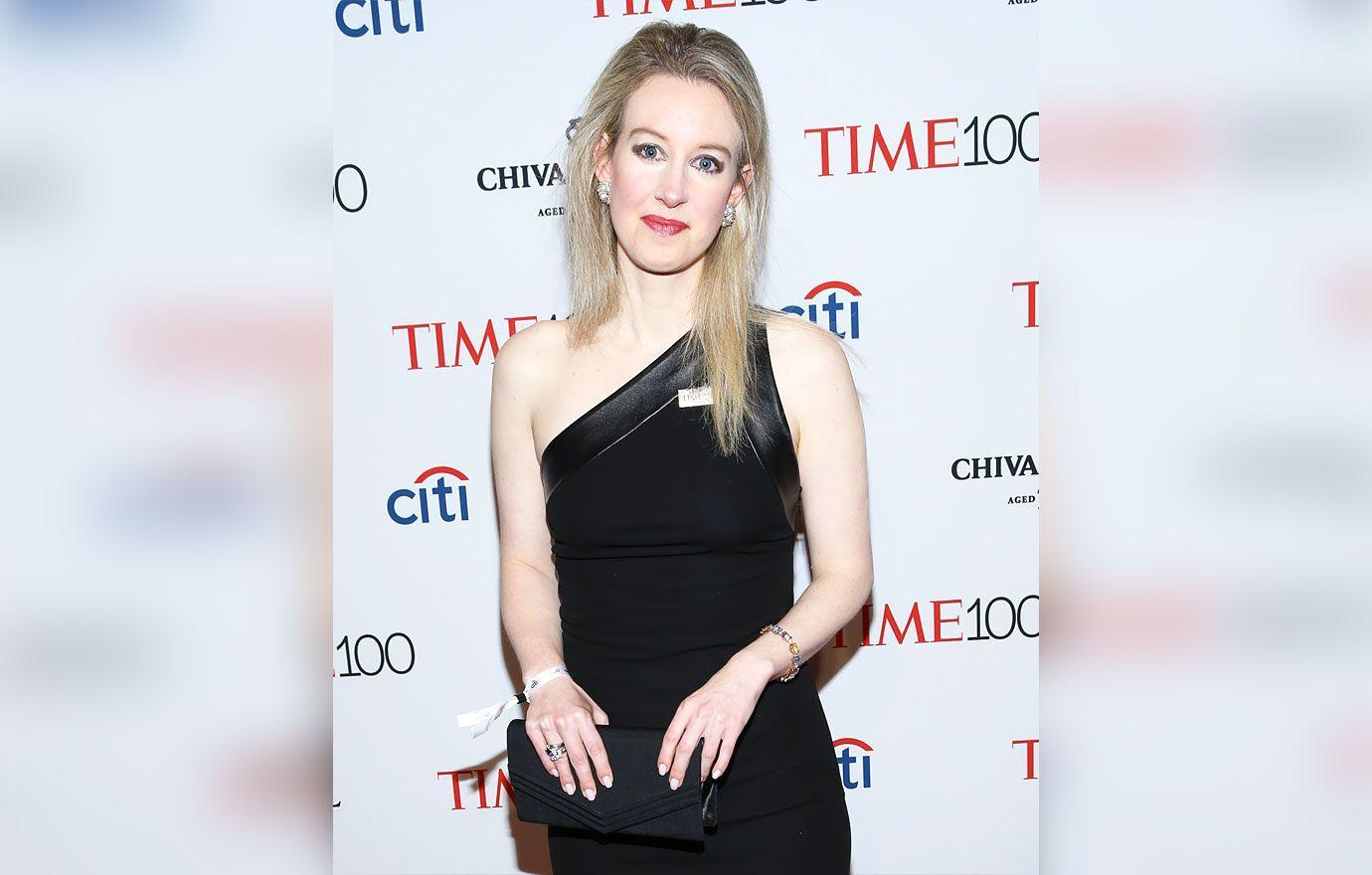 It was likely a devastating outcome for Holmes, whose lawyers asked that she receive 18 months in home confinement, followed by community service.
Prosecutors argued that she should face hard time, calling it "one of the most substantial white collar offenses" in Silicon Valley history. Reports state her surrender date was set for April 2023.
Holmes was reportedly emotional in court, embracing her crying mother moments after the ruling was read.
Article continues below advertisement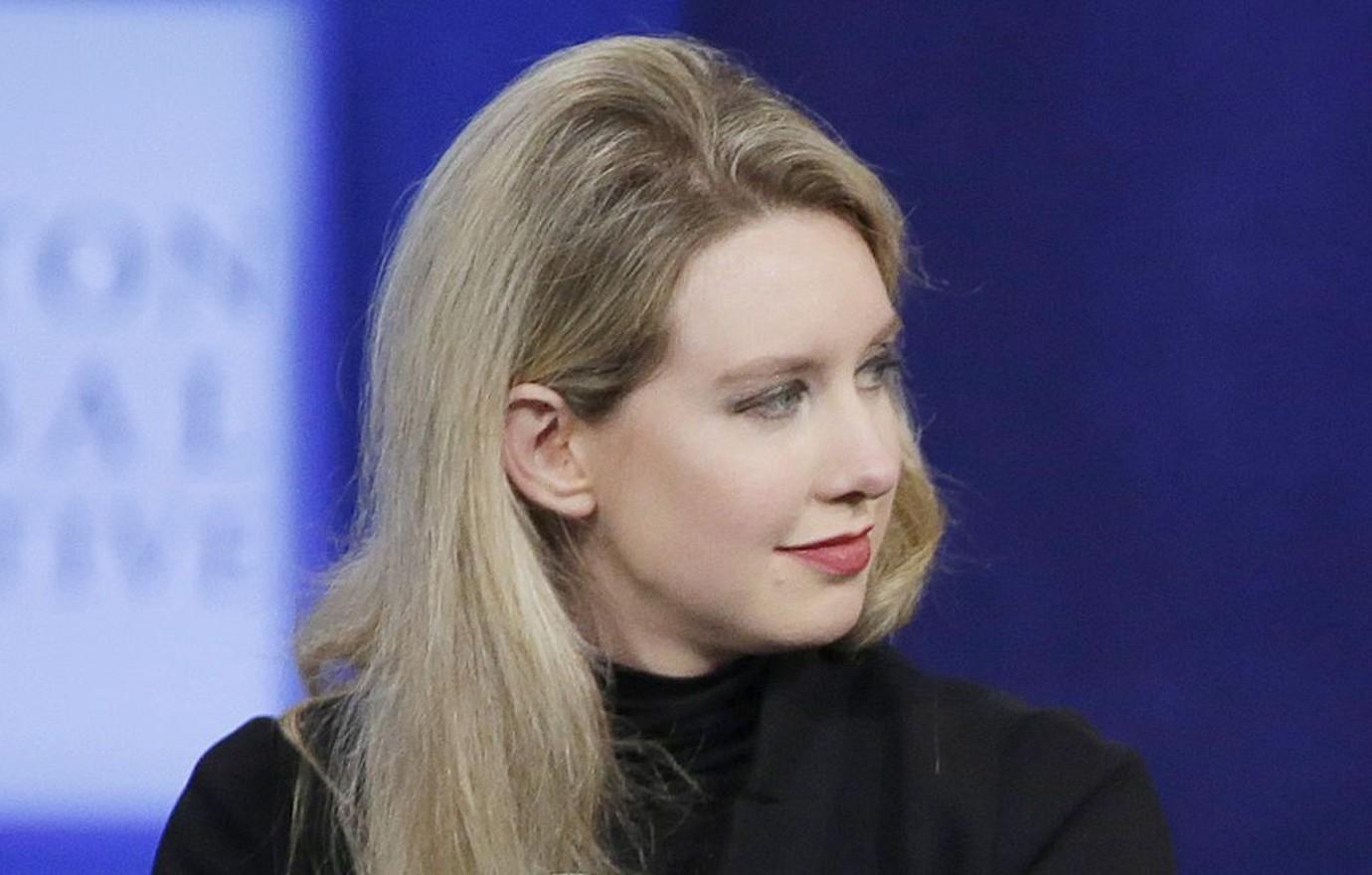 Holmes, who is now expecting baby #2, previously welcomed a son with her husband Billy Evans in July 2021.
A former biotech professional who attended every day of her court war commented on the news of Holmes' pregnancy as lawyers fought for her to get a new trial, citing potential misconduct involving a witness.
"I think she is hoping to get a lighter sentence," Anne Kopf-Sill told news station KRON4. "Everyone feels sorry for children that have to grow up without both parents. Even though they may be unsympathetic to Elizabeth … there still is feeling for doing something for innocent children."
Article continues below advertisement
During the trial, Holmes apologized and said she was going to face the consequences after being found guilty on four of the 11 charges against her.
"I stand before you taking responsibility for Theranos. It was my life's work. I am devastated by my failings. I have felt deep pain for what people went through, because I failed them," the former billionaire entrepreneur said. "To investors, patients, I am sorry. I regret my failings with every cell of my body."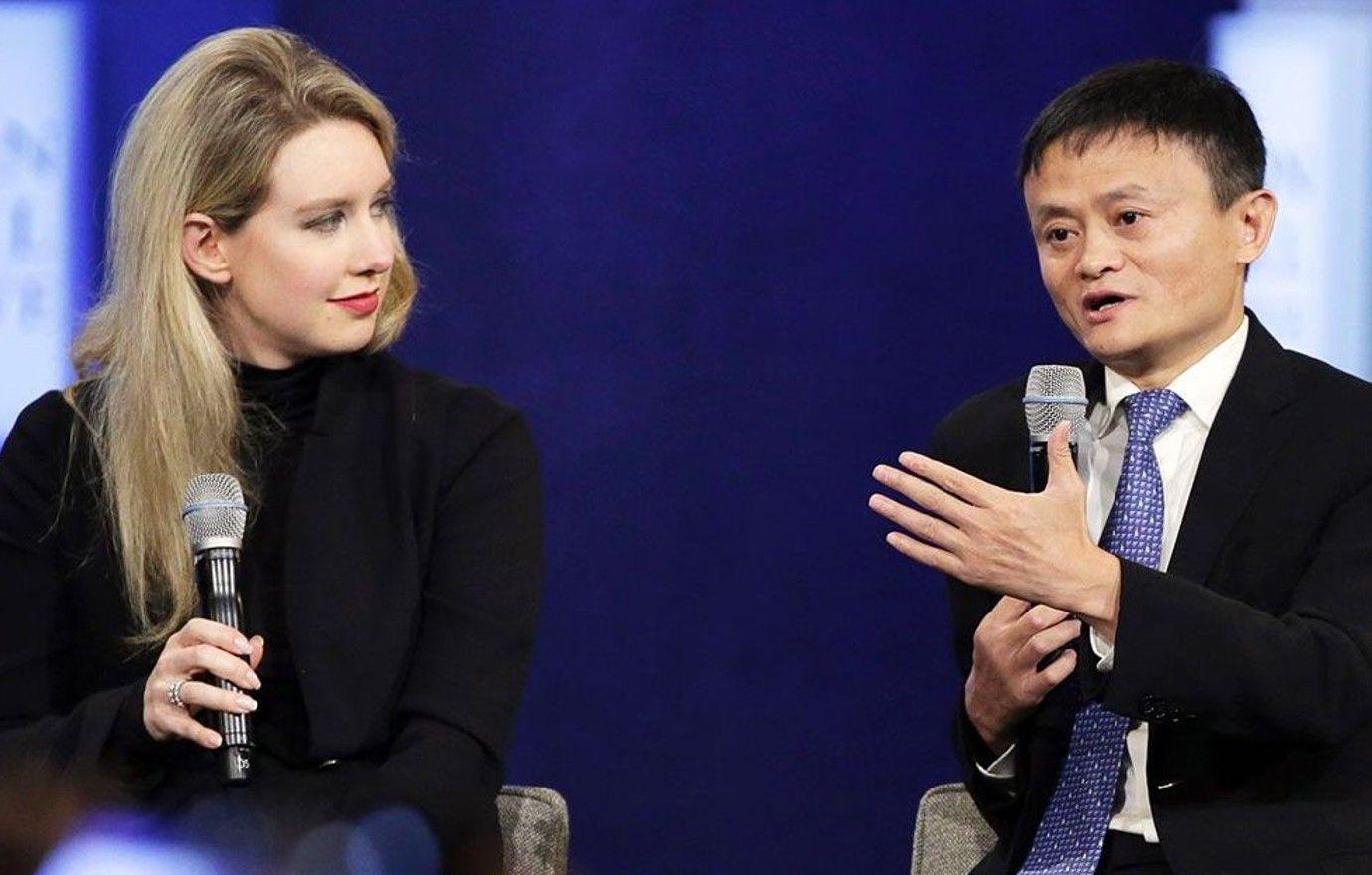 Article continues below advertisement
In July, former Theranos executive Ramesh "Sunny" Balwani, who had dated Holmes, was also convicted.
Jurors found Balwani guilty on all 12 felony counts of defrauding both Theranos investors and their patients.