Elijah McClain's Dad Wants Cops Charged For His Son's Death Sent To Prison For Life
Elijah McClain's dad, LaWayne Mosly is feeling delighted after learning about the indictments filed against three police officers and two paramedics who were involved in his son's tragic death.
Article continues below advertisement
LaWayne claimed that he received a call from the Colorado Attorney General's Office to inform him about the 32-count indictment against the alleged killers of his son as RadarOnline.com previously reported.
"I'm happy, ecstatic," he said. "Yes, he called me and I burst into tears, yes I am very happy."
Article continues below advertisement
As to what he thinks of the sentence, he added that he "would love for them to go to jail." He also continued, "life yeah life I would love it."
Article continues below advertisement
Although he also claimed that he's just "gonna roll with the punches" noting it would be a "blessing" for the attorney office to even do "anything."
During the interview, Elijah's dad was accompanied by his attorney, Mari Newman who said, "We are looking forward to seeing some measure of accountability against these five people who killed Elijah."
Article continues below advertisement
Earlier this week, Colorado Attorney General Phil Weiser announced two Aurora police officers, one former officer and two paramedics were each indicted on charges of manslaughter and criminally negligent homicide among others, as part of a 32-count indictment.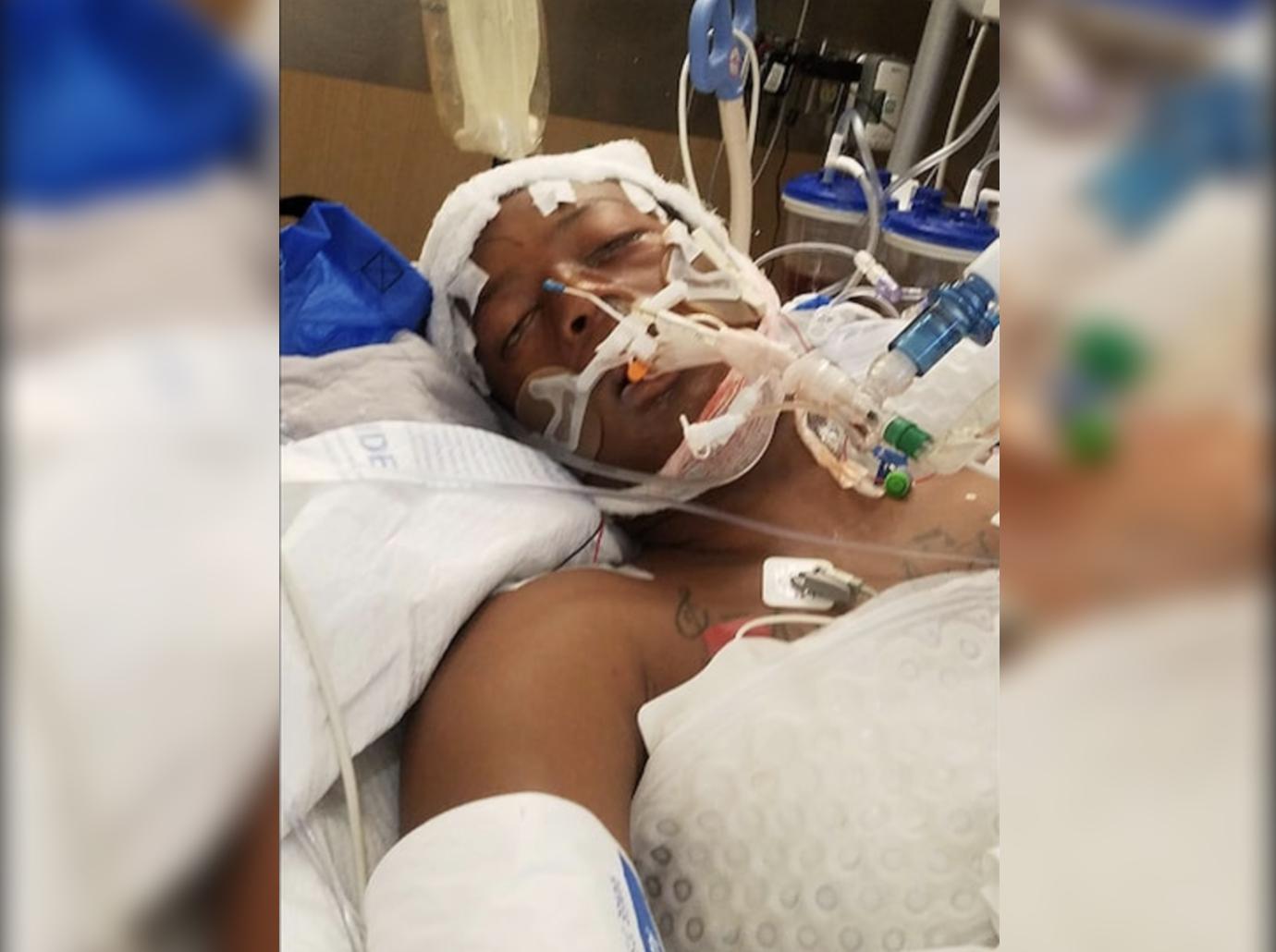 Article continues below advertisement
The decision comes two years after 23-year-old Elijah was pronounced dead after he was stopped by the police officers after they claimed he seemed "suspicious" while walking home from a store. He later was placed in a carotid hold and injected with ketamine.
The indictment detailed some disturbing moments during the arrest including Elijah repeatedly begged to be released after stating he could not breathe when the officers held him on the ground while being in handcuffs.
Article continues below advertisement
Randy Roedema and Jason Rosenblatt were reportedly among the five first responders who were hit with charges of 2nd-degree assault with the intent to cause bodily injury.
Civil rights attorney Mari said they were hoping this tragedy will serve as a lesson to law enforcement agencies to be more careful while carrying out their duties in their communities.
Article continues below advertisement
"You know I think if one thing comes out of this it is the hope that there is no family that ever has to suffer what this family has suffered," she claimed. "Elijah was great light in this world for his family for his friends for his community."
Article continues below advertisement
"If these indictments caused officers to think twice before they kill people then that makes all the difference in the world."