Elijah McClain Case Update: Police Officers & Paramedics Charged 2 Years After Death Of 23-Year-Old Unarmed Black Man
Five first responders have been charged in connection to the death of Elijah McClain, a 23-year-old Black man from Aurora, Colorado, who was put in a chokehold and injected with a powerful sedative during a 2019 arrest in suburban Denver.
Article continues below advertisement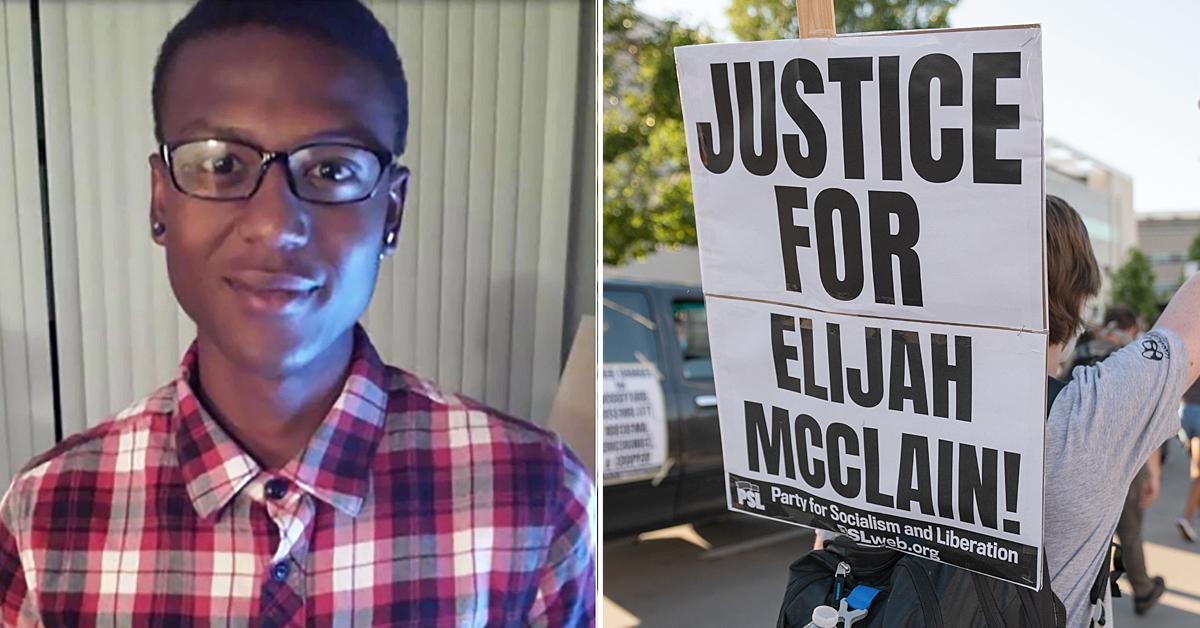 On Wednesday, Colorado Attorney General Phil Weiser announced that a grand jury had returned a 32-count indictment against the cops and paramedics involved in McClain's death.
Article continues below advertisement
Two Aurora Police Department officers, a former police officer, and two Aurora Fire Department paramedics were charged with one count each of manslaughter and one count each of criminally negligent homicide.
The two active officers face additional assault and crime of violence counts, while the two paramedics also face assault counts, in addition to counts of recklessly causing bodily injury with a deadly weapon.
Last June, Governor Jared Polis ordered Weiser to open an independent criminal investigation into McClain's death after a local district attorney declined to file charges, claiming his autopsy results were inconclusive.
Weiser announced in January that a grand jury would determine whether the first responders involved should be charged.
Article continues below advertisement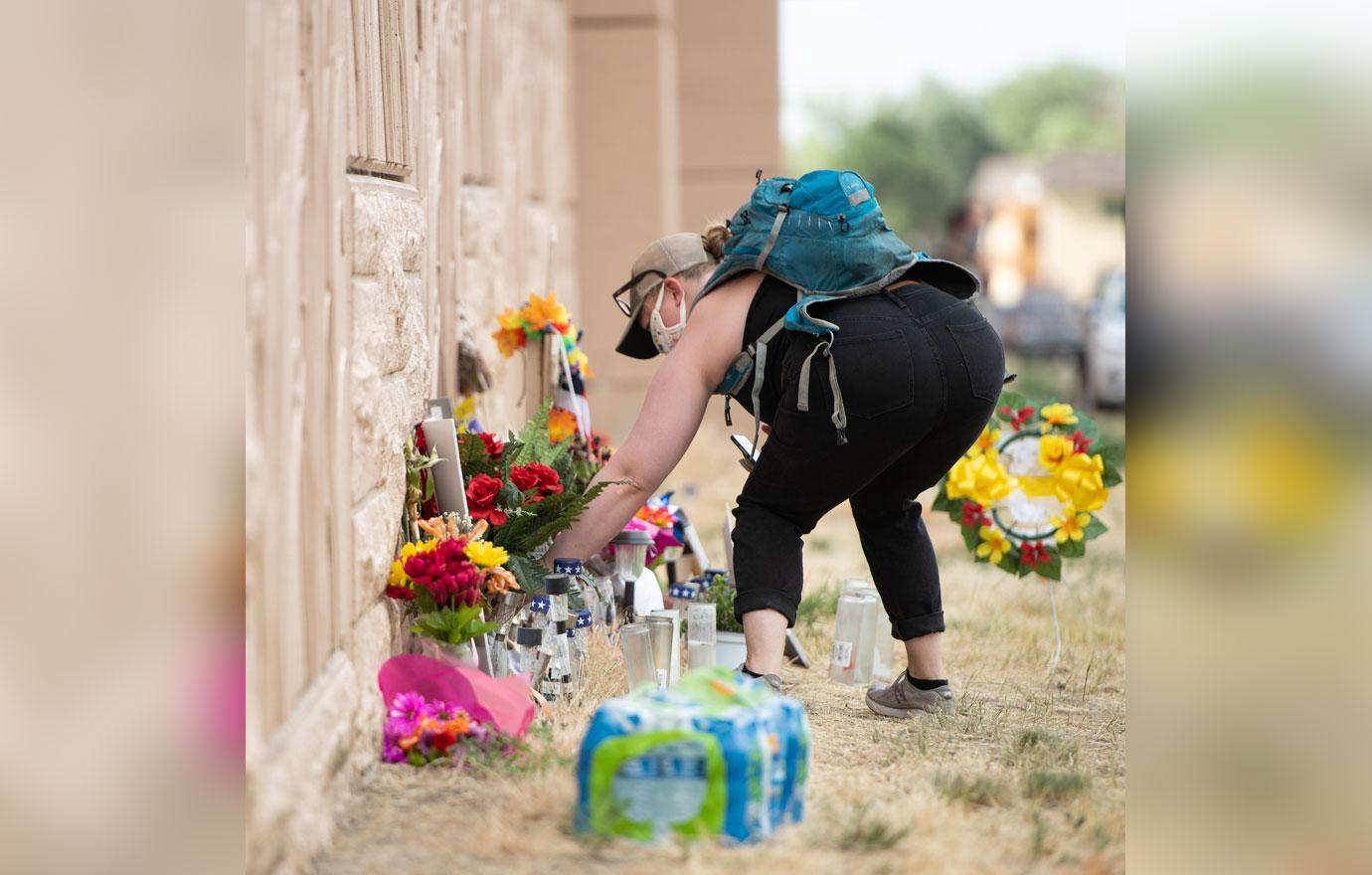 McClain's death gained nationwide attention amid last year's protests against police brutality and racial injustice following the killing of George Floyd – a fellow unarmed Black man – by ex-cop Derek Chauvin in Minneapolis, Minnesota.
Article continues below advertisement
On August 24, 2019, McClain – a massage therapist – was walking home from a convenience store wearing a ski mask when someone called 9-1-1 to report a "sketchy" person.
The officers who arrived tried to arrest McClain by tackling him to the ground and putting him in a carotid hold, which is a technique that involves applying pressure to both sides of a person's neck. Arriving paramedics later injected him with ketamine.
McClain suffered a heart attack and was subsequently taken to the hospital, where he was put on life support. He died less than a week later, on August 30.
Article continues below advertisement
Another independent investigation into McClain's death found in February that officers used force or threat of force "nearly constantly" against McClain in the 18 minutes from when cops first approached him to when he was placed on a gurney.
At the time, the officers justified their behavior by saying McClain resisted arrest and displayed extraordinary strength, but body cam audio appeared to tell a different story.
Article continues below advertisement
"The audio captured by the body worn camera contains two sharply contrasting narratives – on the one hand, Mr. McClain pleading, apologizing, and expressing pain, and on the other hand, the officers continuing to perceive resistance," the report stated.
It also found that the responding cops took McClain into custody within seconds of arriving on the scene, failed to assess whether there was reasonable suspicion to believe that a crime had occurred, and continued to use force against McClain well after it was justified.
Additionally the report found that the responding paramedics accepted the officers' suggestion that McClain was experiencing "excited delirium" without evaluating him for themselves, and also overestimated his weight when determining how much ketamine to administer.
Weiser is continuing to investigate whether the APD has a history of violating citizens' civil rights.