El Chapo's Wife Emma Coronel Sentenced To 3 Years In Prison After Pleading Guilty To Drug Trafficking & Money Laundering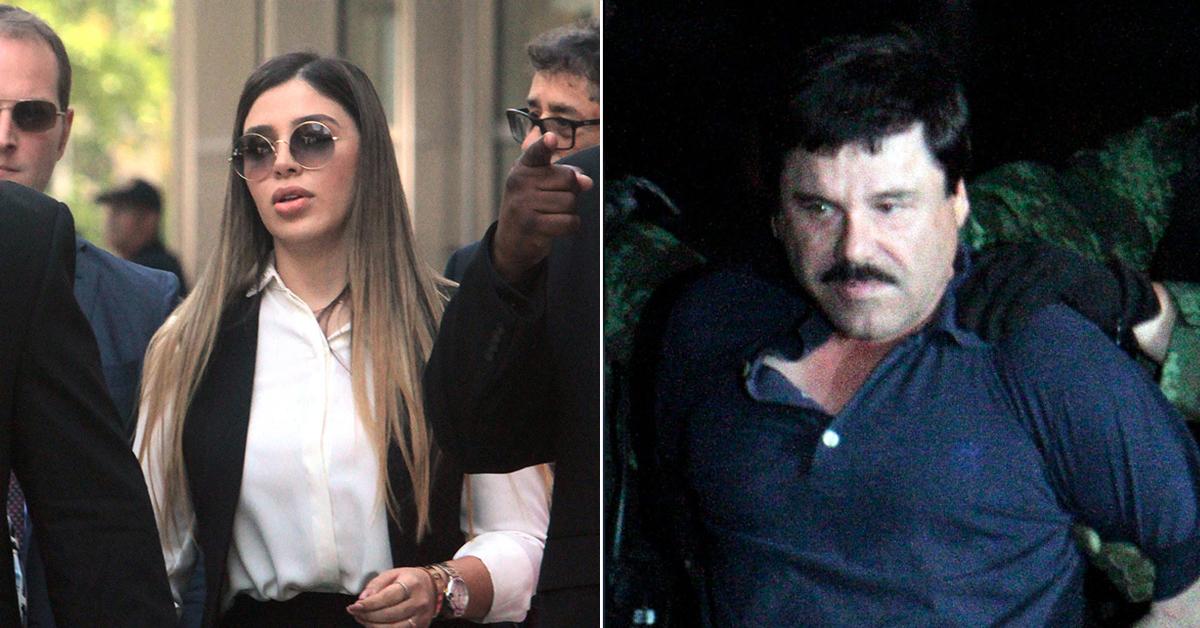 El Chapo's wife, Emma Coronel, is going to prison – but not for nearly as long as she could have.
The 32-year-old former beauty queen was handed her sentence on Tuesday in federal court, receiving just three years behind bars. She will also pay $1.5 million in restitution, a deal she agreed to prior to the hearing.
Given that Coronel has already spent almost a year in federal custody, she could be a free woman in as little as two years.
Article continues below advertisement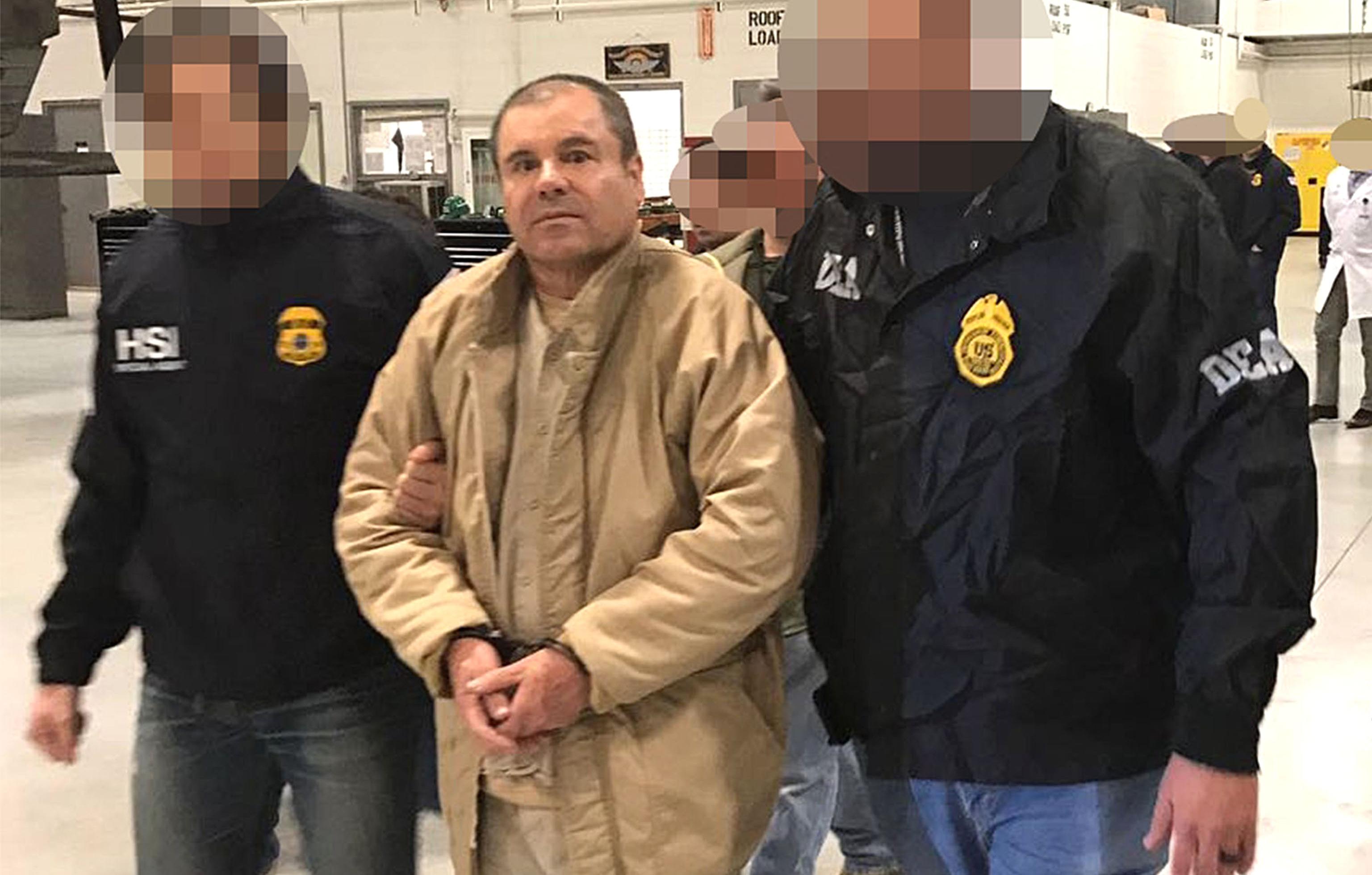 Her sentence was actually one year less than what federal prosecutors recommended earlier this month, after she pleaded guilty in June to aiding her husband – the former notorious head of the murderous Mexican Sinaloa Cartel – run his international drug-trafficking operation.
The mother of two admitted to conspiring to distribute enormous amounts of heroin, cocaine, methamphetamine, and marijuana; money laundering; and engaging in transactions and dealings in properties of a designated significant foreign narcotics trafficker.
Article continues below advertisement
Coronel gave birth to twin girls shortly after marrying El Chapo – real name Joaquín Guzmán – when she was 18 years old.
"I hope you raise your twins in a different environment than you've experienced to date," U.S. District Court for the District of Columbia Judge Rudolph Contreras told Coronel, who has 14 days to appeal the sentencing.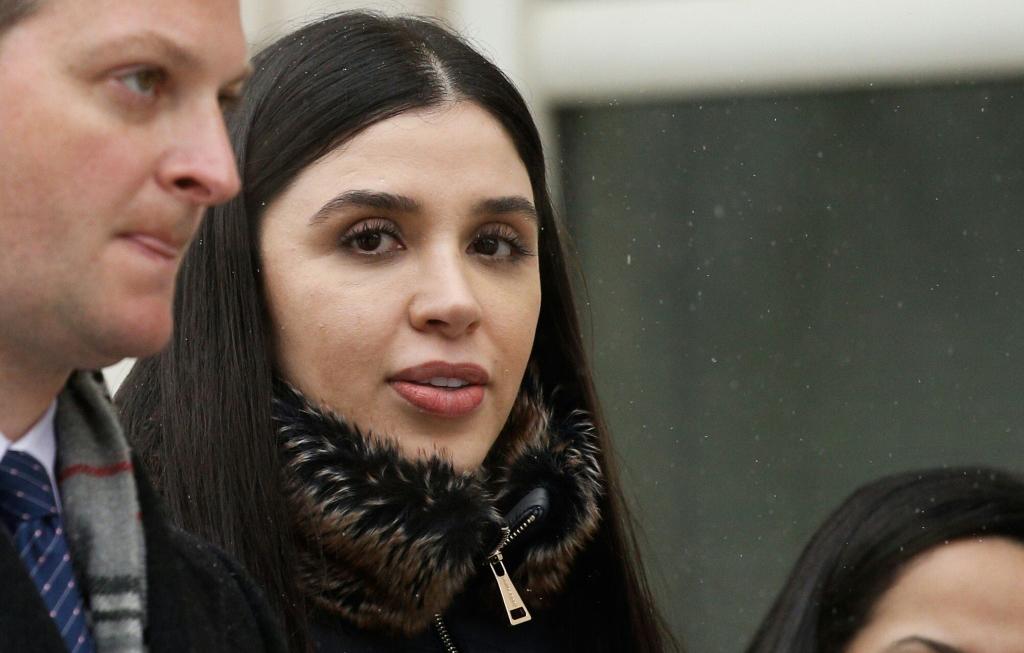 Article continues below advertisement
Given that Coronel was only 17 years old when she first met El Chapo, prosecutors made the recommendation that the judge sentence her to four years. They noted that she had had low-level involvement with the notorious cartel, turned herself in and pleaded guilty to her crimes.
"While the overall effect of the defendant's conduct was significant, the defendant's actual role was a minimal one," said U.S. federal prosecutor Anthony Nardozzi, according to The Daily Mail. "The defendant acted primarily in support of her husband."
Coronel – a California native – begged Contreras for leniency while acknowledging how her situation must have looked to a judge.
"Maybe that's why you feel the obligation to be a little harder on me. But I beg you not to," she said in court. "Today the suffering that I have caused my family when facing this situation hurts me a lot. My parents instilled in me respect, gratitude and honesty but they also taught me to accept my mistakes and ask for forgiveness for them."
Coronel has not been able to see the couple's now-9-year-old daughters since her February arrest at Dulles International Airport in Northern Virginia.
Article continues below advertisement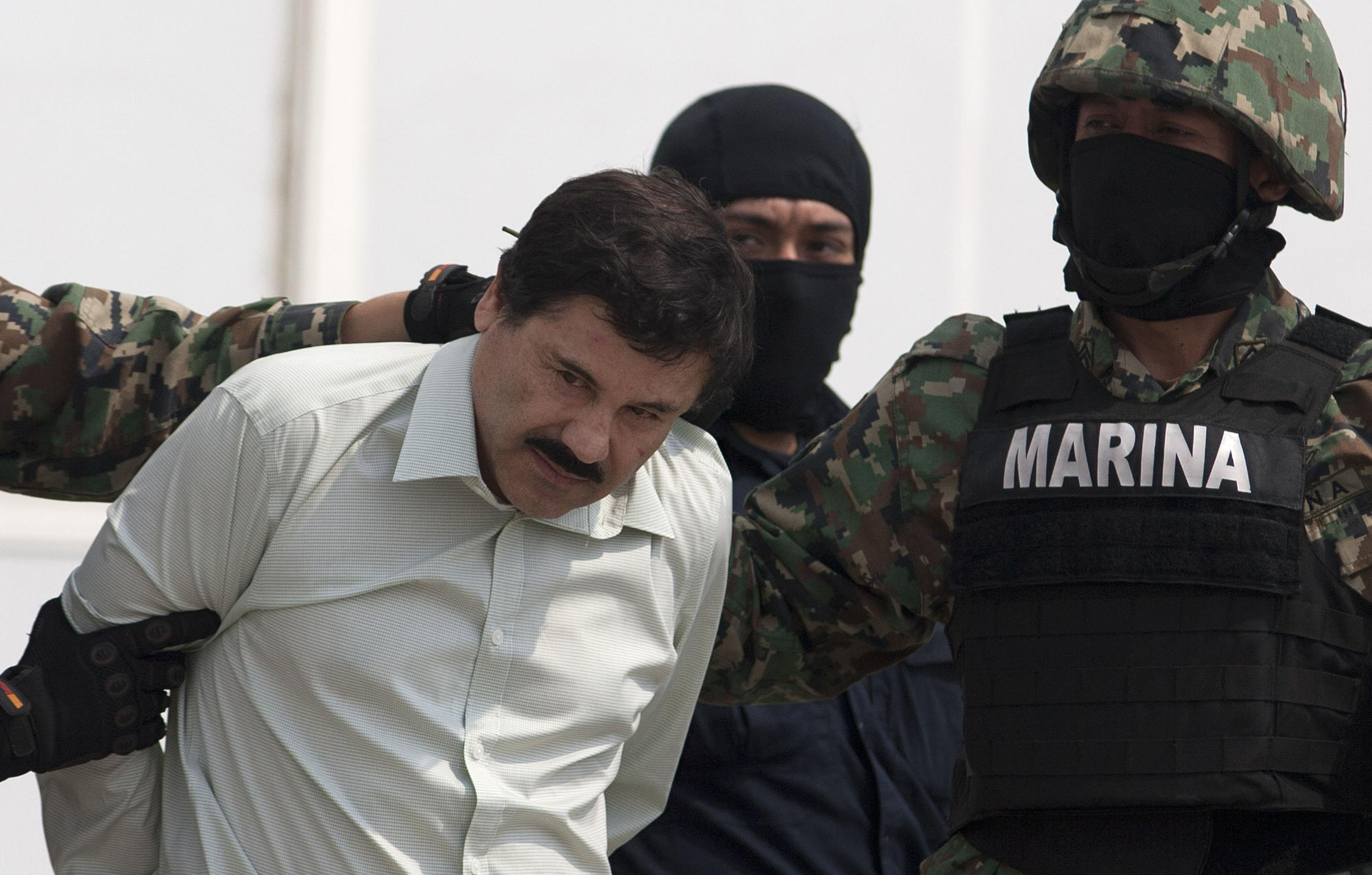 "They were already growing up without one of their parents," she told the judge. "That is why I beg you not to allow them to grow up without their mother, too."
Given what she was accused of, Coronel was looking at spending the rest of her life in prison.
"Part of me is happy that the government recognized her minimal role," said one of her attorneys, Jeffrey Lichtman. "Part of me is very sad because she suffered greatly over the last year."