Joaquin 'El Chapo' Guzman's Wife Emma Coronel Aispuro Faces Life In Prison After Pleading Guilty To Charges In Drug-Trafficking Case
The beauty-queen wife of one of the most infamous drug lords in recent history is facing life in prison after fessing up to her part in court.
Article continues below advertisement
Emma Coronel Aispuro – the 31-year-old spouse of convicted felon Joaquin "El Chapo" Guzman – pleaded guilty Thursday to three separate charges in aiding the former notorious head of the murderous Mexican Sinaloa Cartel run his international drug-trafficking operation.
Using a Spanish interpreter, Aispuro's only spoken word during the hour-long proceeding in Washington, D.C. federal court was "guilty" when asked how she pleaded to the charges of conspiracy to distribute enormous amounts of heroin, cocaine, methamphetamine, and marijuana; money laundering; and engaging in transactions and dealings in properties of a designated significant foreign narcotics trafficker.
Article continues below advertisement
Aispuro also confirmed she understood that her guilty plea would not result in a more lenient sentence.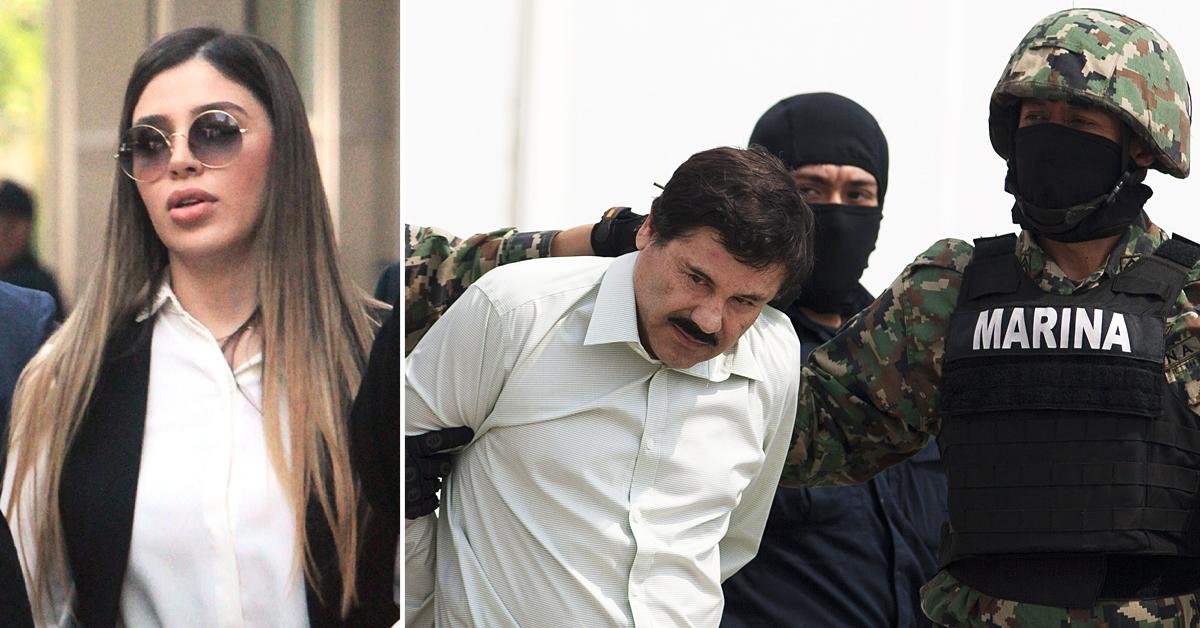 Article continues below advertisement
During the hearing, Prosecutor Anthony Nardozzi said federal investigators would be able to prove through evidence and witness testimony that Aispuro aided and abetted the objectives of the cartel and helped traffic 450 kilos of coke, 90 kilos of heroin, 45 kilos of methamphetamine, and tens of thousands of kilos of marijuana.
Nardozzi also said the feds would be able to prove that Aispuro took over El Chapo's duties in communicating with other leaders of the cartel while he was locked up in a Mexican prison and that she helped plan and finance through "multiple bulk cash deliveries" his escape from the penitentiary in 2015.
Article continues below advertisement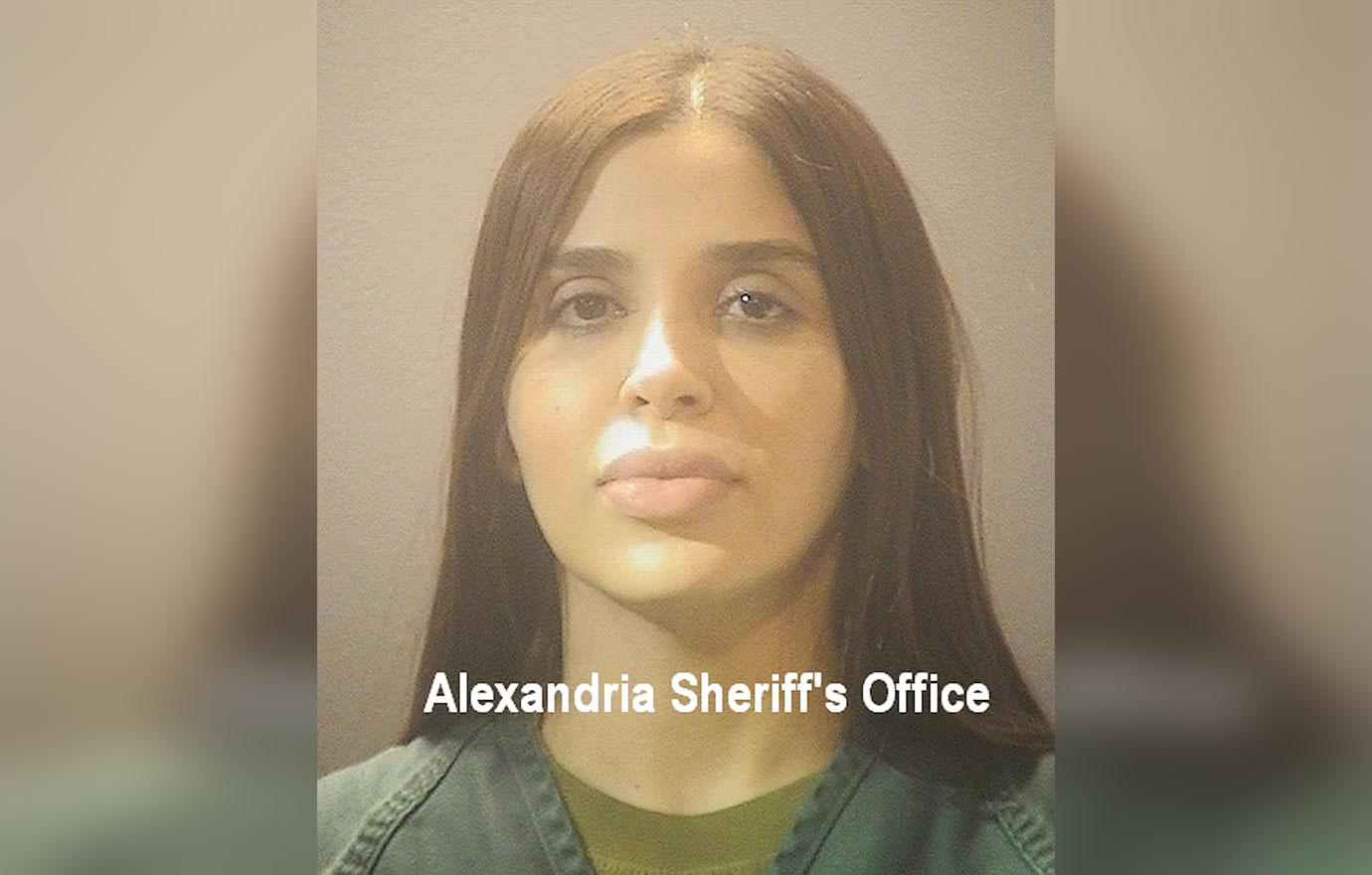 Aispuro was arrested in February by FBI agents at Dulles International Airport in Northern Virginia, during which she reportedly voluntarily surrendered.
Article continues below advertisement
The former beauty queen regularly attended her husband's 2019 trial in Brooklyn federal court.
As for the 64-year-old ex-kingpin, he was found guilty of drug trafficking and money laundering and is serving life in prison without parole at the federal super-max lockup in Florence, Colorado: Administrative Maximum U.S. Penitentiary (ADX).
Article continues below advertisement
It's the nation's highest security prison, nicknamed the Alcatraz of the Rockies, where violent inmates once beat an enemy to death, and one prisoner reportedly bit off both of his own pinky fingers.
Known for repeatedly escaping from Mexican prisons, ADX is considered escape-proof, and for the almost two years that Guzman has resided there, such has been the case.