Exclusive
Dwyane Wade Dragged Into $160,000 Eviction Lawsuit Over His Miami Pizzeria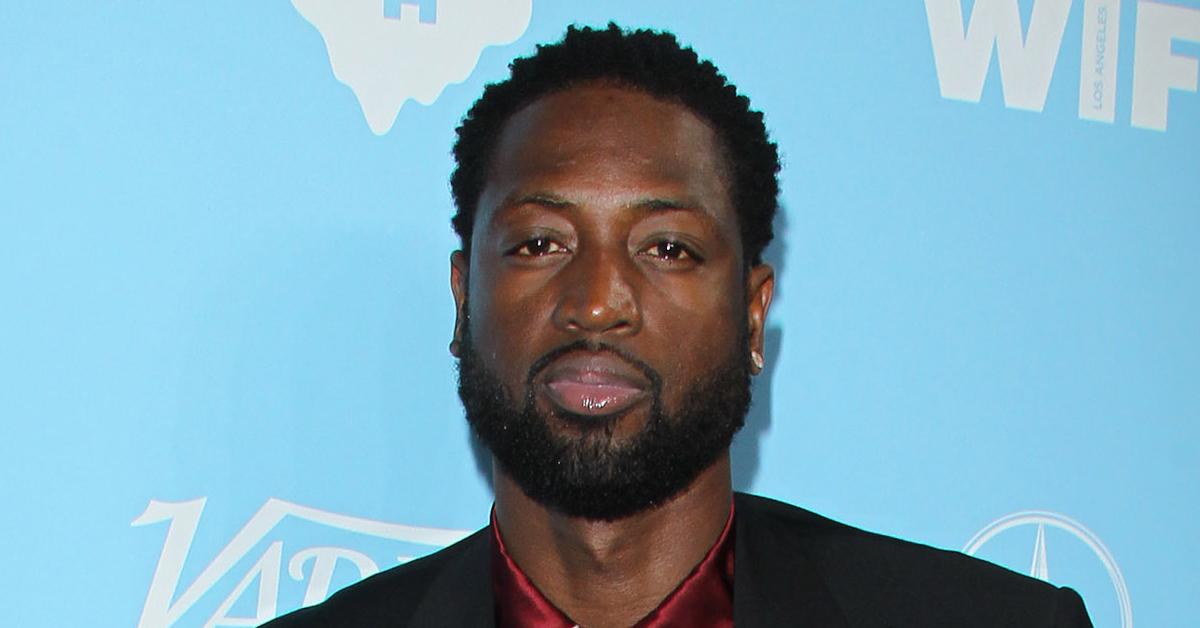 Dwyane Wade and his former Miami Heat teammate Udonis Haslem were hit with a lawsuit over their Florida restaurant.
According to court documents obtained by Radar, the company Regency Centers sued Wade, Haslem and Forty Three Enterprise, the company behind their restaurant, 800 Degrees Pizzeria.
The plaintiff, who filed the lawsuit, was the landlord of the building where the NBA stars restaurant, 800 Degrees Pizzeria, was located in Aventura, Florida. The suit accused the defendants of breaching their lease agreement.
Article continues below advertisement
In 2017, the landlord signed a lease with Forty Three Enterprises. The company agreed to pay $14,596.17 in monthly rent. The company reportedly stopped making its rent payments in November 2019.
The suit said Forty Three Enterprises had "defaulted under the terms of the lease by its failure to pay the entire rent due since November 2019, together with the late charges and additional rent due Plaintiff under the terms of the lease."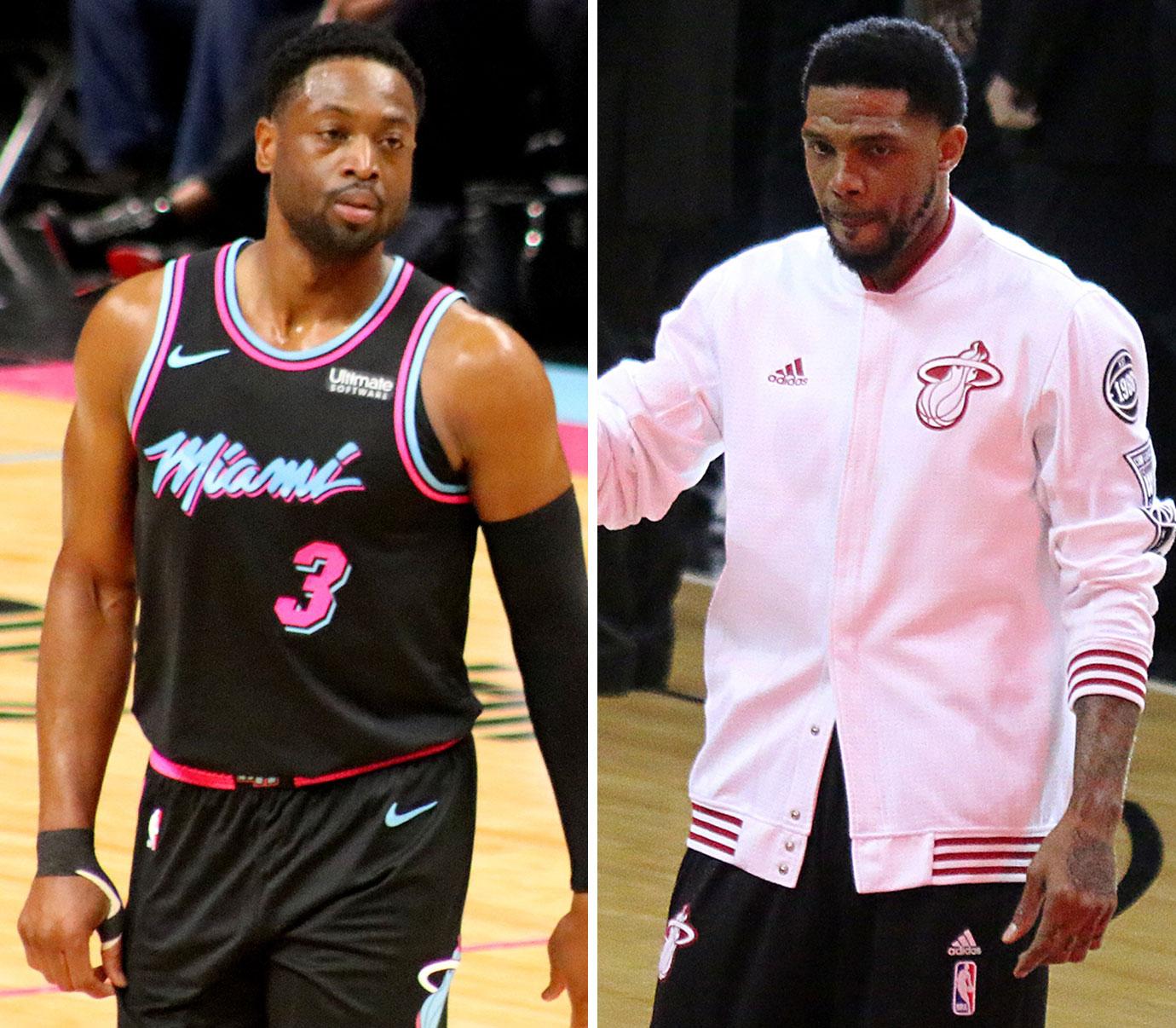 Article continues below advertisement
On November 6, 2020, the landlord says they served the company with a five-day notice to pay the unpaid balance of $162,838.99 or vacate the premieres. The suit said the company refused to leave the premises. Regency Centers sued Forty Three Enterprises for eviction and breach of the lease agreement.
The landlord sued Wade and Haslem for breach of guaranty. According to court documents, the owner said, "In order to induce Plaintiff to enter into the lease with the Defendant, Forty Three, on or about June 12, 2017, Defendants Dwayne T. Wade, JR. and Udonis Haslem, executed and delivered" a limited personal guaranty agreement. The landlord said they failed to pay the rent debt.
Wade and Haslem reportedly personally guaranteed the terms of the lease agreement. They sued the duo for in excess of $30,000 in damages. The two never officially responded to the suit.
In January, a judge granted a default judgment allowing the landlord to take control of the premises. However, a couple of weeks later, the landlord informed the court a confidential settlement was reached. At the moment, the pizzeria is still up and running at the same location.
In 2017, Wade and Haslem partnered to open the chain restaurant in Florida. The following year the two opened their first spot in Aventura. Per their website, "The chain uses specially designed woodfired stone hearth pizza ovens and woodfired rotisseries."