Dwyane Wade's Baby Mama Aja Métoyer Posts Video Of Son Xavier Getting Wade Jerseys For X-Mas, Asks 'Do You Know Who That Is?'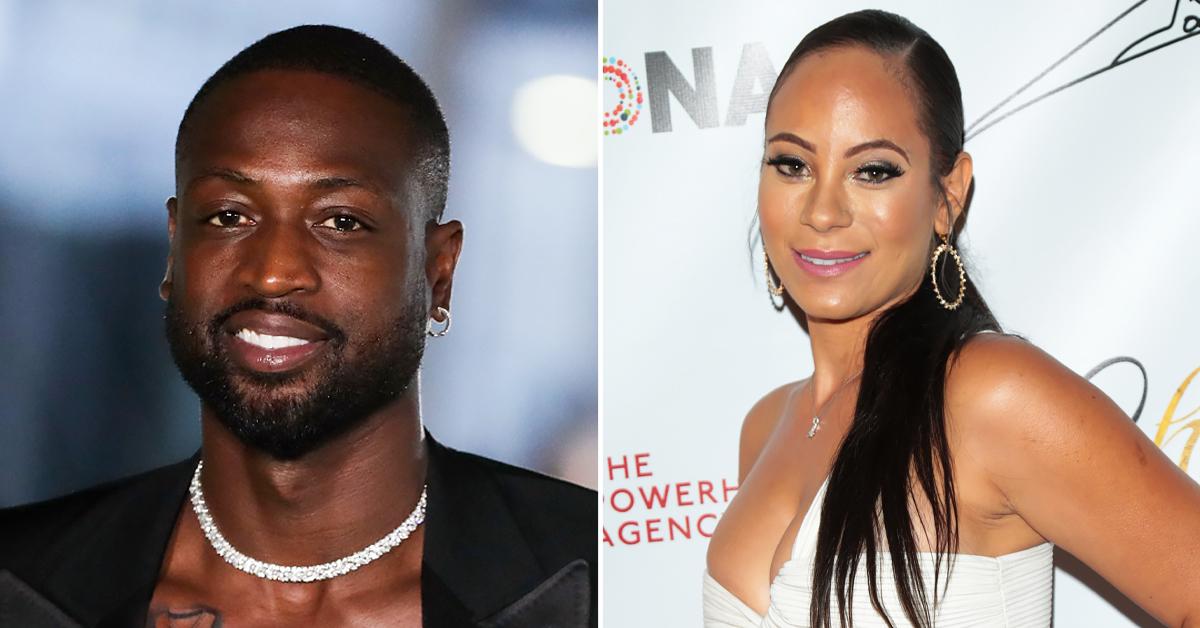 Dwyane Wade's baby mama Aja Métoyer posted a strange video to social media in which her son, whom she shares with the former basketball star, is seen opening Christmas presents that contain basketball jerseys with Wade's name and number on them.
Article continues below advertisement
In the video, which was posted to Instagram, Aja and Dwyane's 7-year-old son Xavier is opening Christmas gifts that appear to be different versions of Wade's #3 jersey for the Miami Heat.
Article continues below advertisement
In the video, after Xavier pulls out three jerseys, Aja asks him: "Do you know who that is?"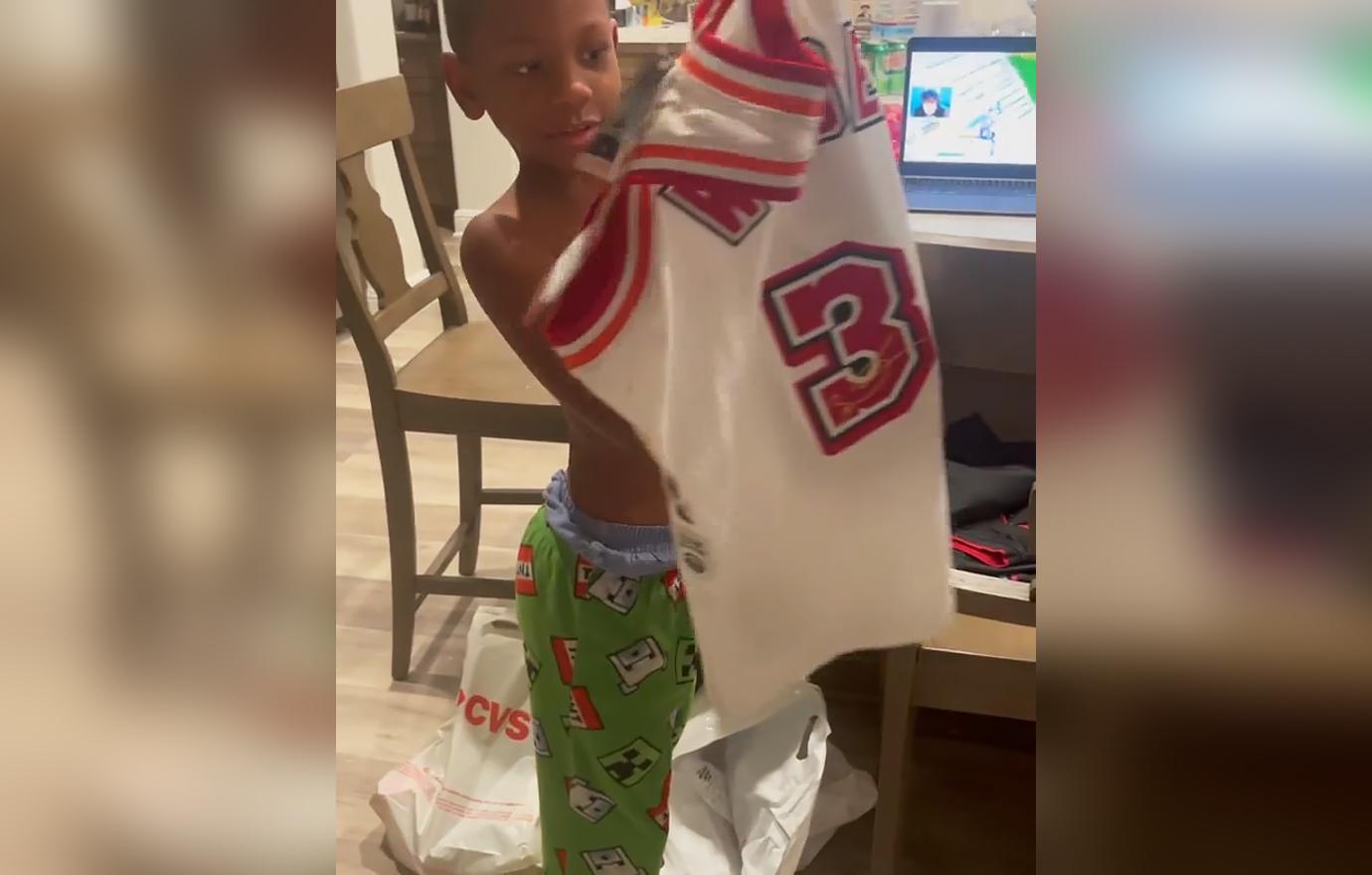 Article continues below advertisement
"It's my dad," Xavier answers, smiling and nodding his head.
"It's your dad? No, it's not," Xavier's mom responds, seemingly joking.
"It's my dad, it really is. Look, three," Xavier answers again, pointing at one of the #3's on the back of the red-and-white jersey.
From the video posted earlier, it seems like Aja and Wade are getting along well, and that Wade is making sure to keep a good father-son relationship with the child he had with Aja while allegedly taking a break from Gabriella Union.
Article continues below advertisement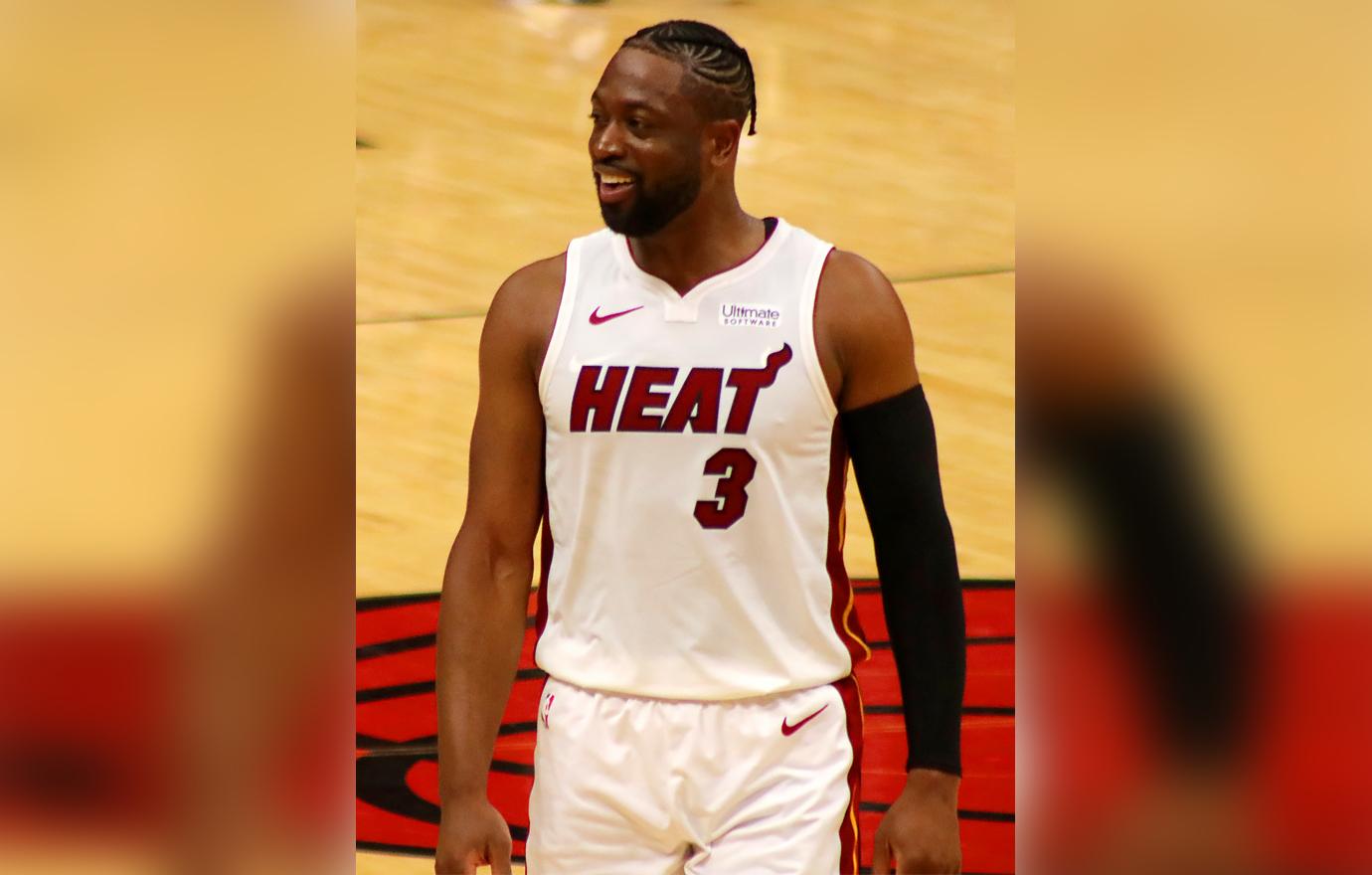 Article continues below advertisement
The tour was to promote Gabby's memoir You Got Anything Stronger?, which addressed her journey overcoming the different forms of adversity and hardship she faced over the years.
But at the time, all anyone seemed to want to know about was how she felt and handled the revelation that Dwyane was expecting a love child with Aja – the child that would end up being Xavier.
Article continues below advertisement
After Gabby made headlines telling the world she was "broken" and "devastated" over Dwyane and Aja's affair and love child, Aja took to social media to post a message of her own.
"Try to see things more and more from My perspective," the excerpt that Aja posted read. "Let the Light of My Presence so fully fill your mind that you view the world through Me."
Now, Gabby and Dwyane and Aja are seemingly on much better terms than they were a few months ago.