Dwyane Wade's Baby Mama Aja Métoyer Posts Cryptic Message About Seeing Things From Her Perspective After 'Broken' Gabrielle Union Dishes On Love Child
Dwyane Wade's baby mama is seemingly addressing Gabrielle Union's claim that she was "broken" after learning of the NBA player's love child.
Article continues below advertisement
Aja Métoyer posted a cryptic message on her social media amid Gabby's whirlwind book tour.
The actress is currently making several talk show appearances to promote her new memoir, You Got Anything Stronger? While the book addresses the hard times the actress has faced over the years — like her journey to motherhood — all anyone seems to care about is how she felt when Dwyane revealed he was expecting a love child with Aja.
Article continues below advertisement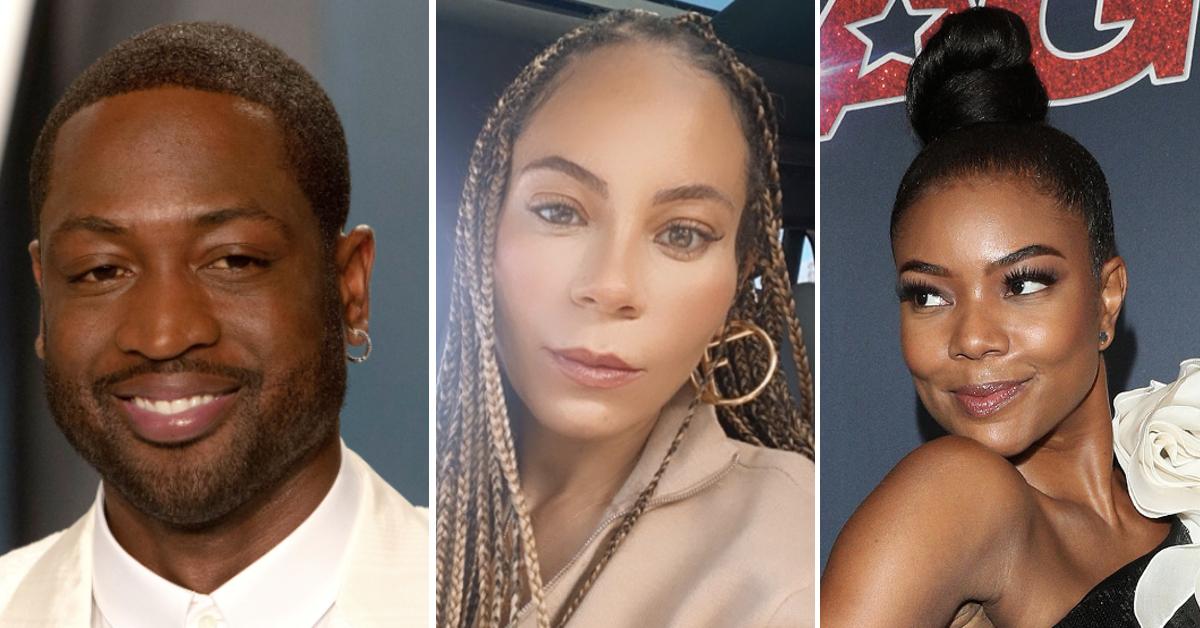 Gabby immediately commanded headlines after telling the world she was "broken," "devastated," and traumatized over the situation.
Article continues below advertisement
Now, Aja is speaking out, sharing a mysterious post on her Instagram Story days after stating that life was "beating my ass right now."
Showing she's putting her faith in the man upstairs, Dwyane's baby mama shared a screenshot of scripture about seeing things through her perspective.
Article continues below advertisement
"Try to see things more and more from My perspective," the excerpt read. "Let the Light of My Presence so fully fill your mind that you view the world through Me."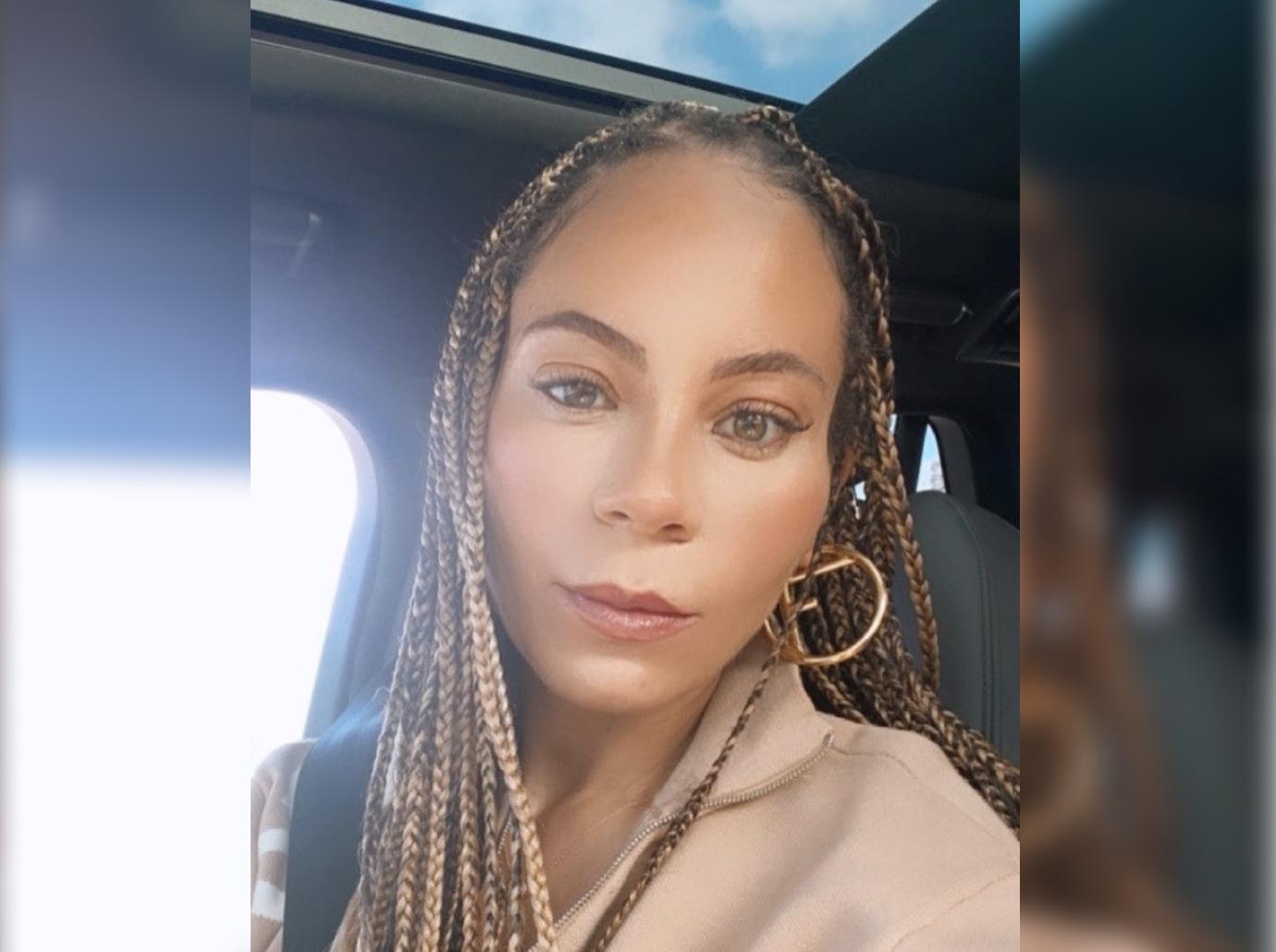 Article continues below advertisement
The scripture Aja shared also talked about protecting yourself from "petty cares and frustrations."
"You realize that most of the things that worry you are not important," she read. "When serious problems come your way, you will have more reserves for dealing with them," the scripture continued. "You will not have squandered your energy on petty problems."
Article continues below advertisement
The message must have resonated with Aja because she shared the whole thing on Monday, three days after Gabby's latest appearance.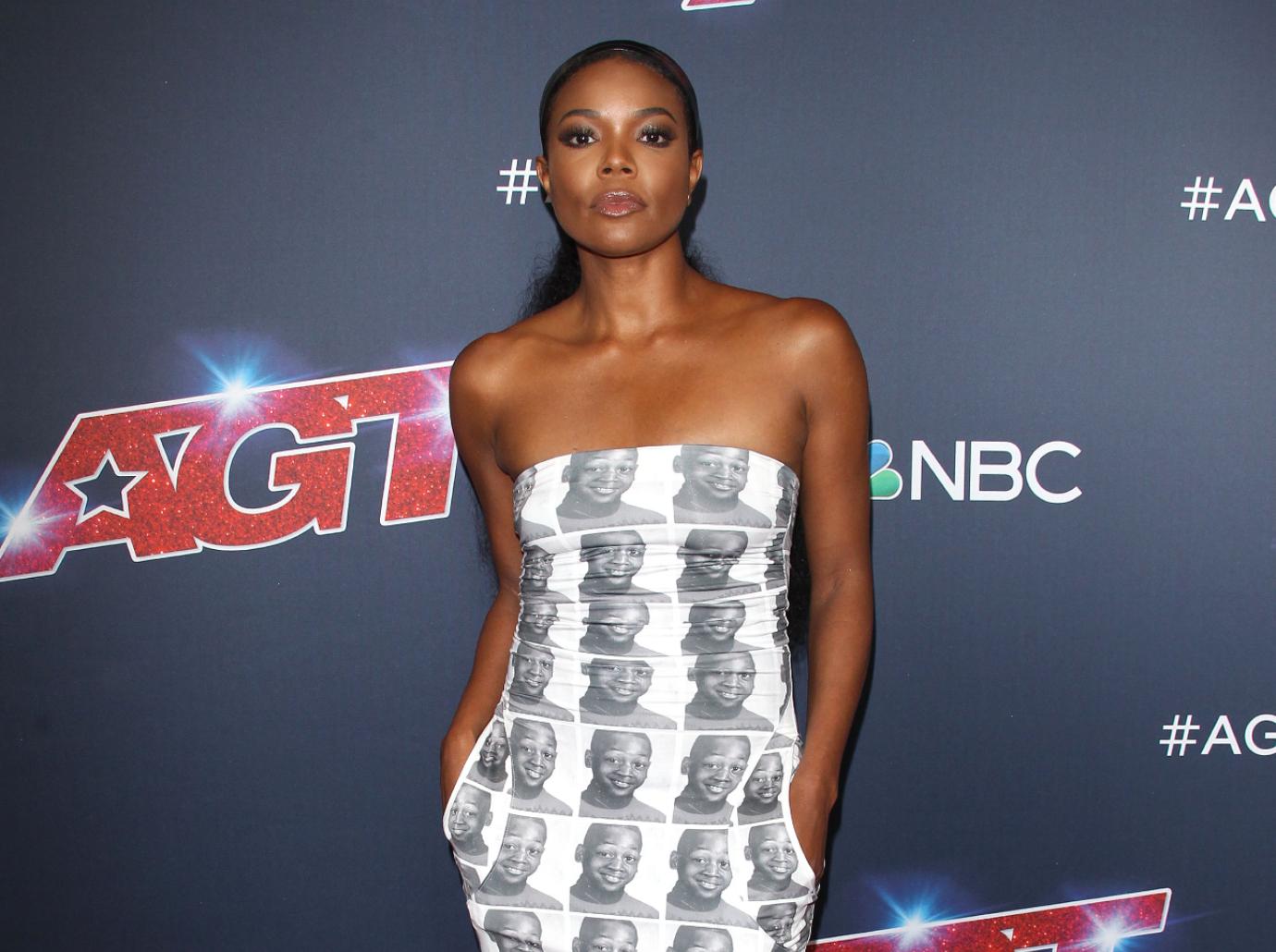 Article continues below advertisement
Gabby first opened up about her struggle with fertility in 2017, even revealing she had suffered miscarriages. As for Dwyane, he not only hooked up with Aja during his brief split with the actress in 2013, but he also got her pregnant.
"To say I was devastated is to pick a word on a low shelf for convenience," Gabby wrote in her book. "The experience of Dwyane having a baby so easily while I was unable to left my soul not just broken into pieces, but shattered into fine dust scattering in the wind."
Article continues below advertisement
Despite Aja's pregnancy, Gabby decided to take Dwyane back. The actress and NBA star welcomed their own child — daughter Kaavia —in 2018 via surrogate.