Dr. Oz's Ratings Continues To Free Fall Ahead Of His Show's Final Episode As He Runs For Senate In Pennsylvania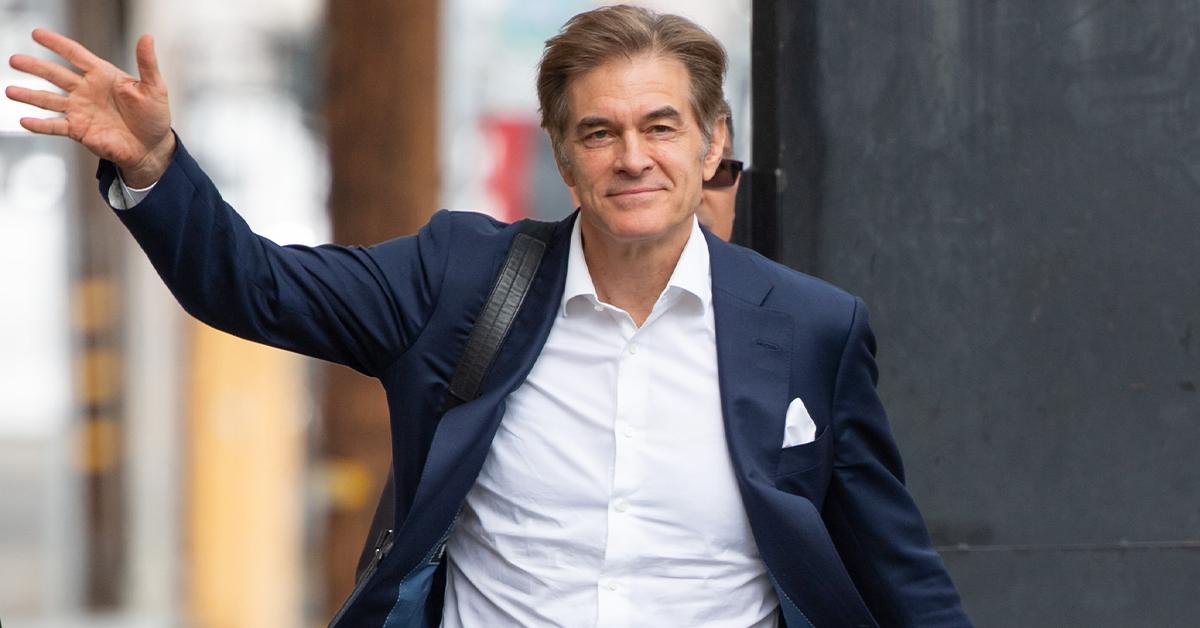 Dr. Mehmet Oz's show continues to lose viewers ahead of his show's finale next month.
The decline in ratings comes after the talk show host announced his plan to enter the Republican primary race to replace Sen. Pat Toomey in Pennsylvania.
Article continues below advertisement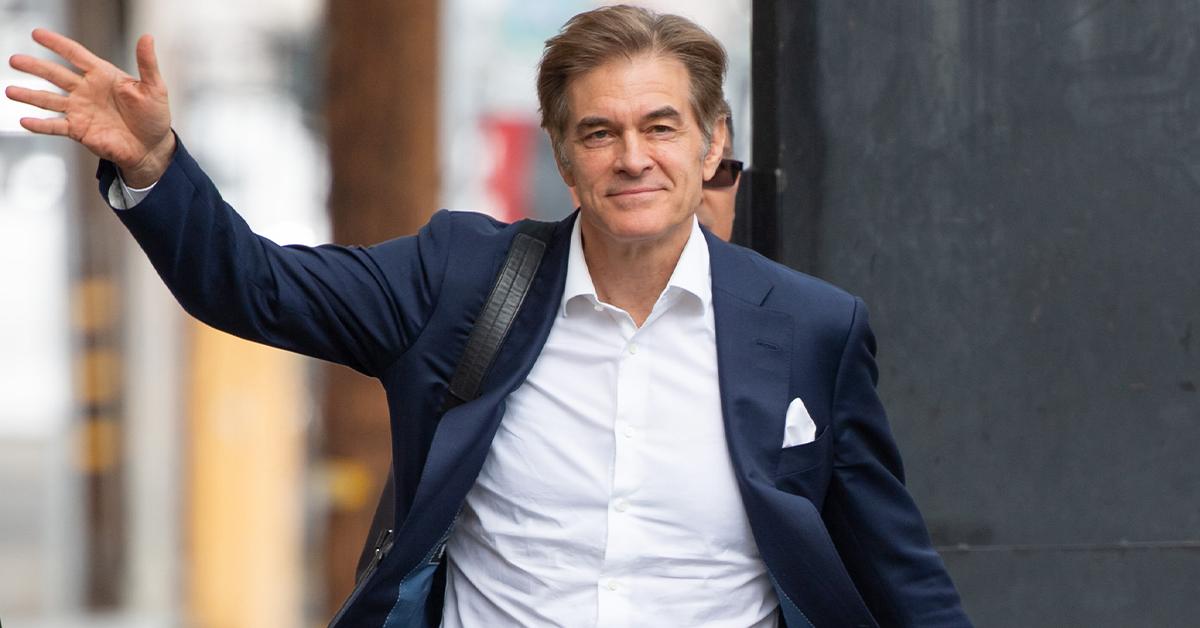 According to TheWrap, the daytime show posted a 0.5 rating for the week ended Dec. 12, indicating a 17% loss from the prior week. Compared to last year's rating, Dr. Oz is down 29%, marking it as the most significant drop of any talk show in the top 14.
Dr. Oz was dropped by Fox stations in Pennsylvania and New York City due to his political campaign.
Previously, the broadcasting companies renewed his program through the 2022-2023 season.
Article continues below advertisement
However, if his shows weren't canceled while Dr.Oz was running his campaign, any station that aired his show would likely be made to follow the FCC's Equal Time rule.
The FCC regulation argues when any political candidate is given time on over-the-air broadcast stations, their political opponents are allowed to demand the same amount of time - usually in a similar timeslot.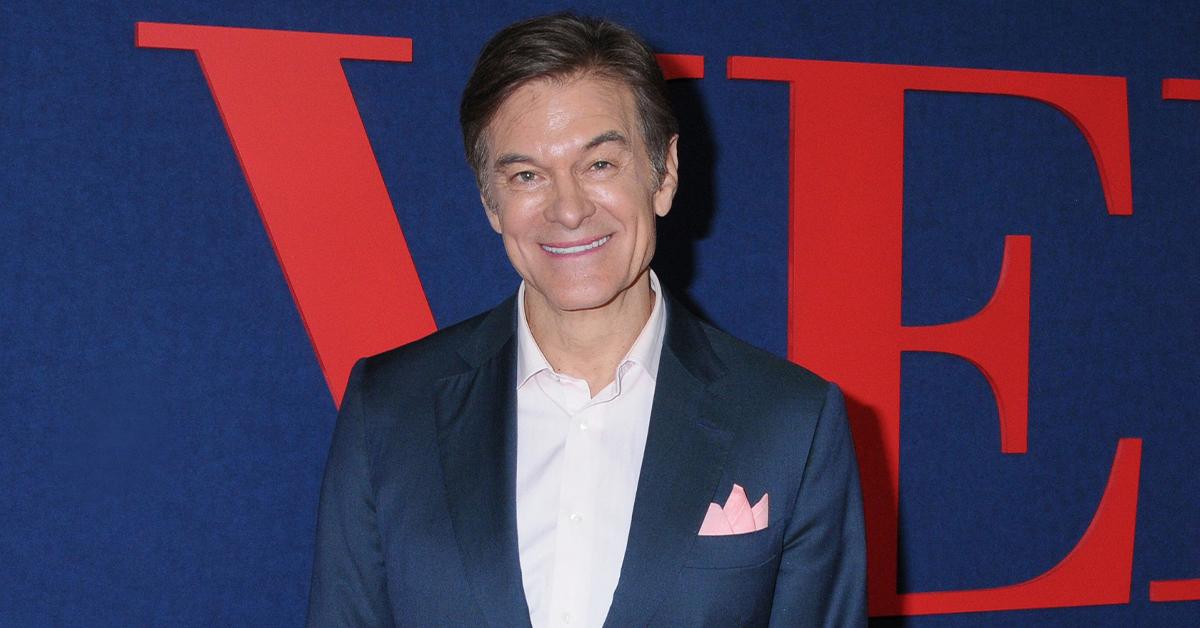 Article continues below advertisement
The rule ensured his competitors would be given equal opportunity to appear on the TV stations that featured Dr. Oz.
The situation had played out before when former president Donald Trump hosted Saturday Night Live during his candidacy in the fall of 2015.
As a result, NBC was subjected to the FCC rule, which compelled them to give equal time in crucial primary states to any of Trump's GOP rivals.
Article continues below advertisement
Dr. Oz's show will be replaced by his daughter Daphne Oz's new talk or cooking show called The Good Dish. The program is essentially a spinoff from his show set to premiere throughout the country. Gail Simmons and Jamika Pessoa will also join Daphne as co-hosts for the new program.