Late NFL QB Dwayne Haskins' Parents Won't Attend Funeral Because They Have Never Met His Wife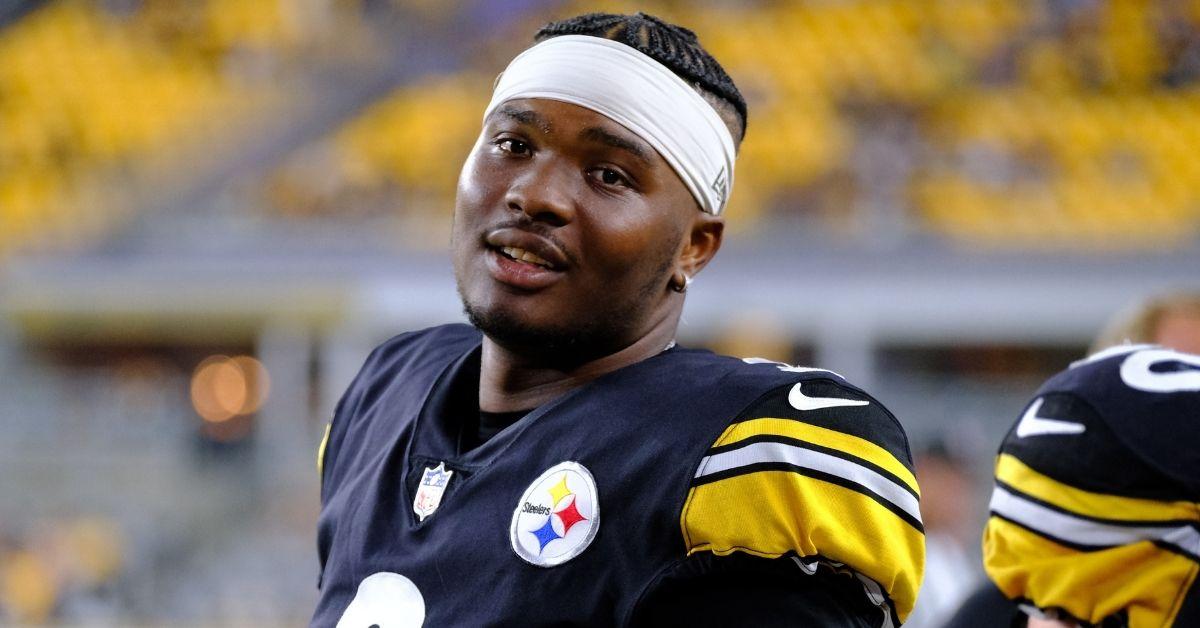 The parents of the late Steelers quarterback Dwayne Haskins, who recently passed away after being struck by a car, have announced that they will not be attending his funeral because they don't want his service to be where they meet his wife for the first time.
In a heartbreaking development that comes just days after the passing of the 24-year-old NFL star, his parents recently spoke out to reveal why they are uncomfortable attending his funeral.
Article continues below advertisement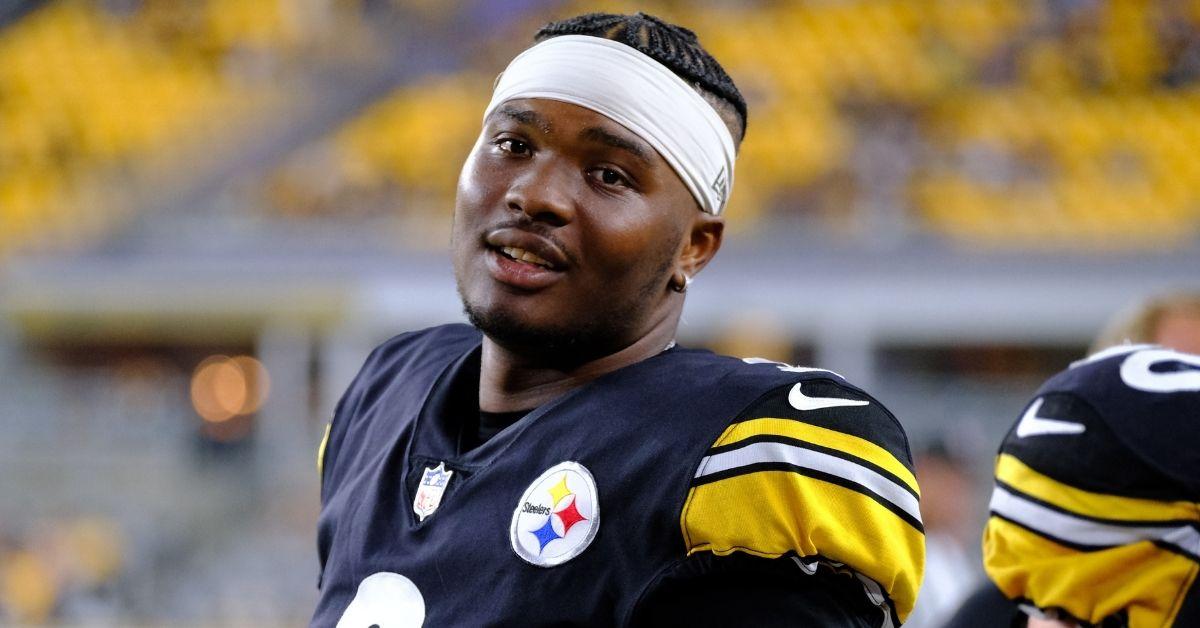 "We have never met or spoken to the wife, and we didn't want our son's funeral service to be the place we met her for the first time," Dwayne's parents, Dwayne Sr. and Tamara Haskins, revealed on Friday just hours before their son's funeral was set to take place.
Instead, Dwayne's mom and dad announced that they will be hosting a separate funeral for their late son.
According to The Neighborhood Talk, Dwayne and his wife Kalabrya had their share of ups and downs after marrying in March 2021.
In July, just months after their marriage, Kalabrya was reportedly arrested in Las Vegas and booked on a felony charge of battery and domestic violence following a heated argument between the two that left Dwayne with a split upper lip and a missing tooth. The case was ultimately dismissed this past January.
Article continues below advertisement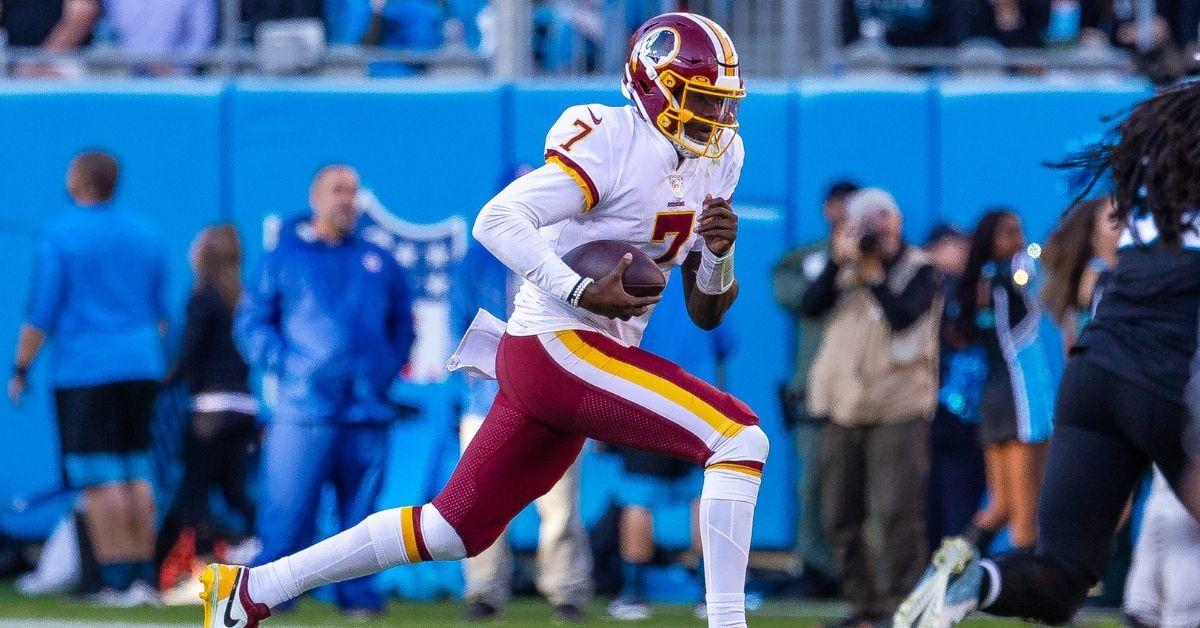 As RadarOnline.com reported, Dwayne passed away on April 9 after being fatally struck by a car in South Florida.
It has since been revealed that Kalabrya initially called 911 in a panic after Dwayne failed to return after venturing onto the highway in an attempt to find gas, which is when the tragic incident took place.
At the time, Dwayne's passing was officially confirmed in a statement released by Steelers head coach Mike Tomlin on behalf of himself and the NFL team.
"I am devastated and at a loss for words with the unfortunate passing of Dwayne Haskins," the statement read. "[Haskins] quickly became part of our Steelers family upon his arrival in Pittsburgh and was one of our hardest workers, both on the field and in our community."
"Dwayne was a great teammate, but even more so a tremendous friend to so many. I am truly heartbroken," Tomlin continued. "Our thoughts and prayers are with his wife, Kalabrya, and his entire family during this difficult time."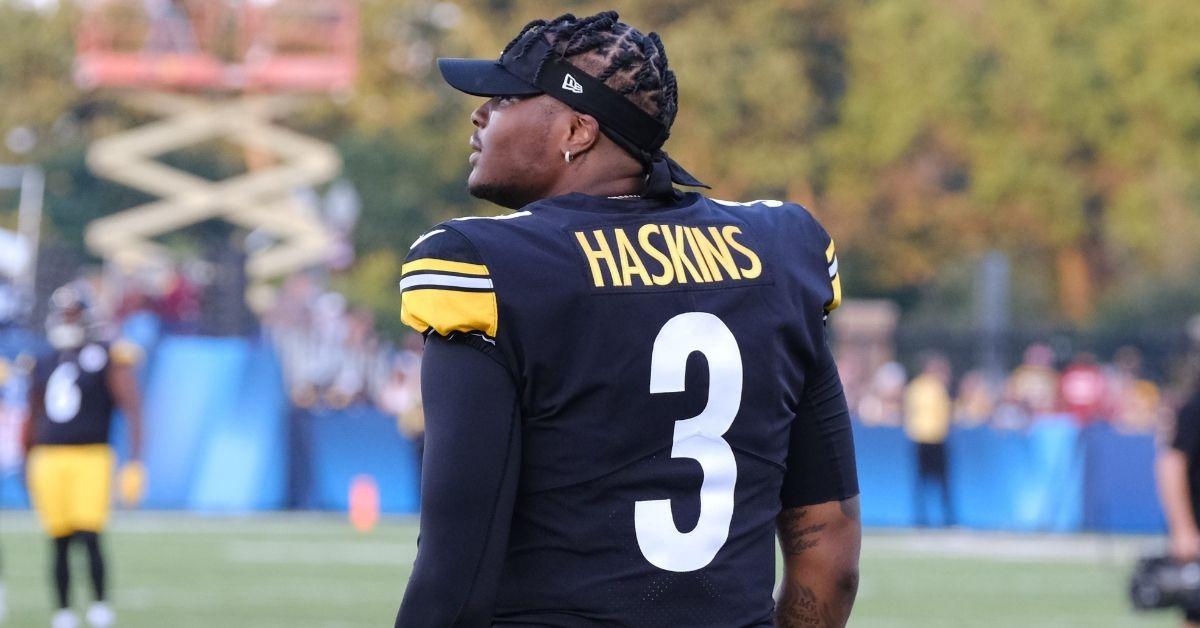 Besides Dwayne's funeral Friday, and another set to be arranged by the late NFL quarterback's parents, there are two other memorials scheduled to honor the professional athlete's life.
On Saturday, there will be a memorial for Dwayne in Rockaway, New Jersey, followed by a vigil on Sunday at Dwayne's high school, Bullis School in Potomac, Maryland.