24-Year-Old Pittsburgh Steelers Quarterback Dwayne Haskins Dies After Fatally Getting Hit By A Car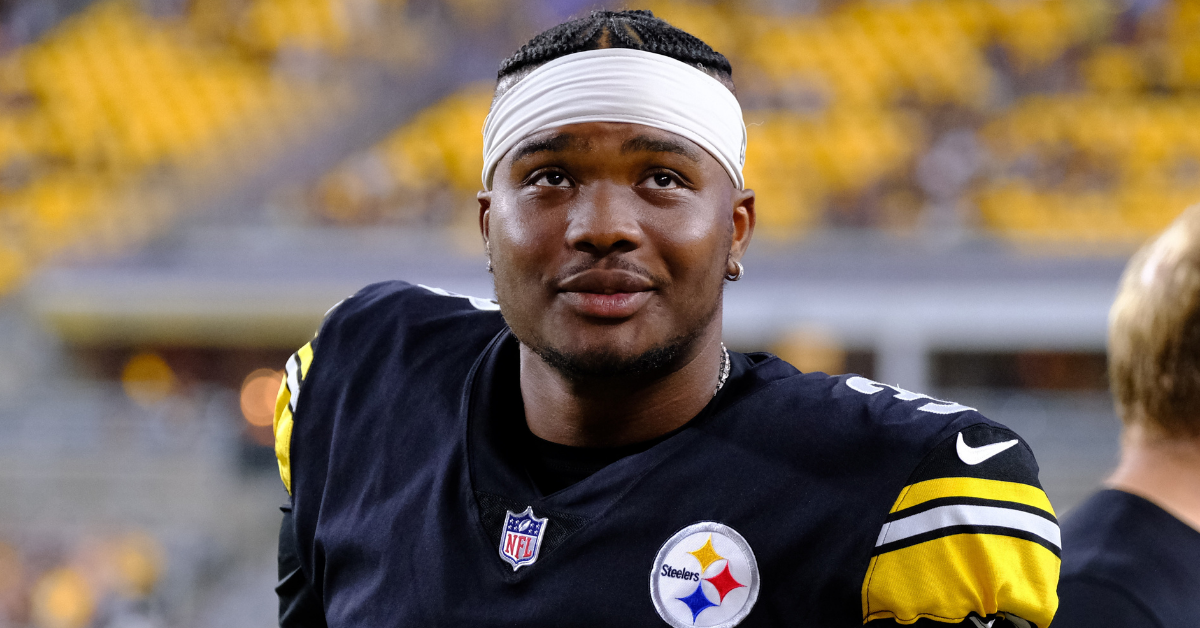 24-year-old Pittsburgh Steelers quarterback Dwayne Haskins tragically passed away after being hit by a car in South Florida early Saturday morning.
He leaves behind his wife, former Michigan State basketball player, Kalabrya Gondrezick.
Article continues below advertisement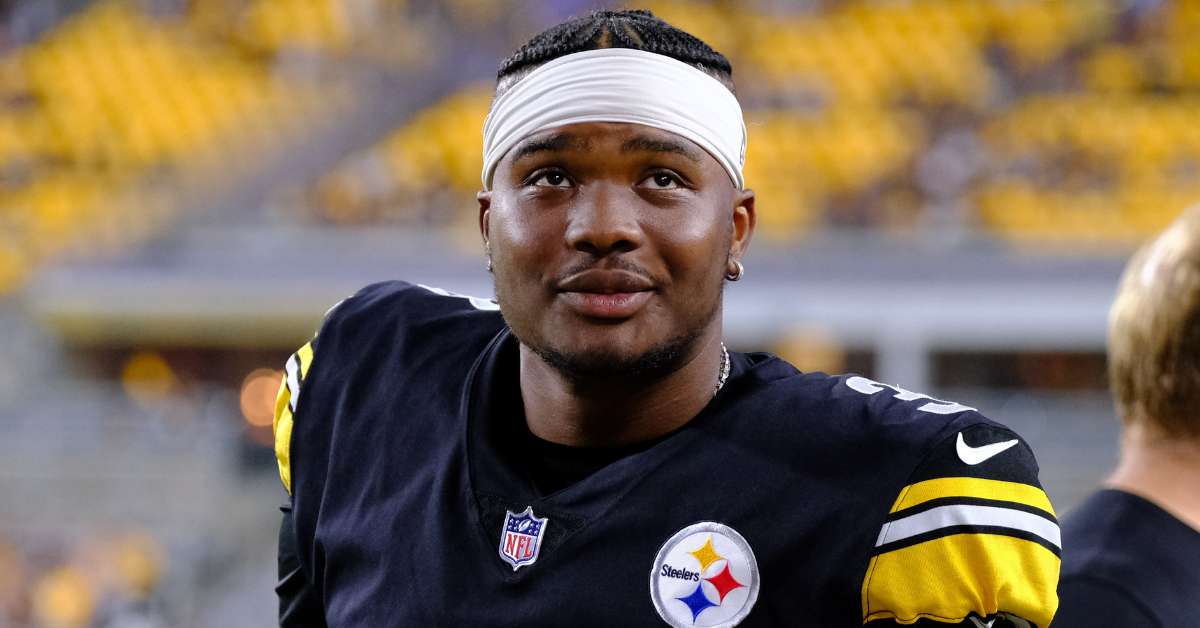 Steelers head coach Mike Tomlin released a statement after the news broke which read: "I am devastated and at a loss for words with the unfortunate passing of Dwayne Haskins."
"[Haskins] quickly became part of our Steelers family upon his arrival in Pittsburgh and was one of our hardest workers, both on the field and in our community," Tomlin continued. "Dwayne was a great teammate, but even more so a tremendous friend to so many. I am truly heartbroken ... Our thoughts and prayers are with his wife, Kalabrya, and his entire family during this difficult time."
MORE ON:
National Football League
Article continues below advertisement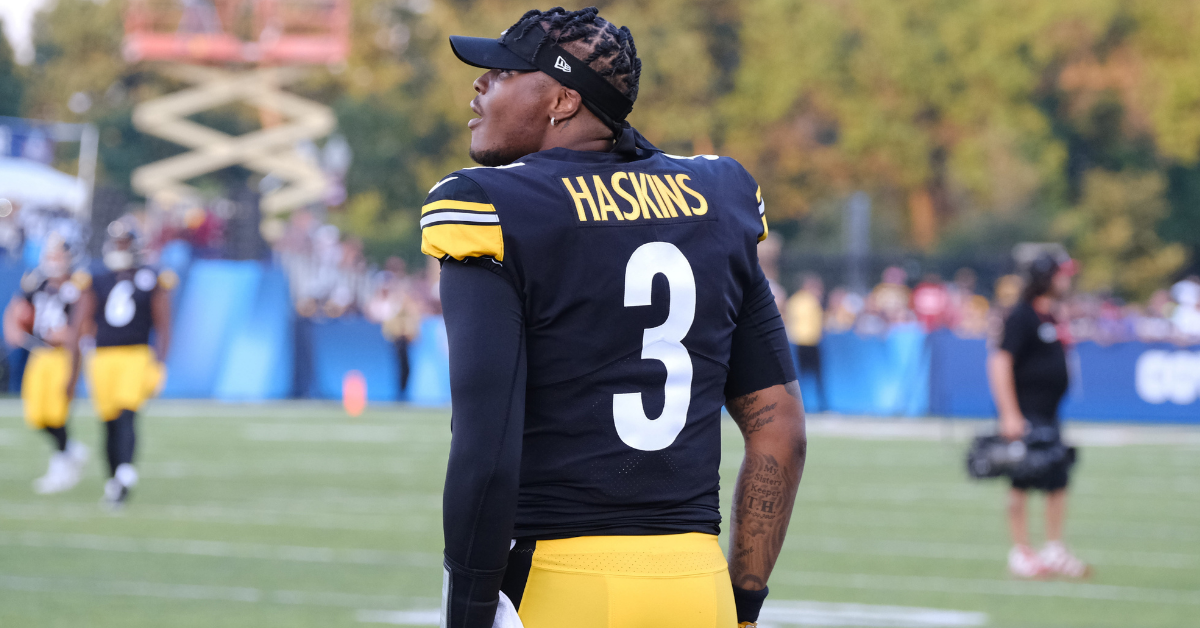 Haskins was a star athlete at Ohio State rewriting the record books for the University after throwing 50 touchdowns and being named Big Ten Offensive Player of the Year. His accolades landed him a gig with the Buckeyes after winning the Big Ten championship and Rose Bowl victory in the 2018 season.
He would go on to be the 15th draft pick in 2019 landing a contract with Washington, where he spent two seasons, before being released and signing with the Pittsburgh Steelers in 2021.
The late football star was recently seen in a workout video posted by the team showing Haskin and several of his teammates running drills and exercises.
Haskins was beloved by many in the industry and was known as one of the best teammates to have on your side of the gridiron.
The Washington Commanders also released a statement mourning the loss following the news of his passing.
"We are devastated to hear the news of the tragic passing of Dwayne Haskins Jr.," the statement signed by the owners Dan and Tanya Snyder said. "He was a young man with a tremendous amount of potential who had an infectious personality. To say we are heartbroken is an understatement. Our hearts and prayers are with the members of Dwayne's family and all of those who knew him and loved him."