Drake Spotted Leaving L.A. Studio Hours After Being Accused Of Breaking Up Singer Naomi Sharon's Engagement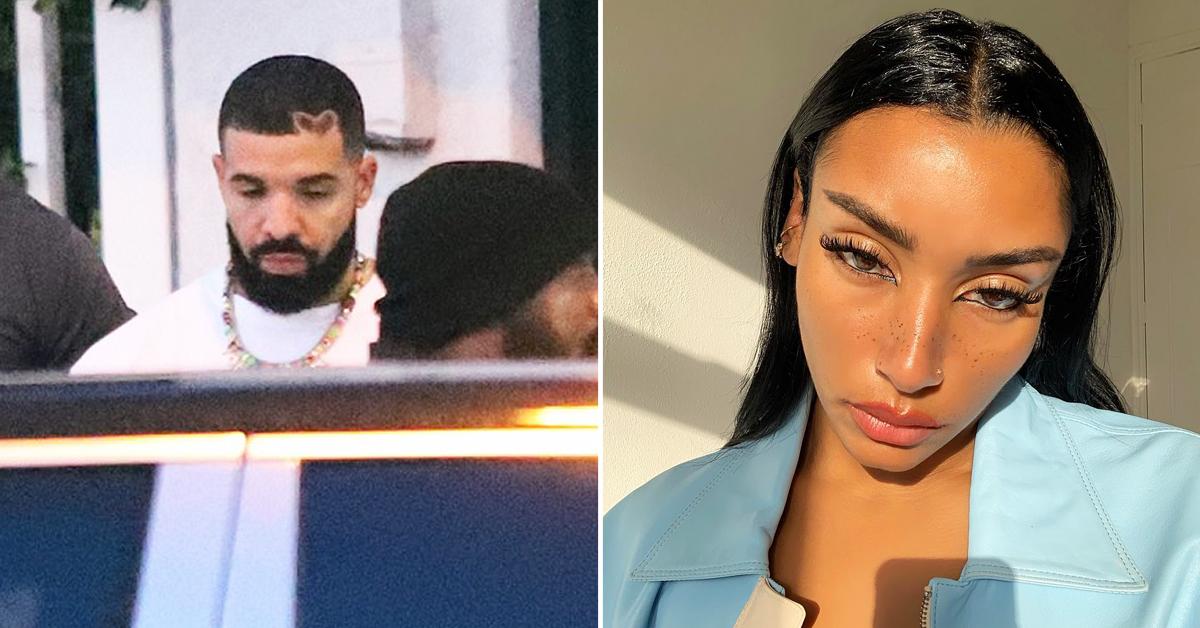 Drake was photographed looking completely unbothered hours after being blamed for singer Naomi Sharon's engagement being called off.
The In My Feelings rapper was spotted leaving a recording studio in Los Angeles. Drake was seen wearing a long-sleeve white shirt with an impressive gold chain around his neck. Next to his side was an insanely tall security guard. While on the street, he handed a couple of hundred-dollar bills to a man living on the street.
The rapper, who is still putting the finishing touches on his forthcoming album, Certified Lover Boy.
Article continues below advertisement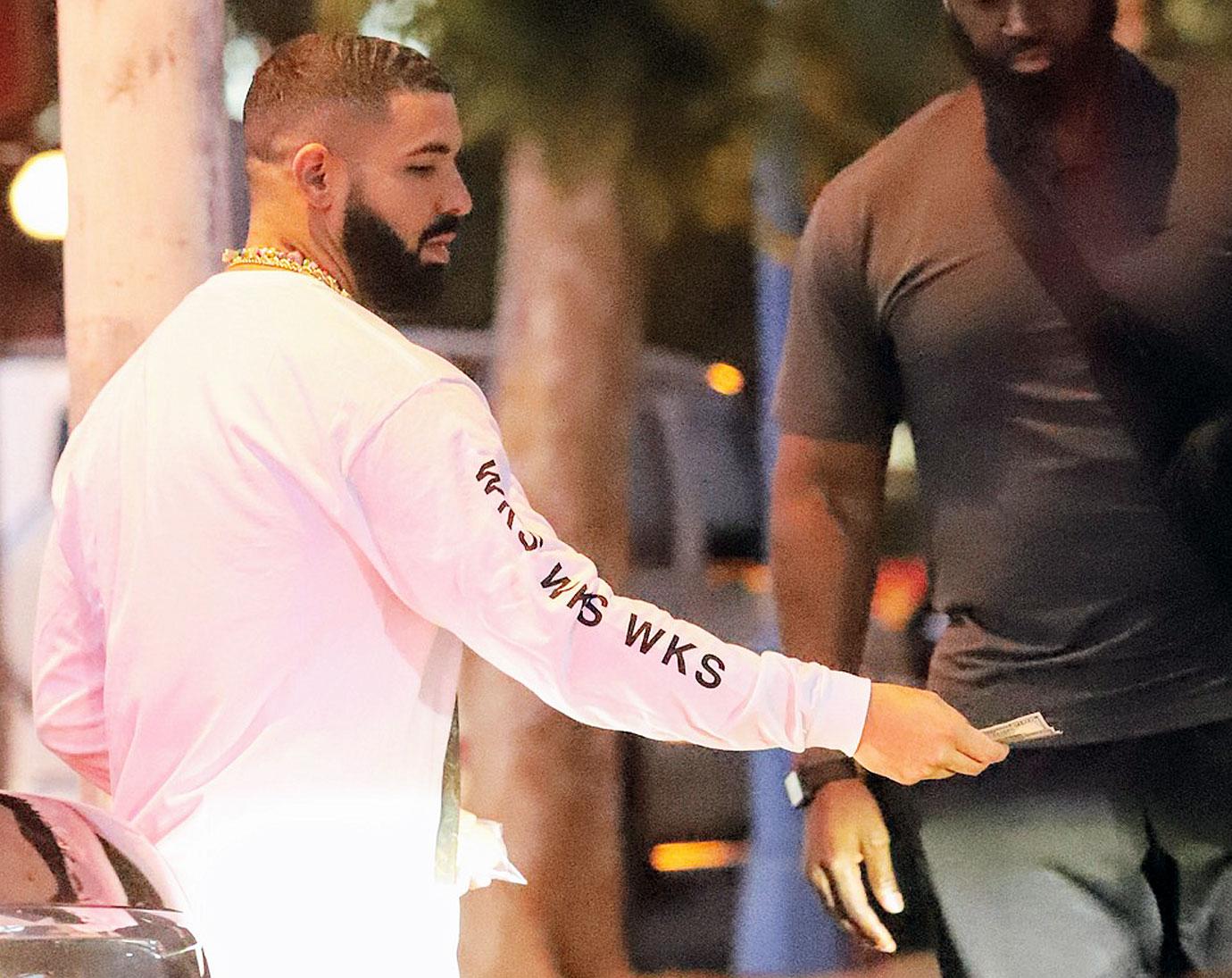 Drake looked to be in good spirits after finishing up a late-night session. He definitely didn't seem upset with accusations he broke up Sharon's 8-year relationship with a fellow musician named Jamie Sun.
Article continues below advertisement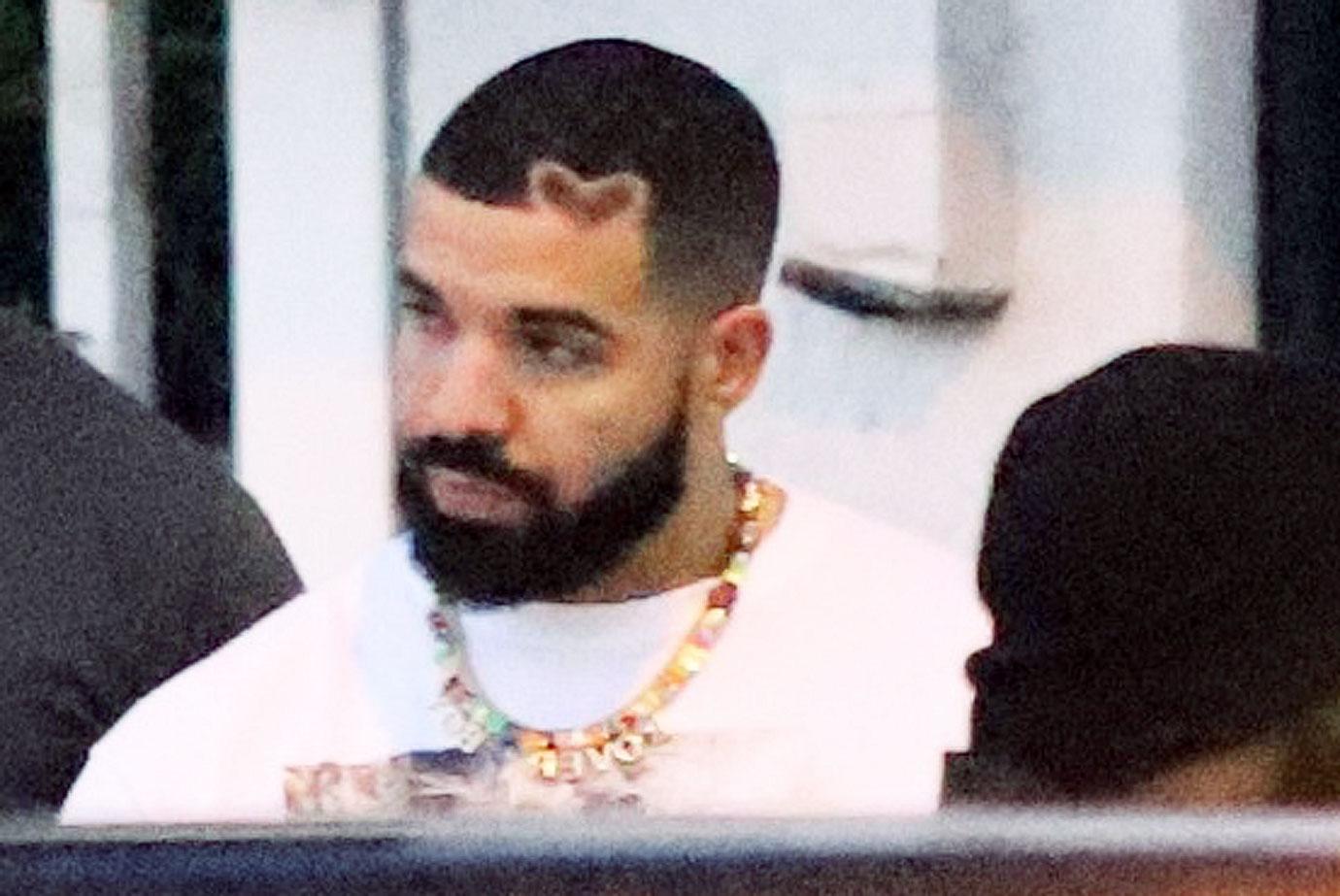 All the drama started after Drake flew the couple out for Sharon to work on his new album. Sun said everything was fine until he started catching weird vibes from his girl.
Things got weirder after photos were posted online of Drake working out in the gym with Sharon. Sun believes his ex-fiancé and Drake hooked up with each other while working together.
Article continues below advertisement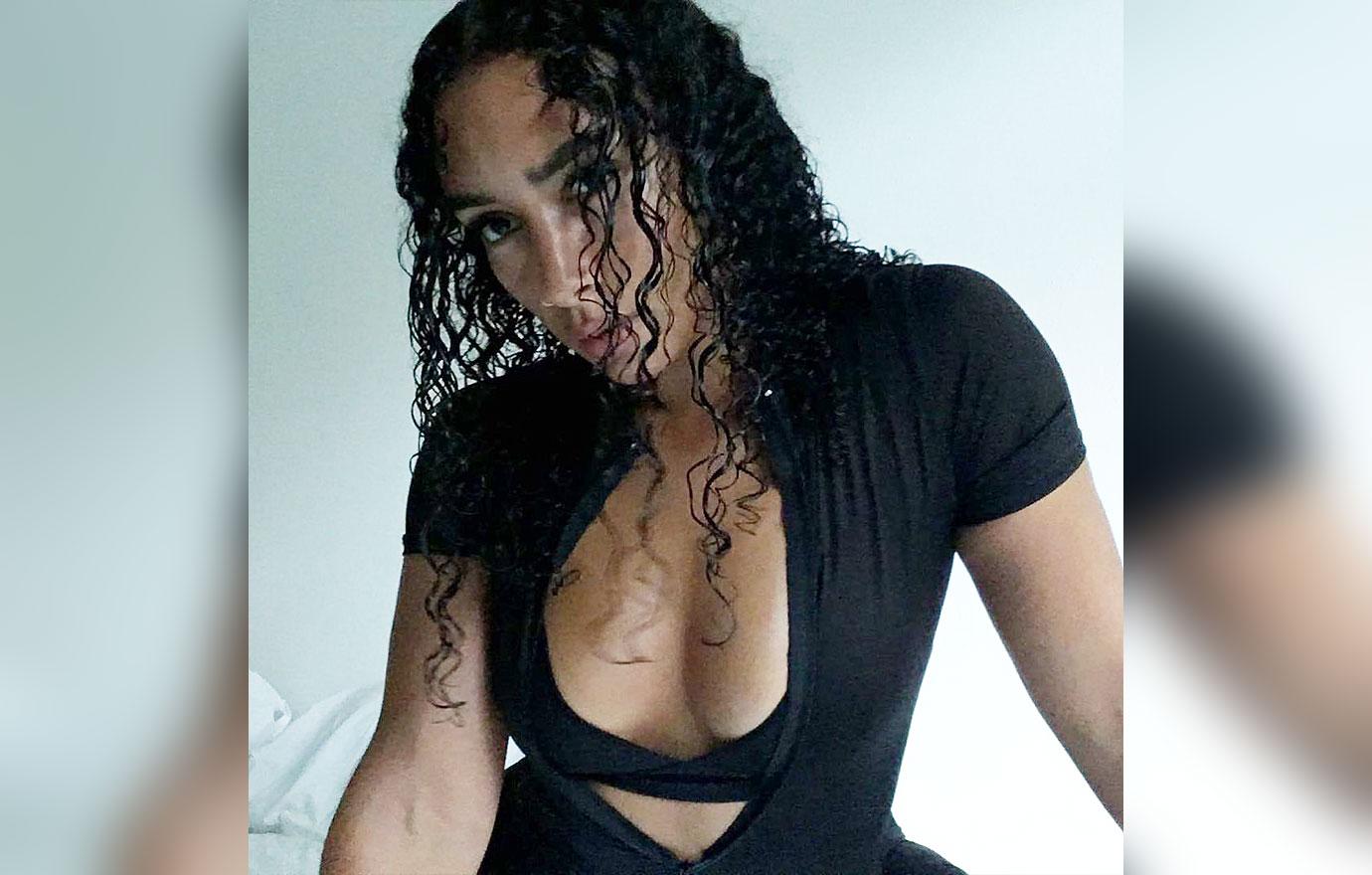 Article continues below advertisement
Sun wrote, in a now-deleted message, "Imagine having the most beautiful, supportive, and faithful relationship 8 years long with an engagement and wedding planned. A beautiful woman on your side as ride or die. Than [sic] this major opportunity comes and a world star calls your fiancé [sic] to sign a record deal. Flies you both over and than [sic] out of nowhere all the trust is vanished with knifes in your back and in your heart. Imagine."
Sharon and Drake have yet to address the situation publicly. A couple of days after the split, Sun trolled Drake on Instagram. He posted a phot of himself drinking out of a whiskey glass. The post was captioned, "I don't drink champagne papi" which is a jab at the rapper.
Drake's username on social media is Champagne Papi.