Drake Pays Tribute To Fellow Rapper Drakeo the Ruler Who Was Stabbed To Death At The 'Once Upon A Time' LA Music Festival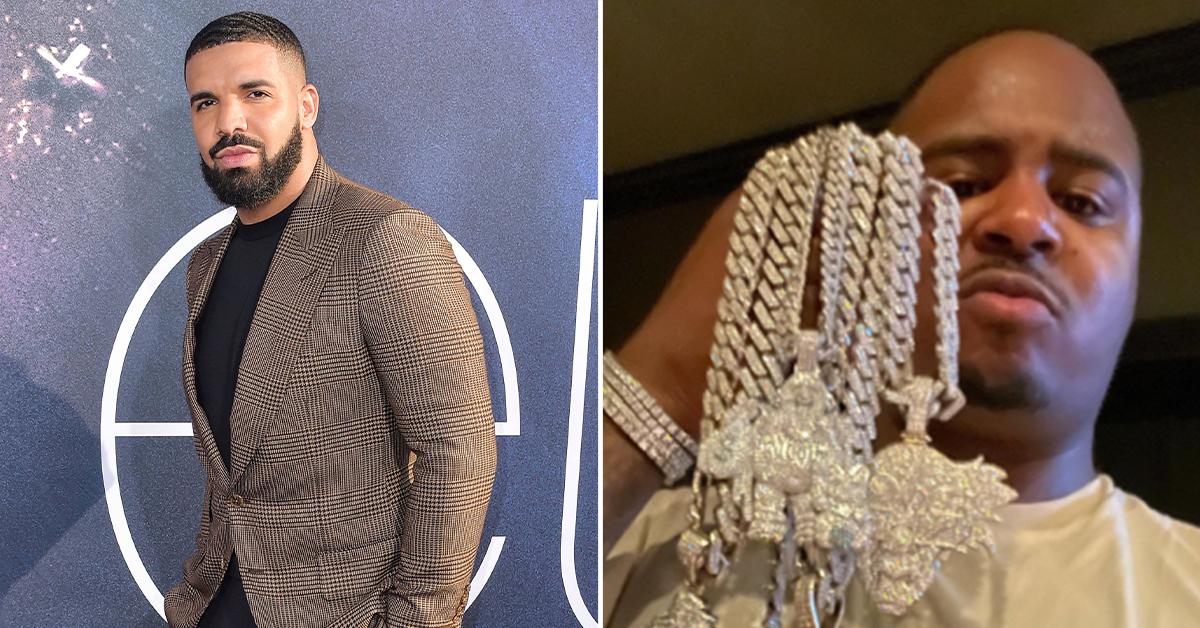 Drake mourns the loss of fellow rapper Drakeo the Ruler after the young artist was killed in a knife attack at the Once Upon A Time In LA musical fest on Saturday night.
The rapper, whose real name is Darrel Caldwell, was rushed to a hospital, but died following the brutal assault.
Article continues below advertisement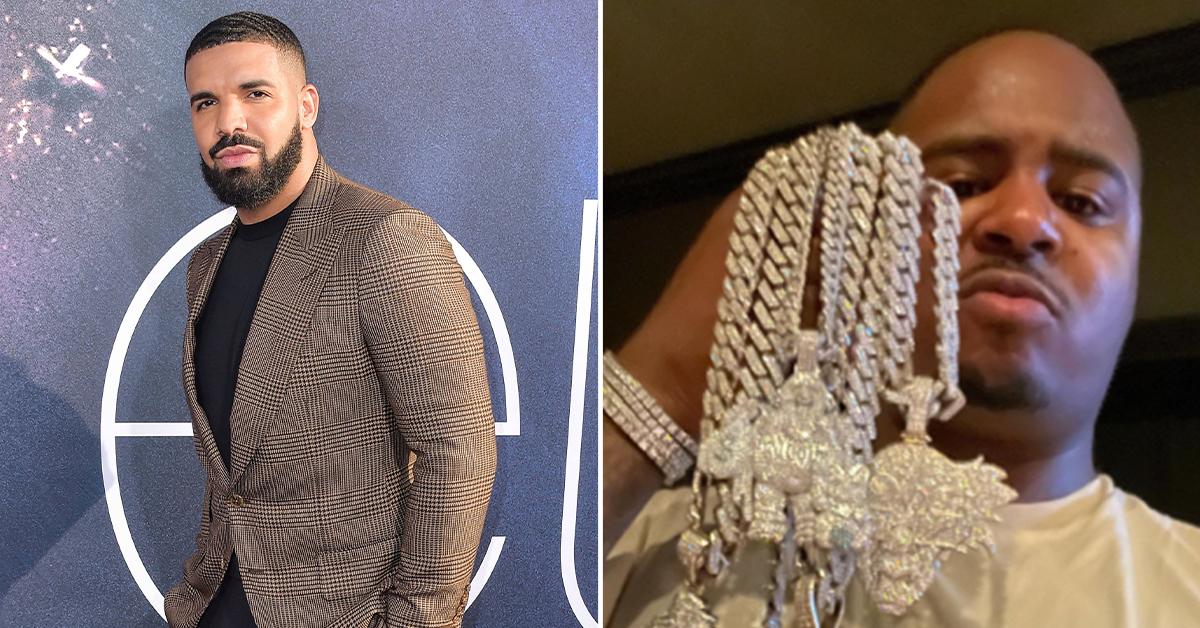 Reports indicated that Caldwell had been stabbed in the neck after being attacked by a "group of people" in an area backstage around 9 PM.
He was scheduled to perform alongside famous stars such as Snoop Dogg, Ice Cube, and 50 Cent at the event.
The 28-year-old rapper later died in a medical center after suffering severe wounds from the stab.
Article continues below advertisement
According to officials, the event was canceled immediately following the incident, but no arrests have been made.
"There has been an incident at the Once Upon A Time in LA festival at the Banc of California," the LAPD issued a statement on Twitter. "The festival has concluded early. LAPD will be in the rea assisting CHP with the investigation."
Article continues below advertisement
After learning about the attack, the festival organizer, Live Nation, asked the concertgoers to head to the exits. Videos emerged online showing some attendees even attempted to climb over a fence, desperate to escape from the venue.
The spokesperson from the event issued a statement to provide an update on the situation.
"There was an altercation in the roadway backstage," the statement read. "Out of respect for those involved and in coordination with local authorities, artists and organizers decided not to move forward with remaining sets, so the festival was ended an hour early."
Article continues below advertisement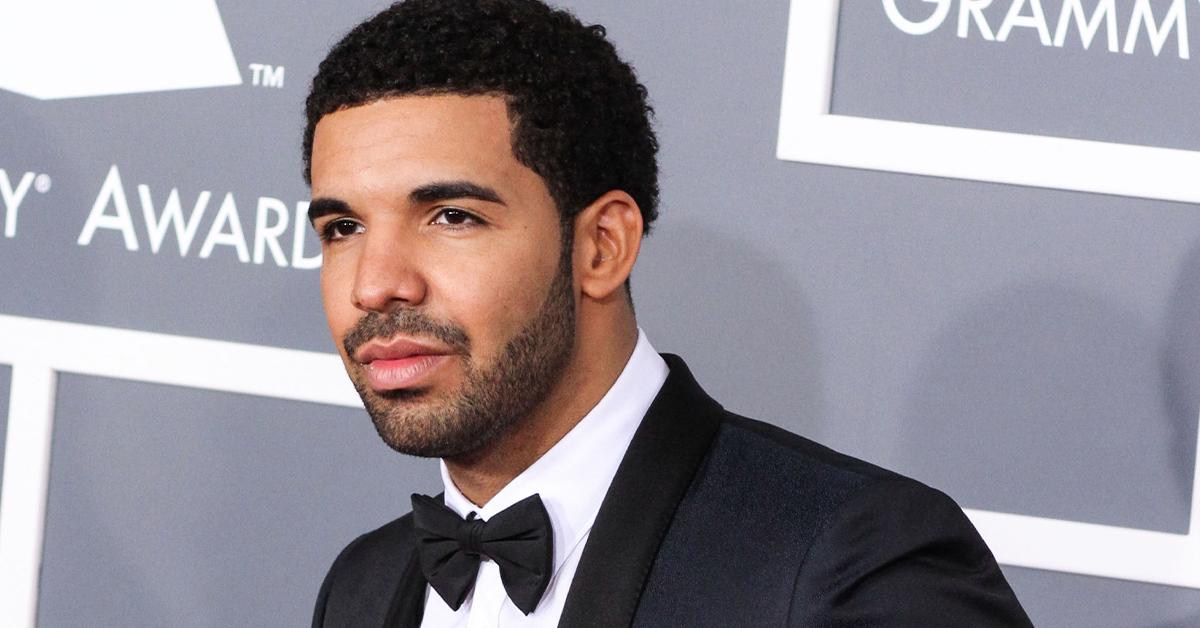 The Hotline Bling singer took to his Instagram Story to express his sorrow of the tragedy.
He posted a picture of Caldwell with the caption, "Nah man this sh-t isn't right for real wtf are we doing always picked my spirit up with your energy RIP Drakeo."
Article continues below advertisement
Meanwhile, rapper Joey Fatts criticized the organizer for not taking enough precautions and letting a weapon be smuggled into the event.
"Drakeo was killed while working," he stressed. "Was there for a performance. All these get out the streets tweets/leave your city tweets. Shut the f--k up. No reason why a knife should be able to be snuck into a music festival. Especially since the Travis Scott shit. Rip Drakeo hope his fam sue."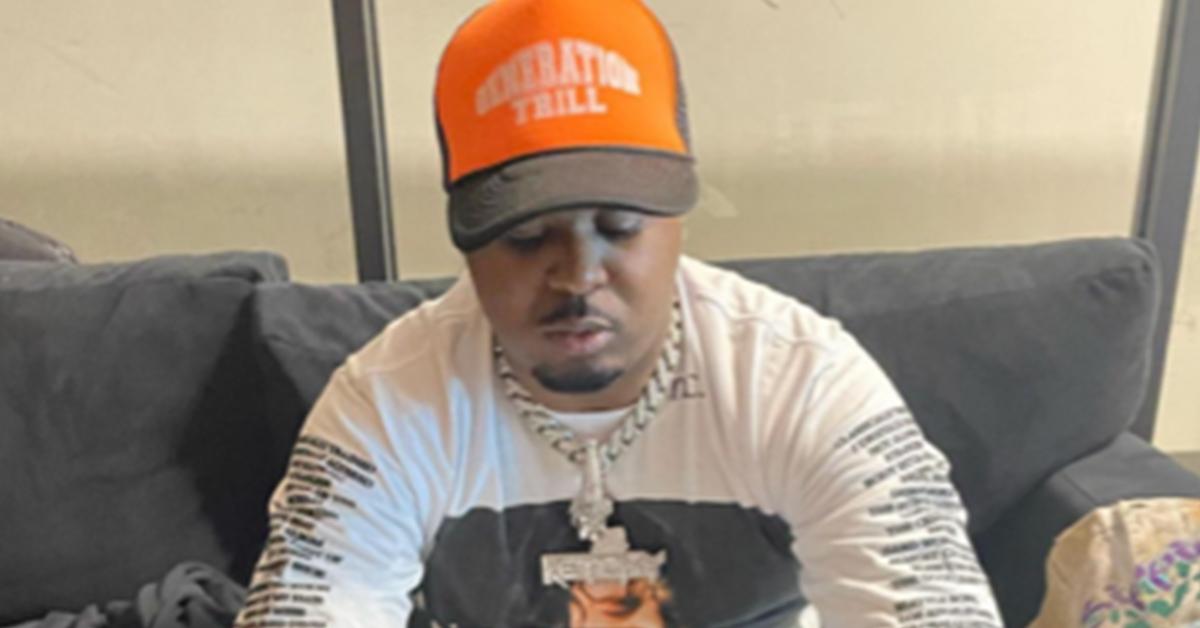 Drakeo The Ruler rose to fame in 2015 after DJ Mustard remixed his song, Mr Get Dough. Later that year, he released his first official mixtape I AM Mr Mosely, under Mustard's label.
Earlier this year, the LA native dropped his ninth mixtape, titled The Truth Hurts.