Drake's Ex-Girlfriend Johanna Leia Flirts With Rapper Post-Split, Shows Off Basketball Star Son Decked Out In OVO Merch
Johanna Leia is either her ex-boyfriend's No. 1 fan, or she's trying very hard to get his attention.
The curvy 30-something mother of two for whom Drake shut down all of Dodgers Stadium this summer just made it very clear she still thinks about him.
Can you blame the woman?
Article continues below advertisement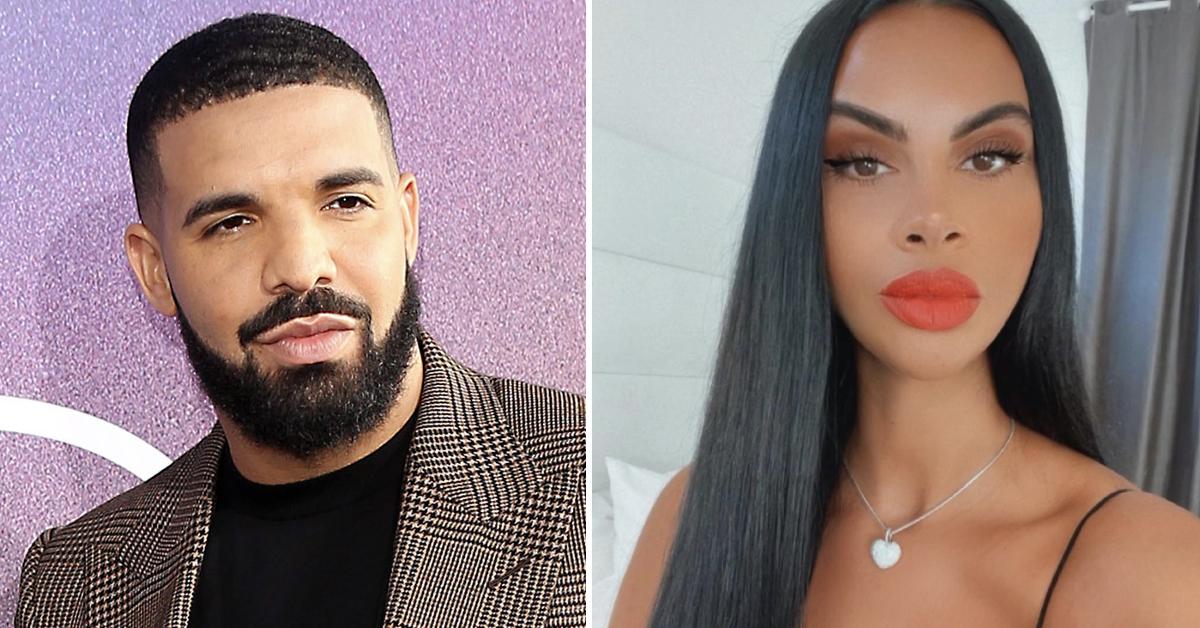 On Instagram, Leia posted a photo of her 17-year-old basketball star son, Amari Bailey, completely decked out in head-to-toe OVO garb.
OVO – which stands for October's Very Own – is the name of everything the 35-year-old Toronto hitmaker touches, from his record label to his apparel company.
In case Amari's full drip was not enough to convince the rapper that his mama's flirt game was still strong, Johanna also captioned the image using an owl emoji (OVO's symbol) and a No.10 emoji (her son's jersey number).
Article continues below advertisement
As RadarOnline.com previously reported, Drake and Leila seemed to be hot and heavy for a hot and heavy minute.
After the rapper wined and dined the Instagram model with an extravagant private meal in the middle of the ginormous Los Angeles stadium, he was seen at several of Amari's basketball games at Sierra Canyon School in Chatsworth.
A University of California Los Angeles commit, Amari is one of the top players in the 2022 class. It only makes sense that his teammate would be LeBron James' equally talented son, Bronny. Both the NBA superstar and Certified Lover Boy have spent many a Sierra Canyon game hooting and hollering from the sidelines.
In fact, Drake was so attached to Amari that he even bought the teen a massive, diamond-encrusted chain back in August.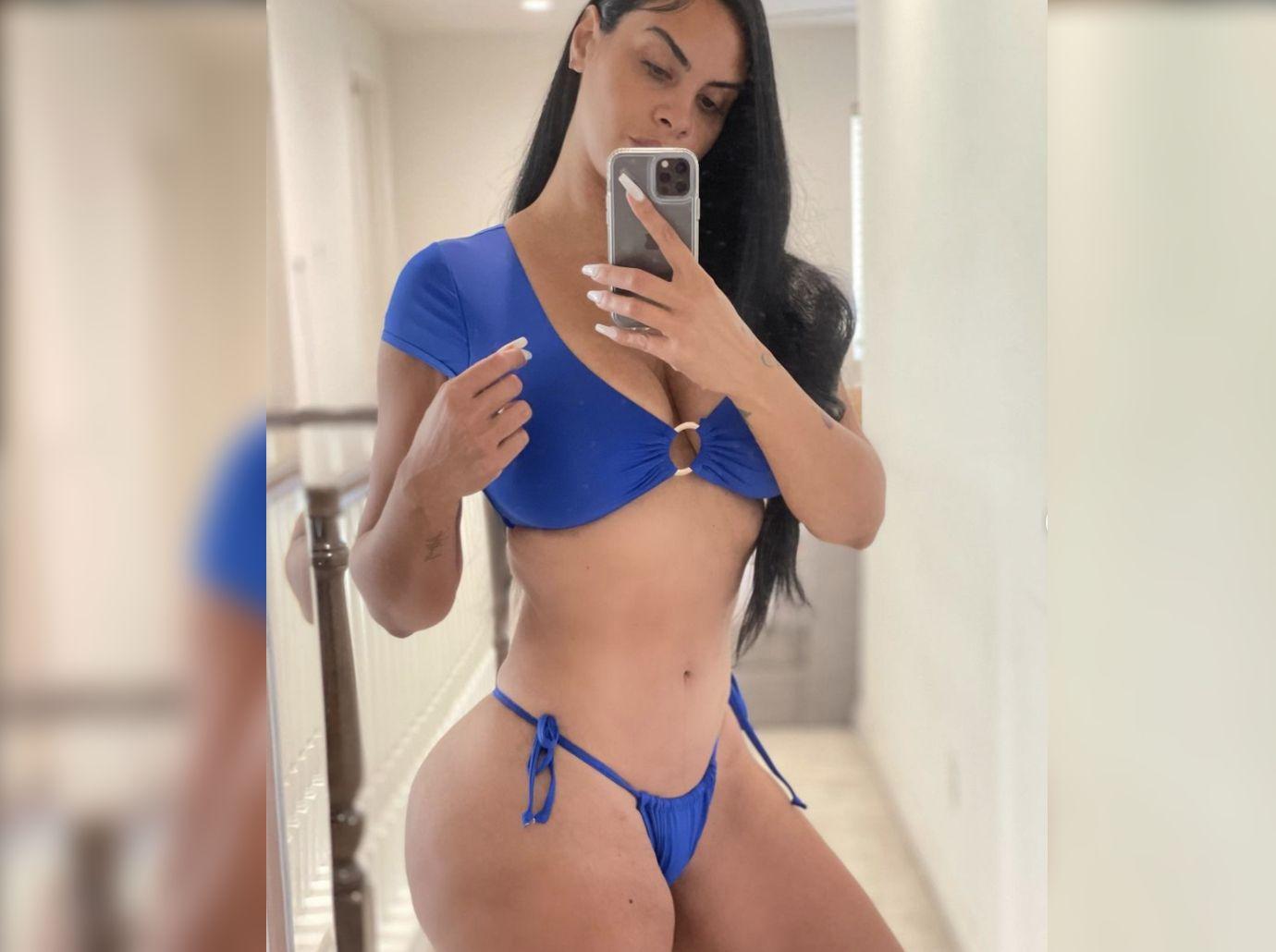 Article continues below advertisement
Despite clearly having the warm and fuzzies for the kid, Drake called things off with his mom just last month, wasting no time in moving on with someone new. Word on the street is that she's a Canadian-born woman living in Miami who surprised the rapper with a Palestinian-Canadian dabke group at his 35th birthday party.
It's unlikely Drizzy will even see Leia's post, given all he's got on his plate right now.
In fact, he's not even concerned with whether to accept or reject Kanye West's offer to squash their beef because, as sources told RadarOnline.com this morning, he is currently 100 percent focused on the Astroworld Festival tragedy.
As we reported, eight young people died and hundreds more were hospitalized with serious injuries on Friday after Travis Scott's 50,000-person Houston audience began to surge and stampede toward the stage, crushing countless victims.
The scene went from chaotic to deadly, as panicked concertgoers rushed to the exits, begged both Travis' team and venue personnel for help, and aided in assisting those who were either unconscious or close to it.
The OVO founder has been named in one of the dozens of wrongful death and negligence lawsuits for allegedly helping his Sicko Mode collaborator "incite" the already crazed crowd.