Drake Bell Sentenced To 2 Years Probation After Pleading Guilty To Felony Child Endangerment Charges, Victim Calls Him 'A Monster'
Drake Bell – whose real name is Jared Drake Bell, though he now goes by Drake Campana – has just been sentenced to two years probation after pleading guilty to a felony charge of attempted child endangerment and a misdemeanor charge of disseminating matter harmful to juveniles.
Article continues below advertisement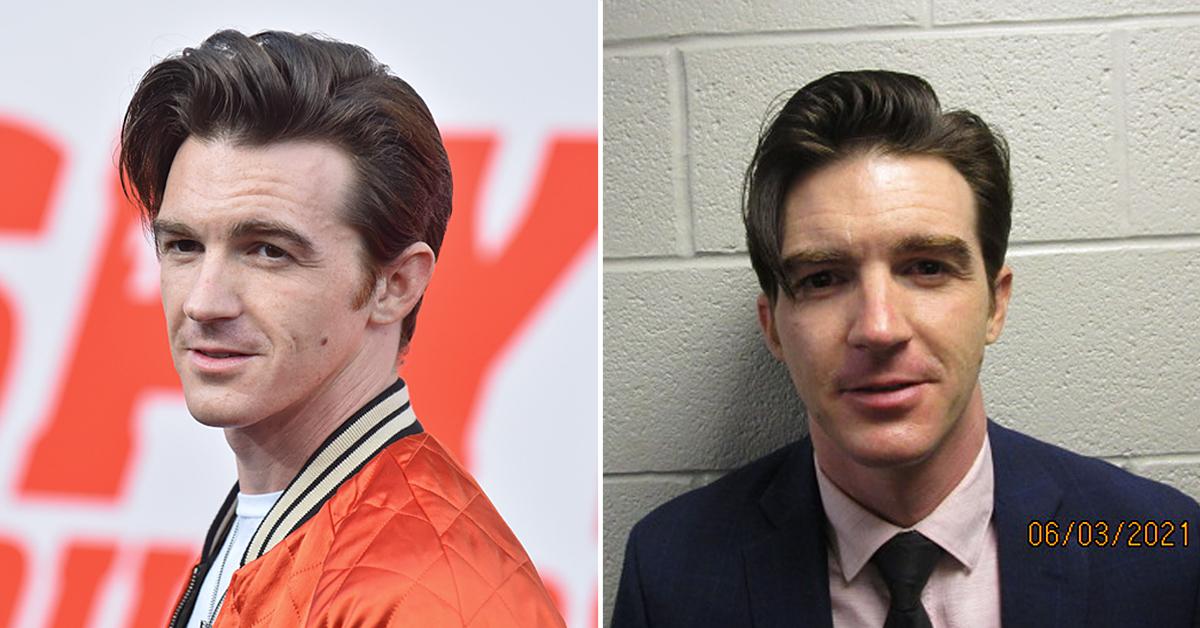 As RadarOnline.com previously reported, Bell's victim was barely a teenager when he "recklessly" attempted to "create a substantial risk to" her health and safety at one of his concerts in December of 2017.
A rep for the Cuyahoga County District Attorney's Office, Tyler Sinclair, told us that the now-35-year-old actor/musician had sent the now-19-year-old girl "inappropriate social media messages" in the months leading up to the show where the alleged incident took place.
Article continues below advertisement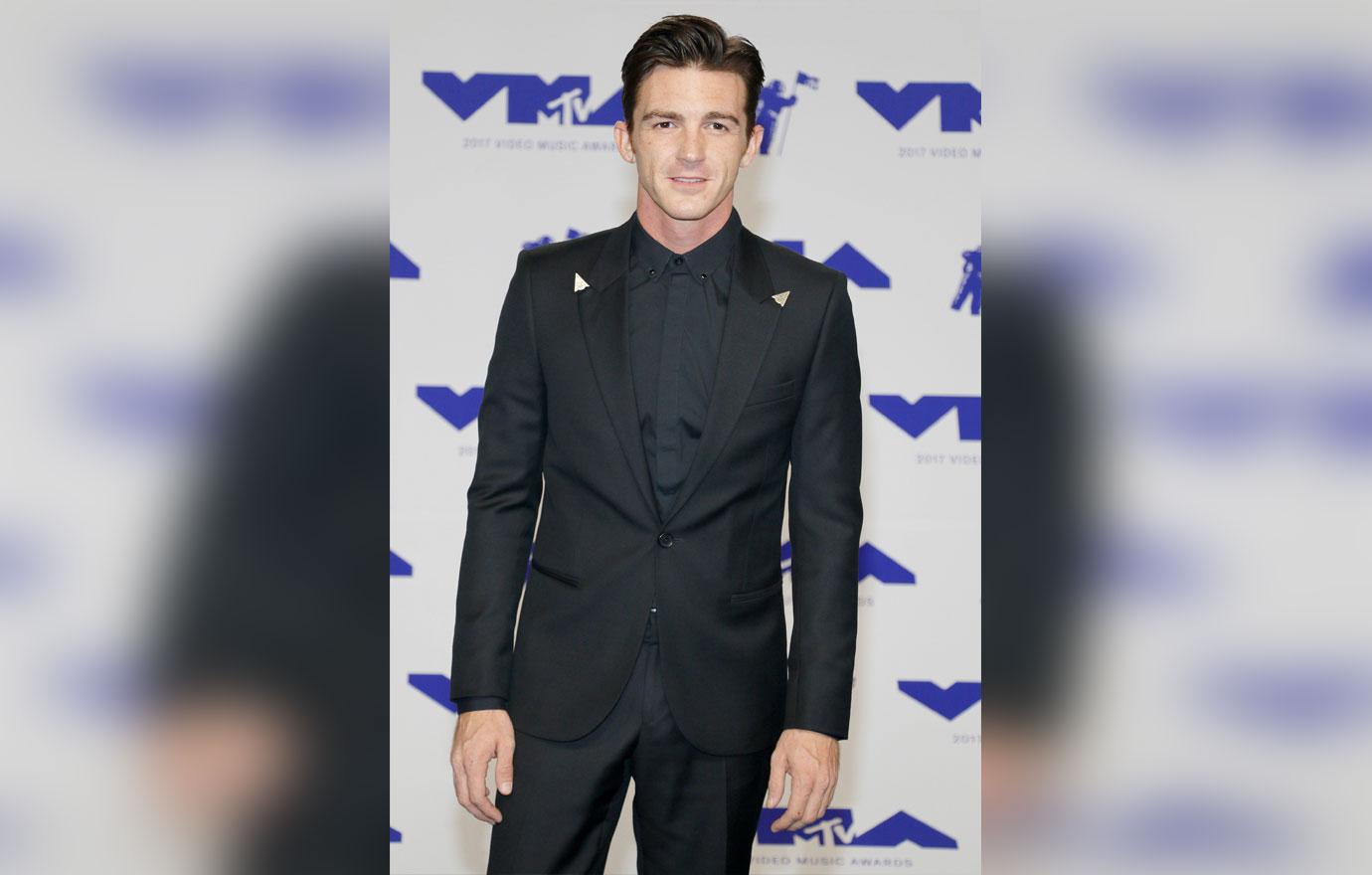 Article continues below advertisement
"I chose to write this statement because I want justice to be served more than anything," she said, according to People. "The only time that the defendant has appeared in court in person was on June 3 for his arraignment, which was before the media found out about the case. He has appeared in court today over Zoom instead of appearing in person. This doesn't surprise me and shows what a coward he is, but I am not a coward."
The girl said the "pain" Bell allegedly caused her has resulted in panic attacks and nightmares, and that her parents have spent over $7,000 for her to receive therapy.
"He was calculating. He preyed on me and sexually abused me," the girl said, alleging that Bell sent her photos of his genitalia. "He is a monster and a danger to children."
Article continues below advertisement
"Jared Drake Bell is a pedophile, and that is his legacy," she concluded.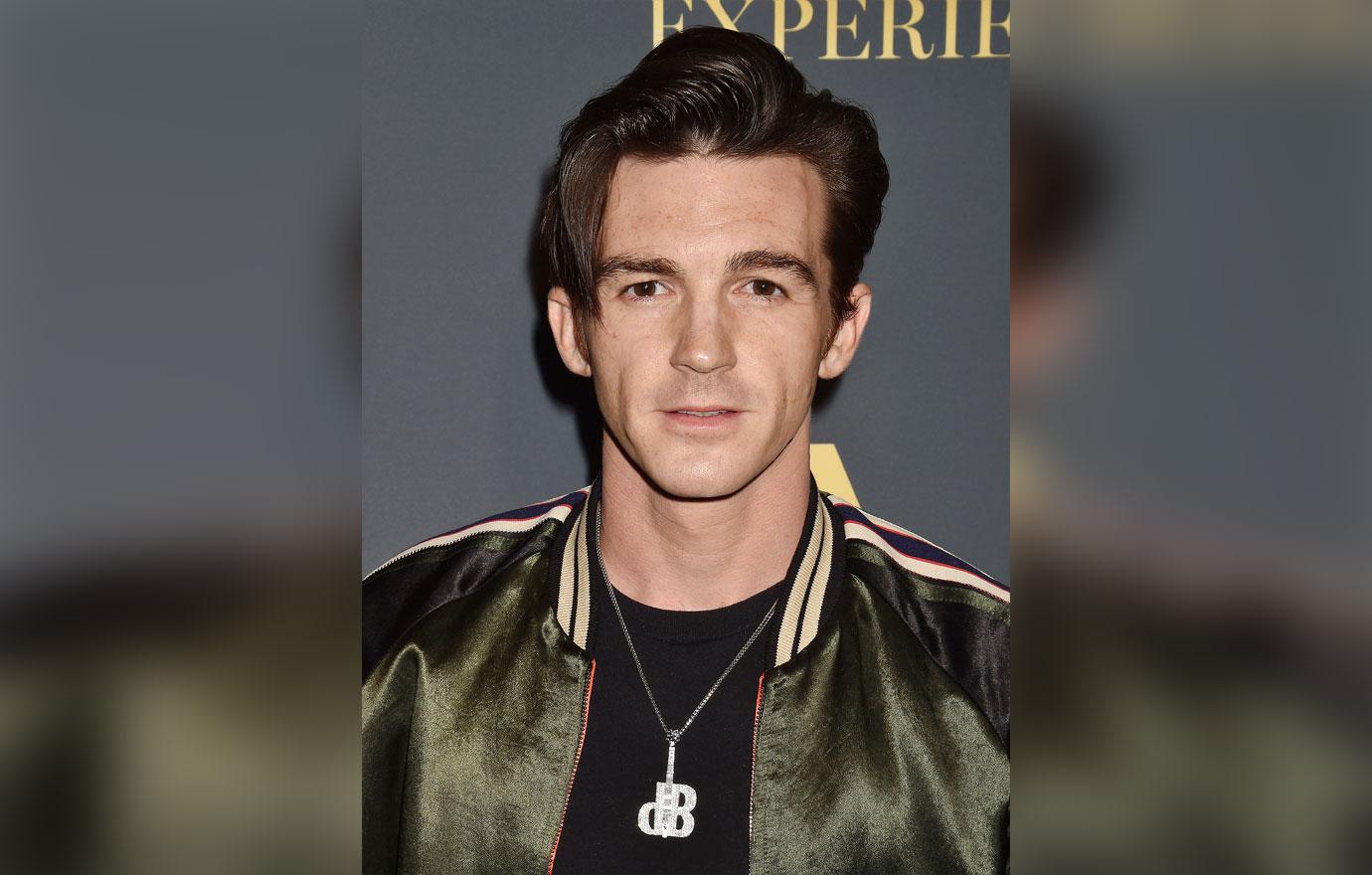 Article continues below advertisement
Prior to receiving his sentence, Bell issued a statement of his own.
"I accept this plea because my conduct was wrong," he told the judge. "I'm sorry that the victim was harmed in any way, but that was obviously not my intention. I have taken this matter very, very seriously. And again, I just want to apologize to her and anyone else who may have been affected by my actions."
The judge scolded Bell, saying he "did take advantage" of the victim because she did not have "the emotional or mental maturity to properly engage" in the situation.
Article continues below advertisement
"Your position and celebrity status enabled you to nurture this relationship," the judge told Bell. "You were able to gain access to this child, and you were able to gain the trust of the child. So it's a two-edged sword, your position. I hope you truly are remorseful. I don't know [if you are]."
The once-teen star was arrested early last month by the Cleveland Division of Police and booked in Cuyahoga County Jail, where he initially pleaded not guilty. He submitted a DNA sample and was released after posting a $2,500 personal bond.
Bell ended up pleading guilty three weeks later and has since been seen casually serenading his 4.3 million Instagram followers and galavanting around Disneyland with who we now know is his wife and their baby.
Article continues below advertisement
Minutes after receiving his sentence, Bell hopped on Instagram Live for a "Father Son jam sesh."