Former Nickelodeon Star Drake Bell Arrested On Child Endangerment Charges, Released From Jail After Posting $2,500 Bond
Former Nickelodeon star Drake Bell has been arrested and charged with attempted child endangerment and disseminating matter harmful to juveniles, RadarOnline.com can confirm.
Article continues below advertisement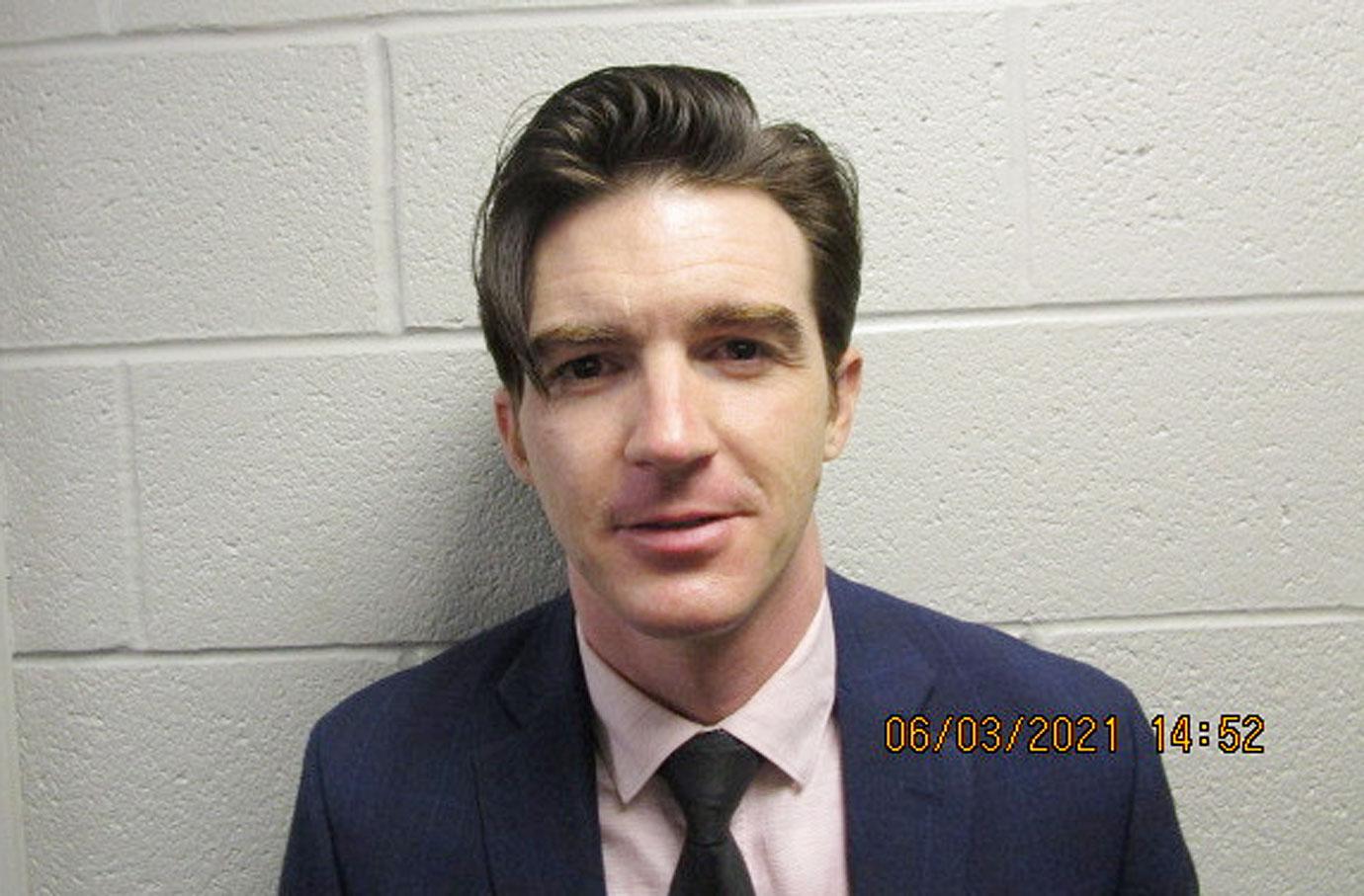 The 34-year-old actor/musician (whose real name is Jared Drake Bell, though he now goes by Drake Campana) was arrested by the Cleveland Division of Police and booked in Cuyahoga County Jail on Thursday.
Article continues below advertisement
He was reportedly asked to submit a sample of his DNA, which is a standard practice in the state of Ohio.
The Drake & Josh alum was released from jail after posting a $2,500 personal bond and agreed to have no contact with the alleged victim.
Article continues below advertisement
Drake allegedly engaged in an inappropriate chat, which is believed to have gotten sexual in nature, with an alleged victim on Dec. 1, 2017 – the same day he was scheduled to perform at The Odeon Concert Club in Cleveland.
Drake's Oct. 19 tweet announcing the show was active as of a few minutes ago but seems to have been deleted.
Article continues below advertisement
He was not indicted until last month and is due back for a pre-trial hearing via Zoom on June 23.
It's unclear if Bell's arrest will throw a wrench in his upcoming plans; as of now, he is scheduled to perform a series of concerts around the country beginning in September.
Article continues below advertisement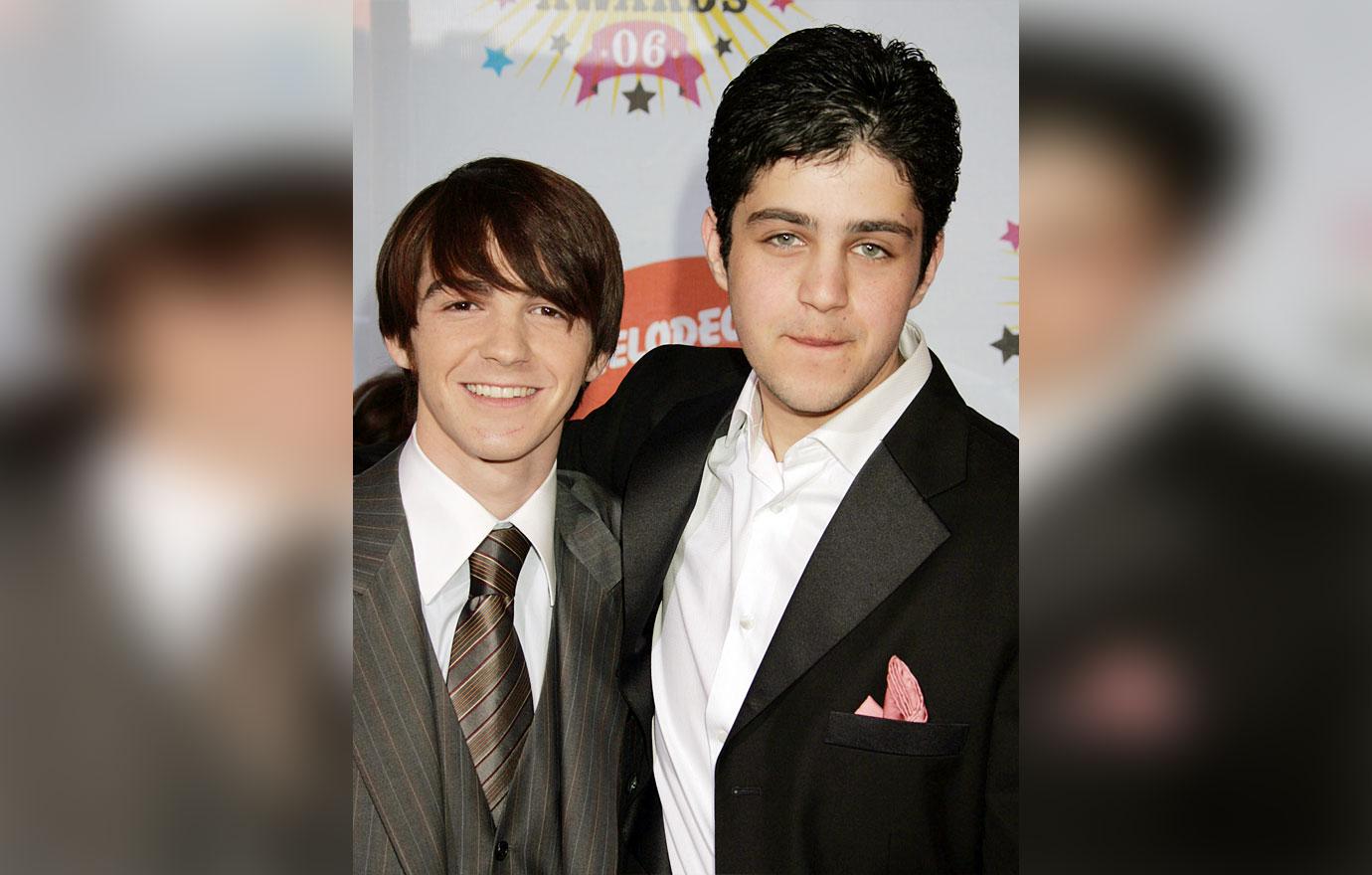 Article continues below advertisement
Drake began his career as an actor in the early 1990s at the age of 5, with his first televised appearance on Home Improvement. He also appeared in several commercials.
He went on to land starring roles on Amanda Bynes' Nickelodeon's show, The Amanda Show, and then later Drake & Josh alongside former best friend Josh Peck. He also starred in a trilogy of The Fairly OddParents movies and was the voice of Peter Parker in the animated series, Ultimate Spider-Man, on Disney XD.
Article continues below advertisement
Bell's musical career took off just after his debut on The Amanda Show, with a band named Drake 24/7. He also co-wrote and performed the theme song for Drake & Josh, titled, Found a Way.
In 2005, he released his debut album, Telegraph, and one year later, he dropped his second album, It's Only Time.
Article continues below advertisement
Then in 2008, Bell released his first video album, Drake Bell in Concert, followed by an EP in 2011 called A Reminder. He debuted his third album, Ready Steady Go, in 2014.
Drake Bell recently changed his name to Drake Campana after the viral success of his first Spanish-language song, followed by a fully Spanish-language album. He even moved to Mexico to continue pursuing a career in Spanish music.