Drake Bell Explains Child Endangerment Charge And 'Reckless' Behavior, Shuts Down Rumors About Moving To Mexico And Changing His Name
Drake Bell spoke out for the first time about the actions that led him to plead guilty to an attempted child endangerment charge.
The former teen star explained to his followers via Instagram how the alleged incident occurred before thanking fans for their support throughout the legal ordeal.
Article continues below advertisement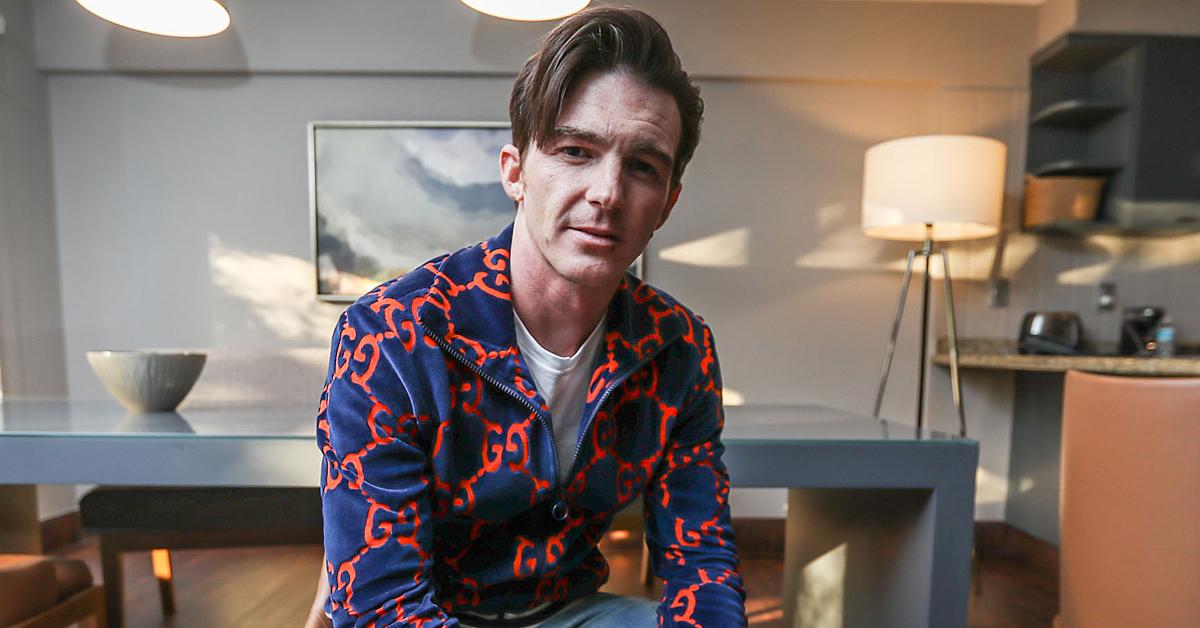 After pleading guilty to the felony — as well as a misdemeanor charge of disseminating matter harmful to juveniles — this summer, the former Nickelodeon actor was sentenced to two years of probation and 200 hours of community service. In a video he posted, he claimed he was allegedly "unaware" that he was meeting up with the person he had been talking to online.
Drake said he took the plea deal for "everybody involved to be able to move on."
Article continues below advertisement
"This individual continued to come to shows and pay for meet and greets, all while I was unaware that this was the same person I was communicating with online," he explained. "That's what I plead guilty to. It was reckless and irresponsible text messages. I want to make clear that there were no sexual images, nothing physical between me and this individual...this is strictly over text messages."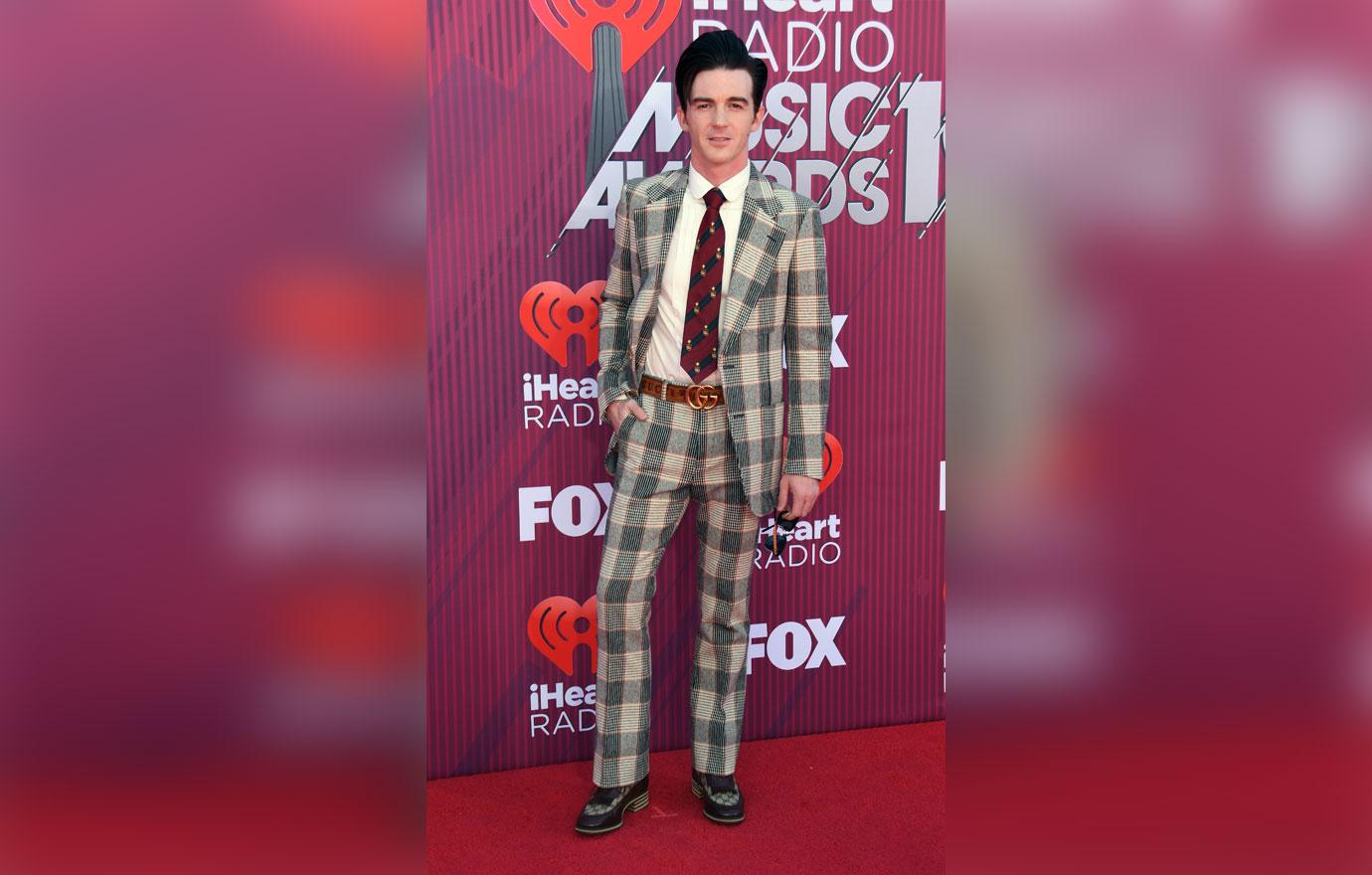 Article continues below advertisement
The 35-year-old singer added, "When I was presented with a plea deal, because of the messages, I felt that it was the best way to get this over quickly, and for everybody involved to be able to move on and for me to get back to doing what I love, and that's making music for you."
He then went on to thank fans for their support despite all the allegations made against him. "Thank you to all of you for sticking by me, I love you and I will see you soon," he said.
Drake, whose real name is Jared Drake bell, also cleared up rumors swirling around about him moving to Mexico and changing his name.
"I didn't change my name. Although I would love to, I've never moved to Mexico, I've never been a resident or a citizen of Mexico," he claimed. "I don't have a Mexica passport. I didn't get arrested, I didn't go to jail."
He continued, "Most of the news you've heard recently is entirely false and wrong."
Article continues below advertisement
As RadarOnline.com previously reported, during his hearing in July, his accuser spoke publicly for the first time to tell her side of the story in which she claimed the actor "preyed on" her and "sexually abused" her before calling Bell "a monster and a danger to children."
Article continues below advertisement
Although following the hearing, Bell's attorneys issued a statement stating, "Today's plea and sentence reflect conduct for which Mr. Bell did accept responsibility. The victim's allegations that went beyond that which all parties agreed, not only lack supporting evidence but are contradicted by the facts learned through extensive investigation."