Drake's Once-Alleged Girlfriend Naomi Sharon Not Featured On 'Certified Lover Boy' After Singer Called Off Engagement Amid Home-Wrecking Scandal
It's like not getting a text back, but worse.
Naomi Sharon may have given up an entire relationship, engagement and marriage for a man who didn't even include her vocals on his album.
Article continues below advertisement
The mid-20 Dutch-Caribbean singer-songwriter was reportedly set to be featured on Drake's Certified Lover Boy, but her name was nowhere to be found in the credits of the 34-year-old rapper's just-debuted sixth studio album.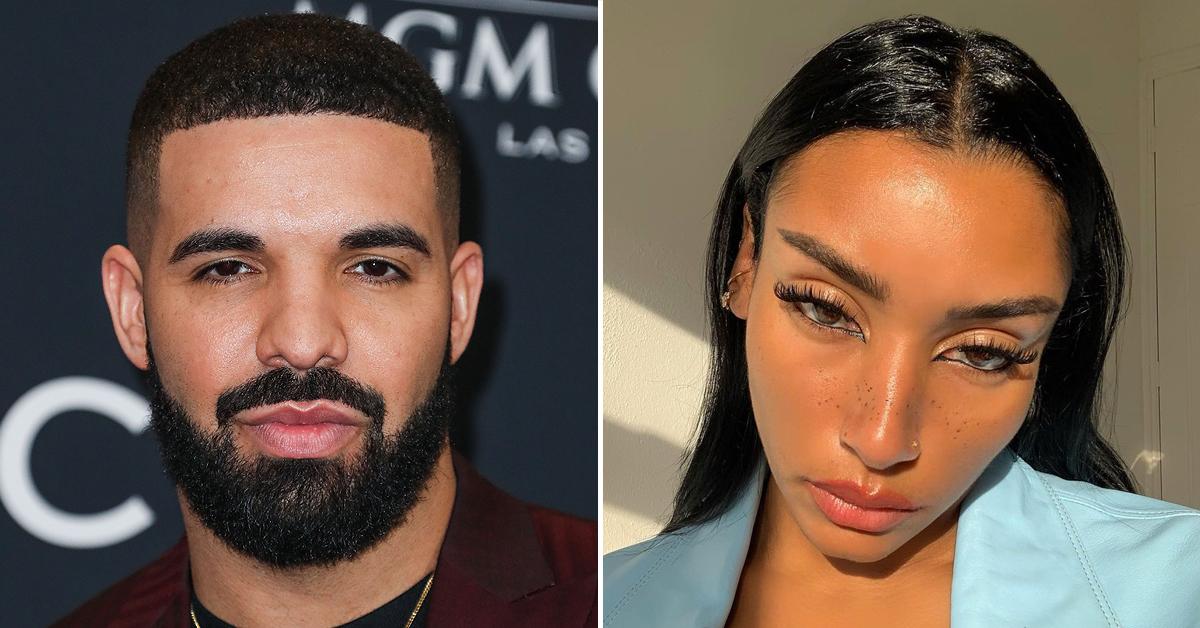 Article continues below advertisement
And yet, she's still listening to it!
Hours after CLB dropped late Thursday night, Sharon took to her Instagram Story to prove that her support of Champagne Papi remains intact by posting a screenshot of her vibing out to The Remorse.
The album's 21st and final track is about Drake's record label, OVO Sound, and those who have been there for him since the beginning. In it, he raps about how he could never pay them back monetarily.
Just two short months ago, Sharon flew to Los Angeles, California, where she was seen hanging with the OVO founder's crew while the Toronto hitmaker was in the studio, hard at work on CLB.
Article continues below advertisement
While on the Golden Coast, Naomi worked up a sweat during a boxing session with "master trainer" Hino Ehikhamenor. Present for a little workout with Hino of his own was Johnny Roxx, a fellow trainer who's part of the OVO inner circle and travels with the rapper while he's on the road.
It's unclear where Drake and Naomi's personal and/or professional relationship lies, as it's believed that it was during a recording session for CLB that the young songstress allegedly cheated on her longtime fiancé with the Certified Lover Boy himself.
Article continues below advertisement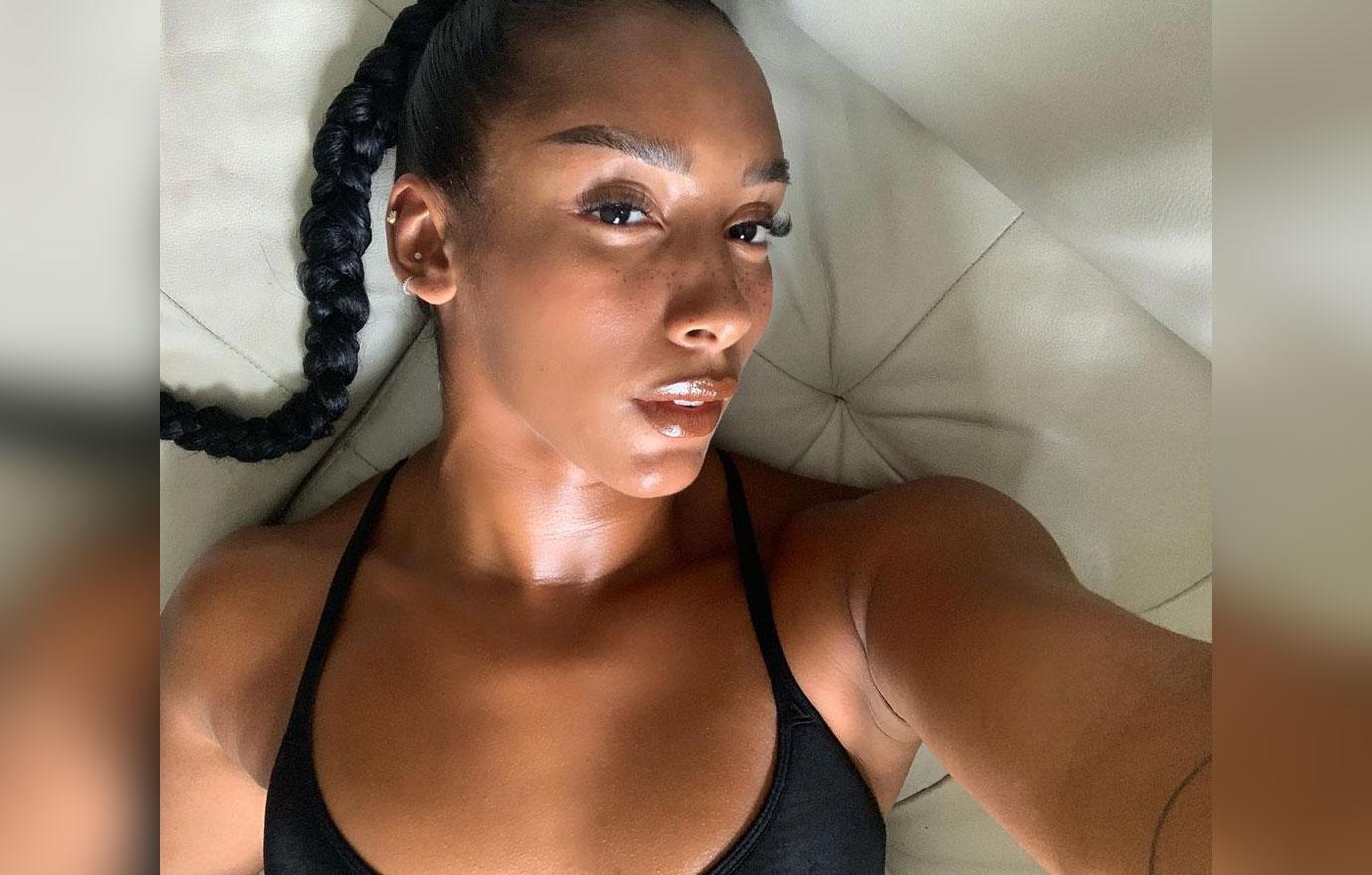 Earlier this year, Sharon's now-ex – fellow musician Jamie Sun – called the alleged twosome out on social media, claiming Drizzy flew them both out for Naomi to work on a track. Jamie, who says he dated Naomi for eight years, believes she was unfaithful to him while the creative juices were flowing.
Though neither of the accused parties has ever addressed the claims publicly, it didn't help their case when Drake posted a photo of himself in the gym with the curvy brunette beauty.
Article continues below advertisement
And her scorned ex did not keep quiet. Jamie later shared a photo of himself on a private jet, holding a glass of whiskey. The caption: "I don't drink champagne papi."
But that hasn't stopped the seemingly unbothered rapper from flirting with Naomi online. They continue to follow each other and "like" one another's posts.