Dr. Dre's Lawyer Kicked Off $1 Billion Divorce Case, Estranged Wife Nicole Young Scores Major Victory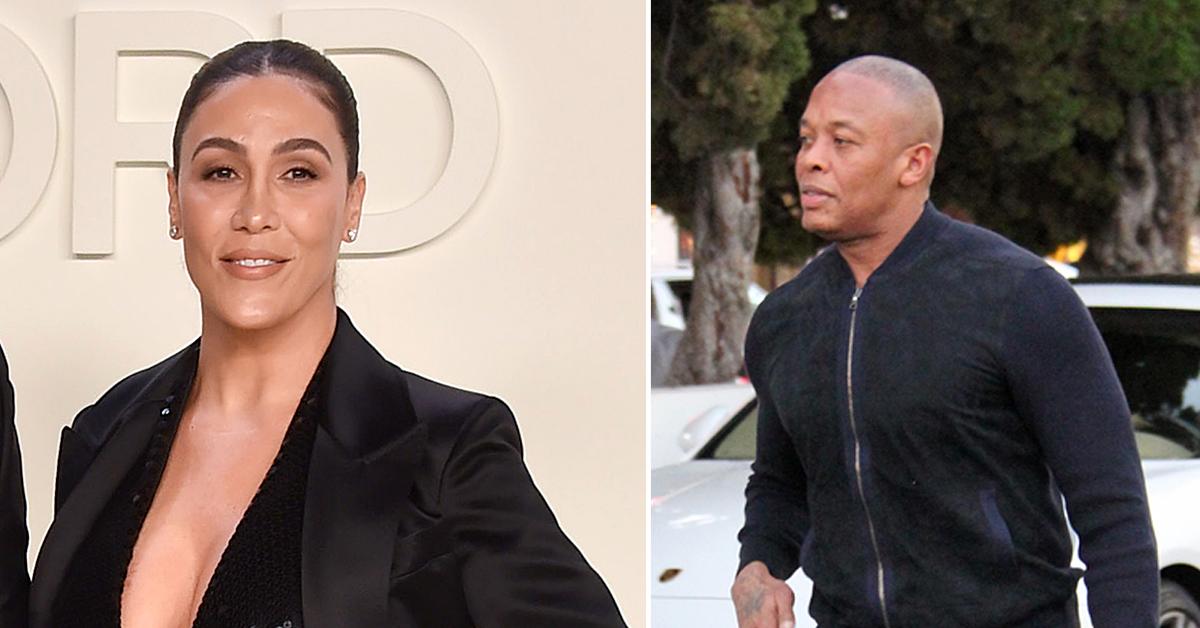 Dr. Dre just had a huge setback in his $1 billion divorce with estranged wife Nicole Young. A judge has ruled his high-profile divorce attorney Laura Wasser is off the case.
Article continues below advertisement
The CEO of Aftermath Entertainment will not be allowed to have two big players on his legal team. According to Page Six, the judge in Dr. Dre's divorce battle will not allow his current lawyer Howard King to team up with the powerhouse attorney and it's all because of Wasser's past with the estranged couple.
For those who don't know, Laura Wasser is a big-time divorce shark in Los Angeles. Her client list is miles long and includes celebrities like Kim Kardashian, Britney Spears, Christina Aguilera, Ryan Reynolds, Hillary Duff -- it really goes on and on.
Article continues below advertisement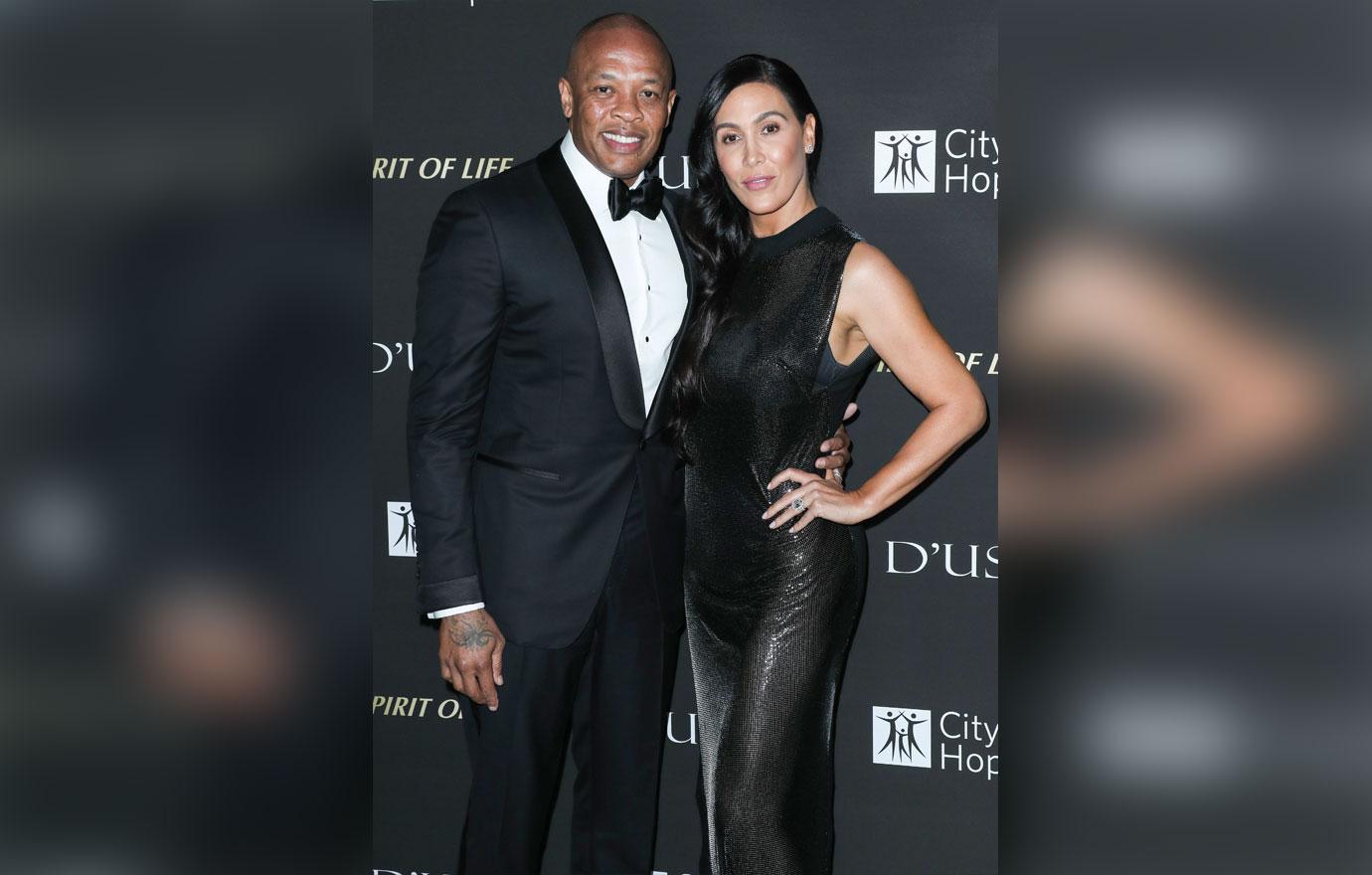 Nicole Young's attorney has implied that Wasser's past with the former duo would make it unethical to add her to the case. Laura has repped Dr. Dre and Young through their marriage which leaves her "vicariously disqualified," stated Nicole's lawyer, Samantha Spector.
Spector has been trying to also disqualify Howard King, arguing that he has allegedly acted as the couple's family attorney since the moment they got engaged.
Article continues below advertisement
This is a giant win for Nicole and a big victory for Spector, who is also a high-profile celebrity divorce attorney. According to Page Six, the judge told the NWA rapper that he "is instructed to obtain counsel as soon as possible."
Nicole and the music mogul have been fighting over their prenup ever since she filed for divorce in July of last year. She claims she was "forced" to sign it "under extreme duress" on their wedding day in 1996. Dr. Dre says that's just not true and wants the court to uphold their prenup.
The couple was married for 24 years before Young officially pulled the plug. They share two children together -- son Truice, 24, and daughter Truly, 20. Dr. Dre is reportedly worth around $800 million so you can see where this gets sticky.